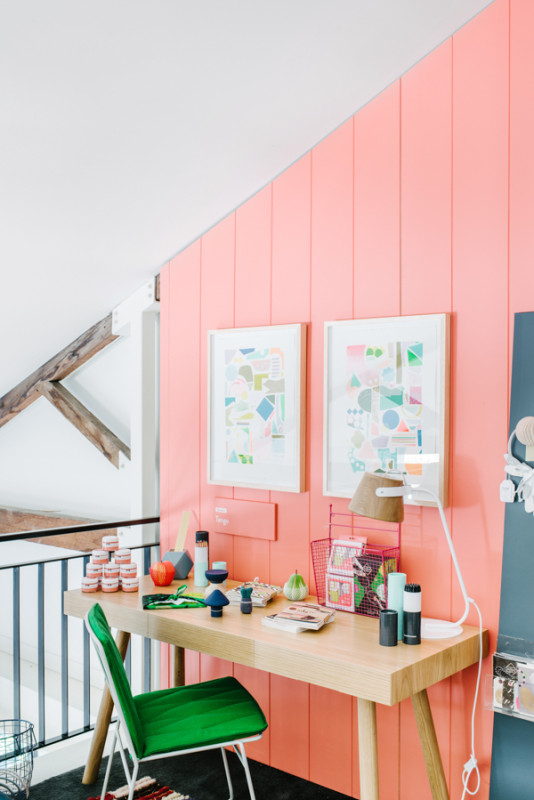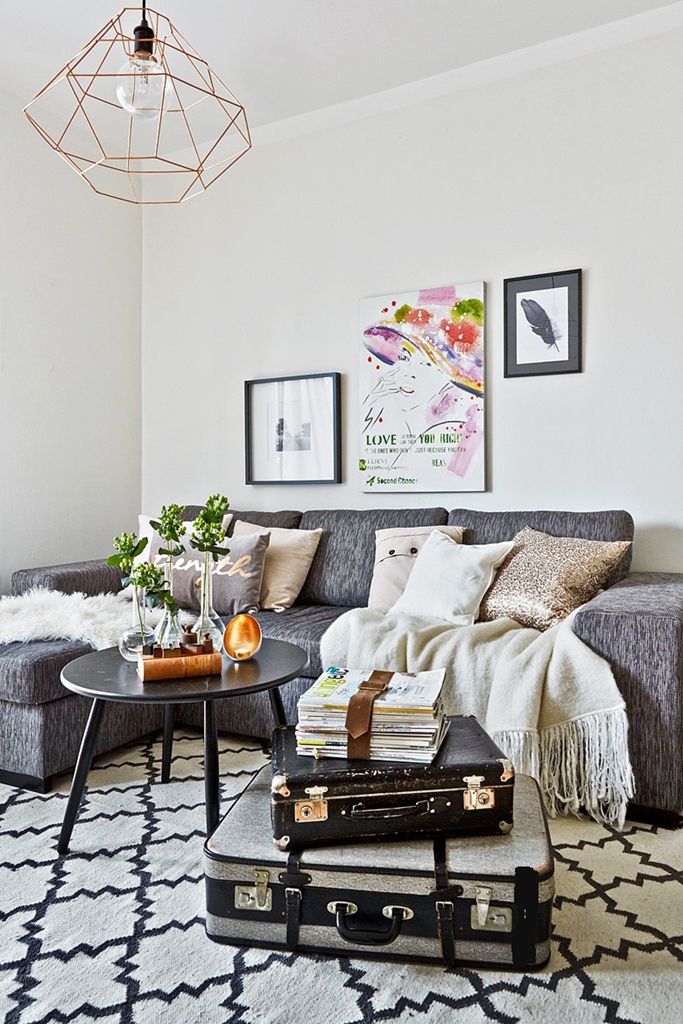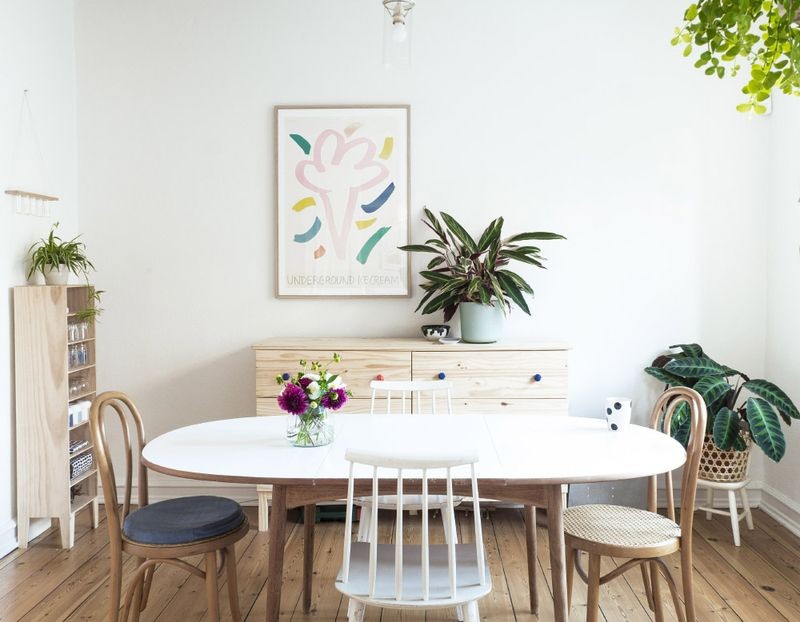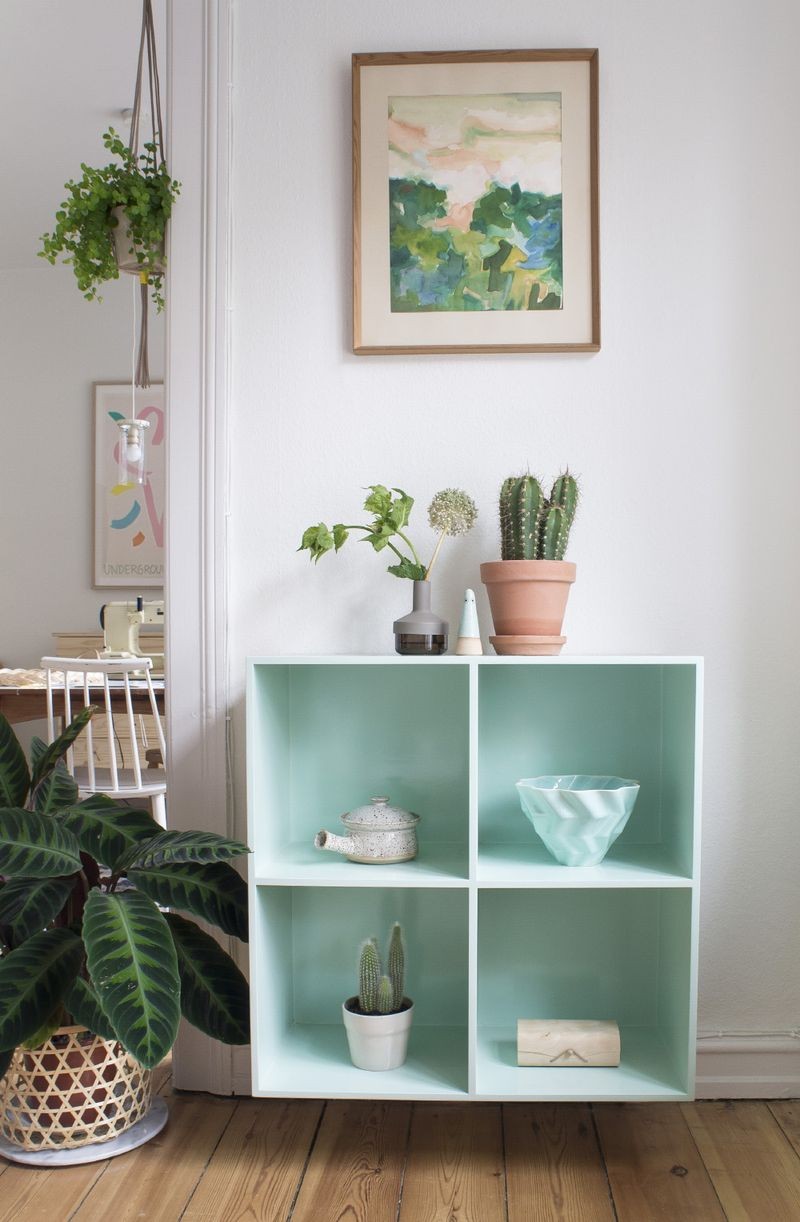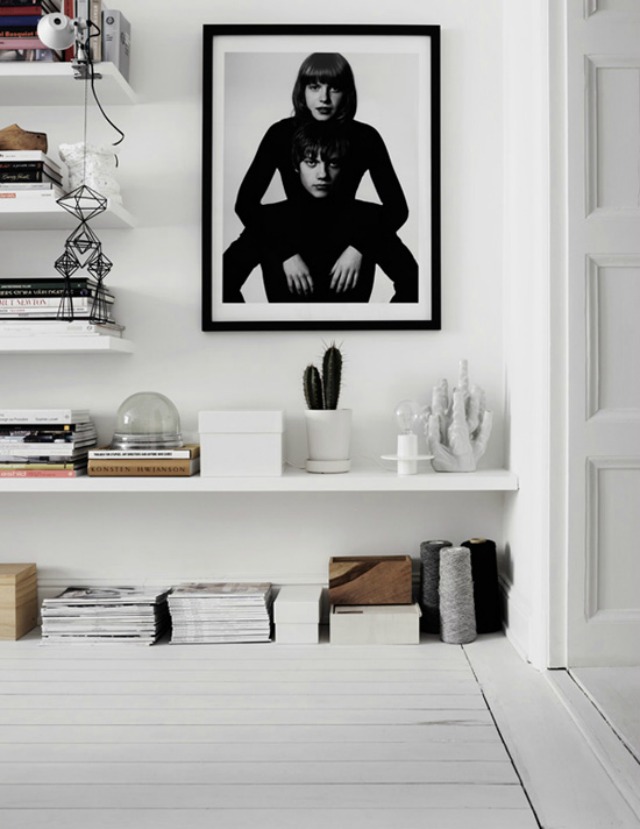 I've always wanted to create a wall of frames in my apartment, but the fear of creating multiple holes has always stopped me. I mean, after my lease would be over, I'll have to cover all of them before moving? Thanks but no thanks. And if I wanted to move the frame after a certain time? Bleh.
Fortunately, As Hanging offers multiples ways to hang your frames without creating any holes and it works on basically any surfaces. Multiple systems are available for us to try, such a rails, galleries, wall hanger, etc. It works with large picture frame and they offer many colours you can choose from. Basically, you can do whatever you feel like doing in your apartment, without the consequences (by that I mean those hideous holes). The company even worked with Apple, soooo!
If you feel like finally trying this gallery display in your home, take a look at these photos for Inspo!
Inspos via Chapter Friday, Gravity Interior, ThousWell & A beautiful Mess
*This post is sponsored by As Hanging, but opinions displayed are all mine!