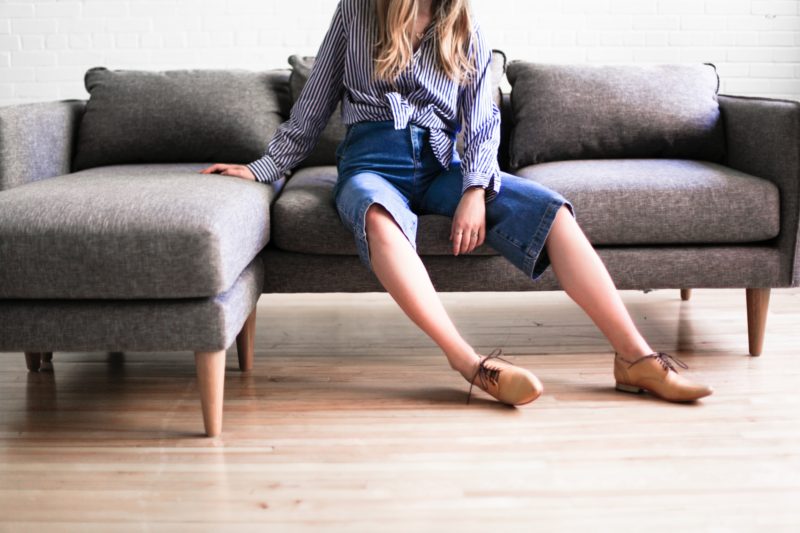 Moving is known to be stressful, time consuming, and requires a lot of organisation. I know what I am talking about. I've been living in boxes for a few weeks now, as I'm moving in just a couple of days. I am completely consumed by it – it's all I talk about on Snapchat and Instagram.
When I first visited my new apartment, I realised that I was in need of new furniture. The place is a little smaller and has less storage. That's a big deal for a blogger like me with a soft spot for knits and shoes. But, instead of rushing to any store to buy new items, I decided I was going to buy second-hand furniture on Kijiji.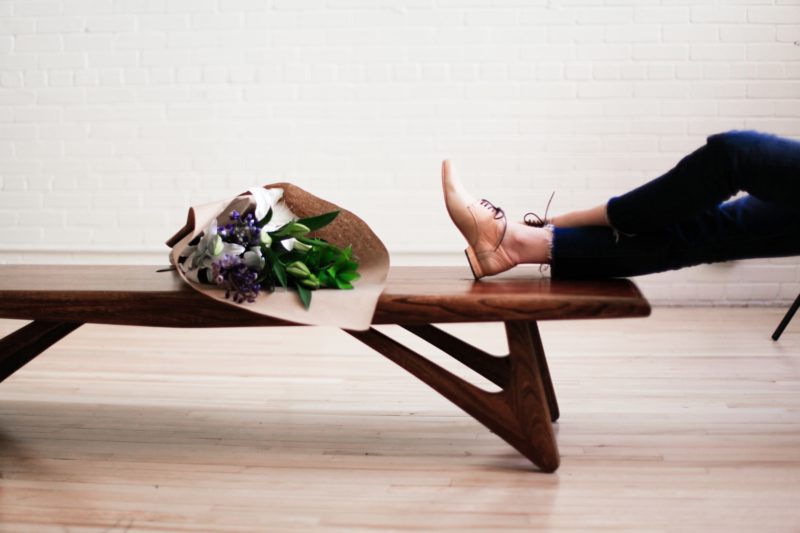 But then I also thought: I'm not the only one moving and in need of new items. I then decided to create gifts for my readers, because you guys are simply the best. I scrolled Kijiji for hours to find you the best possible housewarming gifts. I was psyched about the amount of great items you can find on this site. I chose exactly 11 items, worth $10, 000 total, for you guys to win. And in my opinion, they're all amazing!
Here is a quick rundown of what I picked:
Apple crate style cabinet
West Elm sectional sofa
Venetian style mirror
Half grill, half ceramic Jenn-Air Oven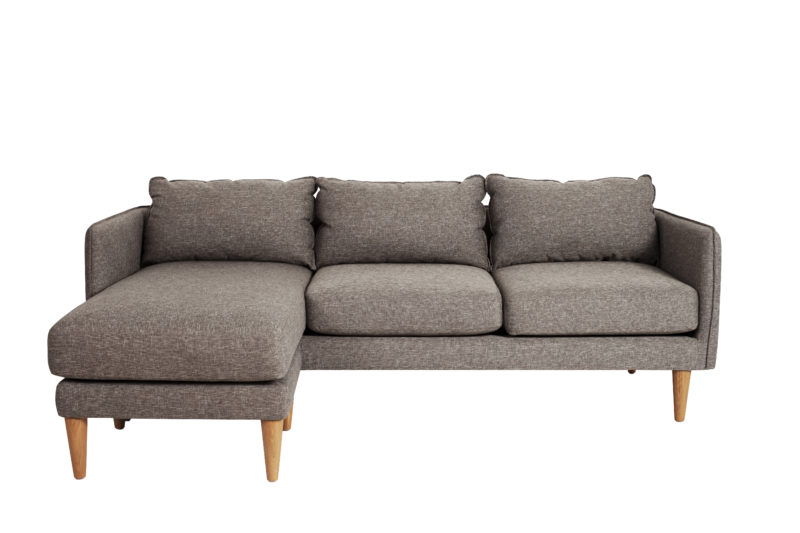 Fond load Whirlpool washer/dryer combo
Handmade Brazilian light fixture
Italian foosball table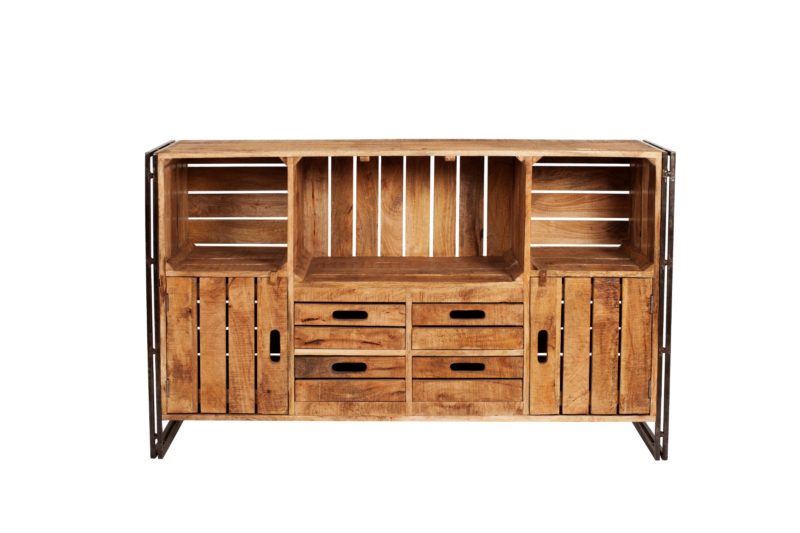 Retro walnut coffee table
High resilience foam armchair
Wood kitchen Island
Dyson hot and cool fan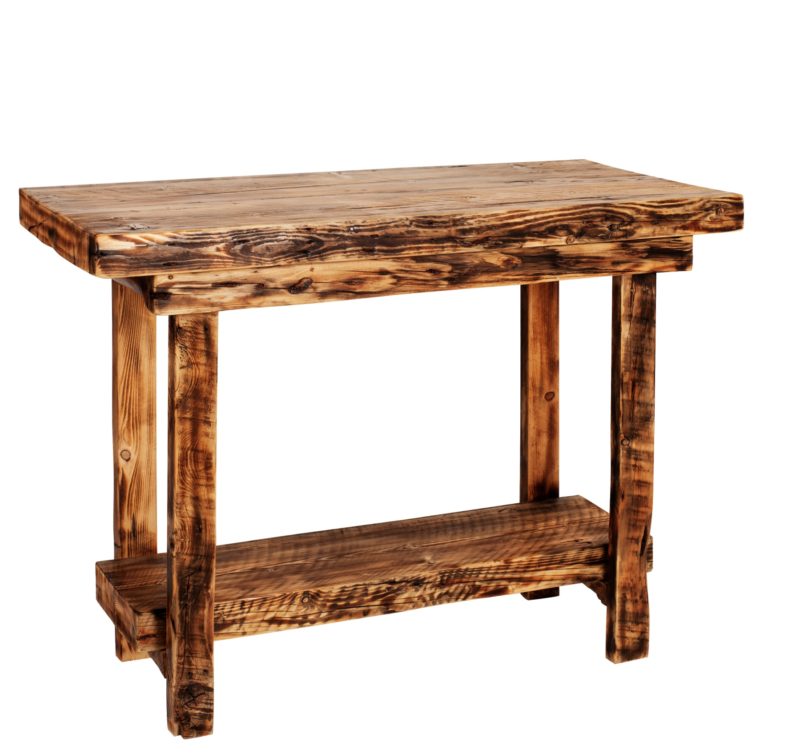 How can you win them? Easy! Just head over to Kijiji's page HERE (bonus: me sitting on the couch looking silly XD), enter your info, and pick your 3 favourite items. If I were you, I would totally participate, because the prizes are just sooooo good.
And you know what else? Kijiji is going to be driving around town July 1st, delivering these gifts, as well as water and pizza to people moving. How cool? Very. They really are the best when it comes to moving.
The contest is from June 20 to June 27. So, hurry!