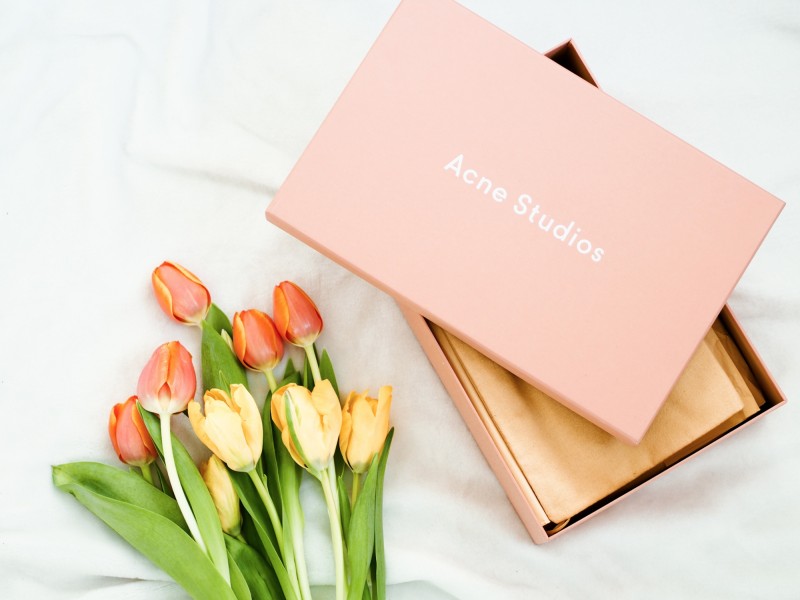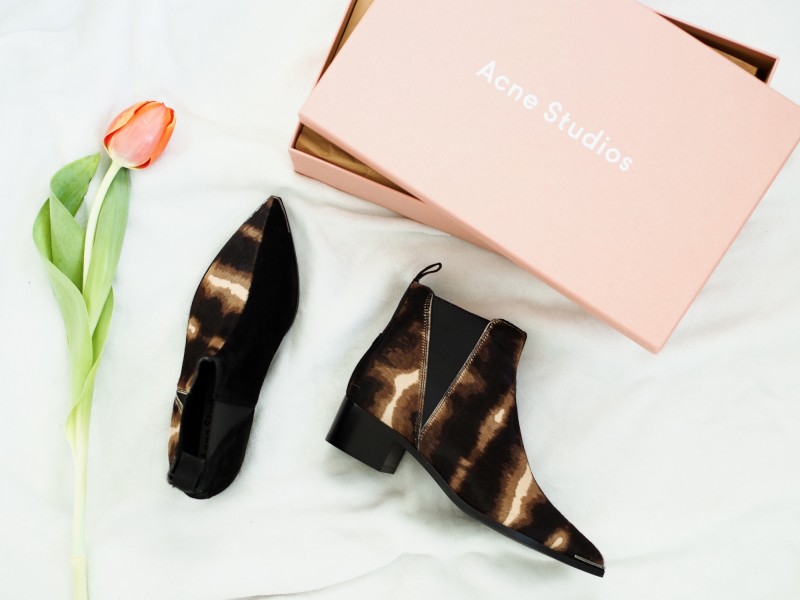 Have you ever heard of the Lyst? If not, you are clearly missing something! If you plan on visiting the site, I must warn you: Be careful! It can drive you crazy and you may lose your mind over all the items available.
So, what is the Lyst? A website where you can browse and buy many items from different stores all over the world. You've always wanted a Chloé bag? Find the one you like, compare prices and get ideas on how to style it, all in one place.
Since everything on the site is so damn amazing, it took me 3 hours to find the right type of boots for me! I wanted them all, I wanted everything and the site was offering me everything that I ever wanted. Of course, this ain't a bad thing, it is a pretty good thing. I finally found these Acne Studios boots and died a little. I just knew they were the right pair for me. I also liked these and these a lot.
The beautifulness of Lyst is that you can browse the site by designers, trends, newness or SALES! I personally prefer to search my items via designers, because I am a woman who knows what she wants (lol).
Have you ever tried Lyst? What are you fave sites to browse the best items of the Internet?