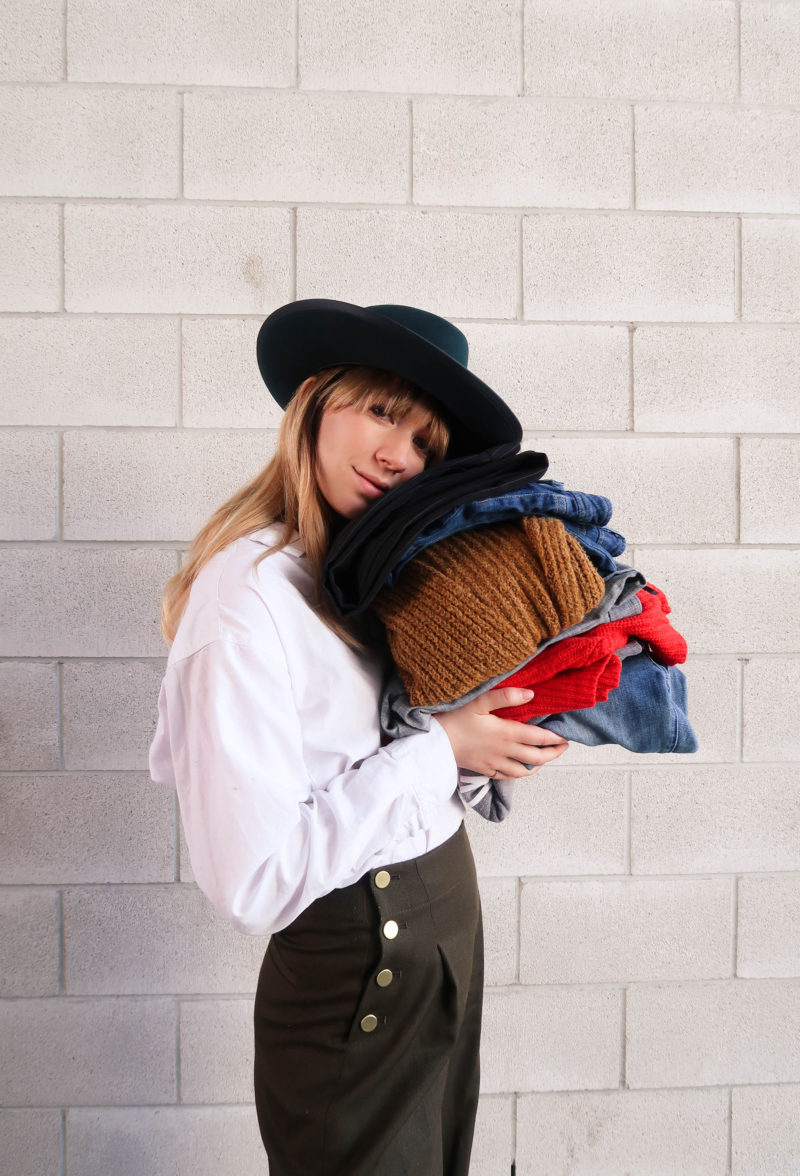 We all know it, the fashion industry has tremendous impact on our lovely planet. We now buy a piece of clothing, wear it once, then toss it away without thinking about the consequences. I myself find I need to stop supporting the act of buying just for the sake of « omg I need it », but it is sometimes hard since my job is to showcase the latest trends. I balance my consumption by buying Vintage, giving my garments a second life by selling it afterwards or giving it away and by not falling for every possible trend. The idea is to find a way to balance style and environment.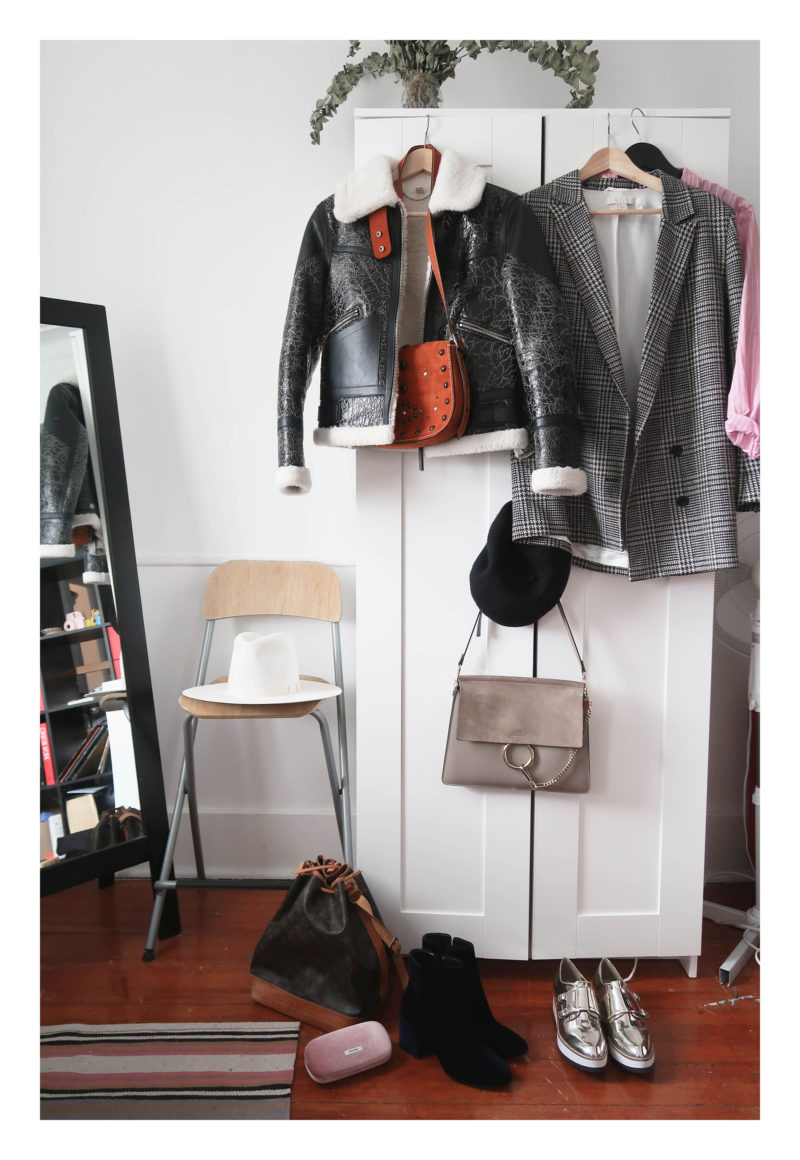 If you find yourself having way too many clothes in your wardrobe right now, if you feel like spring cleaning is necessary, then now is the perfect time. The only thing you should not forget: do not toss away your pieces, do not throw them in the garbage. H&M prolongs the lifespan of a garment by recycling your clothes. Bring any old dresses, t-shirts, pants, socks, you name it, to your local H&M store and you'll get a 5$ discount on your next purchase for every bag of garments you bring in. Your pieces can be stained, ripped, old, H&M will gladly take anything!
It is so sad to think that 95% of clothes that have been thrown away in the past could have been recycled. Imagine how simple it is to help the planet? Yet, we sometimes struggle to find solutions. Here's what H&M is looking to do with your old, not-trendy pieces:
• Rewear – clothing that can be worn again will be sold as second hand clothes.
• Reuse – old clothes and textiles will be turned into other products, such as cleaning cloths.
• Recycle – everything else is turned into textile fibres, and used for things like insulation.
The best part? You'll finally get rid of those old t-shirts you haven't worn for years and are just taking unnecessary space in your wardrobe.
Time to give your clothes a second life!