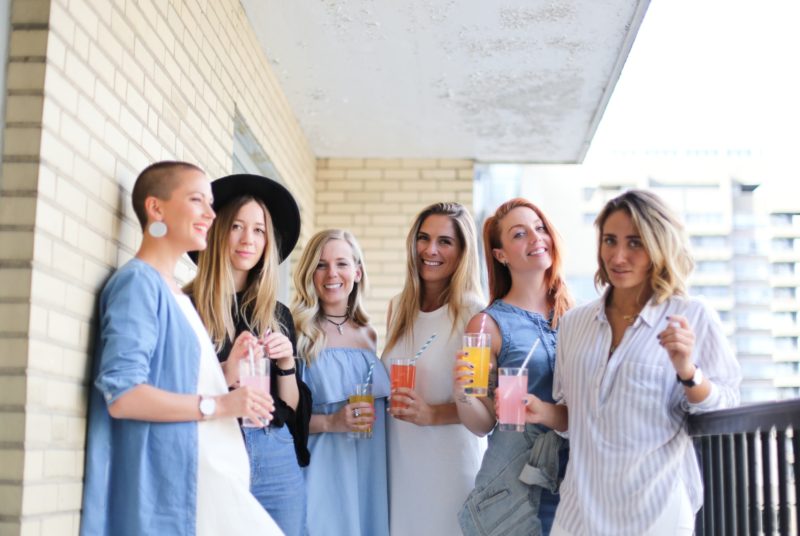 It's not everyday that you get to relax, share a drink and talk about your passion with a group of friends. With the crazy lifestyle we all have- all 6 of us, with our blog, our Instagram, our gateways- it pretty rare that we get the chance to talk about our career, our goals and our future projects.
Knowing that, Palm Bay had the amazing idea of gathering all six of us last week for a few drinks and food. We had the entire night to hang out, chill (we tried, I swear), laugh and share a sweet beverage.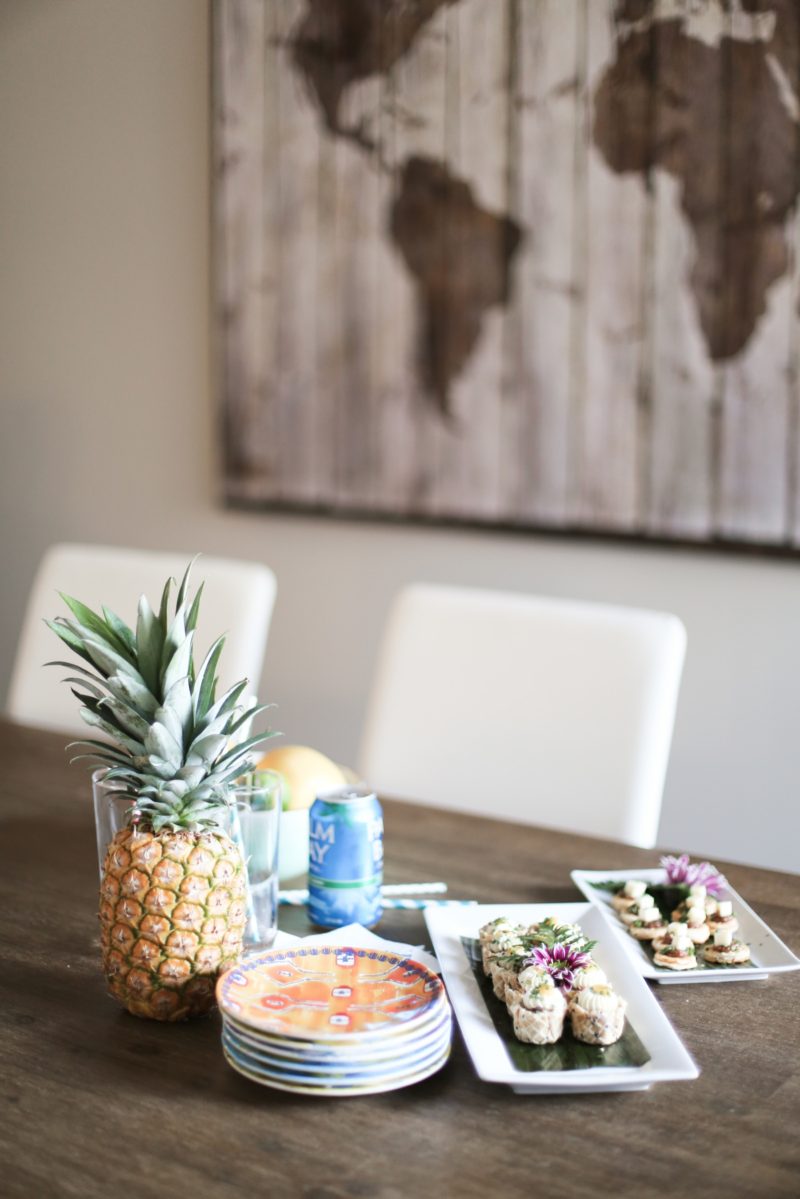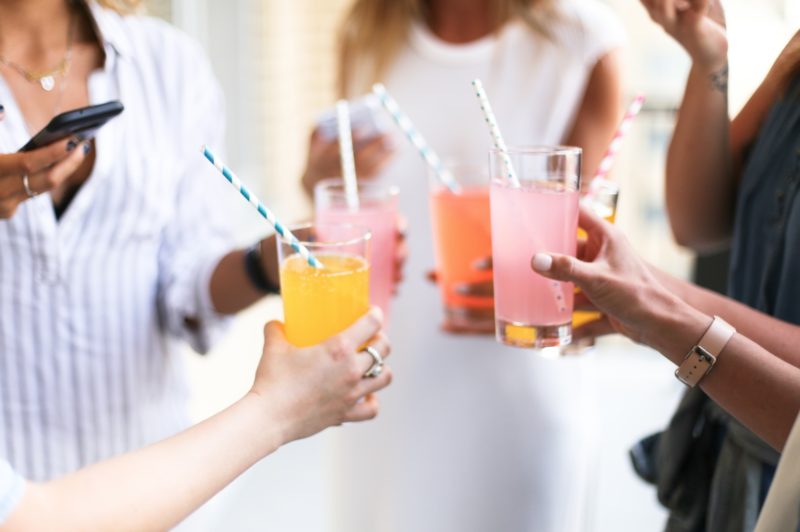 As you may know, I just love trying new drinks and finding ways to mix them in different recipes. I was already familiar with Palm Bay, since it is one of my favourite thing to indulge on the deck on a sunny afternoon at the cottage. Thing is, I never tried all of them and found myself completely hooked on the cherry and lime one. This beverage is obviously sweet, but also very refreshing. The perfect combo for a hot summer day.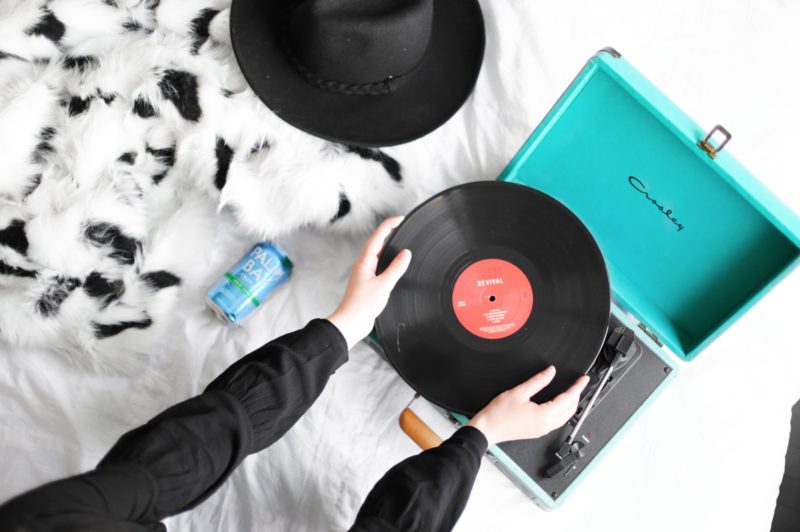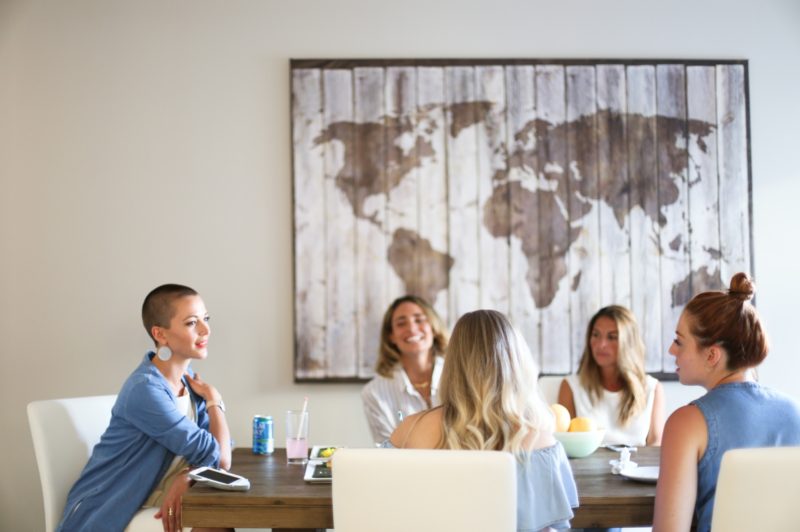 Sarah, Camille, Chloé, Vanessa, Julia and I enjoyed ourselves while eating a few bites, take photos (LOTS), sip a few glasses (taxis were included) et catch up on our lives. In between all the events we attend and our work, we usually do not have time to do it, so it was really appreciated. Only a handful of people can really understand our job and what goes on in our lives on a daily basis. Sharing our thoughts on what goes on in the industry can truly be helpful, because these girls understand at a 100% what I do.
And no, we did not call each others for our outfits, it's a total coincidence!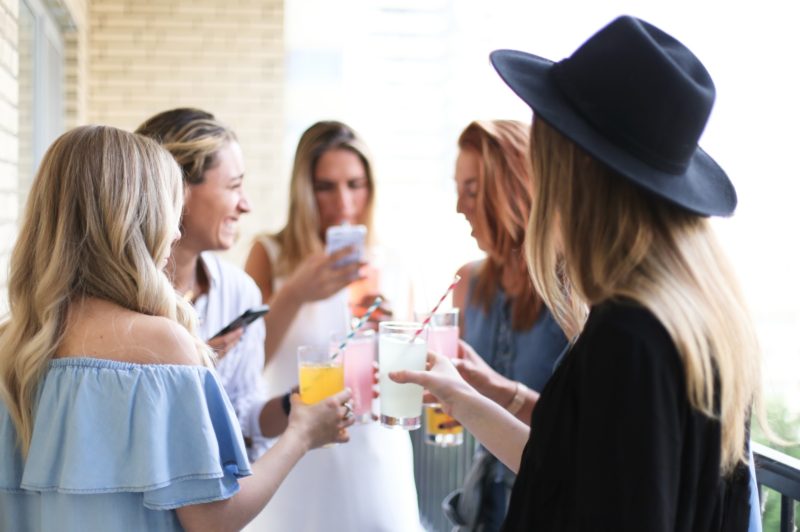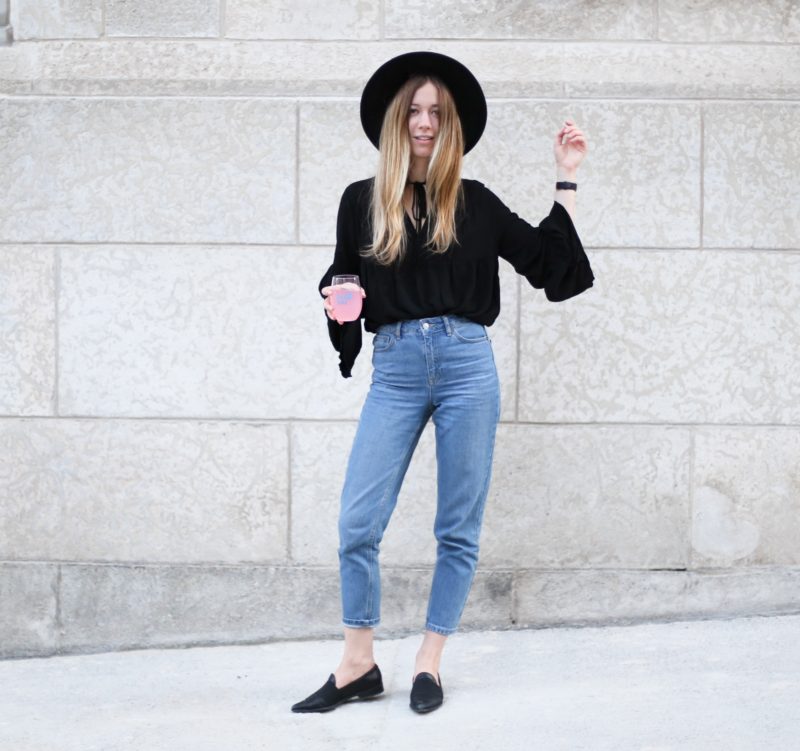 Thank you Palm Bay for organizing this amazing night, we had loads of fun. We were thinking- could you do this more often please?
This post is sponsored by Palm Bay but all opinions are mine.