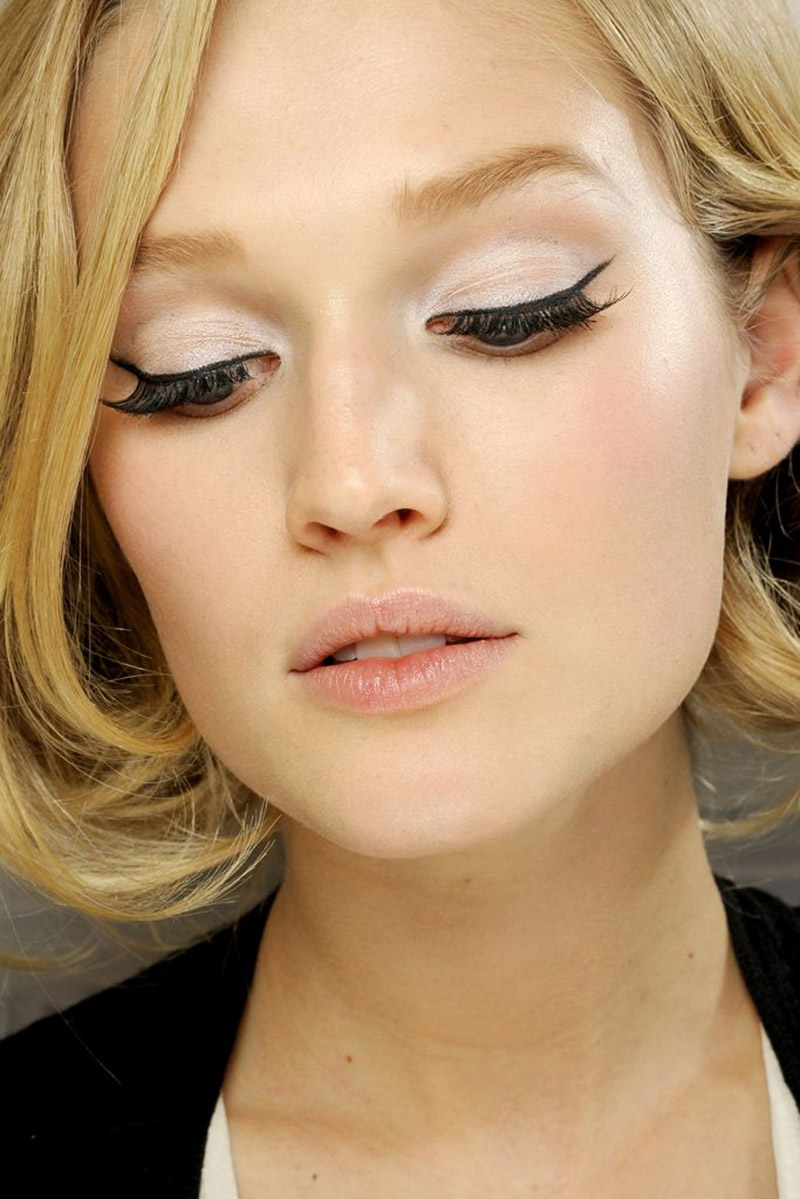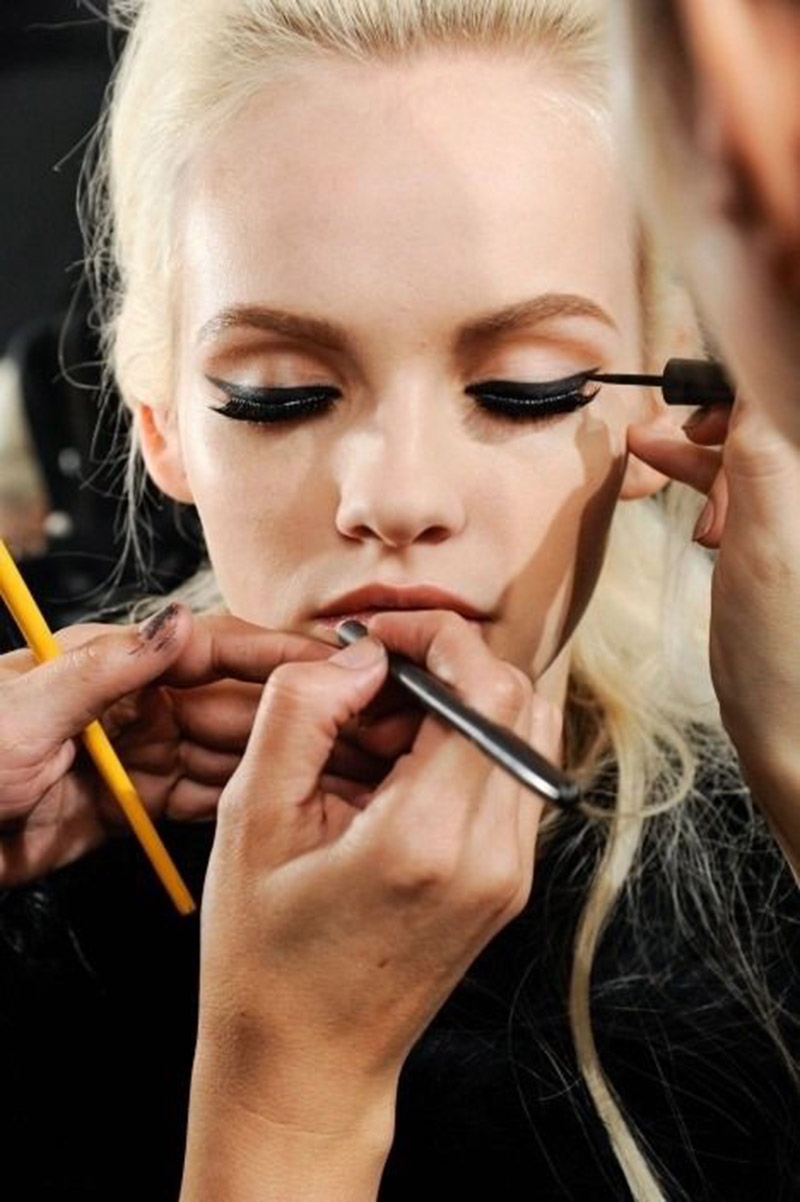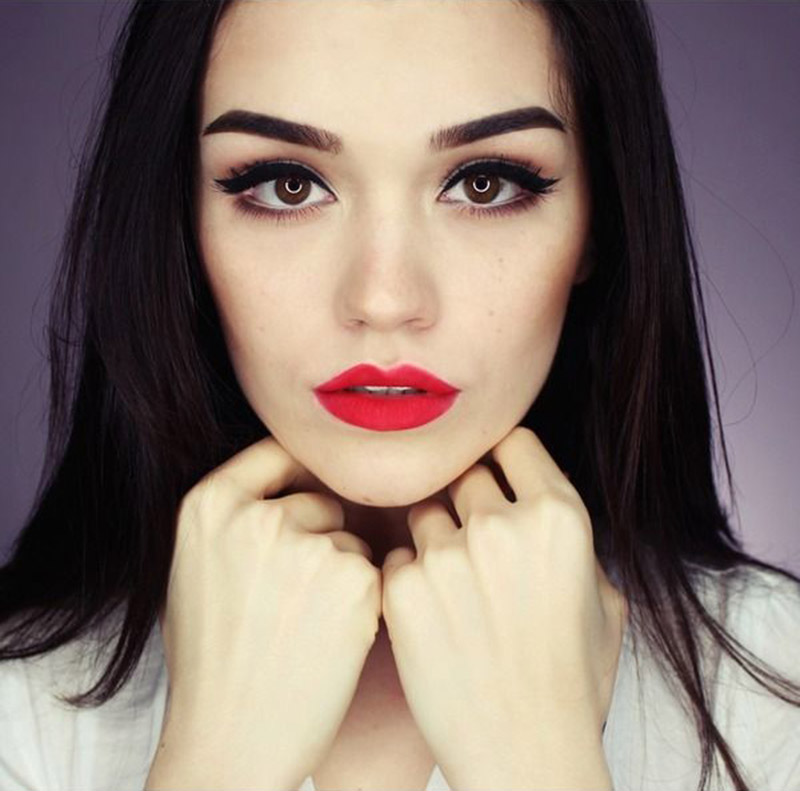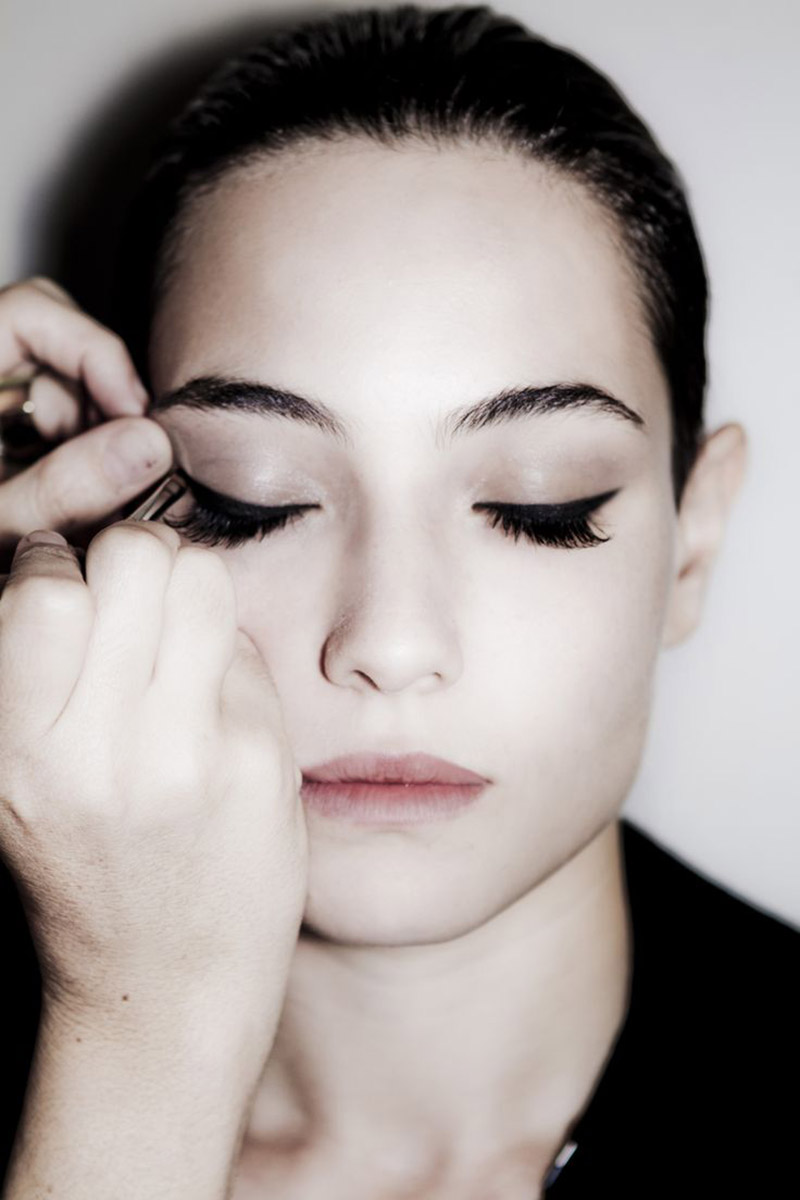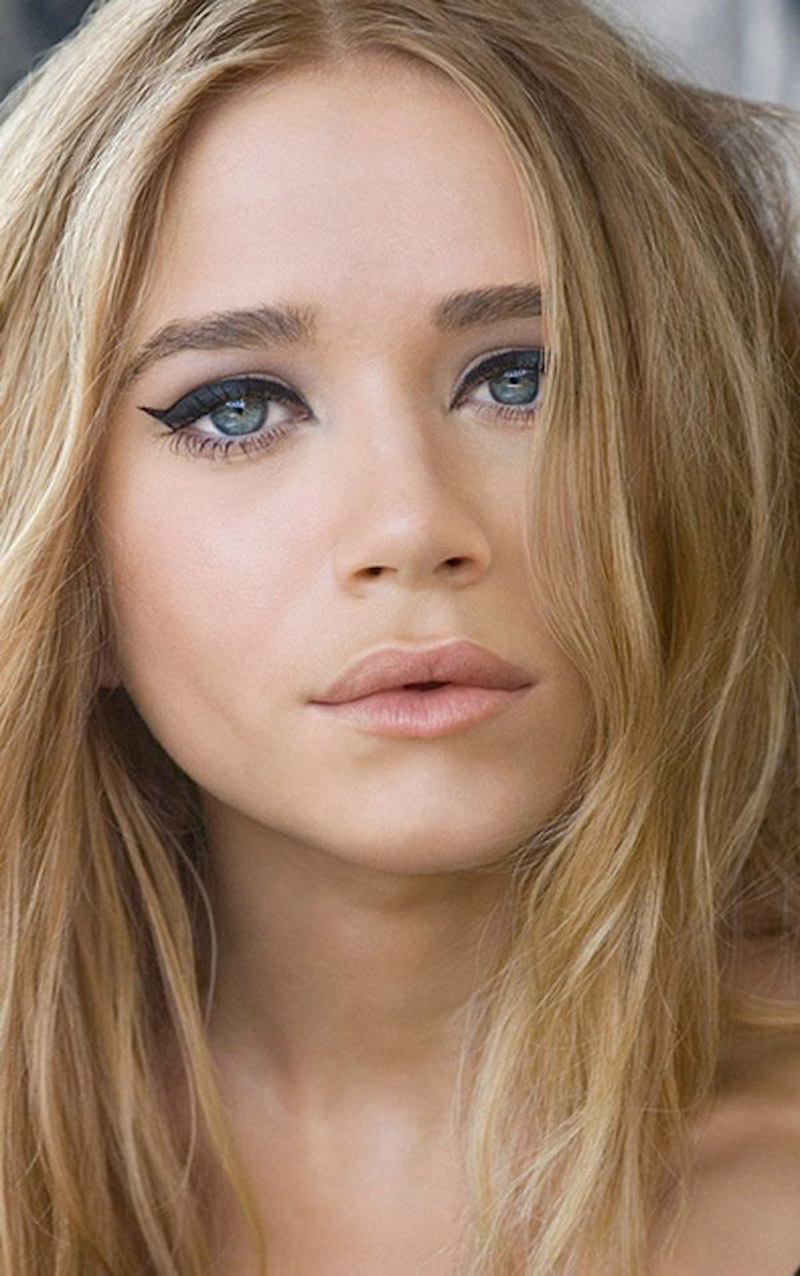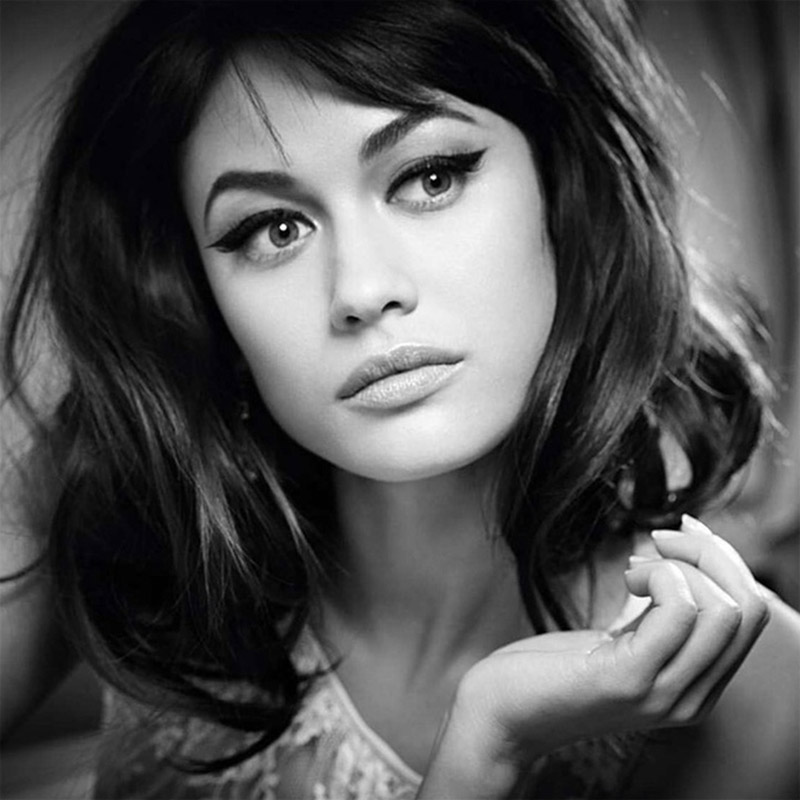 The eyeliner is a classic and an indispensable item for a beautiful makeup. Its line can be thick or thin and it can be combined with eyeshadow, lipstick or just mascara. For the beginners, it can sometimes be hard to apply and a bit difficult to get both eyes looking the same, but you can follow these tips to help you create the perfect cat eye effect.
You can start by using an angular brush and gel formula or an eyeliner pen (both of them gives you a lot of control and fluidity)
Draw a line as close to the lash line as possible. Wiggle it in between your lashes (it will make them look thicker) and on your second pass make the line thicker
Apply a thick line to your upper lash line, extending past your outer corner. Then using short strokes, draw a line from the inner corner of your lower lash line all the way across until you connect to the line on the top
Eyes somehow look smaller when you use eyeliner so create a water lining if that is your case
If you're still not getting the perfect cat eye, use two pieces of scotch tape to create a triangle at the outer corner of your eye, then fill in with liner. Remove the tape, and you'll get a perfect flick.
The secret is to try and practice until you get the perfect one. Don't give up!
Pics from Pinterest, The Beauty Mark, Refinery 29 and The Beauty Model