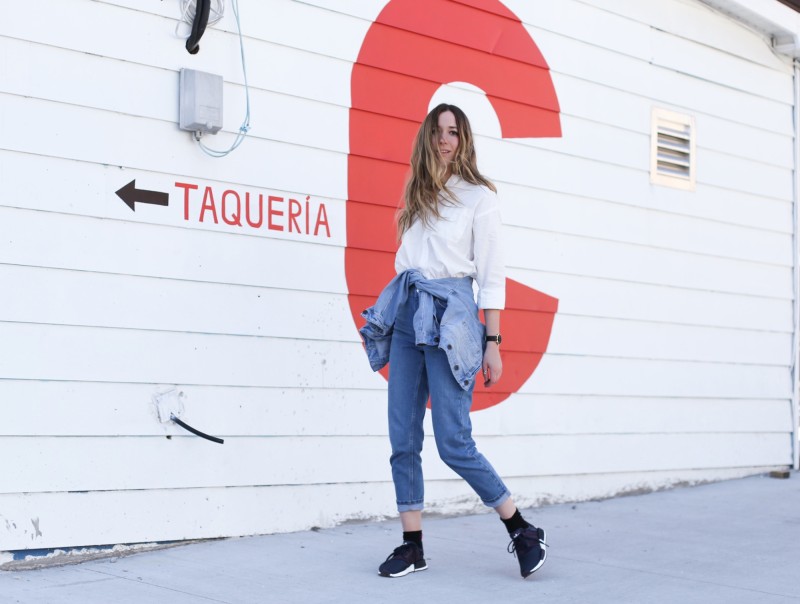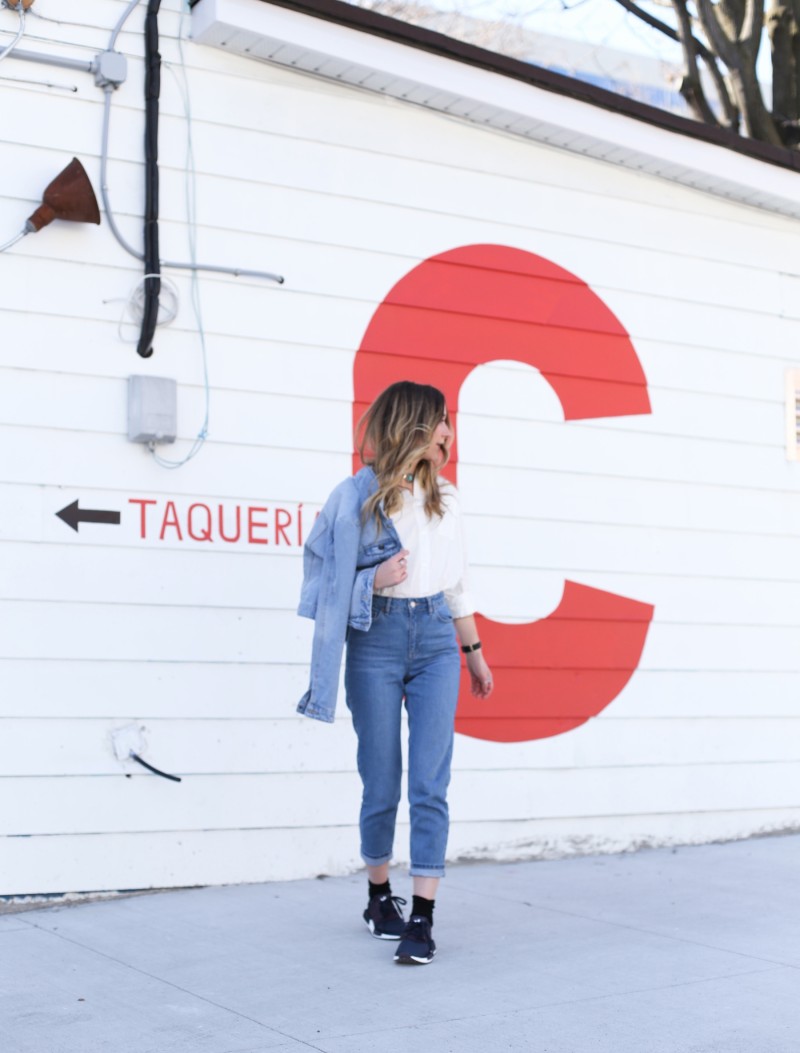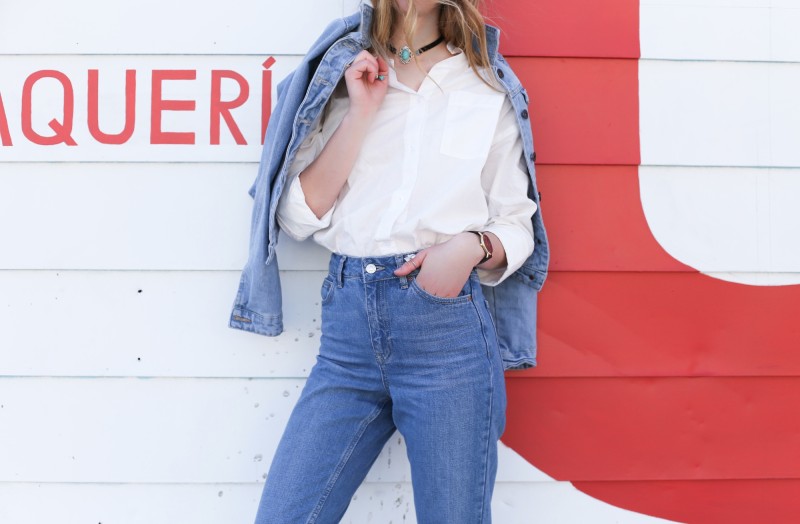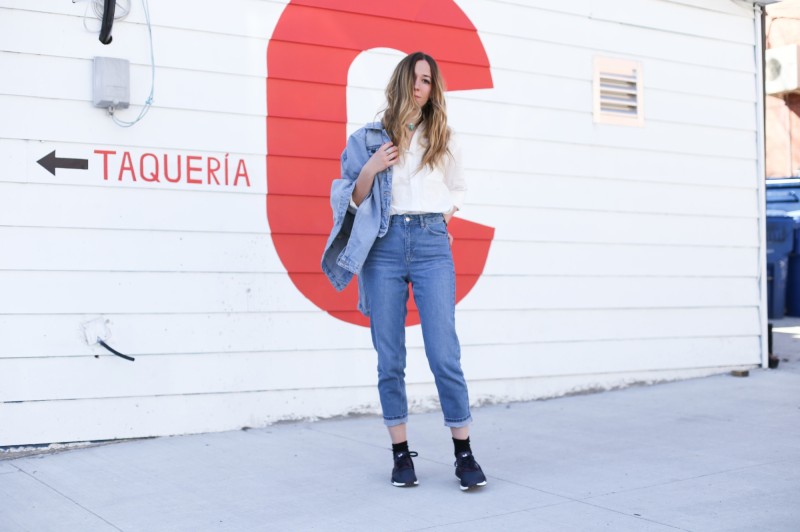 Travelling usually rhymes with fancy food, great landscape and out of this word experience, which is kinda true once you get to your destination. Thing is, to discover those new places, you actually have to sit in a plane for a few hours with minimum space and no wi-fi, so no chance to work and make the most out of your travelling (I know a few planes have wifi but I never had to chance to get one of those yet).
Since my fear of flying gets bigger and bigger with every plane I check in, I thought I would take the train to attend Toronto Fashion week. Here are the reasons why I love to use ViaRail to travel:
I do not think I am going to die every two minutes, unlike when I am in a plane
You actually have space for your legs
The food is great (pasta!)
You get to see the landscape
WIFI (a major plus)
The staff is always so lovely
Of course, when you know you are going to spend a few hours sitting down, working on your computer, you have to dress accordingly. High waisted jeans are always a good option, I love how versatile they are and how they make any outfit look pulled together. I also added a denim jacket to make sure I wasn't going to be cold during my mandatory nap (the seats are perfect for it).
How do you guys like to travel? Do you take the train often?
Outfit details: Topshop jeans. Ardene shirt, denim jacket and necklace. Adidas boost sneakers.
Photos: Tyler Stalman (edited by me)
Thank you ViaRail for the train tickets!