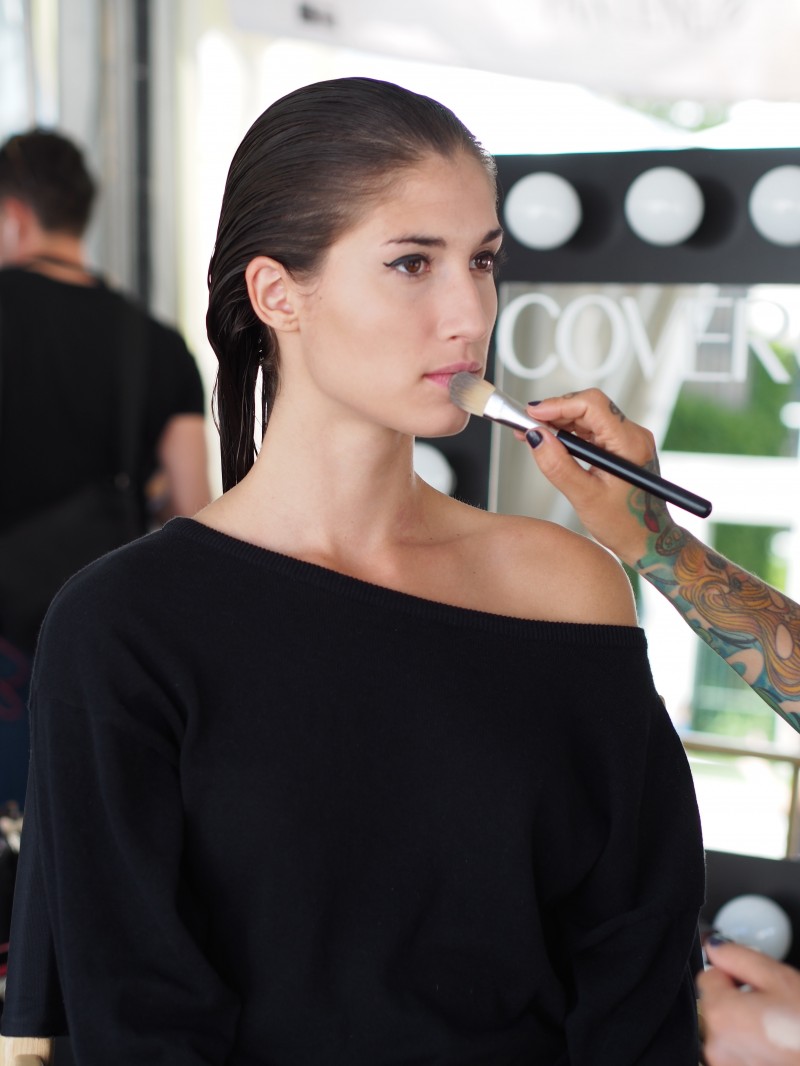 Here I am, not being at New York fashion week this year and dying a little. Why am I not in the big Apple? Well, I wasn't completely down with paying 350$ a night for a hotel room and I had work to do, since I am a normal person. Anyhow, I went last year, completely loved it and I am now struggling over all of these streetstyle, blogposts and tweets with the #NYFW. In between two texts with my friend ("omg look at this pic, why aren't we there"), I thought that I was probably not the only one who was feeling the FOMOFW (fear of missing out fashion week). Therefore, here are some tips to forget you are here and not there:
Look at Insta only once a day. Instagram is where I see more pics of the events and shows I was suppose to attend, so do look at your phone too often.
Watch the shows online. It's free, pretty and fun. You can even eat popcorn while front row peeps can't.
Plan your next escape. It is only a motivator for me to work harder and maybe get to go next year.
Tell yourself it's no big deal. Because really, it's not. It may be sad, but you still can live it through Vogue.com
Watch "the city" or "Sex and the city". It is like you are there, almost.
Don't get me wrong, I know FOMOFW is not a first world problem, but still, I am sure some of you would want to hang with Pharell at his fashion preview too!
Pic by Me at Festival Mode & Design