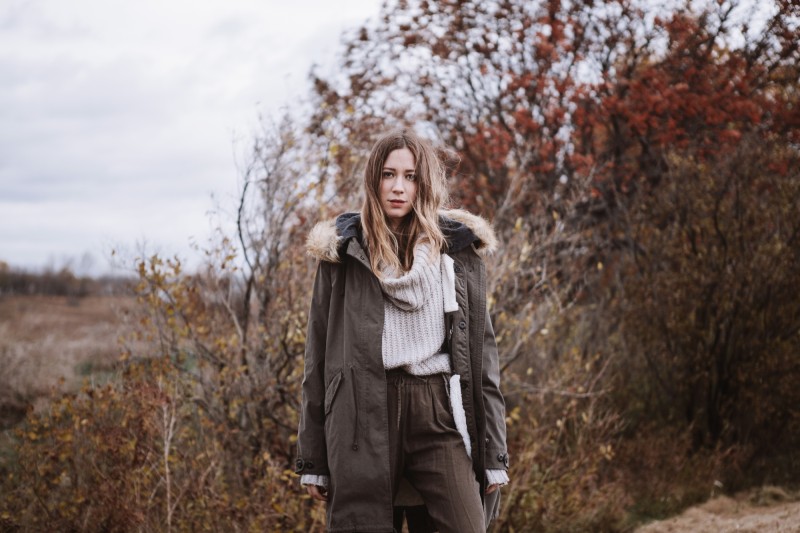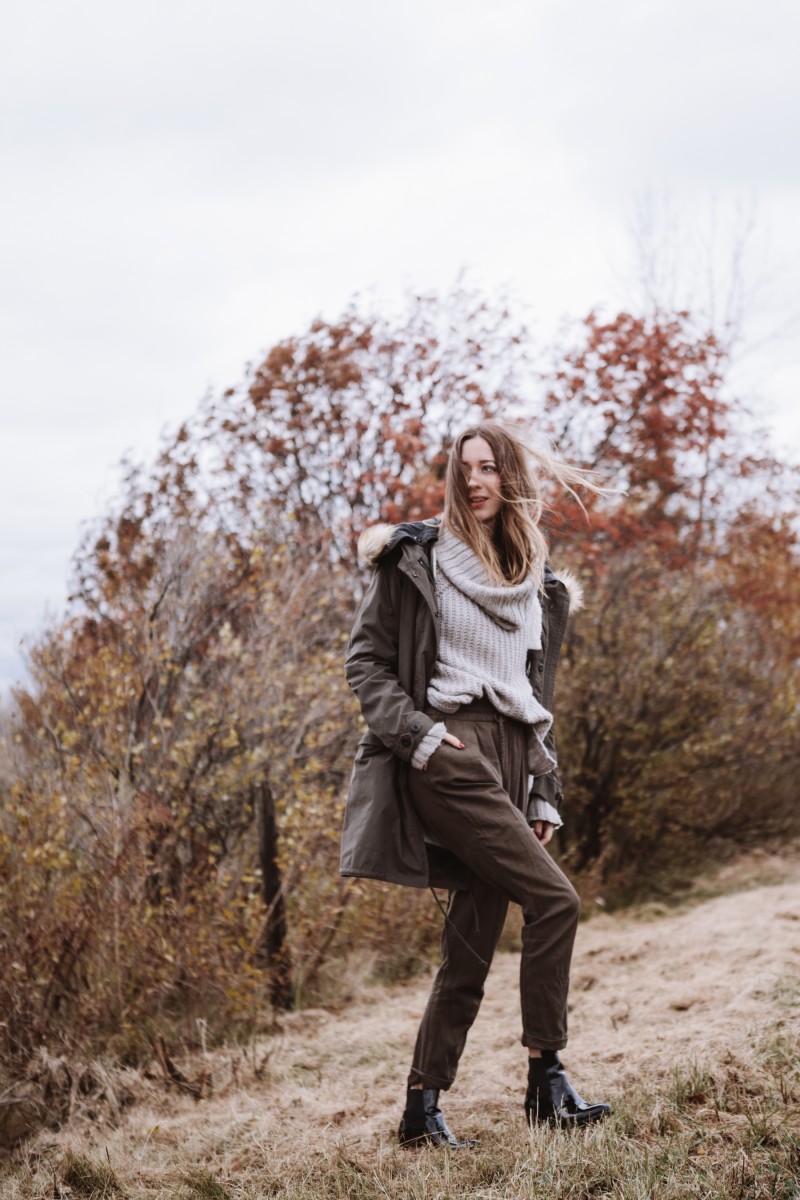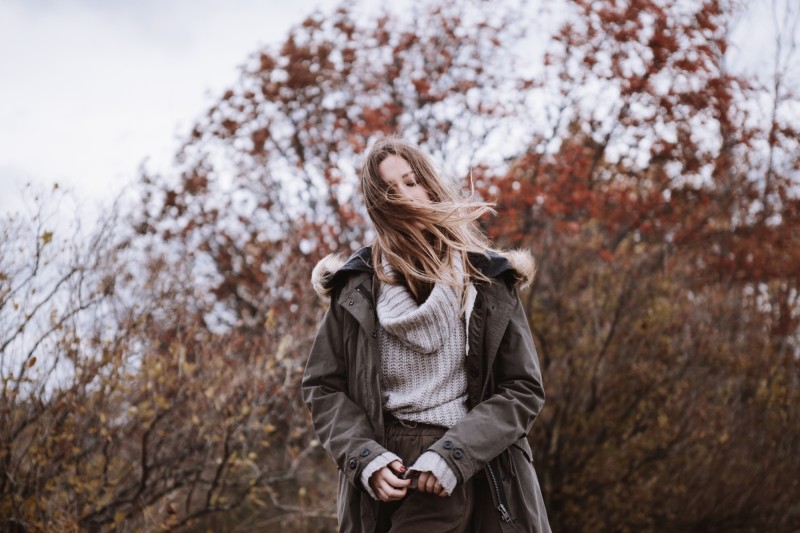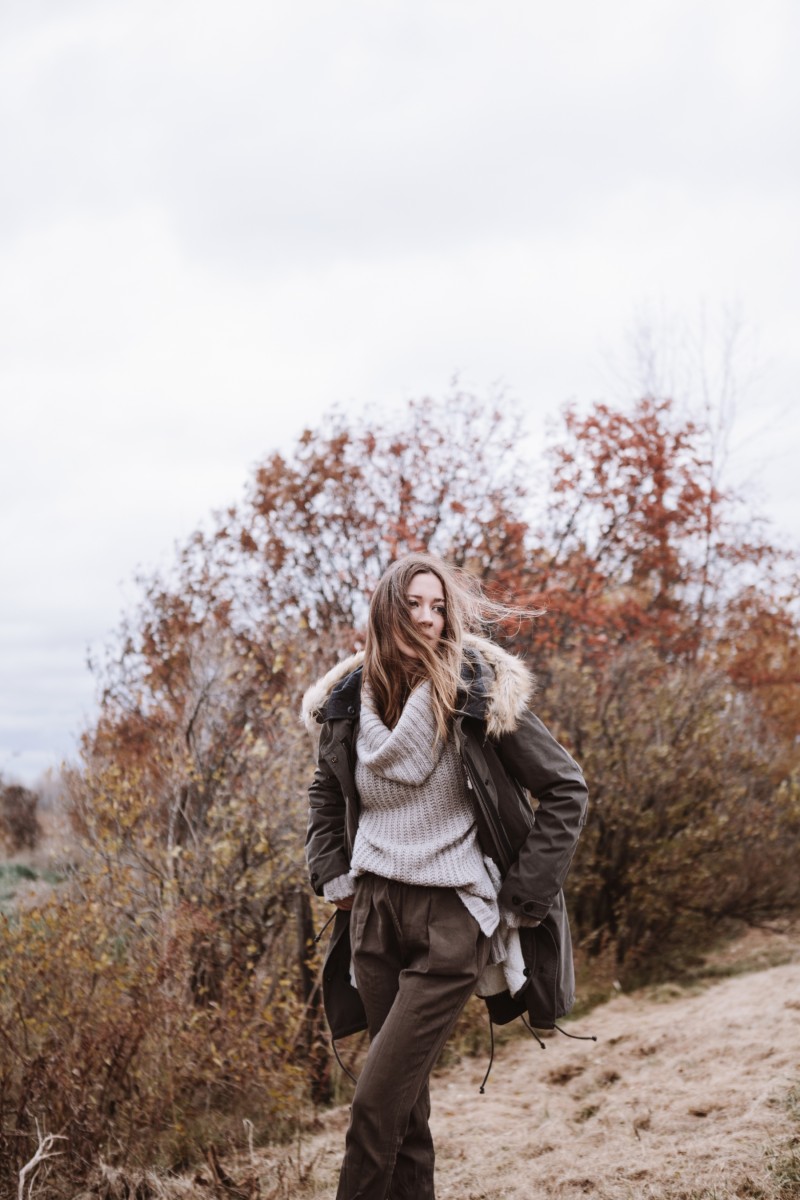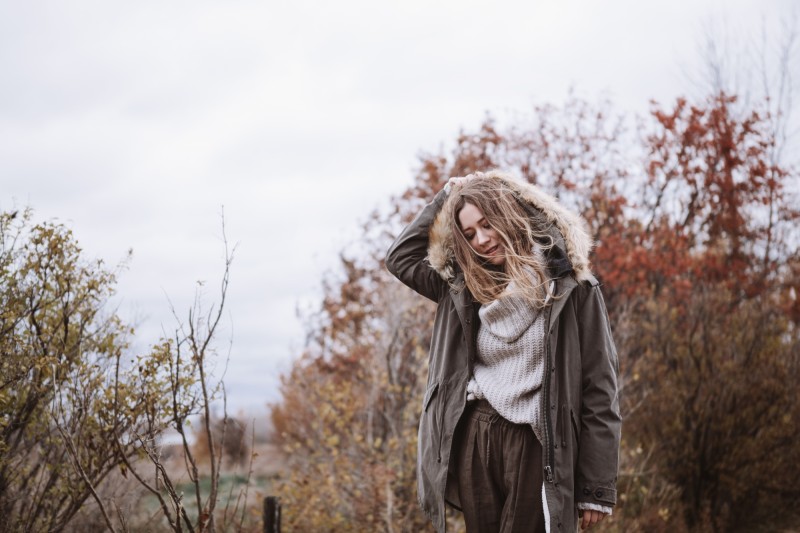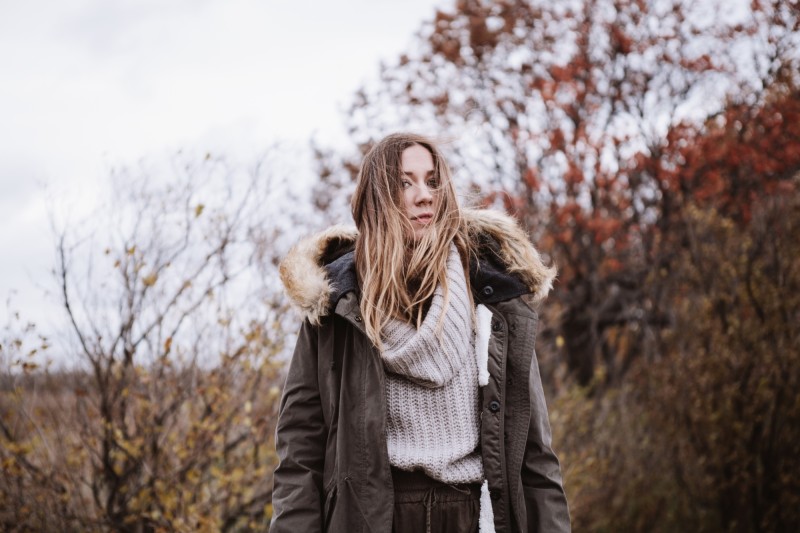 Sometimes, you have to fix certain priorities in life, like do I really want to drink this third cup of coffee even if I know it is going to make me crash at 4 pm? Or do I really need to text ex-boyfriend to tell him that his favourite flavour of chips is on sale? See where I am getting? Priorities. Sometimes you have to stop, reflect and make sure that your decision is the best in the exact moment but also in the long term.
Same thing as when you choose your winter jacket (you didn't see that coming, right?). Sure, you want to look cute and pretty and aw, but you don't want to freeze all winter long because you care too much about your looks. This is when a great kaki Parka comes in handy, since you can fix your priorities for the short AND long term. Want to look great (short term)? A parka is probably one of the most fashionable coats that can bare with our Canadian weather. Want to stay warm (long term)? This RW&CO coat will do the trick for you. Just layer it with your favourite neutral pieces, warm boots and you will be ready to confront this oh-so-complicated fall-winter that our beautiful country has to offer.
Side note: When we took these pictures, it was raining and the wind was awful. I was really NOT in my best mood. Sorry Gabrielle!
Outfit details: RW&CO parka. Shopthe26thlook knit. Cartel footwear boots.
Photos: Gabrielle Robert