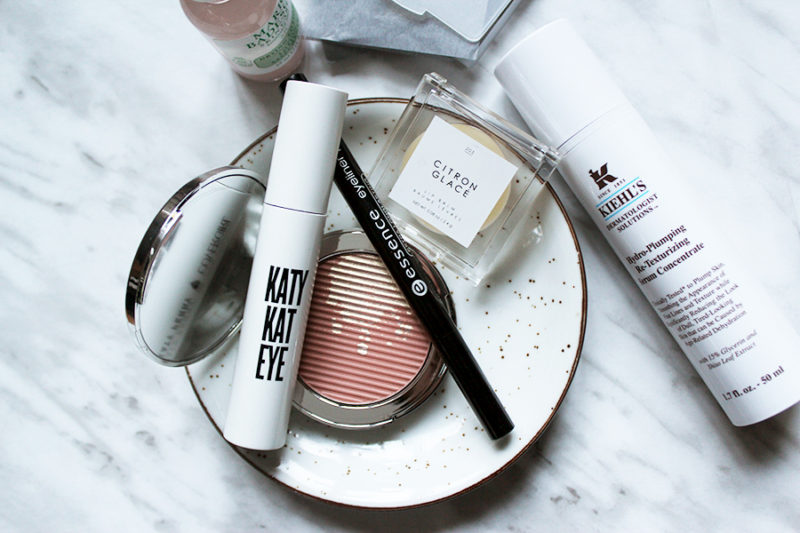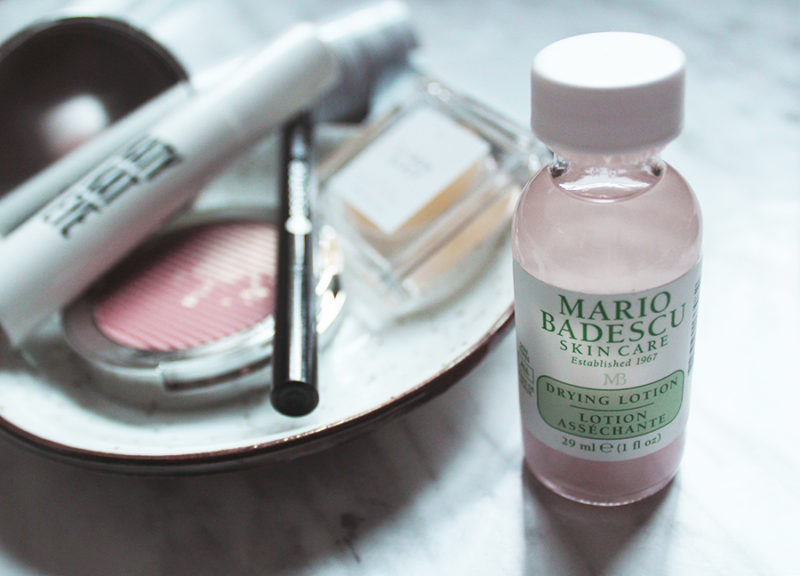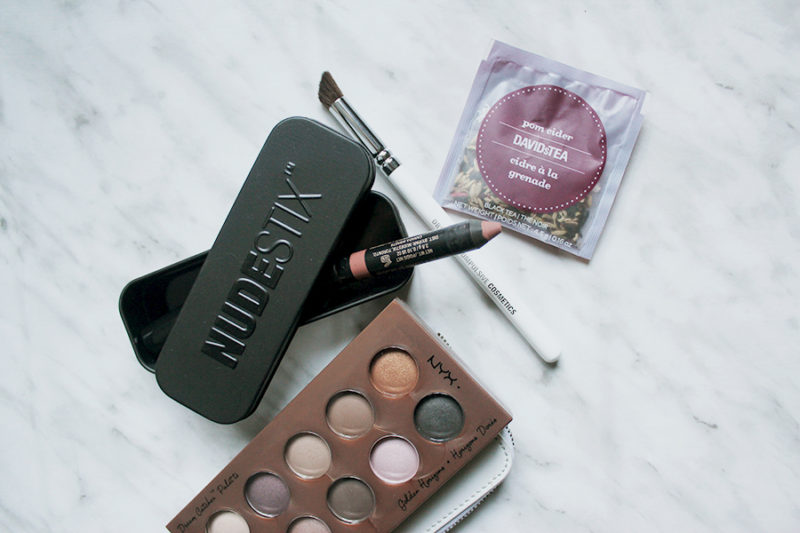 As Fall finally begins, we are super excited about layering, chunky knits, cachemere everythiiiing and new makeup trends. Especially taking out our Bordeaux and warm tones makeup. Unfortunately, while this is our favourite season for fashion trends, our skin tends to go completely insane. From sunny afternoons, to temperature dropping at night, we came out with a Skin to-do-list for saving your skin before winter.
(Plus, we are obsessed with these products we discovered)
Do exfoliate and moisturize. It's best to apply moisturizer directly after washing your face at night. It will help replenish the skin with the necessary water and oils.
Switch from oil-free or mattifying lotions to cream and plumping serums. As the air becomes drier, skin needs a thicker moisturizer. Creams provide a stronger barrier to provide hydration up to 24 hours.
Do protect your lips. Start moisturizing now to prevent dry, cracked lips for this winter.
Don't be afraid of breakouts caused by season change. It. Happens. To. Everyone.
Our Fall picks to be ready for all temperatures – day or night:
The Estée Edit – The barest blush in First Love: Warm blush, extra pigmented for every skintone.
Covergirl x Katy Perry – Katy Kat Eye in Very Black and Essence Eyeliner pen in Black: Easy cat eye.
NYX – Dream Catcher Palette in Golden Horizons: Superb nude palette especially for brown and green eyes.
NudeStix – Lip+Cheek Pencil Intense matte in Purity: This Nudestix is simply a game changer. Highly pigmented and matte, this lipstick stays on for hours. It can easily be worn day and night. So classy!
203 – Lip balm in Citron Glacé: moisturize, moisturize, moisturize…
Charcoal oil blotting paper: Your quick fix at lunch time!
Mario Badescu – Drying lotion: Apply it at night on the pimple after you have wash your face. DON'T mix the lotion. Just dip a cotton swab in the pink lotion and TA-DA, your pimple will be gone quicker than it appeared ;)
Kiehl's – Hydrop-plumping serum: Super silky and lightweight, this serum will give extra hydration to your face.
Little extra: PomCider from David's Tea – Iced or hot, it's just so comforting, DE-LI-CIOUS