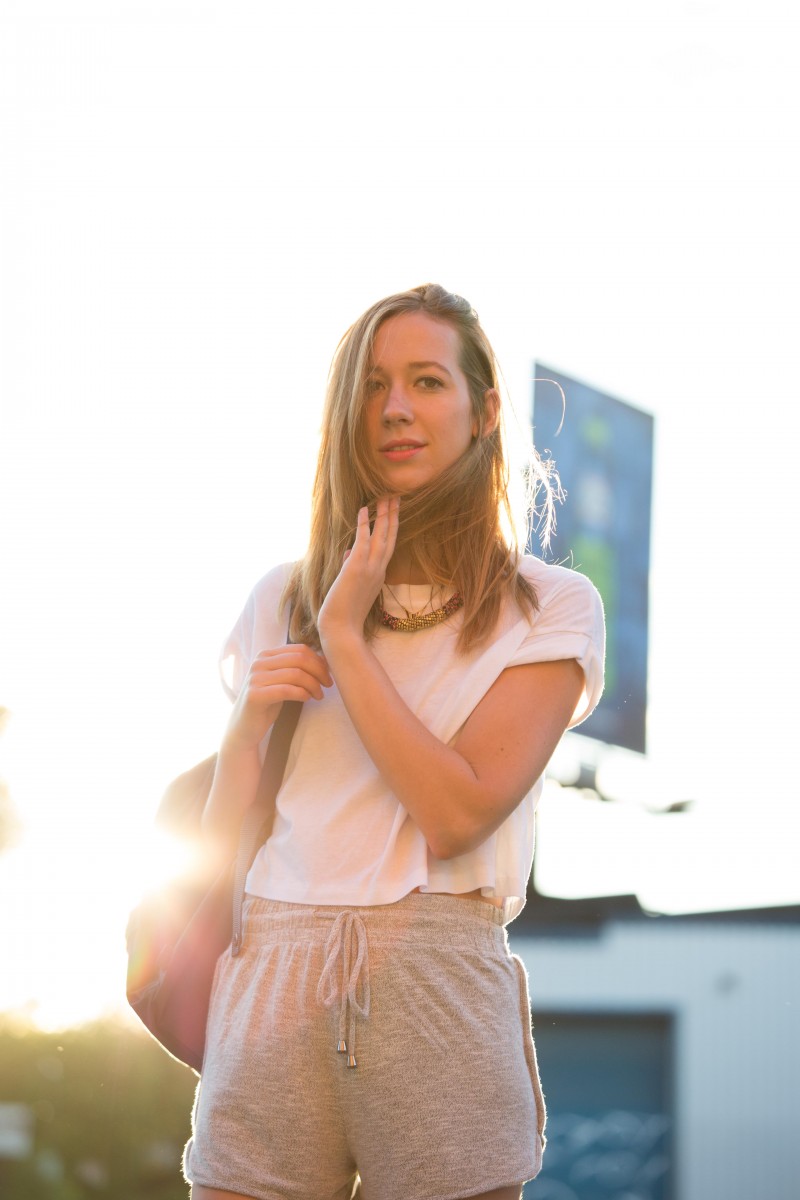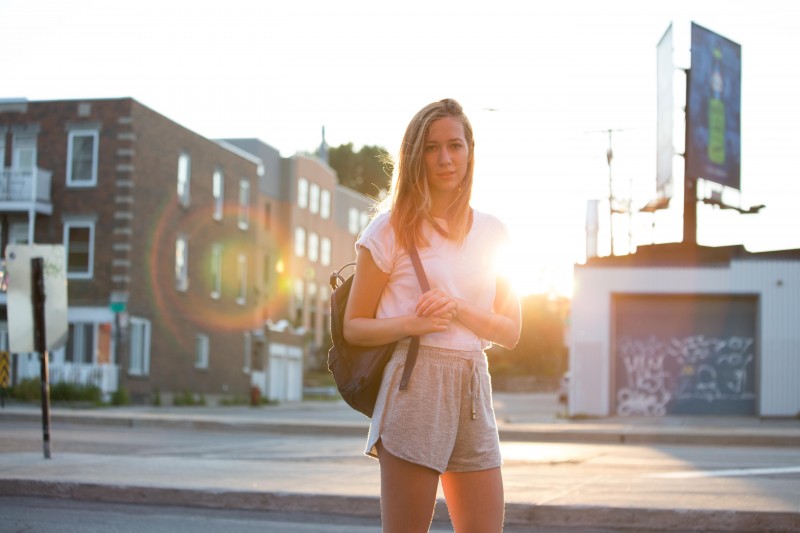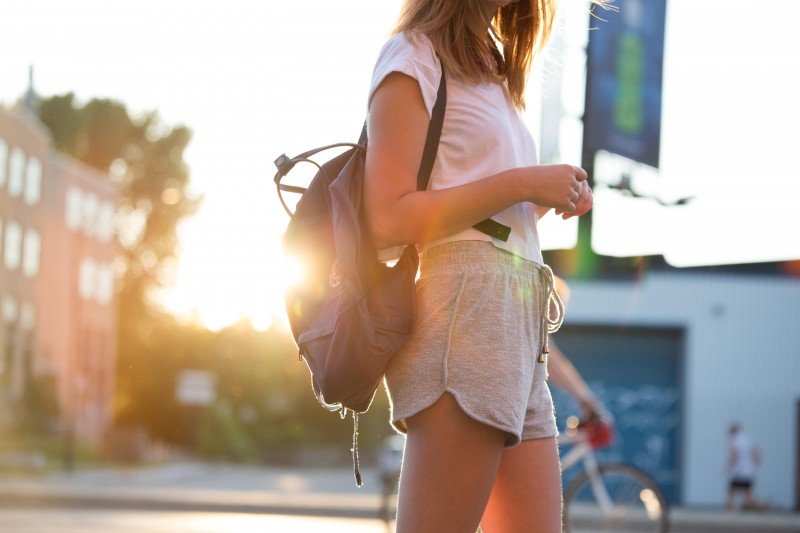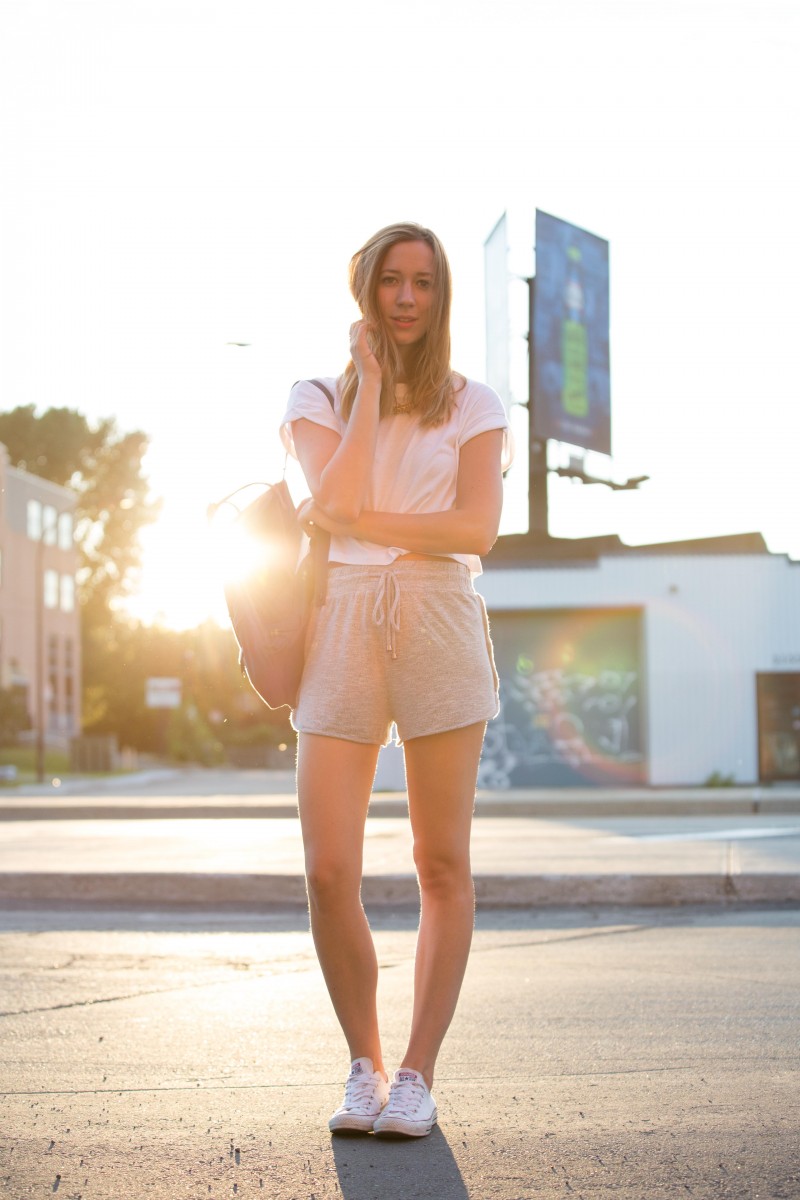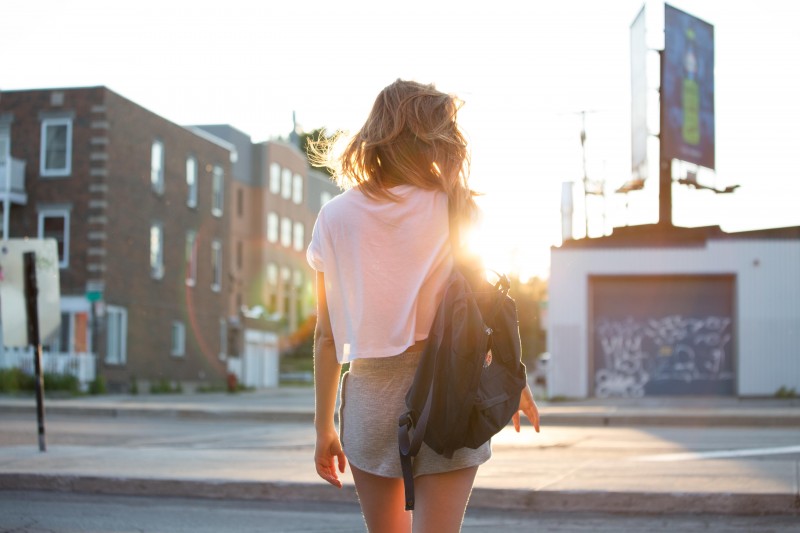 Here's another outfit in collaboration with Forever 21, shot by Francis Aubry, my first official blog photographer (remember?). We met again like old times to take pictures and when he saw my outfit, he was like: are you going to jog or something?
Nope, I am not going to run in this outfit but simply enjoy life without having to worry: is my skirt too short? How's my neckline, anything showing? Sometimes, you just want to wear simple pieces and enjoy the simple things. Ok, and maybe jog a little.
Outfit details: Forever 21 shorts and crop top. Converse sneakers. Fjallraven Kanken bag. Necklace gifted by friends.
Photos: Francis Aubry