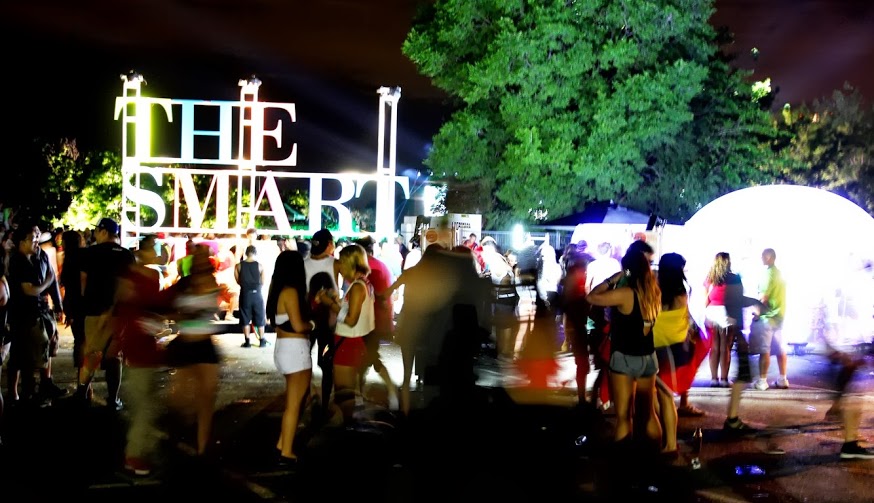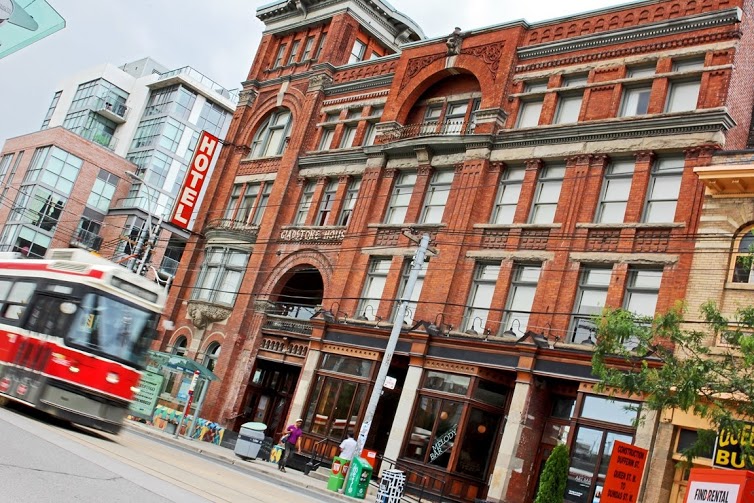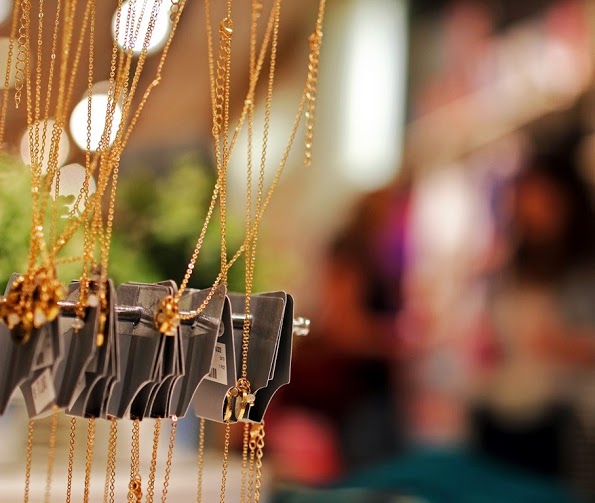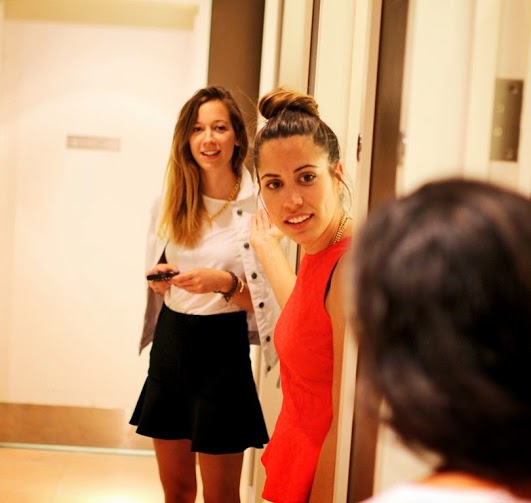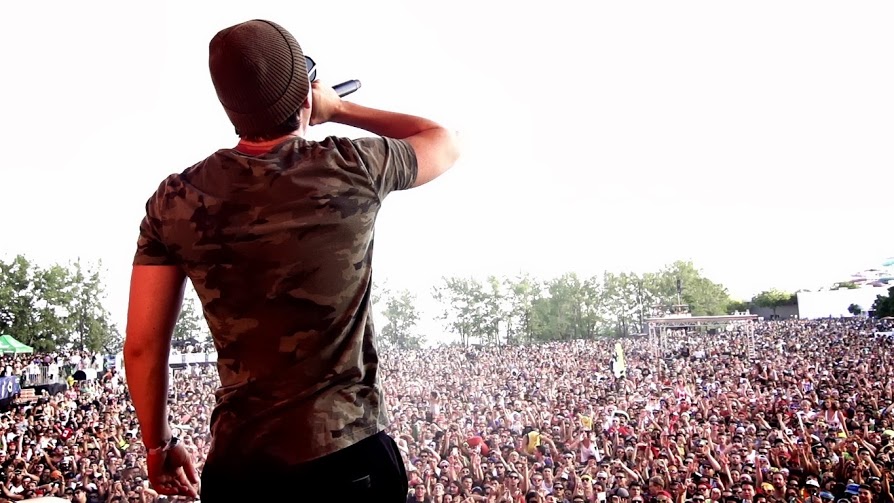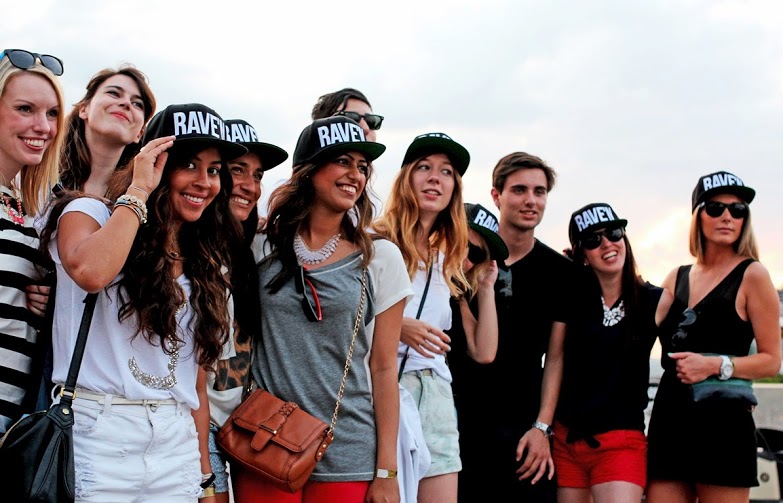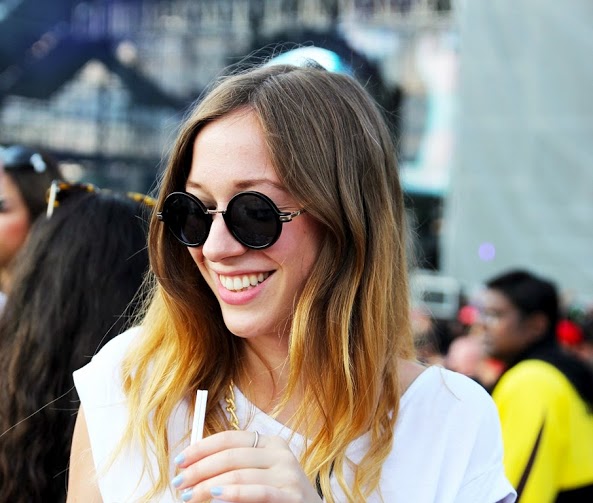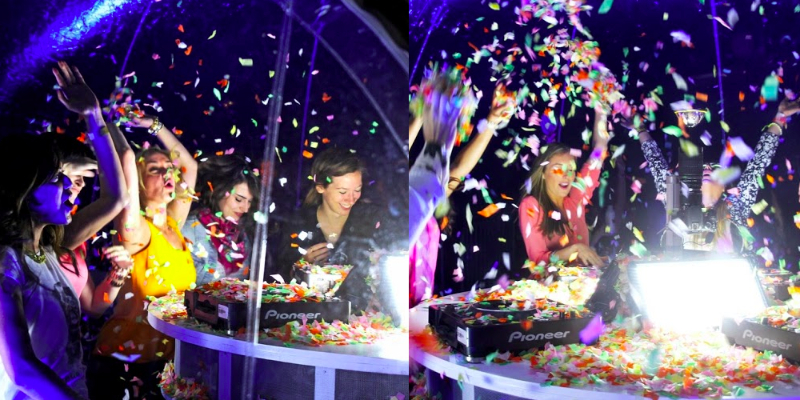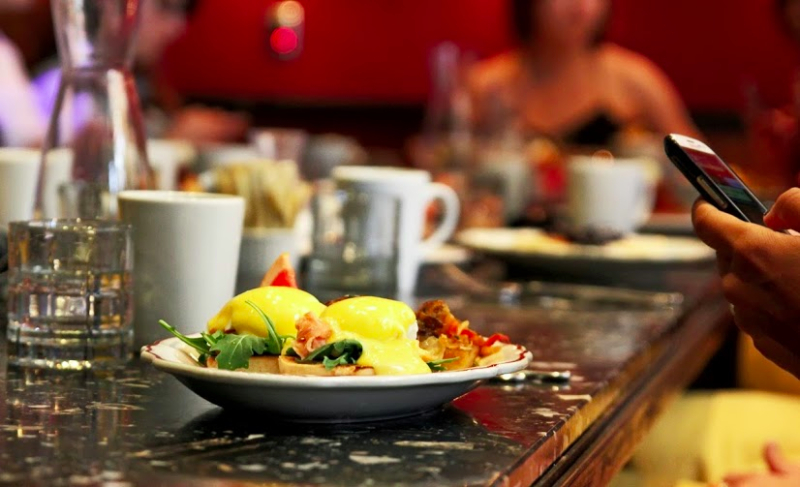 Here's a little photo resume of my week-end in Toronto with SmartSet and 11 other fashion bloggers. I had the chance to see Toronto for the first time, meet amazing new people and discover the whole world of Digital Dreams, a music festival. I fell in love with the city so you'll obviously see me there more often. Since a picture  is worth a thousand words, here is a short resume of what the week-end was all about:
1. The discovery. When SmartSet asked me to be a part of that week-end, I was beyond excited.  2. The Gladstone hotel. Every room was different, with a unique design and there was art exhibitions everywhere in it. Loved that a cute hipster guy had to come and run the elevator for you every time. Not bad hen!  3+4. Shopping. One of the first thing we did in Toronto was to shop at SmartSet for a festival outfit. As per usual, I didn't follow the rules and ended up with that skirt, not very festival appropriate, but oh so cute.  5. Digital Dreams. A land filled with tribal tattoos, neon tank tops, muscles and good music. A must for every techno music lover.  6. Backstage. We had the chance to sneak in backstage to meet some djs and receive some goodies. The photo is featuring the other bloggers from Toronto and Montreal. I miss them already!  7+8. Fun. Yep, I had fun. A whole bunch.  9. Breakfast at Drake's. I loved this place not only because of its name (Drake!) but because the food was amazing. It was a much appreciated breakfast after a night of dancing and singing.
Thank you SmartSet for this fun week-end. Loved every second if it!