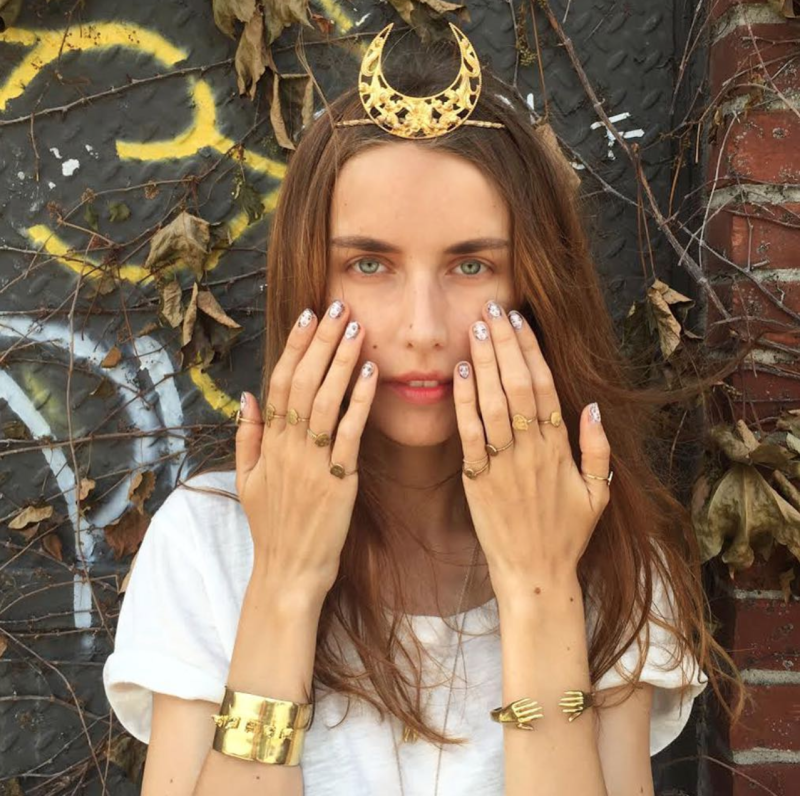 Remember when I attended NYFW this winter with Jojo and Caro Stratis? Yes yes you do. Well, we obviously made time for a little shopping in Brooklyn and the girls brought me to this amazing store called VeraMeat. I then discovered this oh-so-hot girl that creates Emoji rings, EMOJI RINGS. Poo ring, bff ring, pizza ring, name it! Since then, I am obsessing over them and debating the idea of buying one: "But you don't realllyyy need an poo emoji ring" vs. "Buttt yessss I needdddd it".
Which one should I get? Help me choose from my favourite below: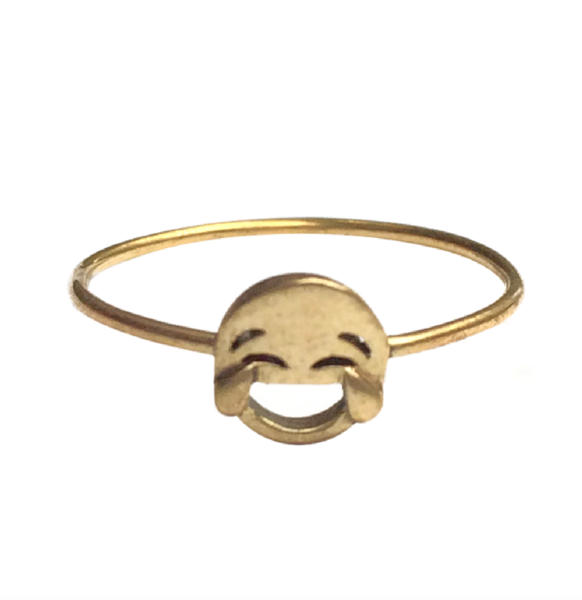 The most used emoji in my text message convos I must say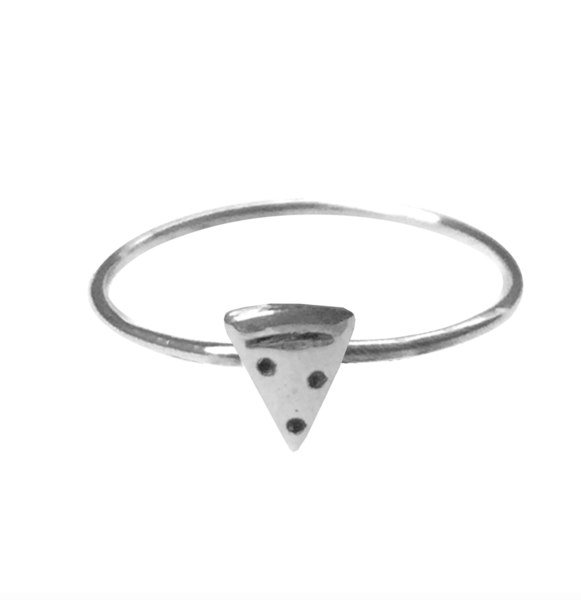 Because Pizza is life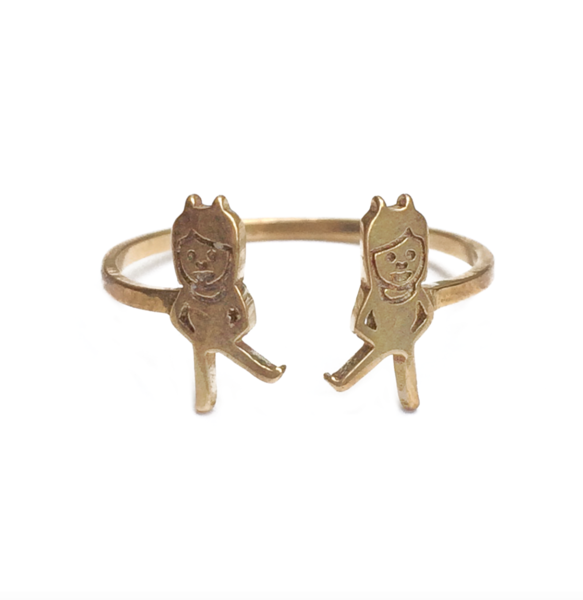 I could buy this one with another friend and share it as a bff-ring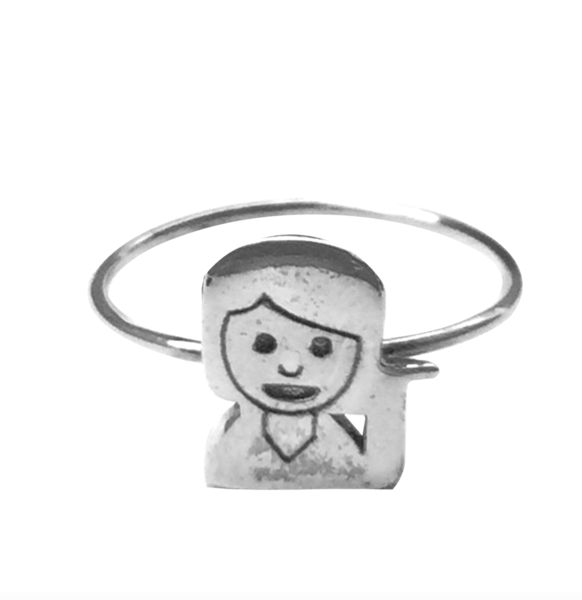 To me, this emoji says: Thattsss rightttt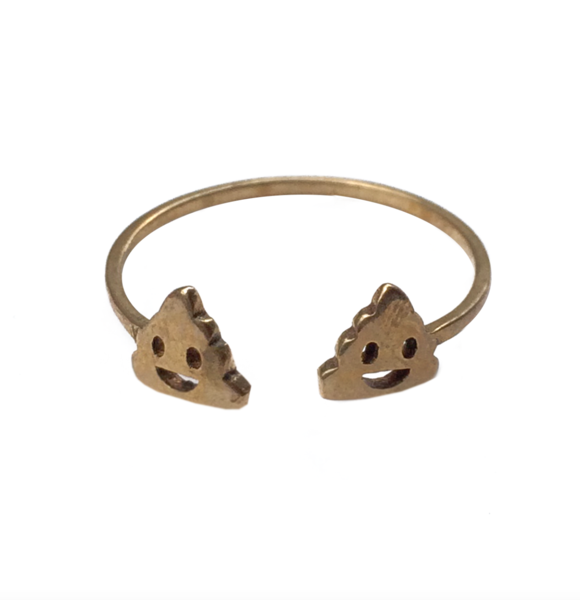 When someone takes to long to answer my messages, I send a poo emoji. Yep
So, which one should I get?