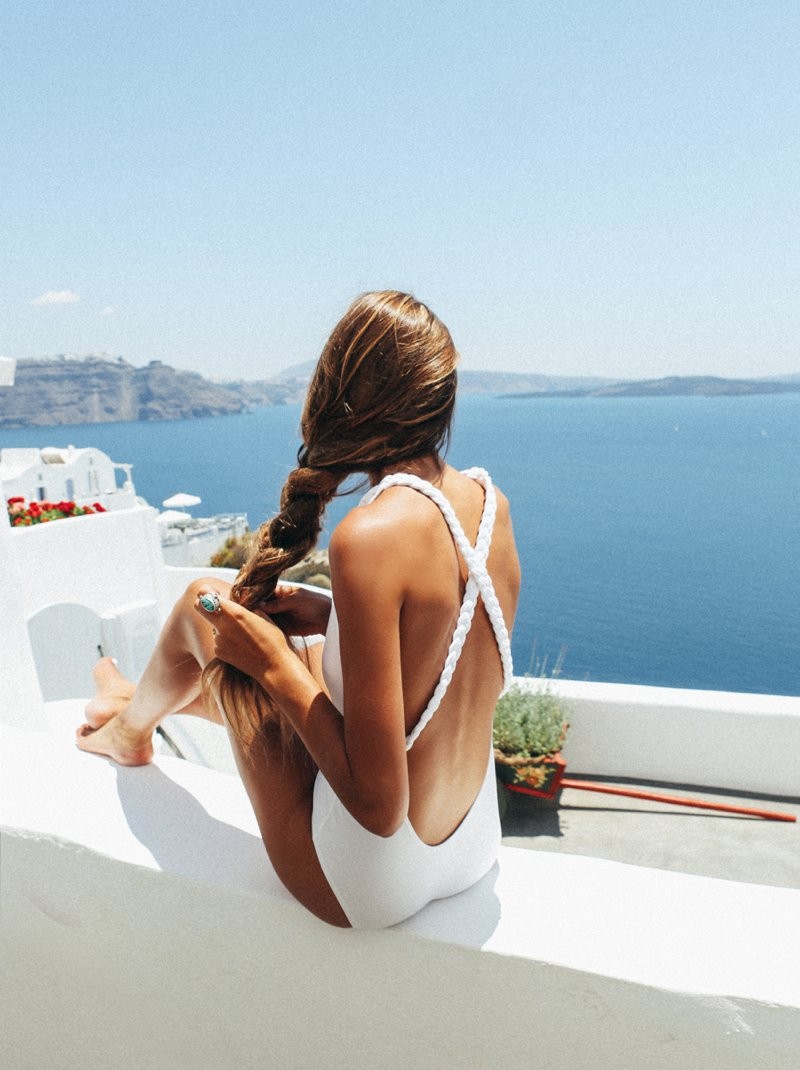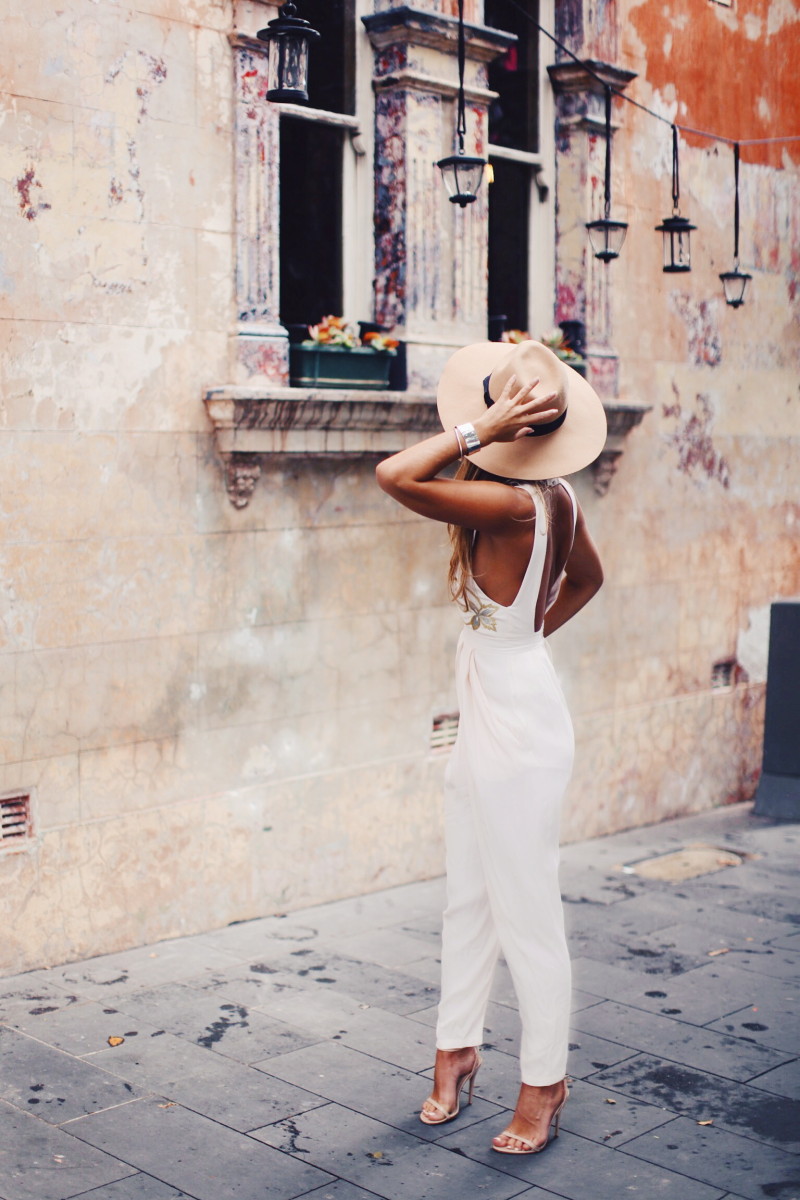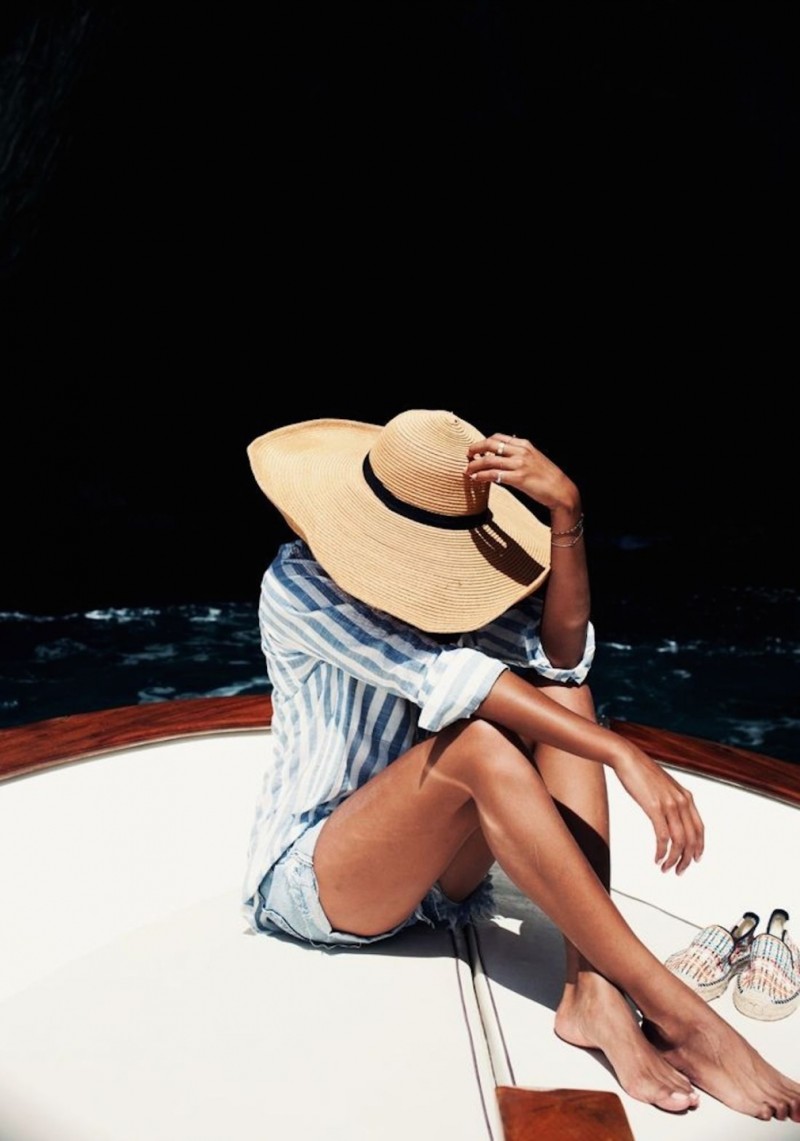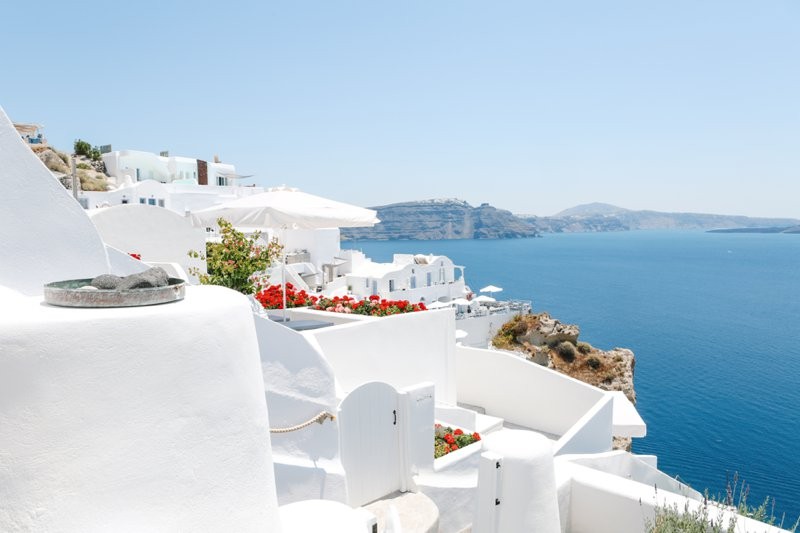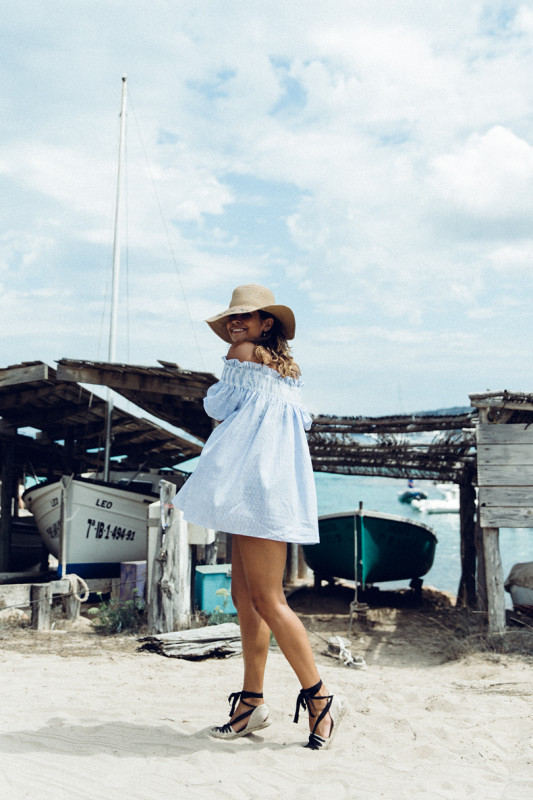 Travelling can get expensive quickly, but don't let that stop you from exploring! There are many ways to make your trip less pricey. Here are our best tips to travel more without having to endure being broke.
Last minute flights
The best way to save on plane tickets? By booking last minute flights, you will most likely get better deals and save a lot of money.
Apps
Apps such as Couchsurfing or Airbnb can help you find a place to stay for free or for a very low rate. They are definitely a must if you're trying to make your trip more affordable.
Destination
Especially in Europe, several countries are right next-door, making it very easy to hit two places in one trip. It's the perfect way to travel more without spending much more. Also, try to go off-season, you'll get better flight deals and won't be bothered by all the tourists.
Photos via Natasha Oakley Blog, This is Glamorous, Tessa Barton, Collage Vintage