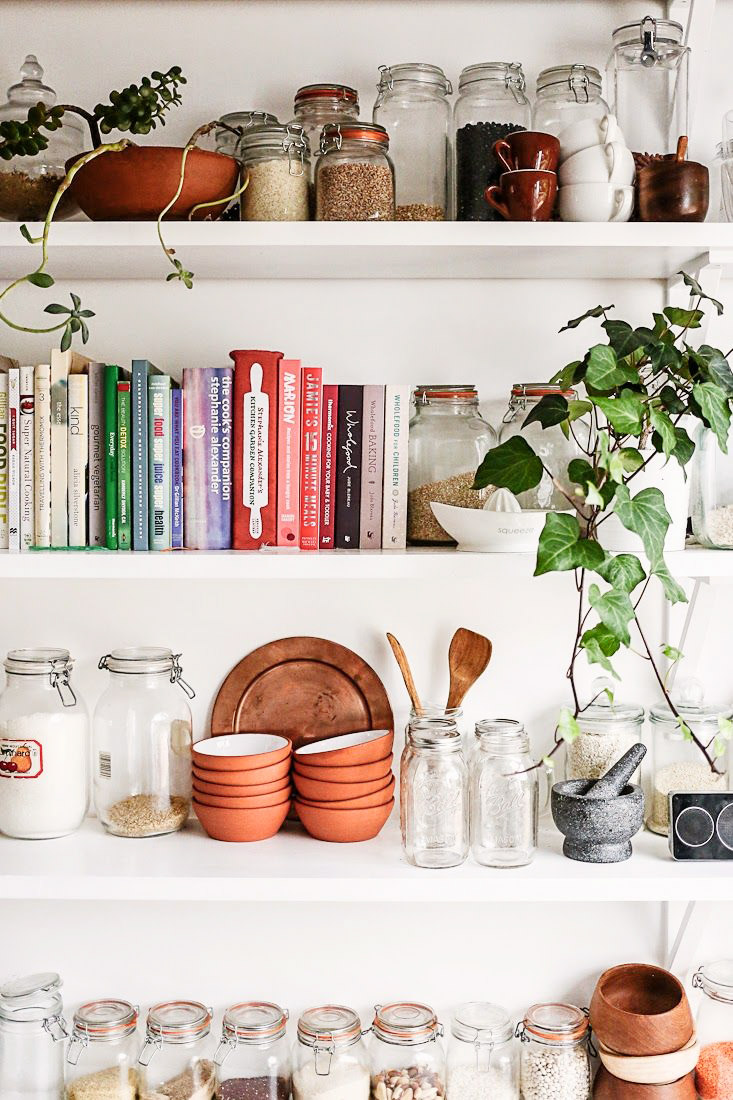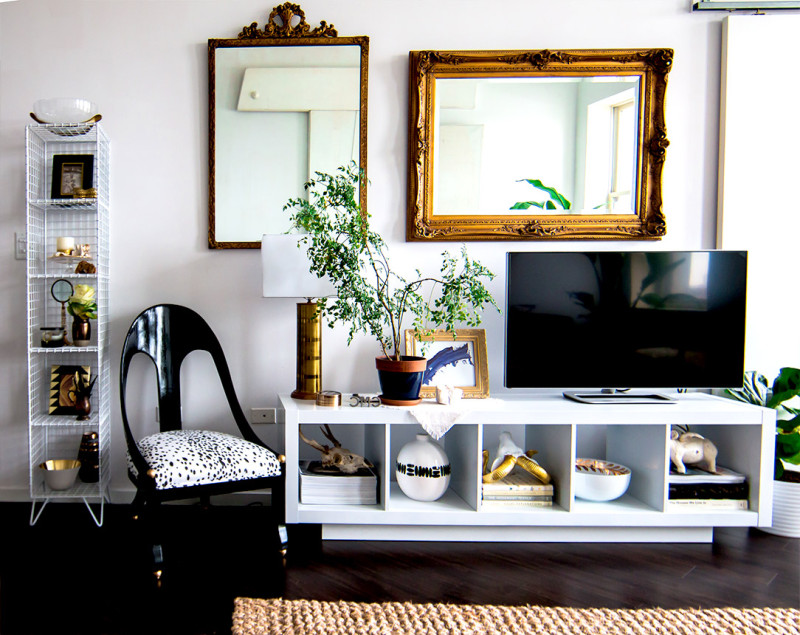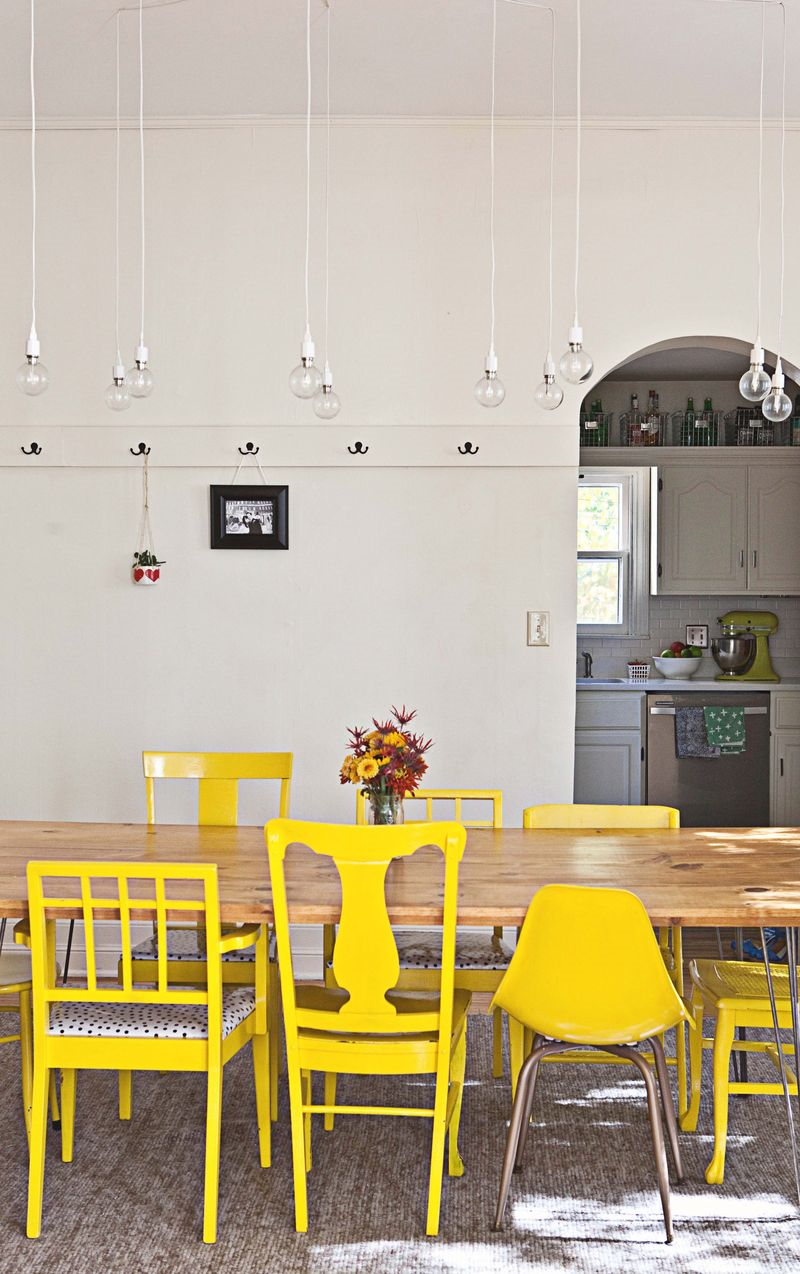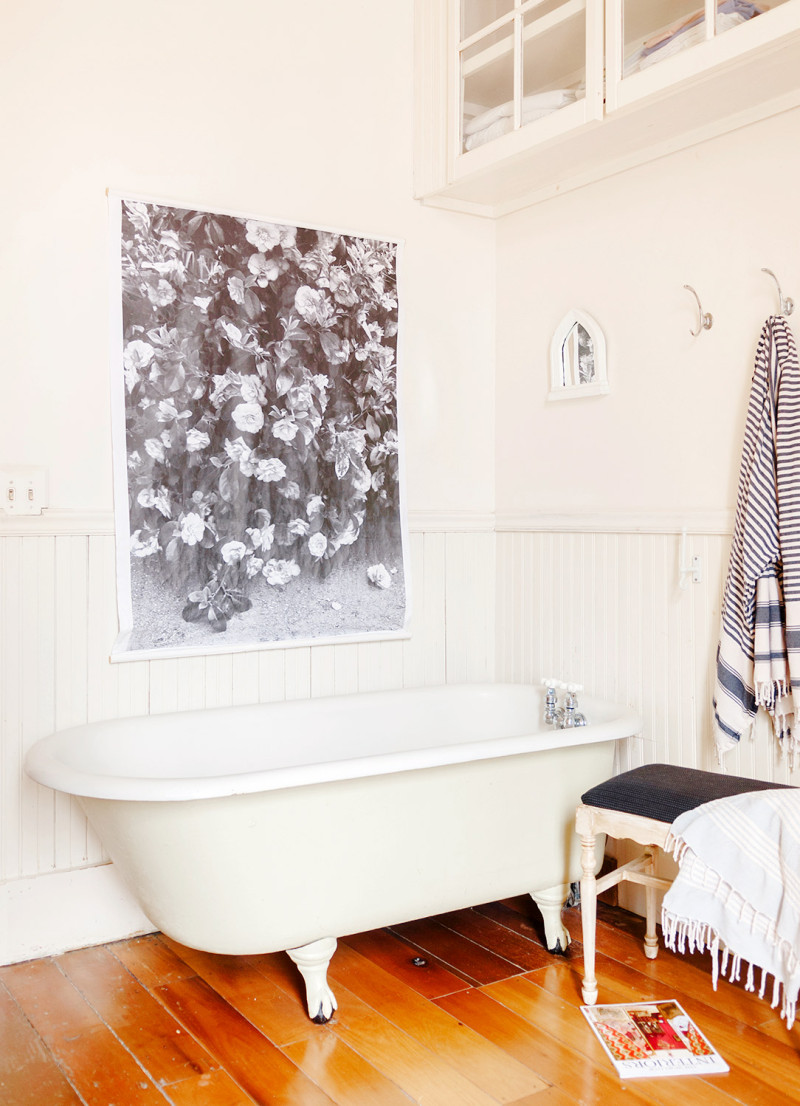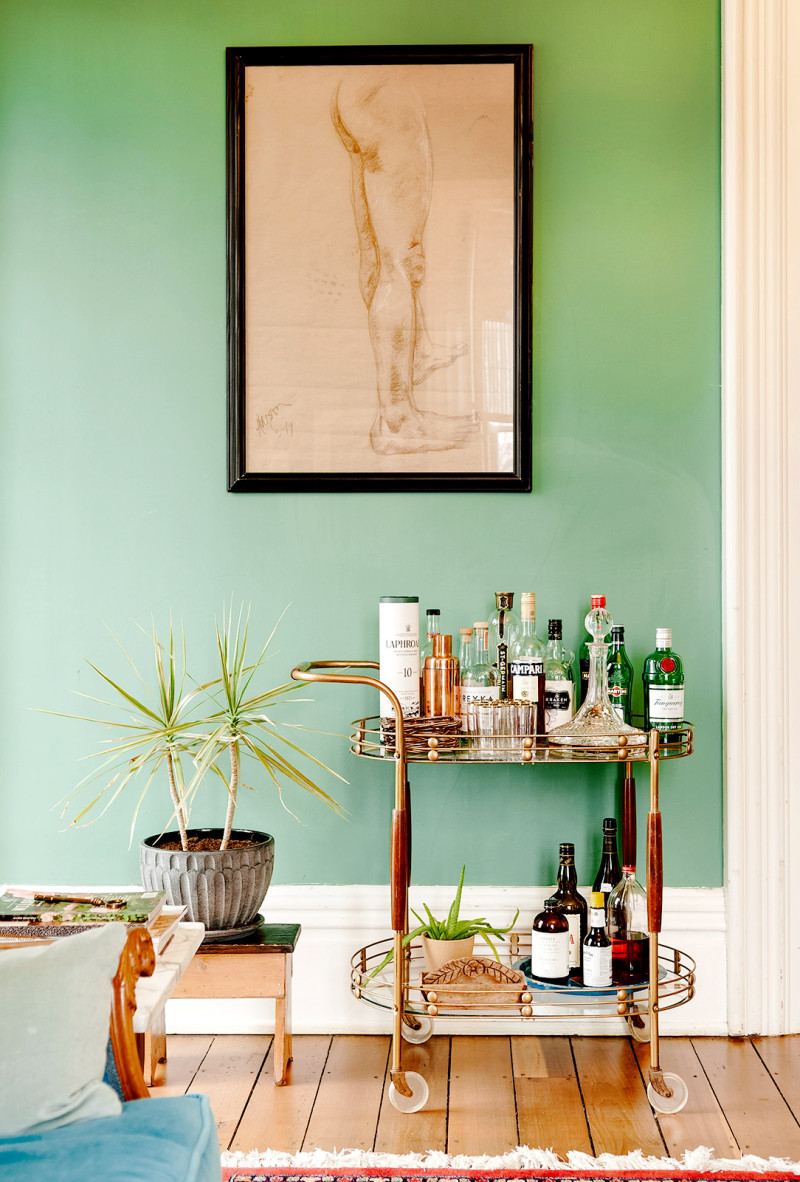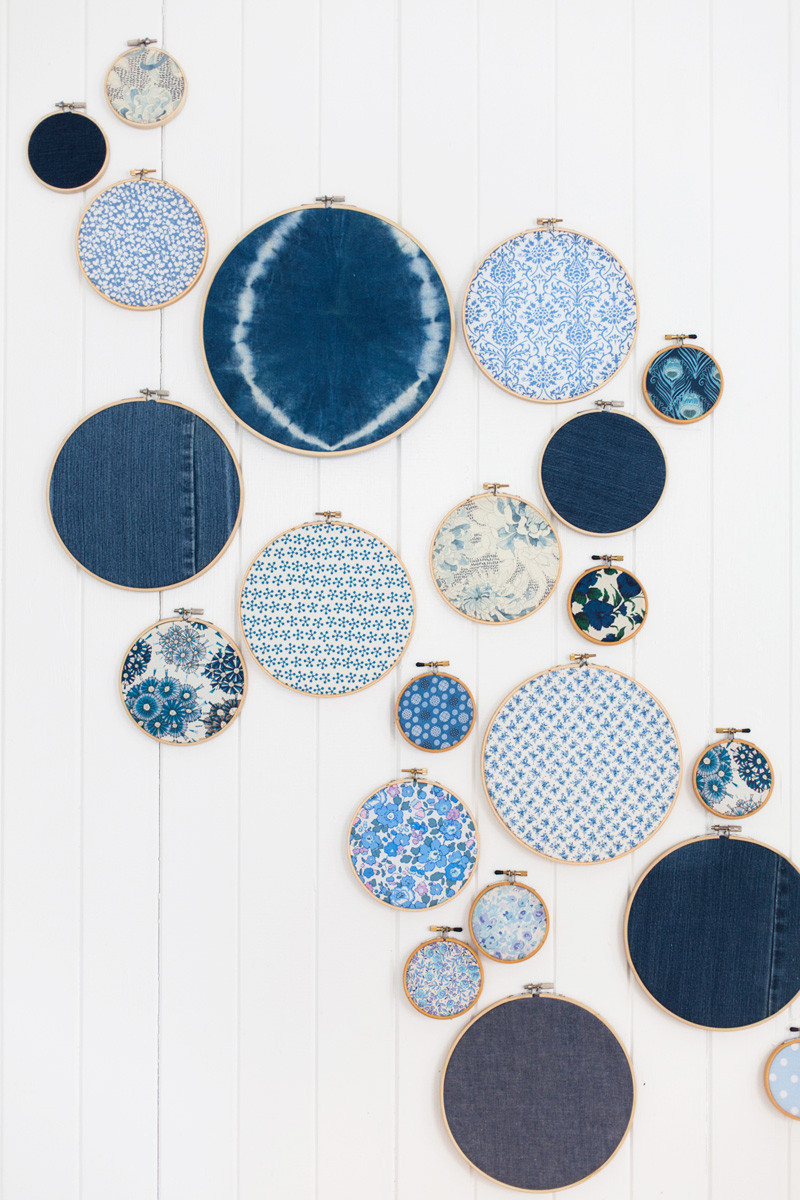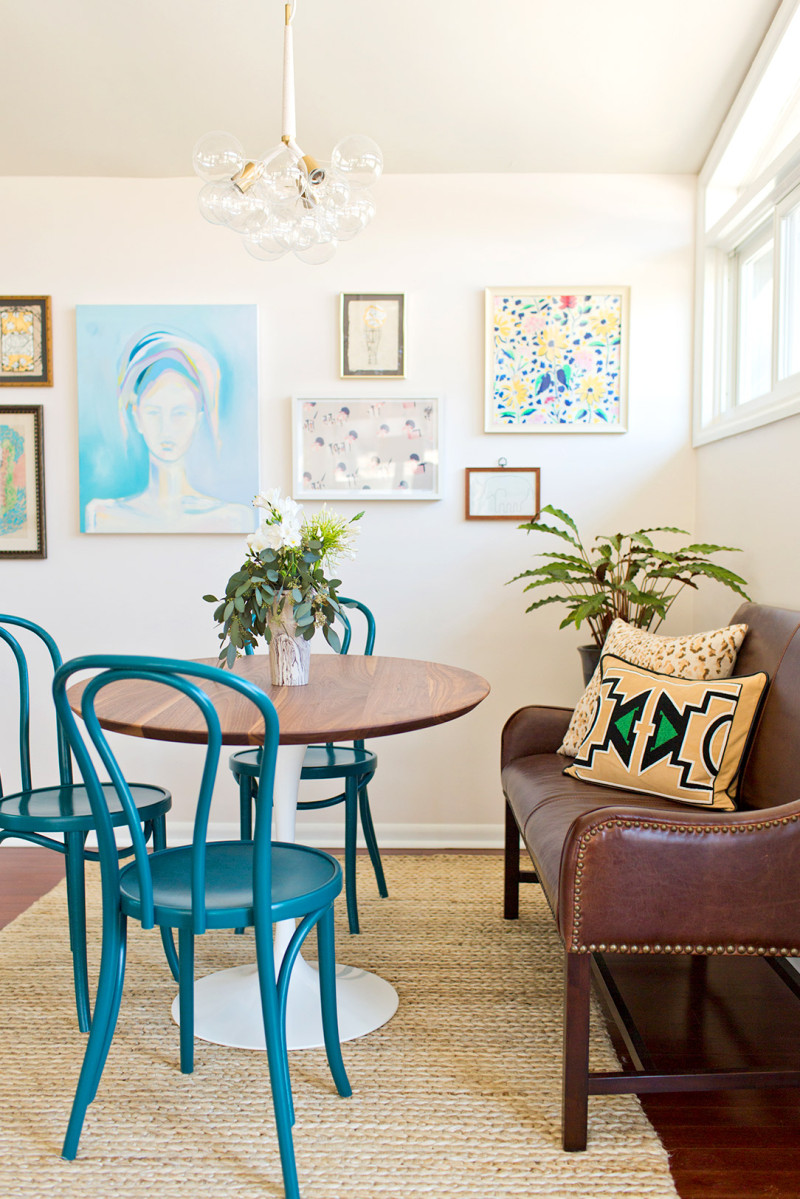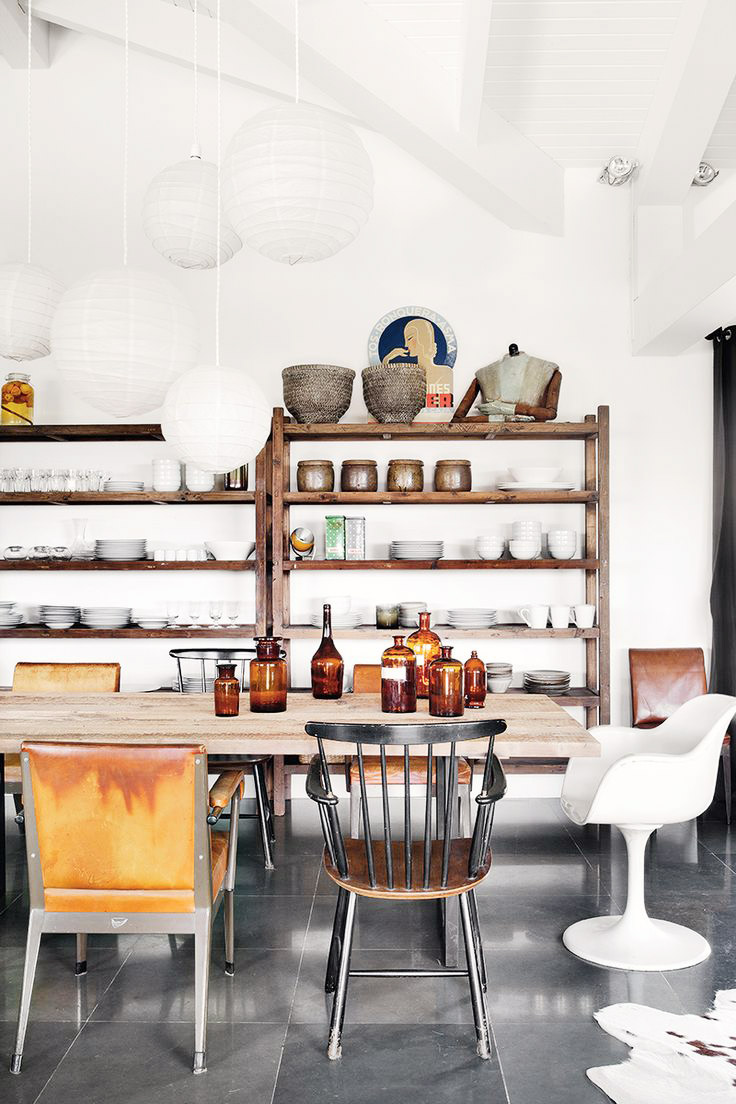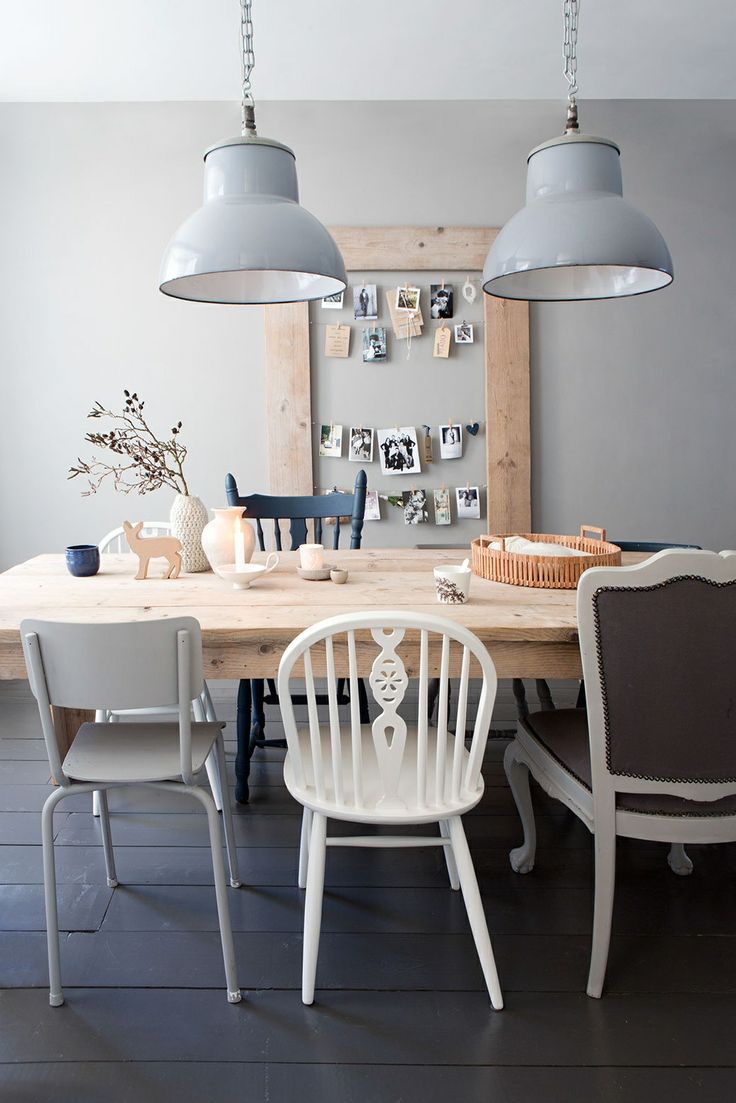 Need to refresh your home a bit? Here are some of our favourite ways to decorate on a budget, because we all think it feels good to upgrade our home decor without emptying our wallets.
Display your "old" decorations (the vintage ones your grandmother gave you a while ago that you think aren't cool anymore) somewhere they will show, but not be in your way, such as in your library or television unit. Always think symmetric and remember that small groups of objects give most of the time a bigger impact than one single item.
Learn how to use objects and furniture for something else then their original purpose: an old library can easily be turned into a cool and stylish mini bar and your mismatching plates and bowls can serve as trays to put on your bedside table or bathroom vanity.
Do not bother having the same dining room chairs: you will save a major amount of money using all different chairs found here and there AND you will be the only one with a dining room like yours! Think about painting your mismatching chairs the same colour or picking up chairs that all have the same style so you will end up with a one-of-a-kind yet balanced collection.
Wall of frames are super cool. We all know that, but did you know they barely cost anything to create when all your frames are mismatching? You can thank us later.
Images via My Domaine, Decor8blog, A beautiful Mess & Rue Mag