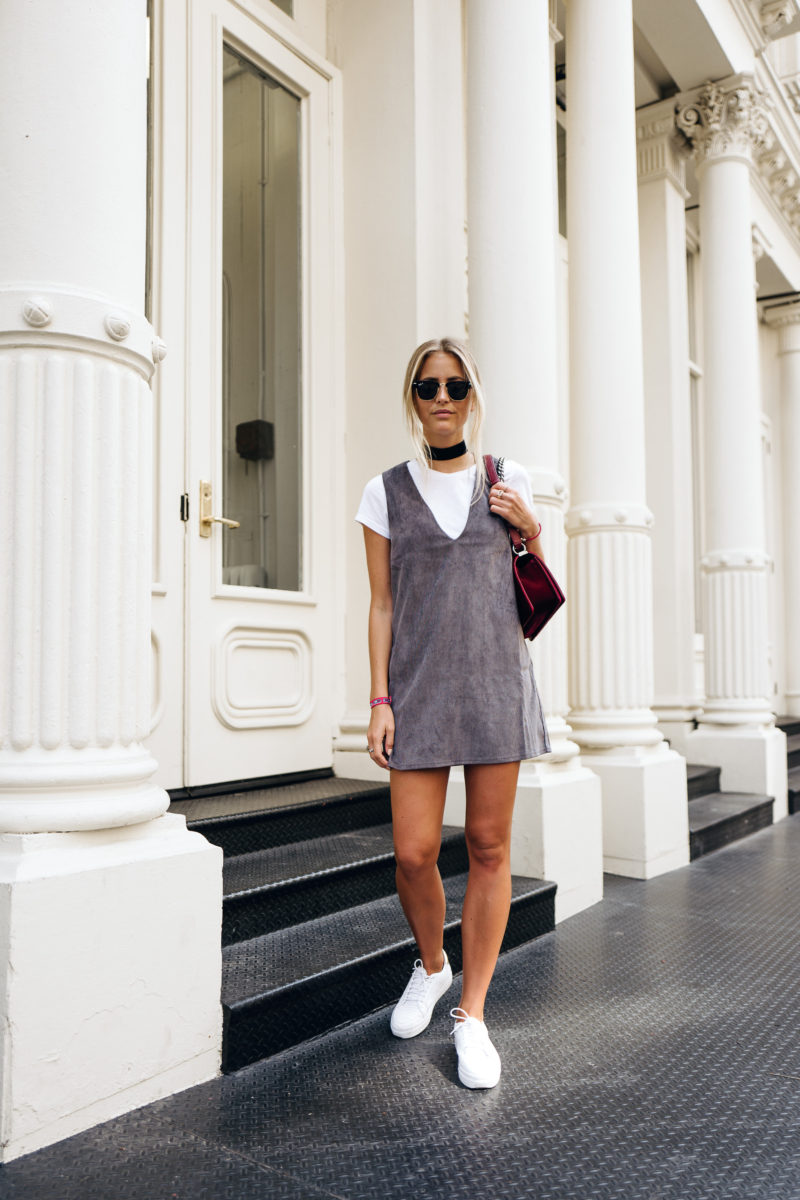 You spent all morning snoozing in bed, but now you're running crazy late and can't find what to wear? Don't worry, we got you covered! Here are a few simple outfits ideas that you can put together quickly for those morning when time is running out.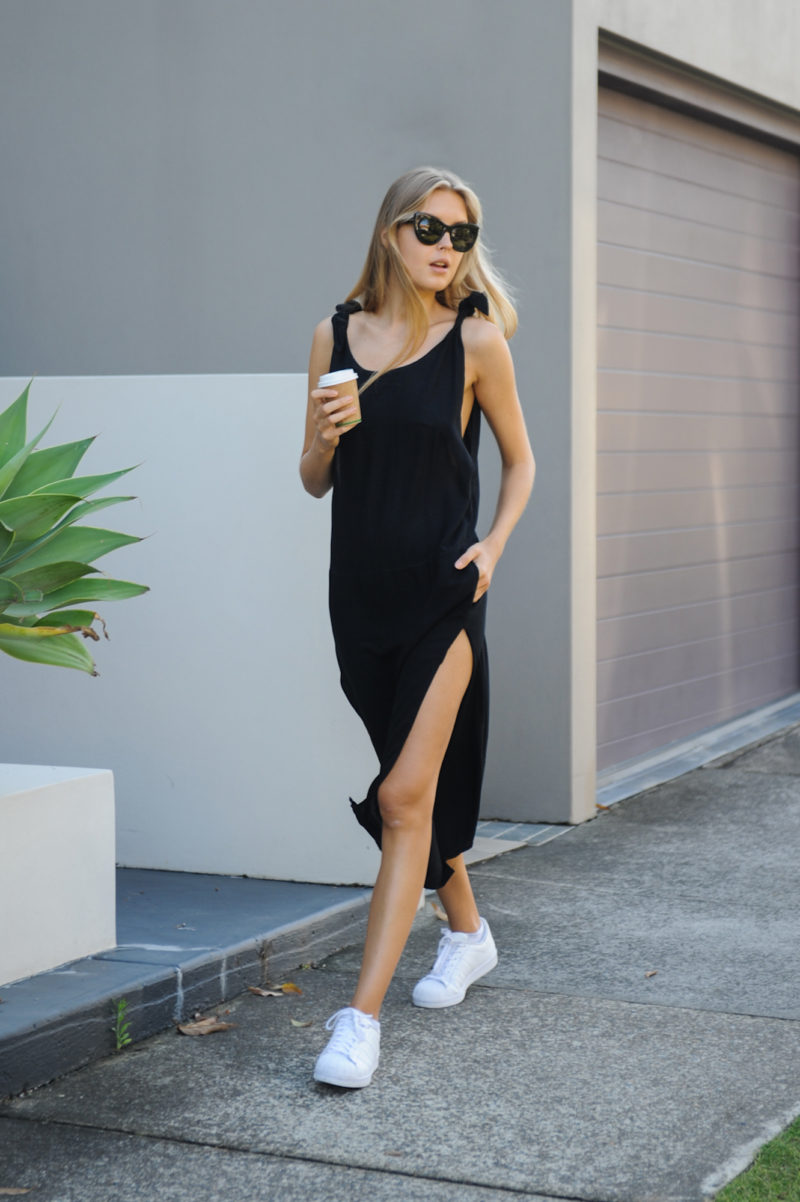 1. Simple dress
Choose a simple dress, a one that you know you like and you're comfortable in.The advantage with a dress is that you are good to go in a second, without having to find what to wear for the bottom part of your outfit.
2. The classic look
A classic look that we are sure you have in your wardrobe is a white t-shirt and jeans. You can also add a cool leather jacket if you want to upgrade the look. This is a super easy outfit that is perfect when the clock is ticking.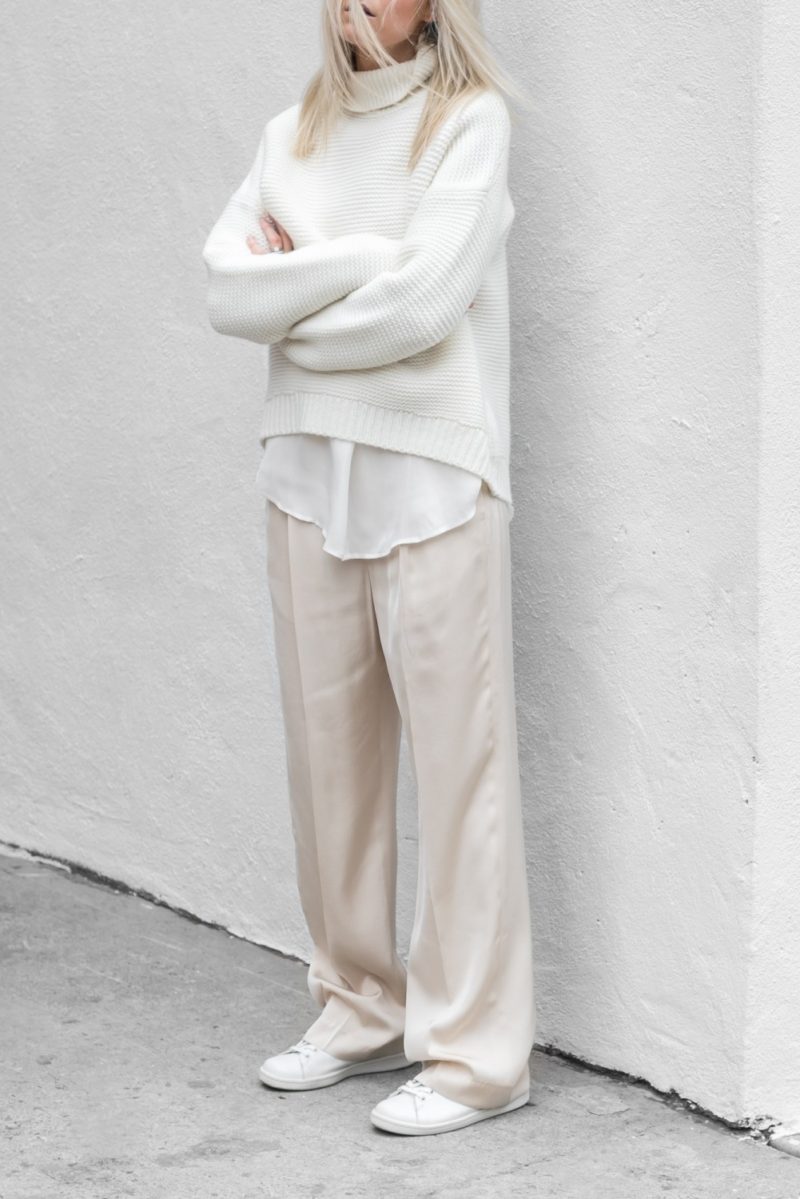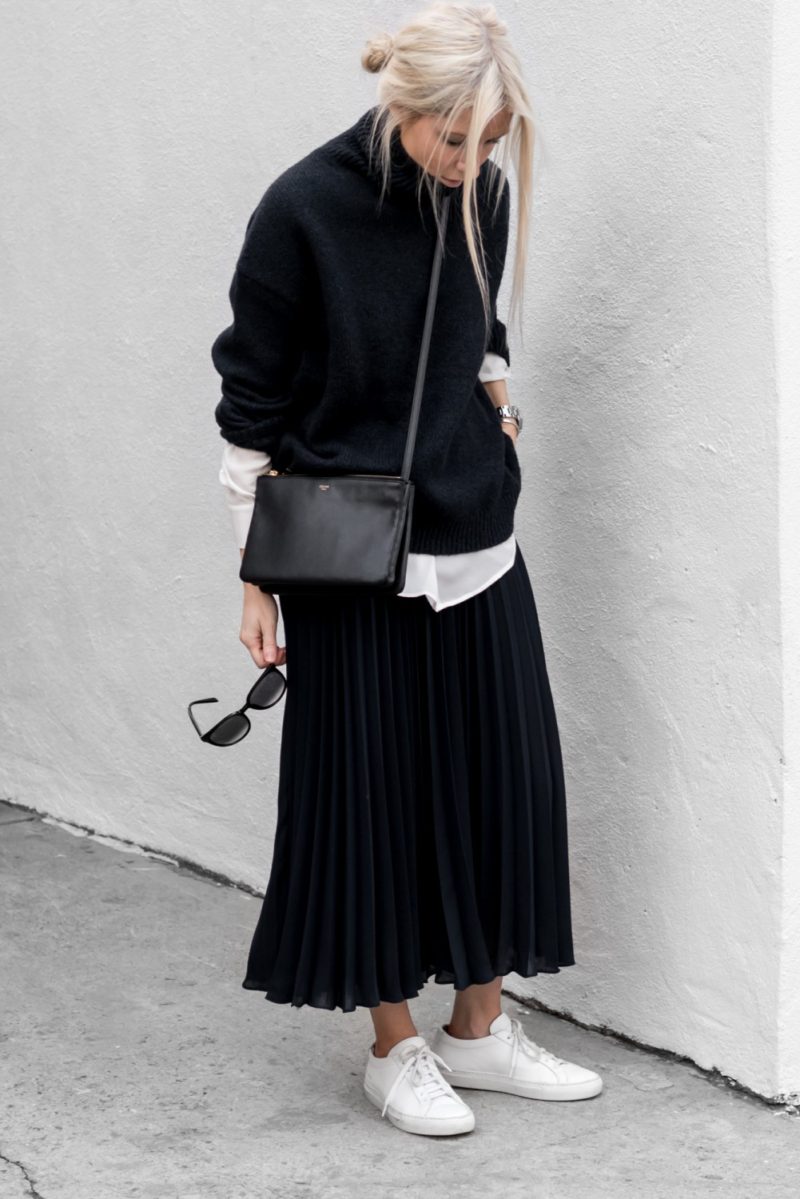 3. Monochromatic look
When you're really late there is no time to play with colors and think of great colors combinations. Simply choose one color, we suggest black, and build your look around it. It will look good and avoid you the hassle of making sure the colors are a good match.
4. Cap/hat
If you're running late, chances are that your hair might not be at their best. If this is the case, a simple thing that you can add to your outfit to make it look better is a cap or a hat. It will make your outfit more polished and save you from that bad hair day.
Images via Style Caster, Cuty Paste & Figtny