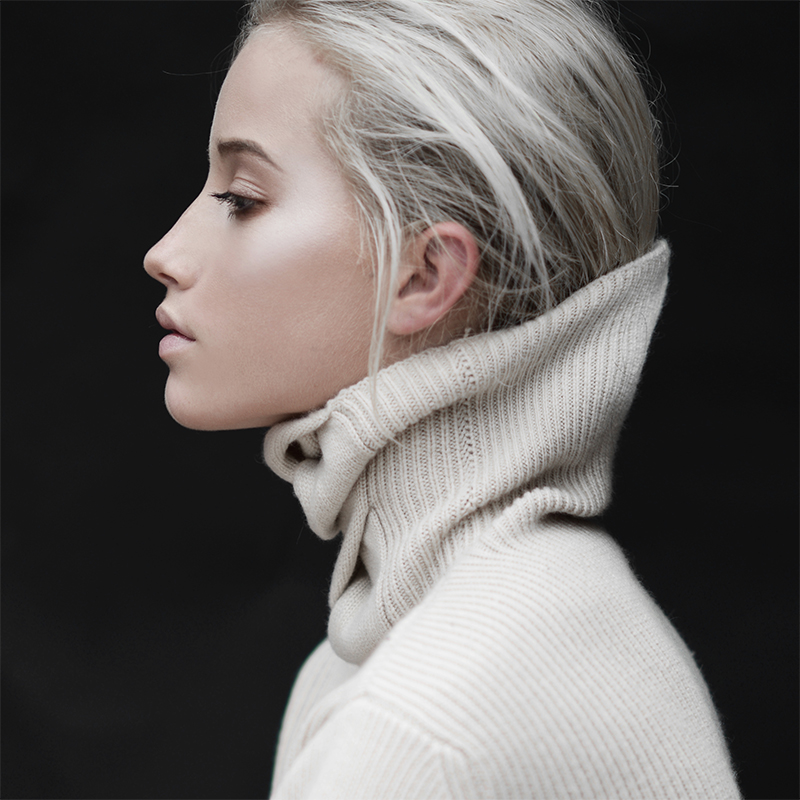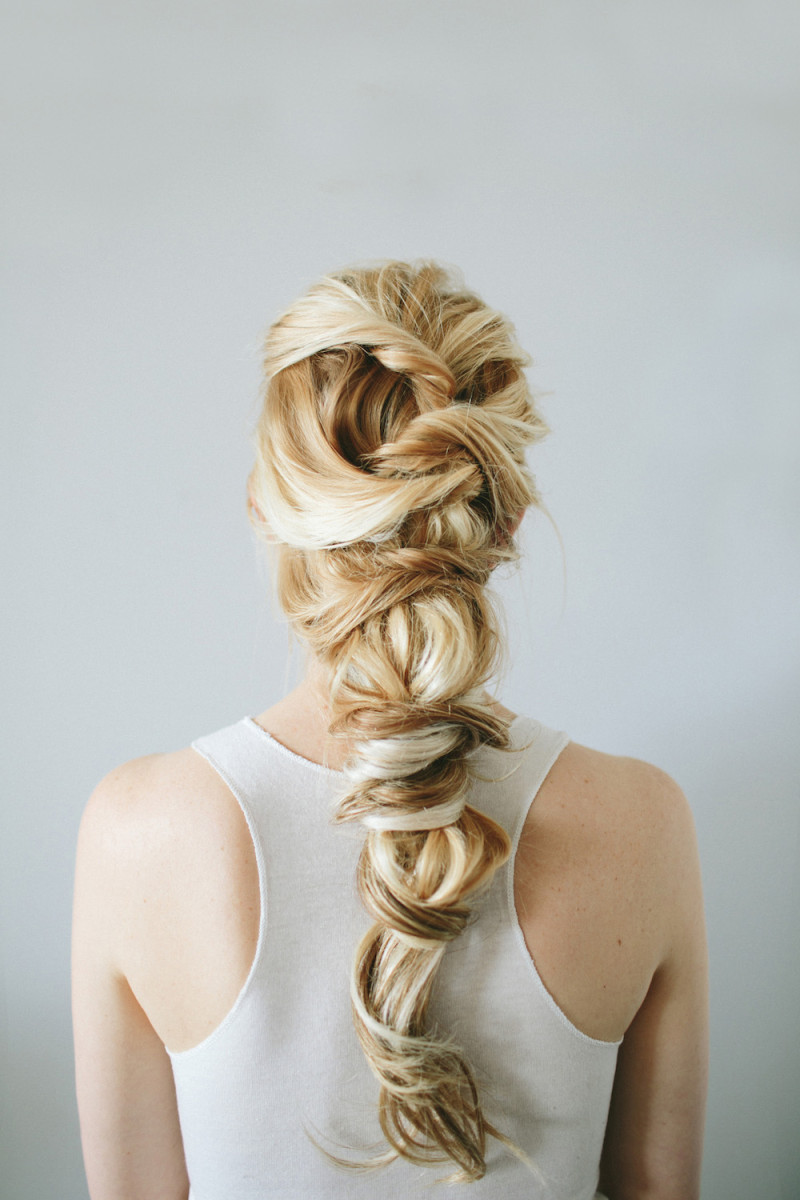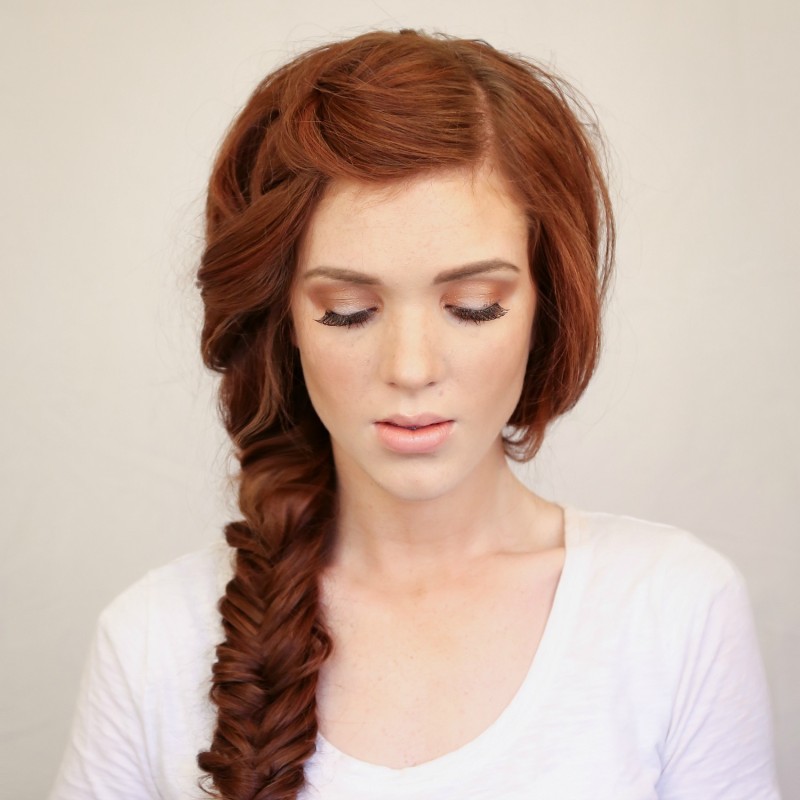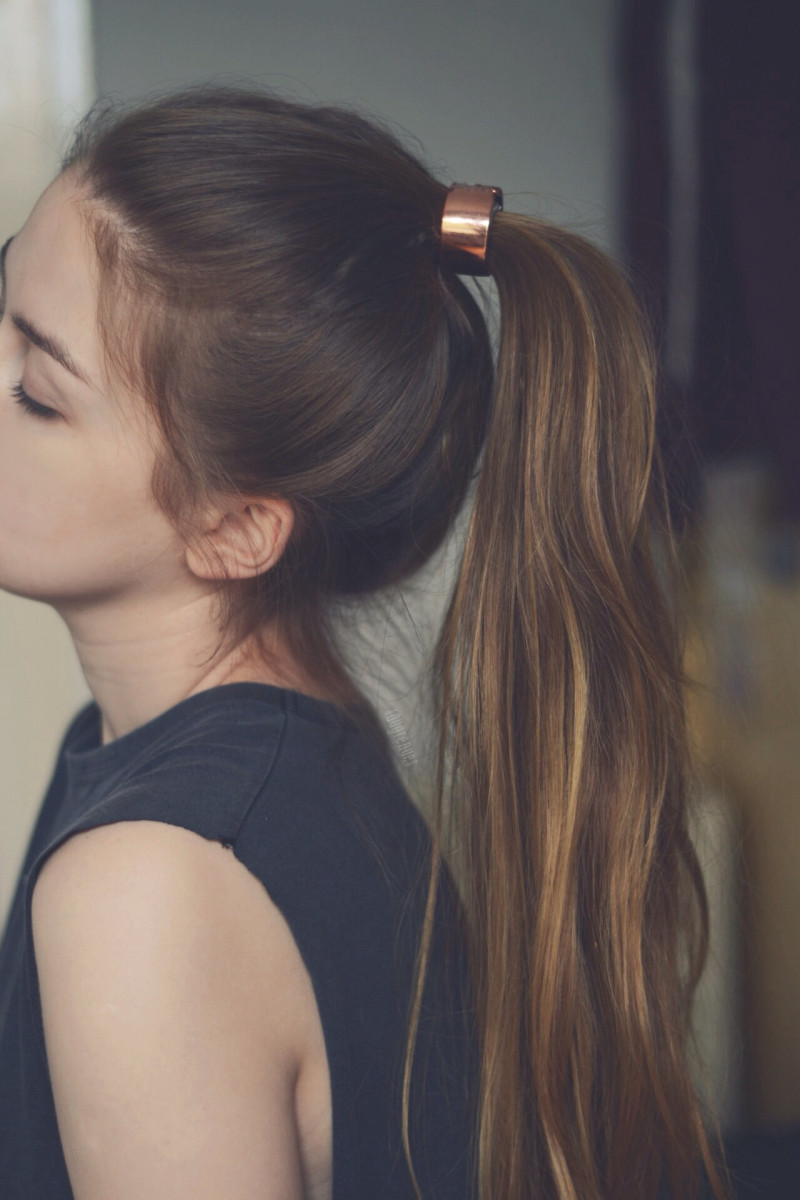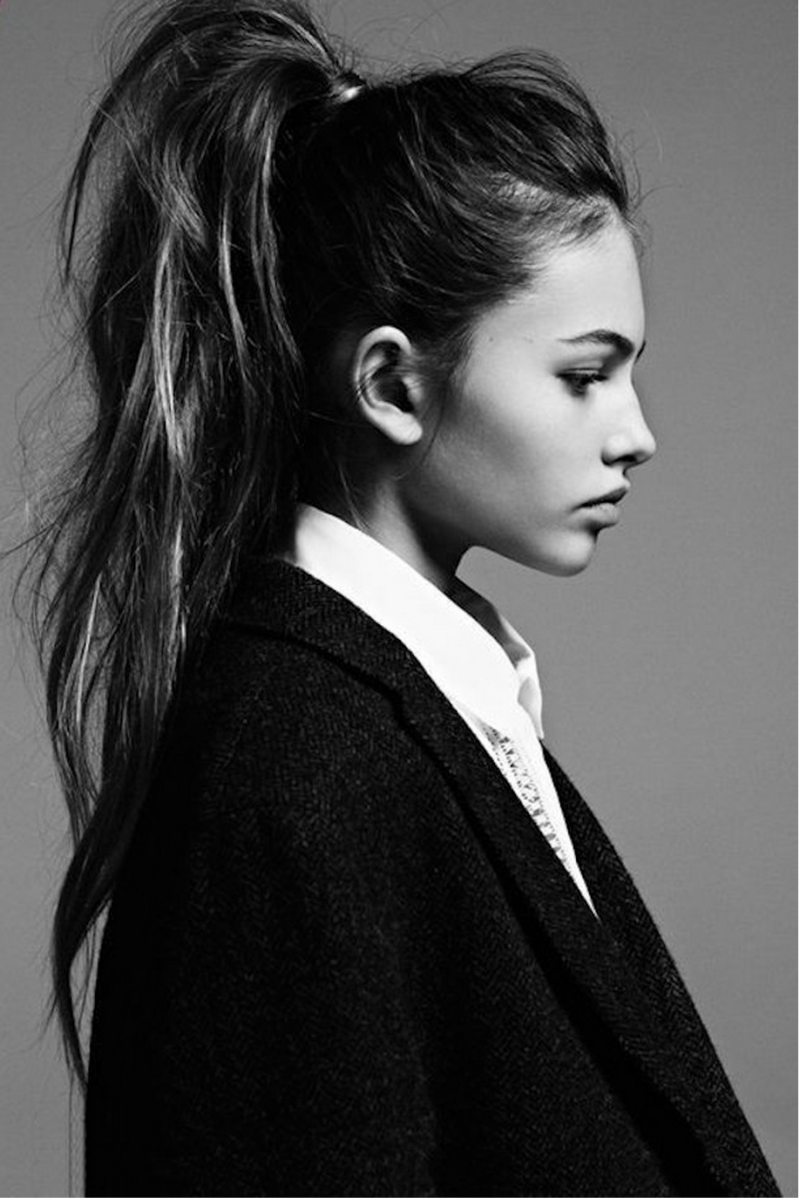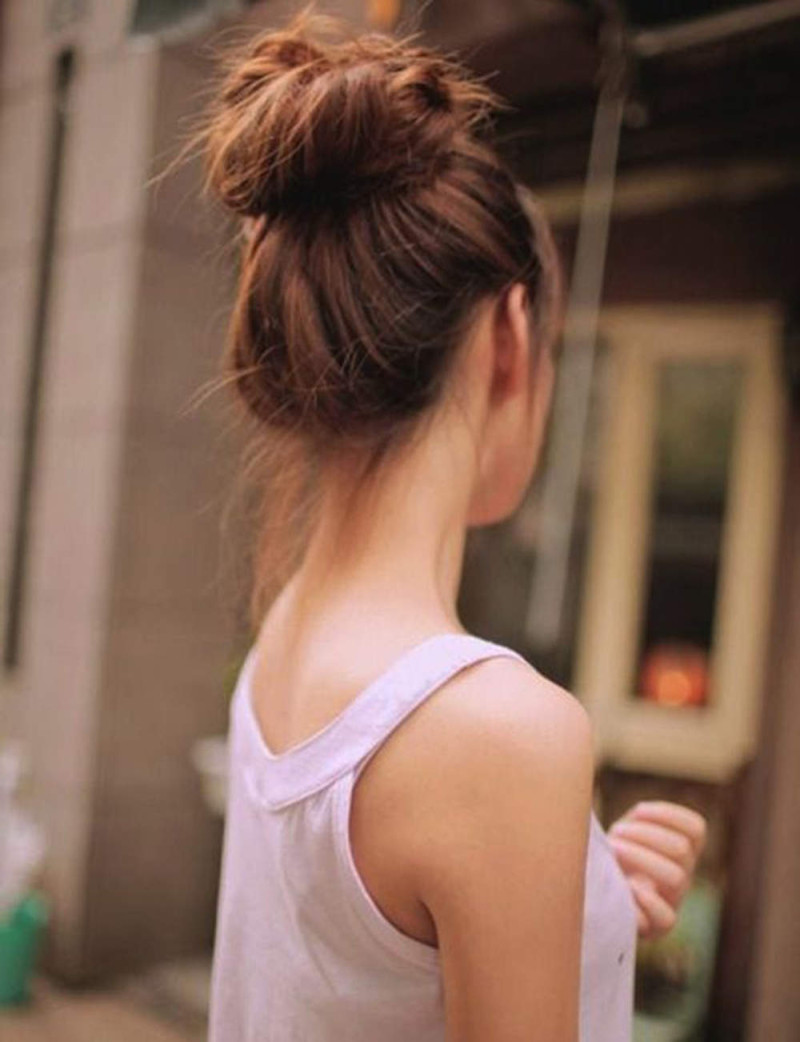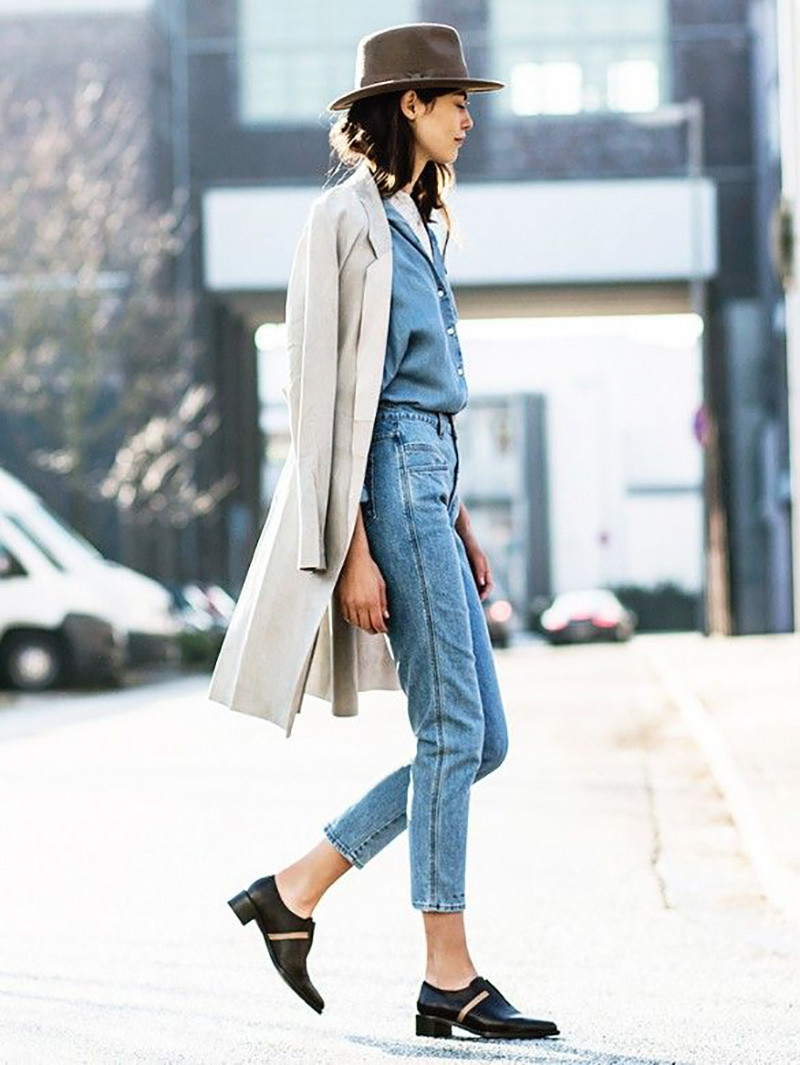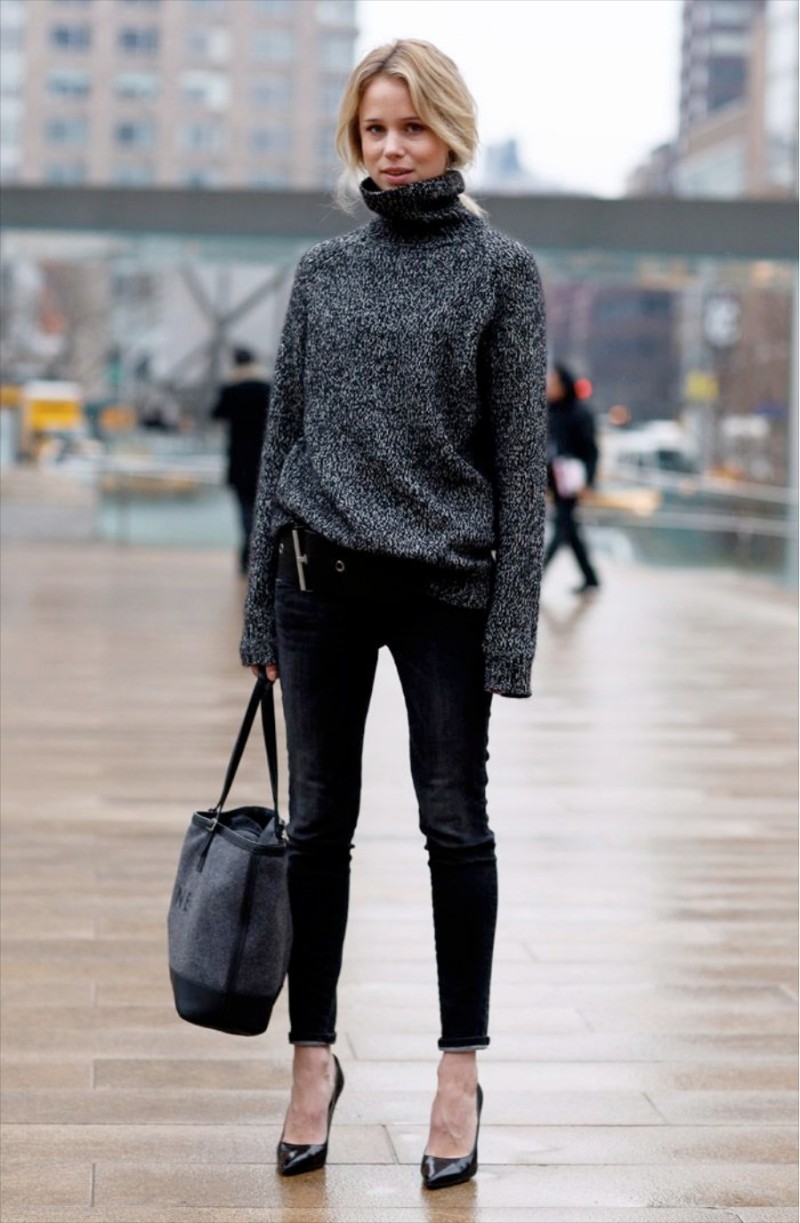 We all have one of those days where our hair refuse to cooperate and make us look like we have a bird nest on top of the head. To fight this, here are our favorite and easiest ways to manage your worst hair days:
So your hair is already a mess, which means you already have half of this look achieved without even trying, how amazing? Next step is simply to put this chaotic thing into a bun and you will obtain – drum rolls – the messy bun. With this look, your bad hair day will be under cover and control.
The classic braid is another efficient and quick way to fight any hair trouble. If you have a little extra time on your hands, you can also go for the fishtail, the beautiful French braid or any style you prefer.  Don't be afraid to let pieces fall forward, this will instantly add a more casual touch.
Want a more polished look? A ponytail is the best way to look sophisticated during a bad hair day. This classic look will save you a lot of time, but still appears extra sharp. Tip: make it higher to look a little fancier.
If things are really out of control (or if you are extra lazy), don't worry you can still hide your unruly mess into a turtleneck. You could also hide them with any kind of hat to distract from your bad hair day. Adding accessories will most likely make everyone forget your bad hair moment and make them focus on something,  let's say, cuter.
Which one of these is your favorite technique?
Images: Pinterest, Who What Wear & Man Repeller