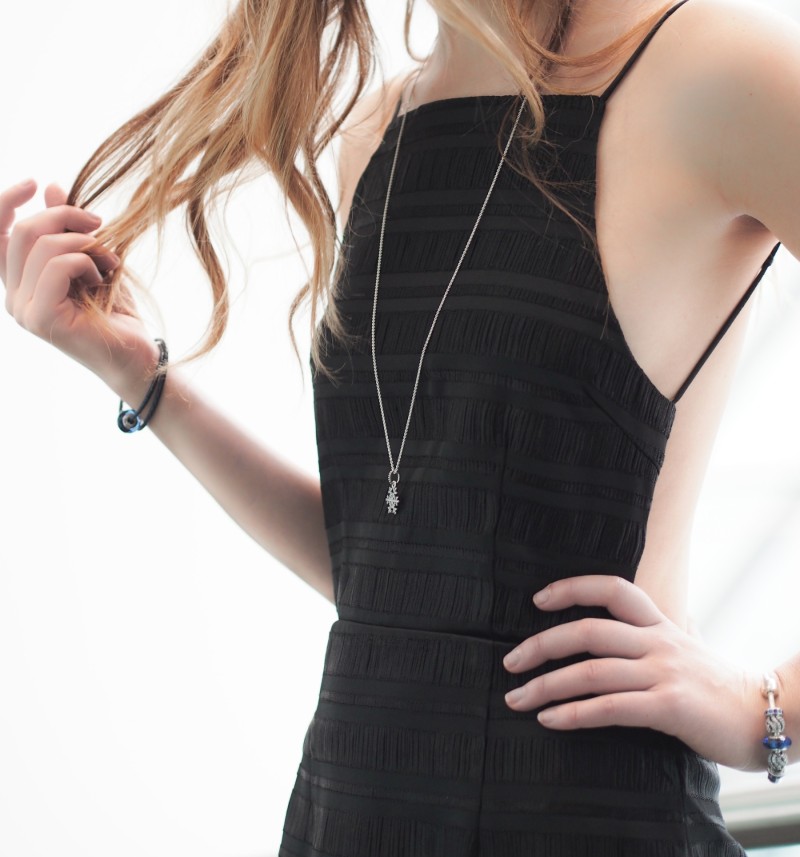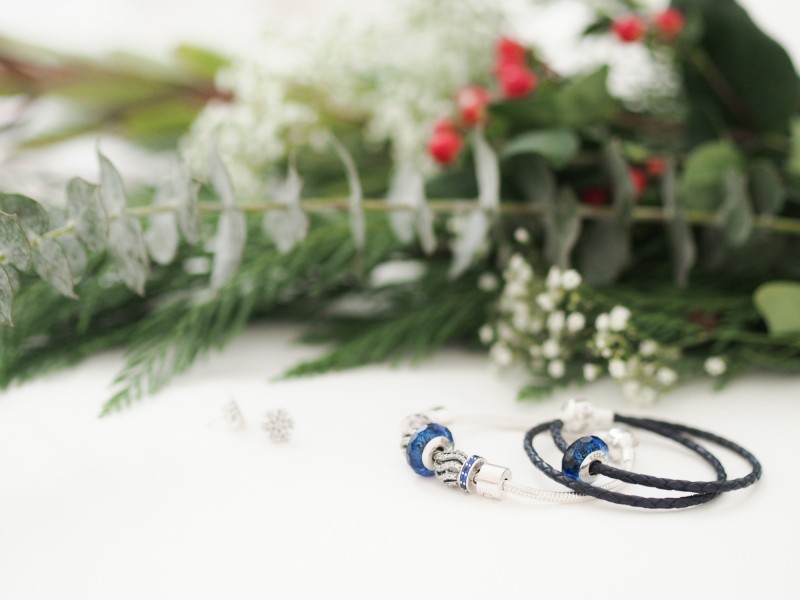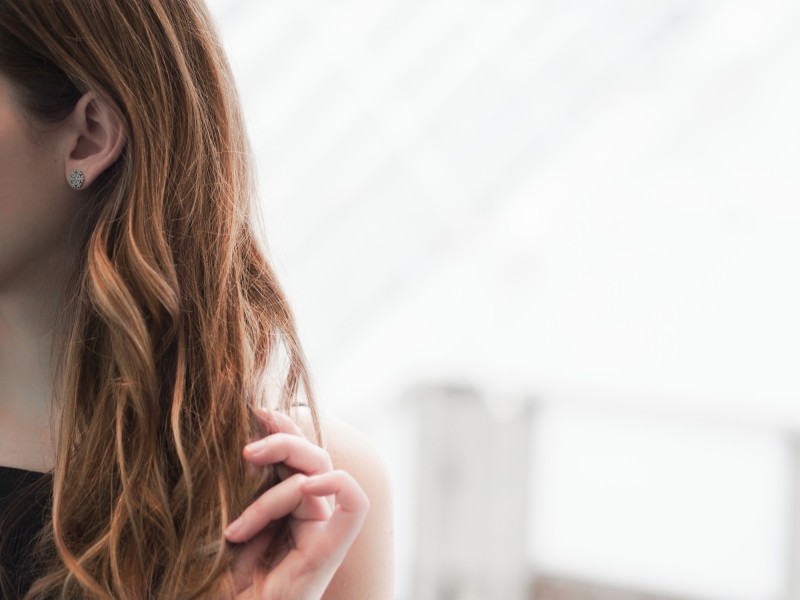 Besides the snow, the skiing and the coffee drinking, my favourite part of winter is definitely the Holidays. I know, sounds cheesy, but it actually is. My mother always made sure, since the beginning of everything (lol, my existence I meant), that the Holidays were the most joyful time of year.
Of course, I don't enjoy them now for the same reasons as I used to when I was a kid, but some things remains the same. The time I get to spend with my family during Christmas and the days surrounding this event is the most precious thing. I am lucky to have a big, crazy, fun, loving family and we always make sure to share what we have with each other. We cook, we dance, we sing, we scream (sorry neighbours) and every year, we do not get tired of our traditions.
The holidays are also the only time of year that I like to get a little dressy, besides all those charity nights/events during the year. I wear more jewels than I usually do and make sure I have a cute little black dress to match them. This year, I will play with PANDORA's winter collection, which has stone-encrusted snowflakes, blue crystals and crystallized silhouettes on their earrings, pendants and bracelets. You can stack them up for a more casual look or wear them individually for a more polished one.
Your jewelry is not only jewelry, but also a way to express yourself and tell a story. These snowflakes embellished pieces will surely find their place in my holiday wardrobe. Want to get yours? All these pieces are available here.
Do you guys get dressier during the Holidays? What is your favourite part of the whole celebration?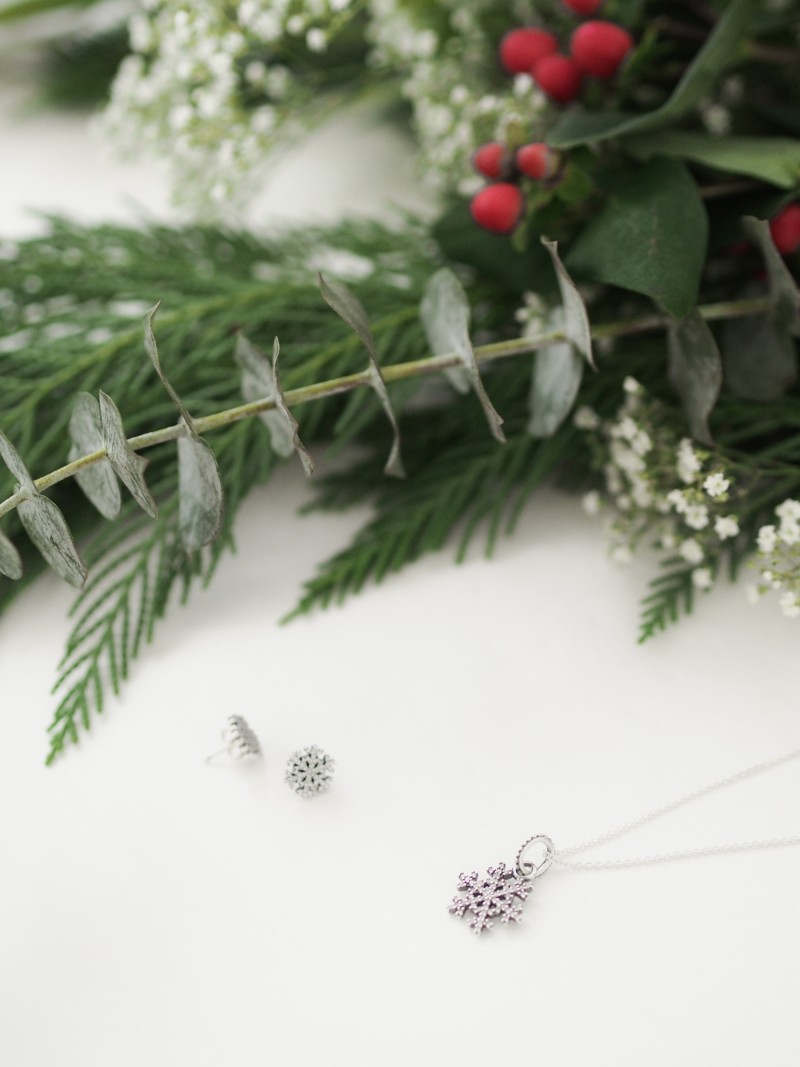 Little black dress from laModa101
*Post sponsored by PANDORA Jewelry, but everything said is truthful