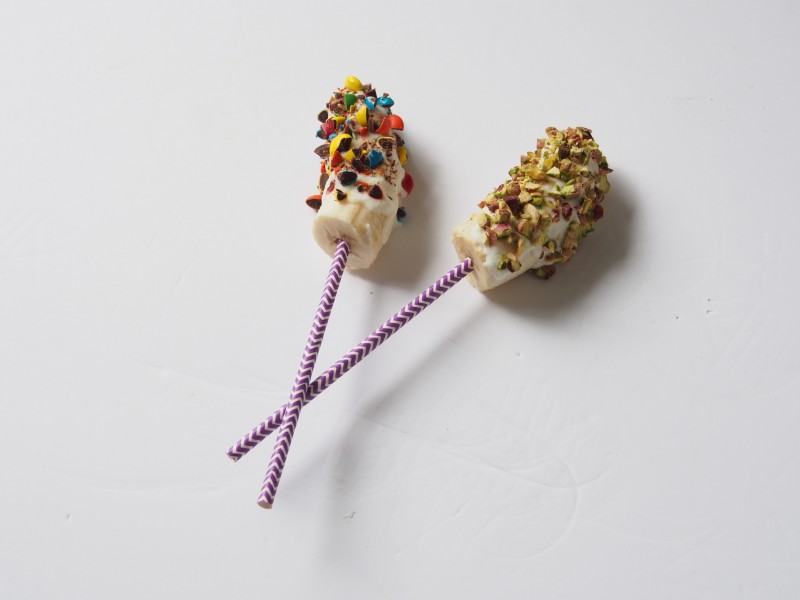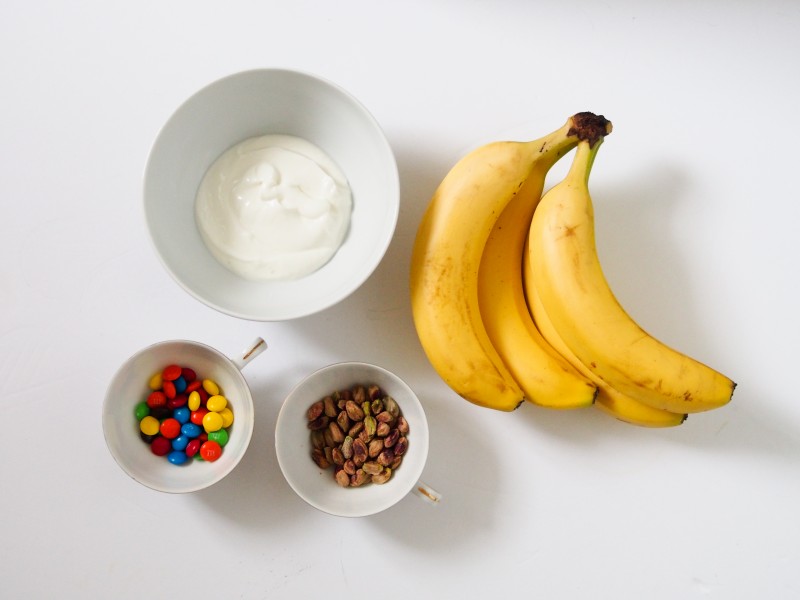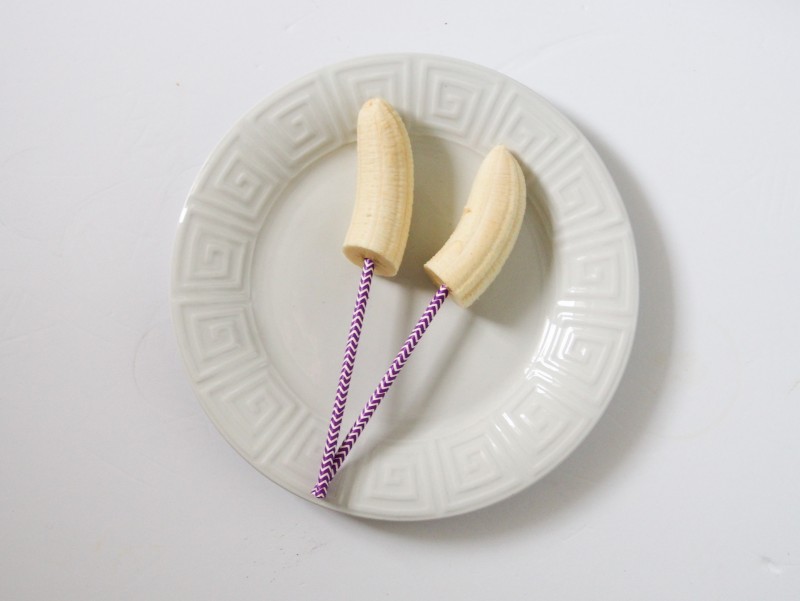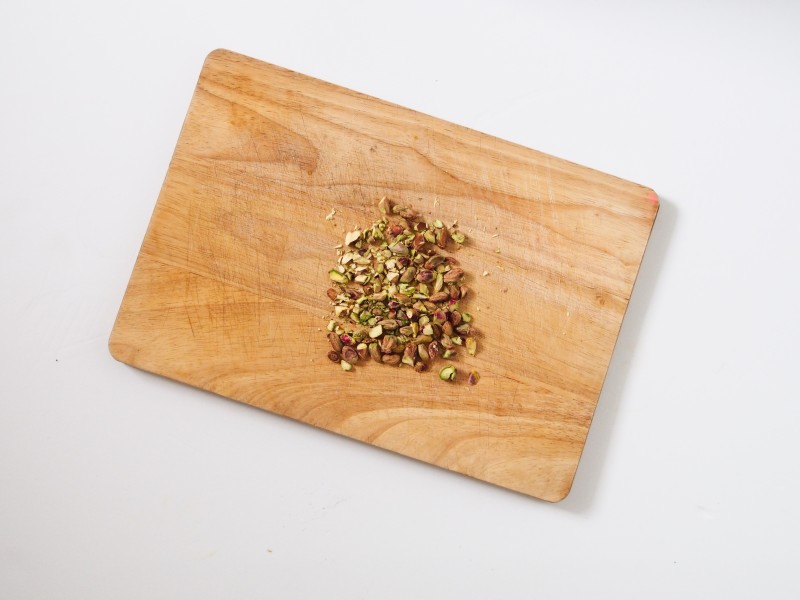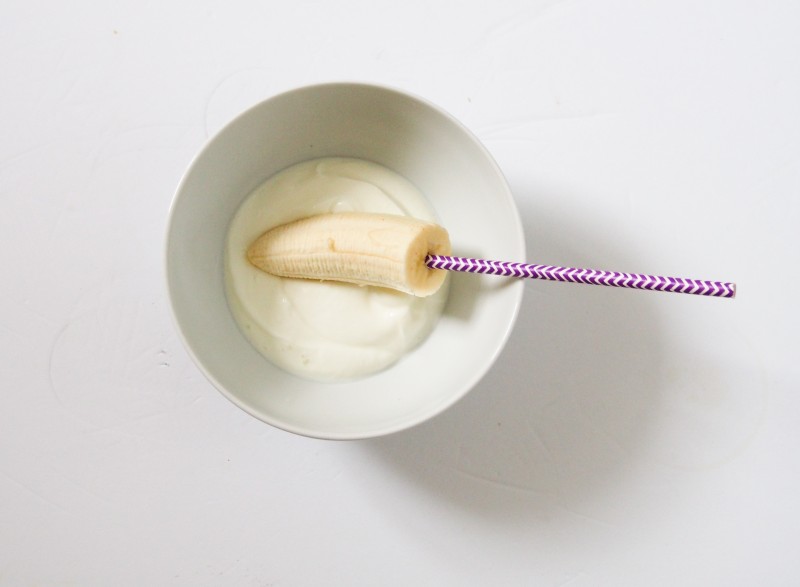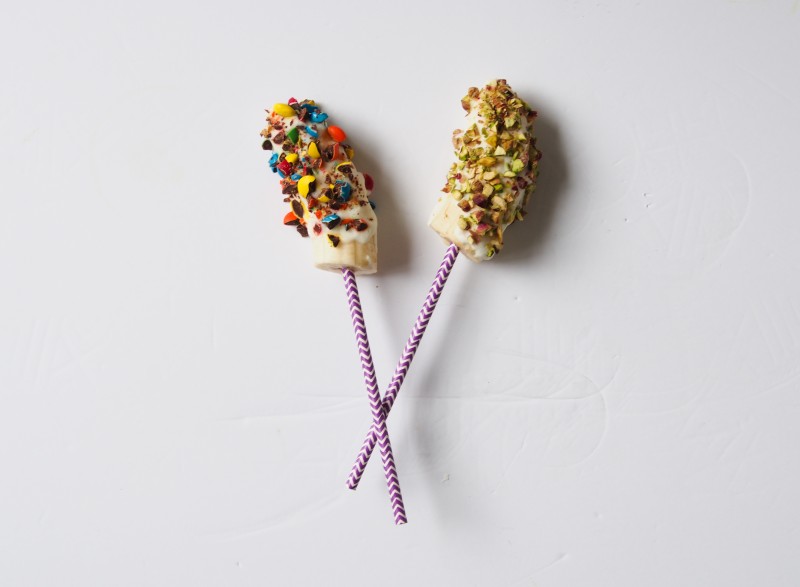 To celebrate Spring that is finally here and the launch of Forever21 summer collection, I teamed up with the brand to teach you a fun and easy DIY for your next summer BBQ. Everyone will LOVE this healthy and fun banana pop, I swear. Follow the steps to recreate it:
Step 1: Gather around the ingredients: Bananas, yogurt (I chose Vanilla but you can go with a plain one) and the topping. You can basically choose from anything. If you are more of the healthy type, go for nuts or fruits and if you want to please the kids (or yourself), candies will do the trick. I went for pistachios and M&Ms.
Step 2: Insert paper straw (or any type of straws) into the banana, previously cut in half.
Step 3: Chop your topping to make sure it sticks to the banana.
Step 4: Dip the banana into yogurt and add topping.
Step 5: Put it into the freezer and way until the banana is hard (takes about 1 hour).
Tadam! You are ready to eat this cutay Pop. If this DIY got you in the mood for summer clothes, the Forever21 summer collections launches on friday.
Photos: I