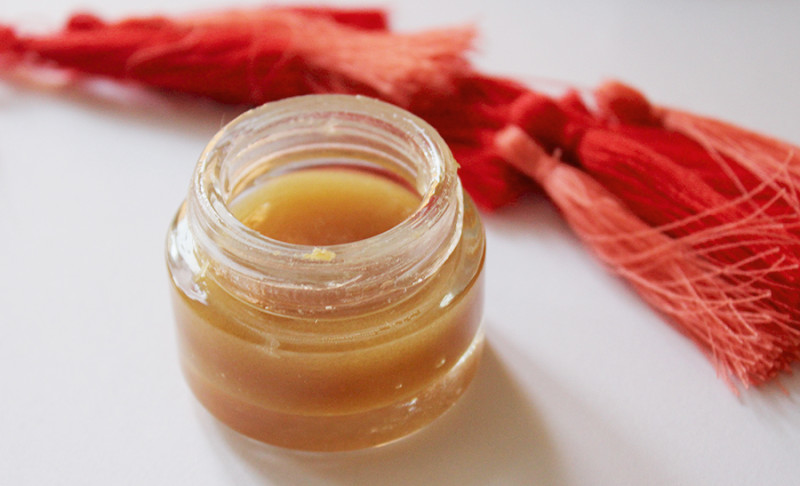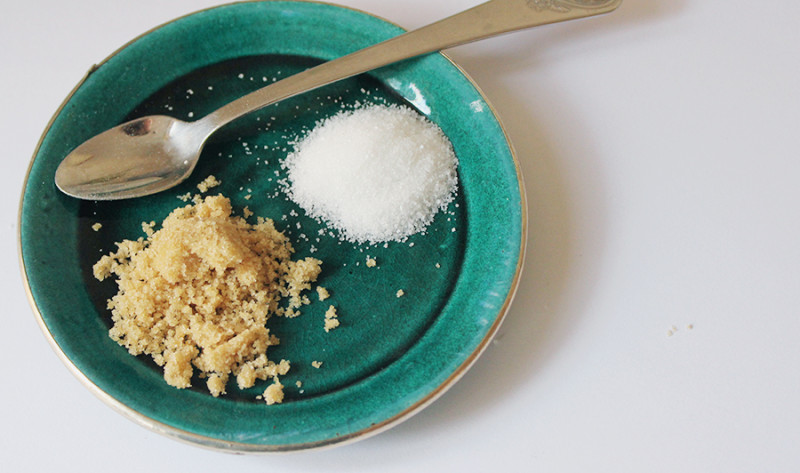 During the cold season, your lips can crack or chap in a second! While we are too busy planning Christmas (already), here's our 30 seconds DIY lip scrub – all natural and suuuuper yummy!
INGREDIENTS :
1 tsp brown Sugar and/or white sugar to encourage cell turnover
1 tsp of honey for its antioxidants
1/2 tsp of almond oil to naturally hydrate
Mix all of the ingredients together in a bowl once you get a homogenous paste and put it in a small container. You can also add a pinch of cinnamon if you want to plump your lips naturally.
Apply the scrub and massage to your lips for about 30 seconds. Wipe off excess product and there you go! Kissable lips for the cold season!