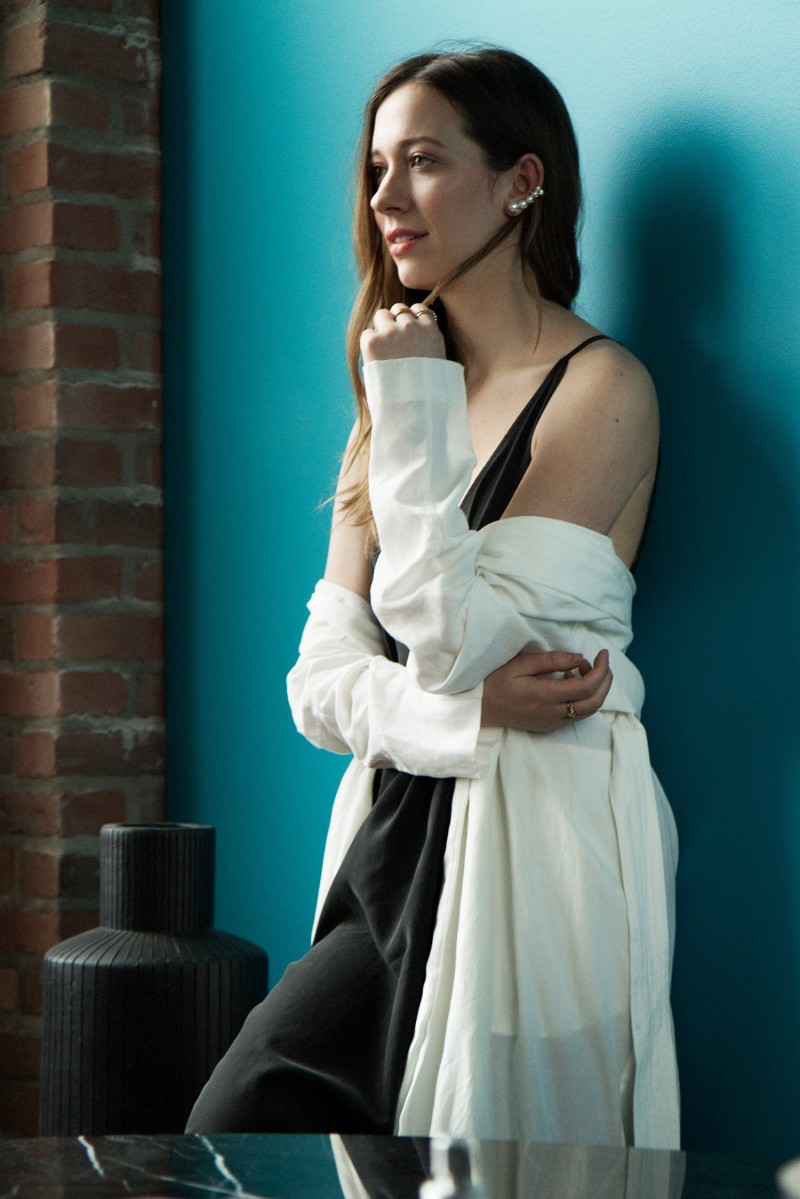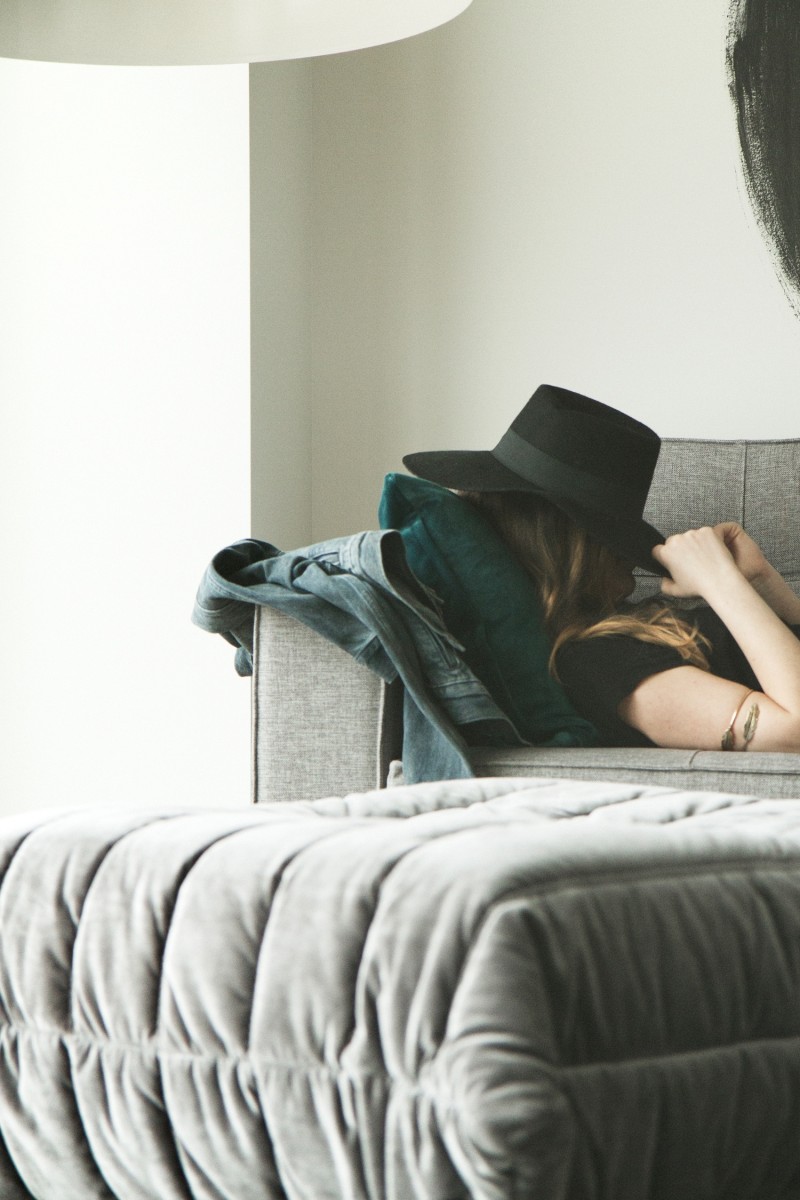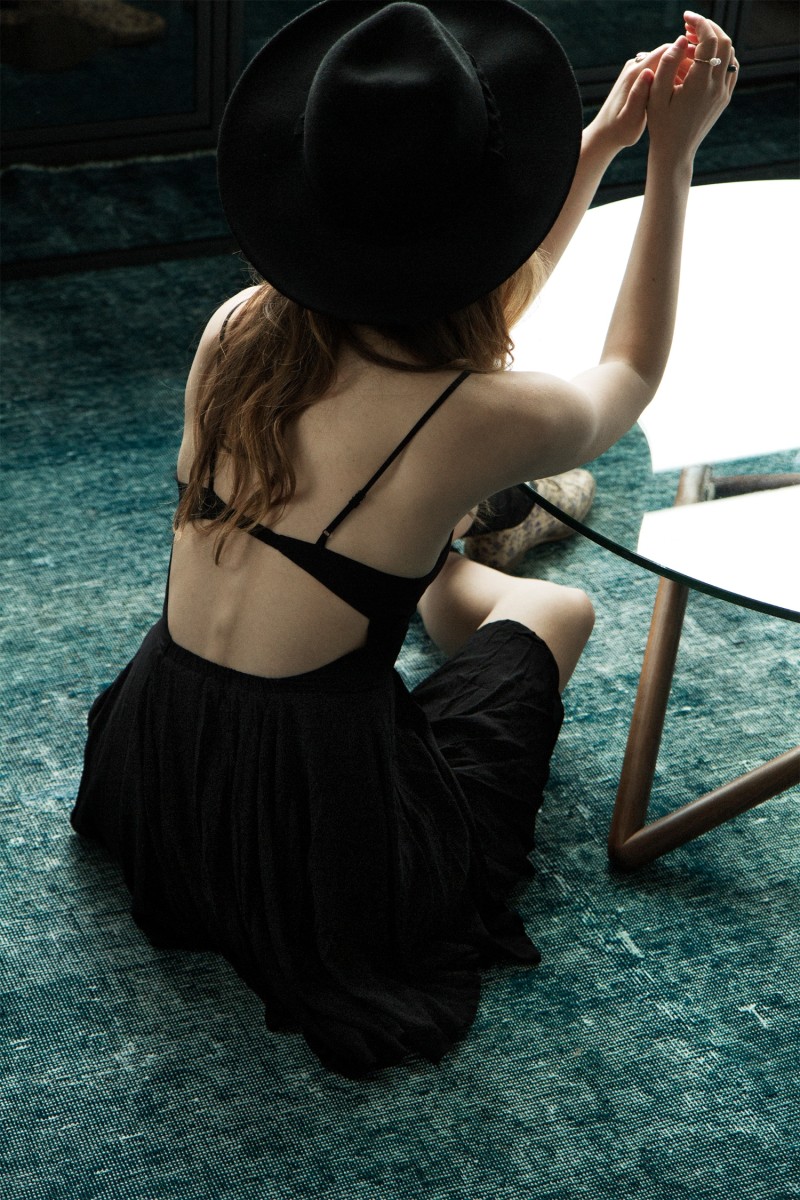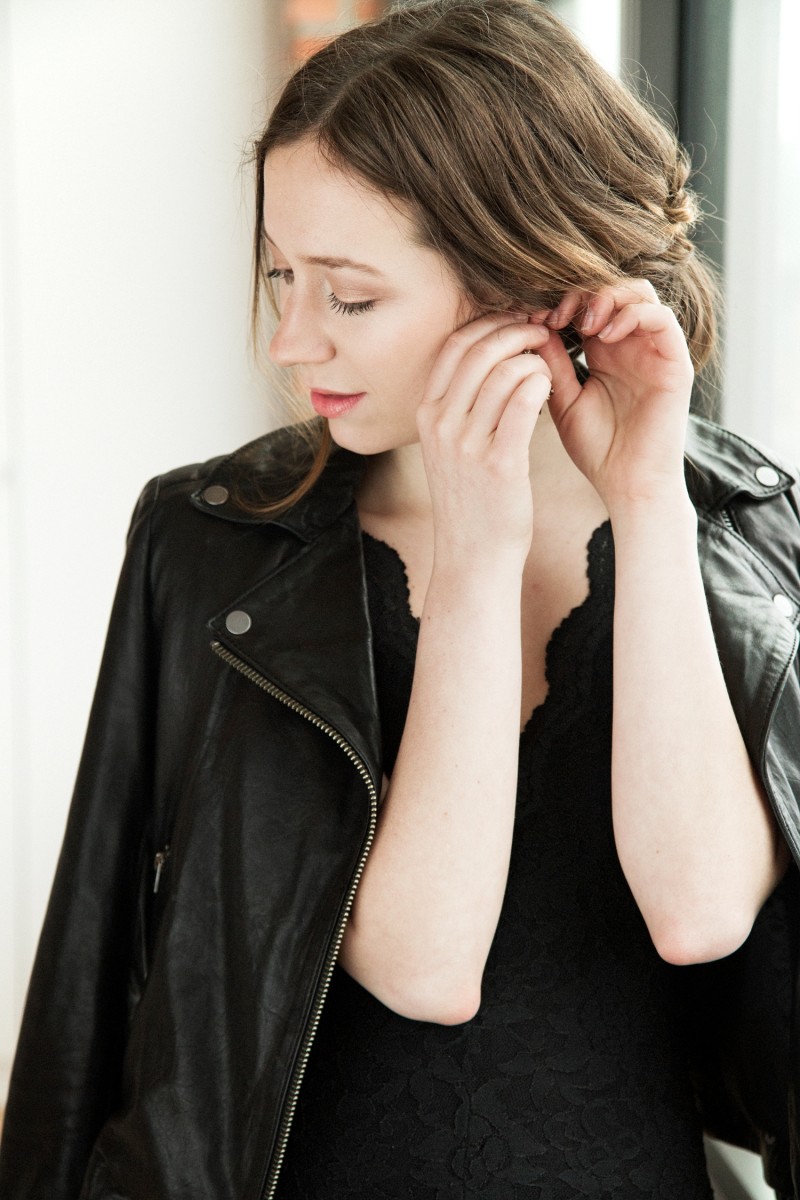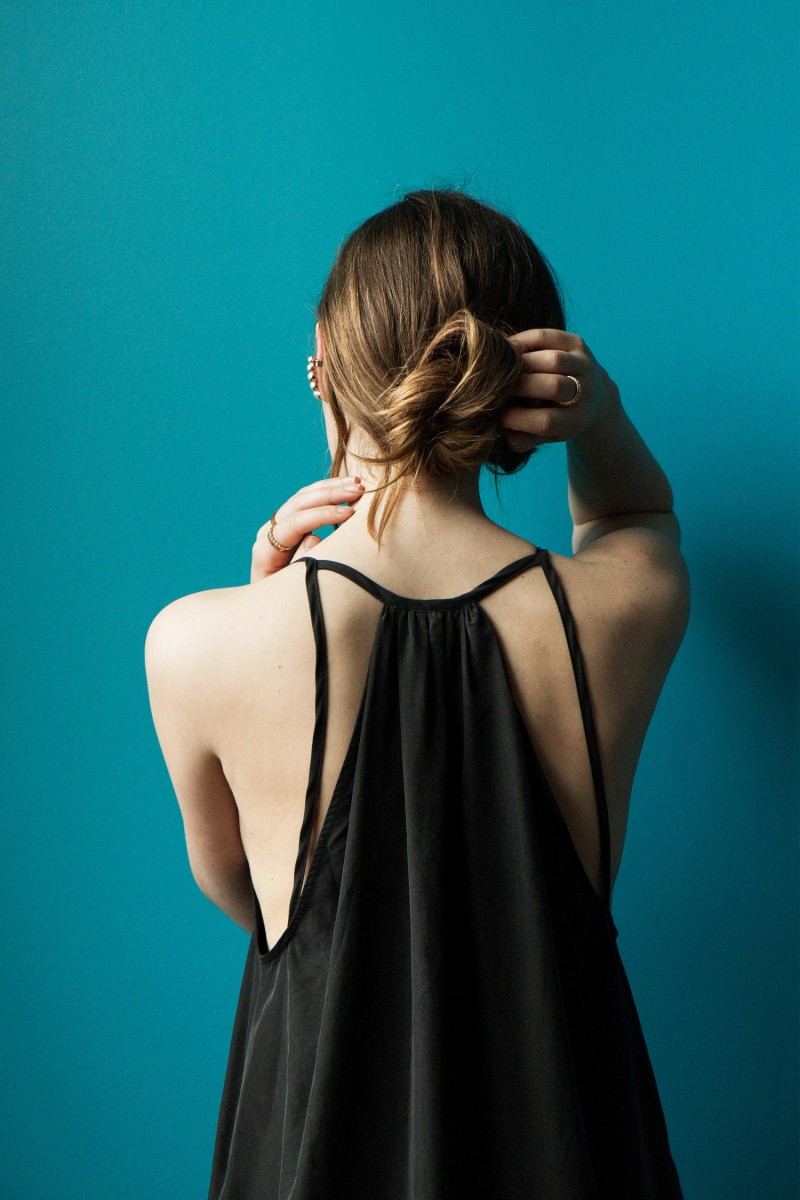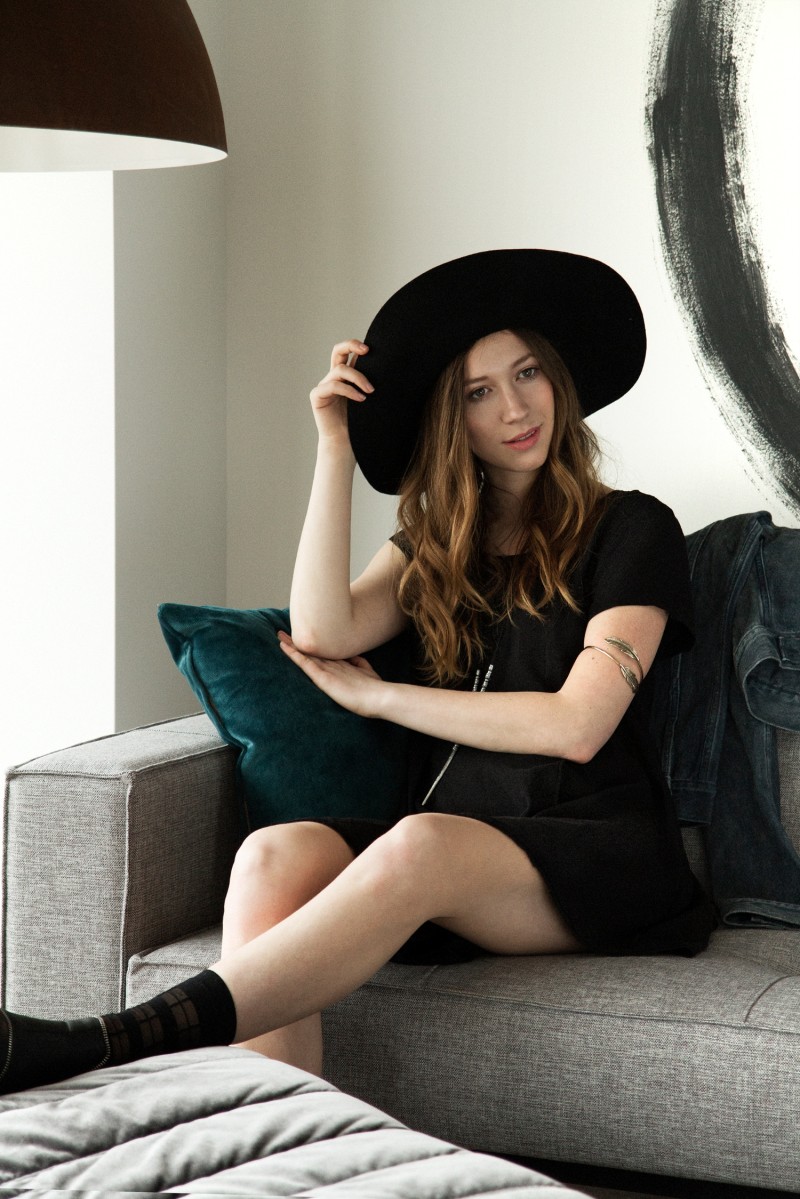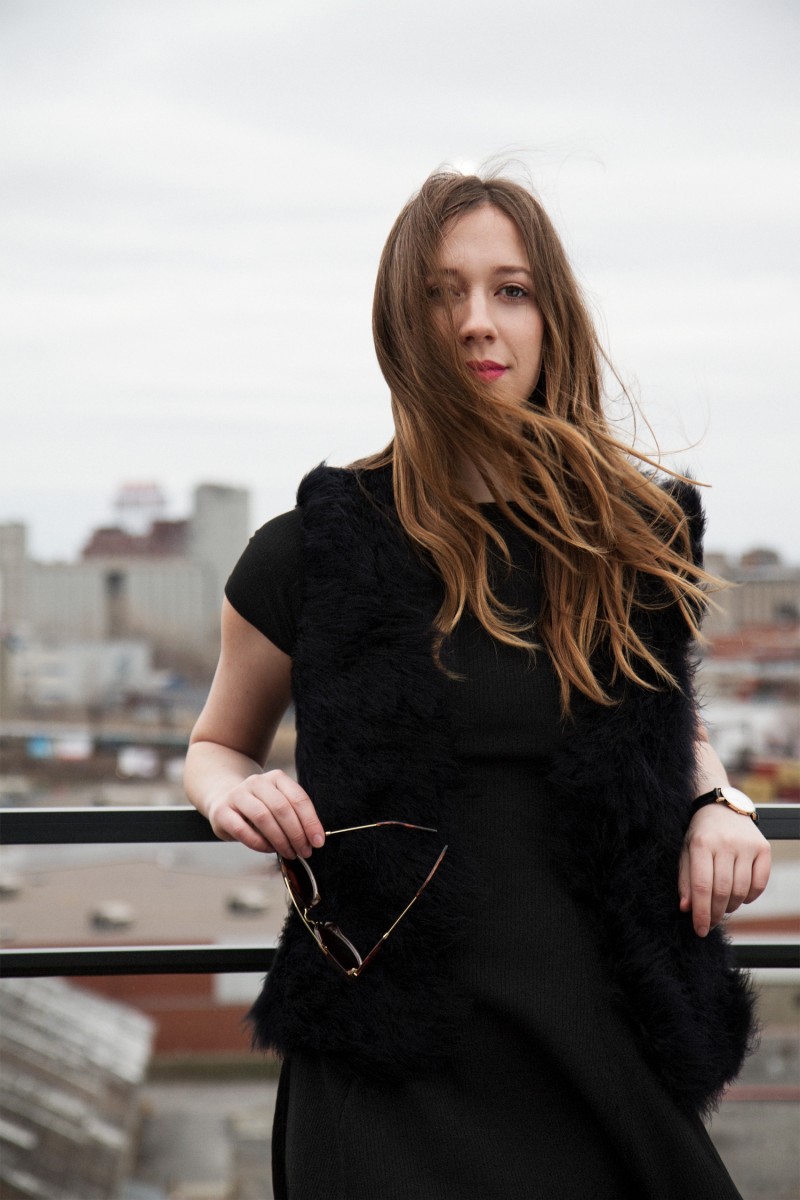 A few weeks ago, I teamed up with Urban Outfitters to style a few of their black dresses for their new store opening in Halifax. On this particular day, I was working from the Nordelec condos located in Montreal. The place was so nice that we decided to shoot there for this little post and an interview on UO blog. They kindly offered a gorgeous penthouse for us to shoot in, which is, let's face it, a very nice place!
This friday, I am heading over to Halifax to host the opening of the new UO store and be a part of the Urban Outfitters road trip campaign they are running on Insta at the moment. Come say hi, share a drink and be a part of this fun event. I will be curating a special dress pop-up shop for the occasion, so it is a no-miss.
Every dress you see in these photos are from UO and available on their site. Also, make sure you check out the little interview I did for UO here.
Photos were taken by the very talented Stephanie Lou, assisted by Damien Thiberge.
MUA: Sarah Dolce