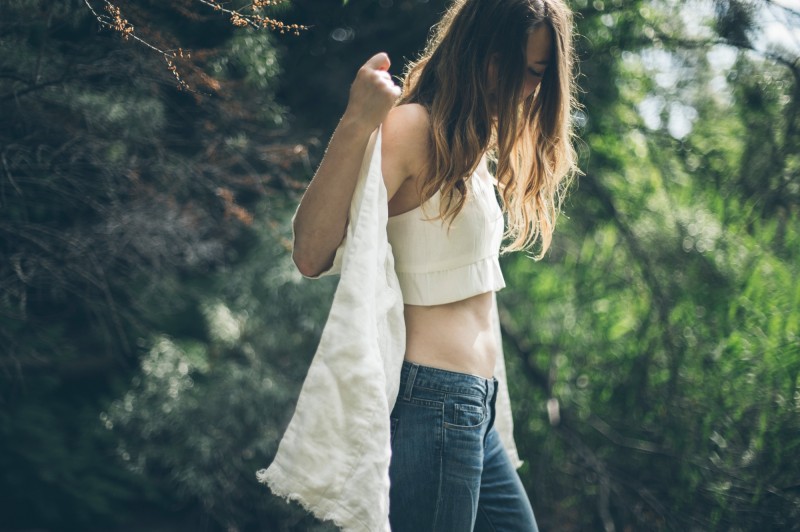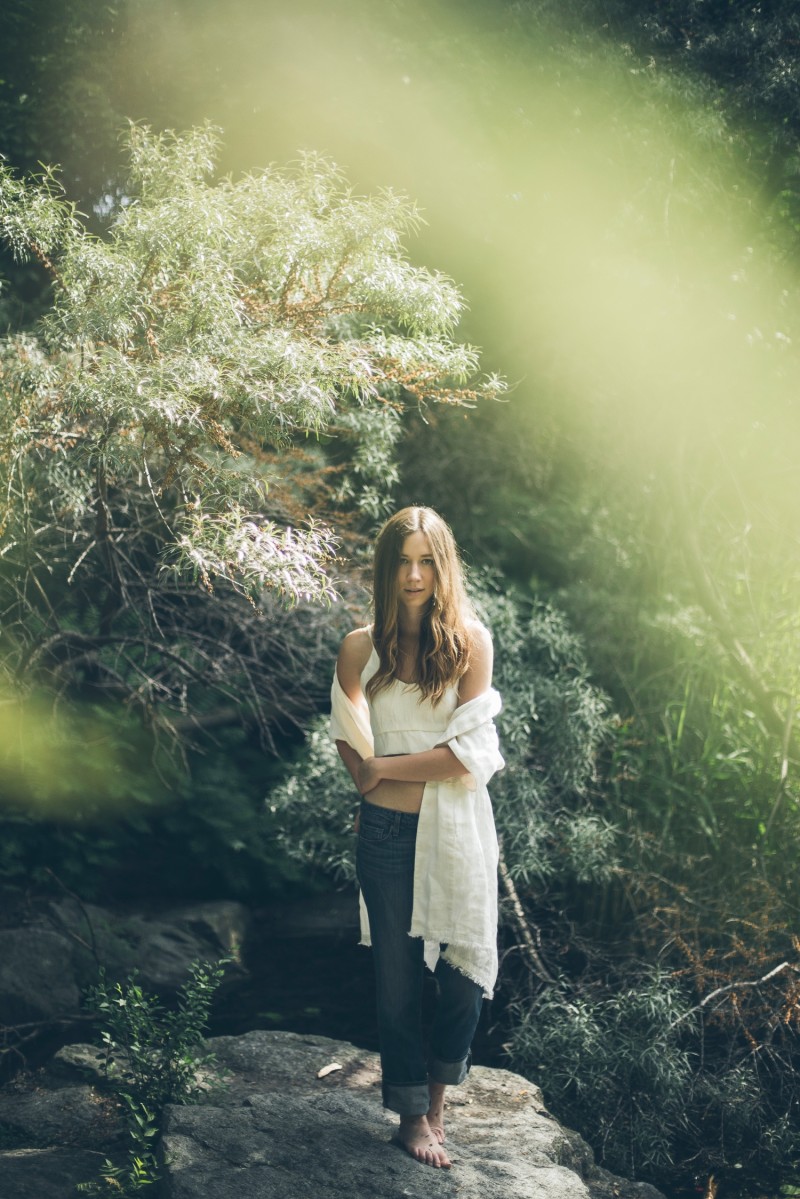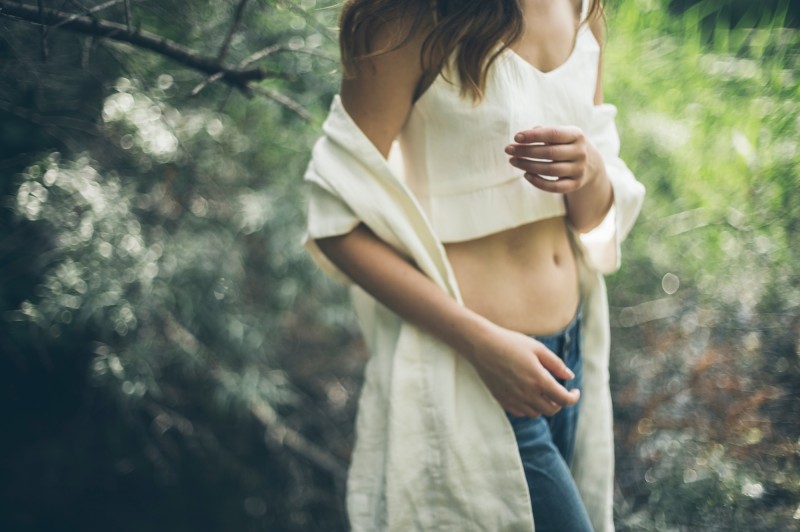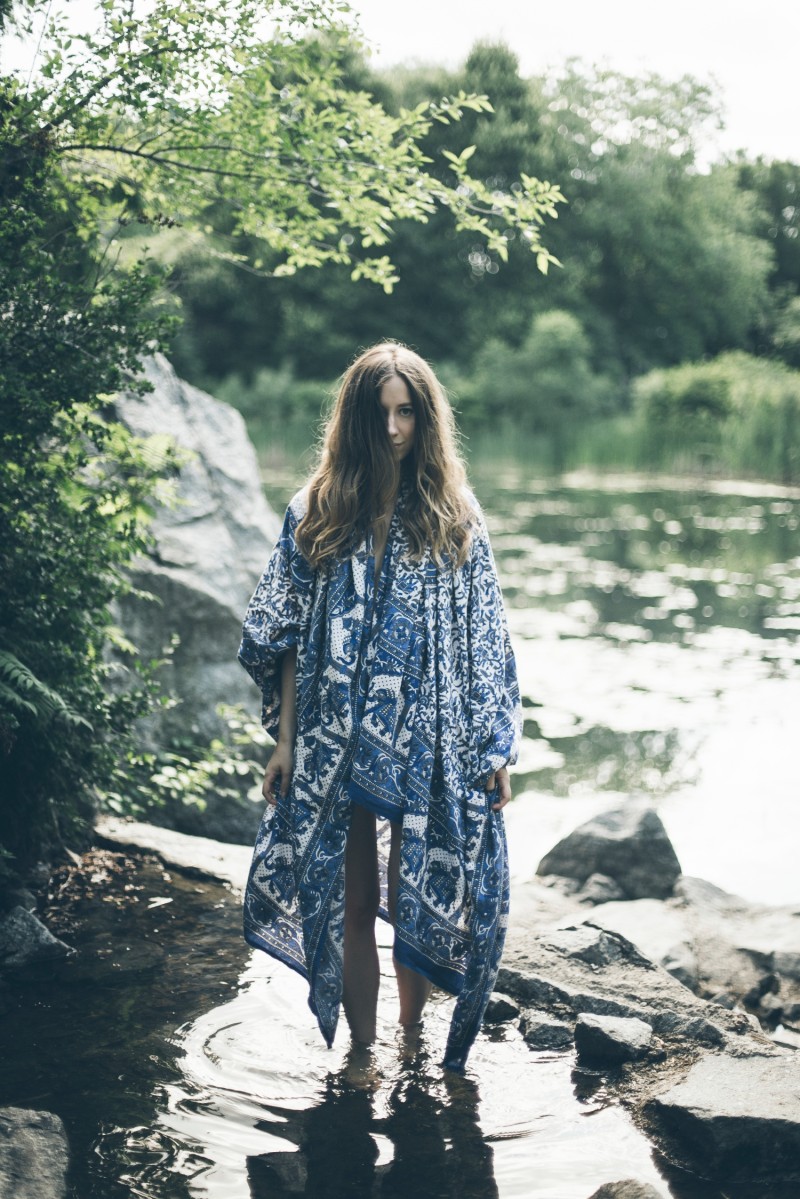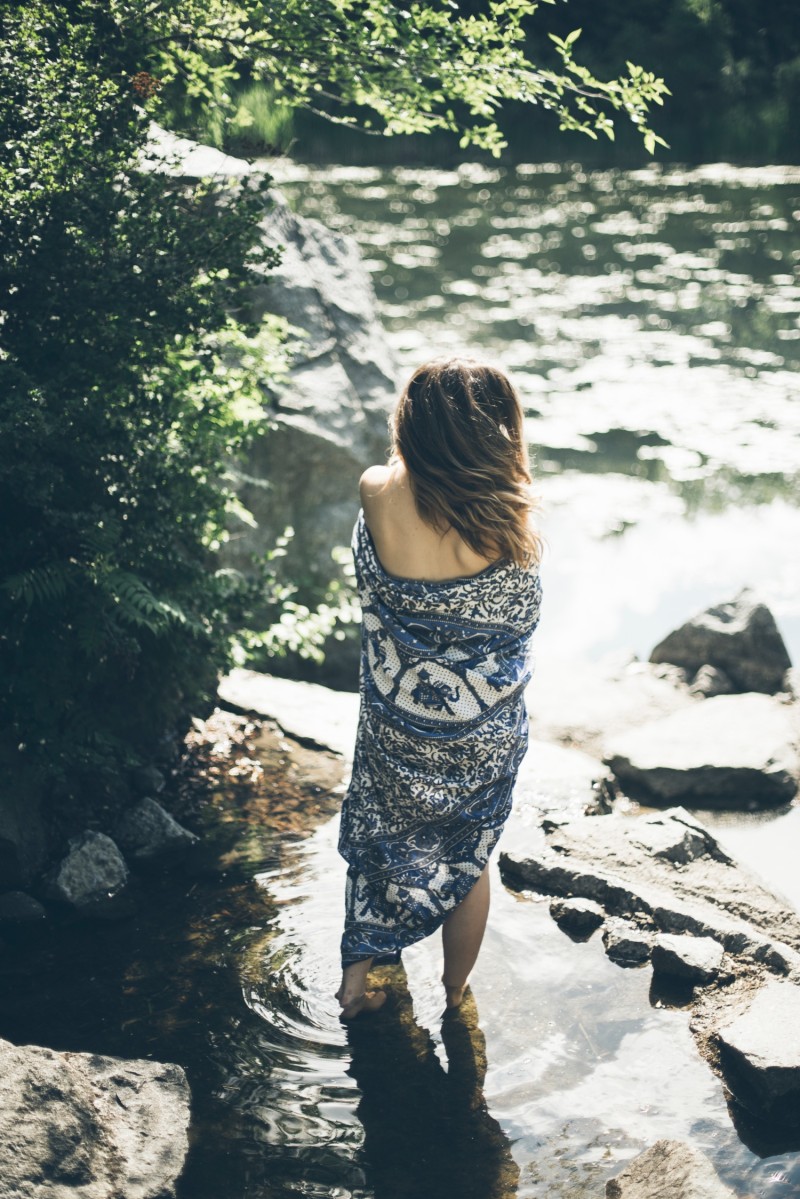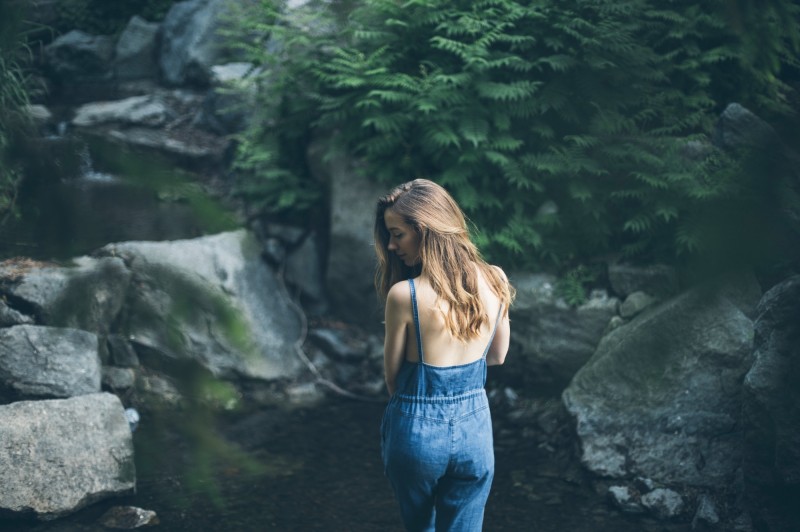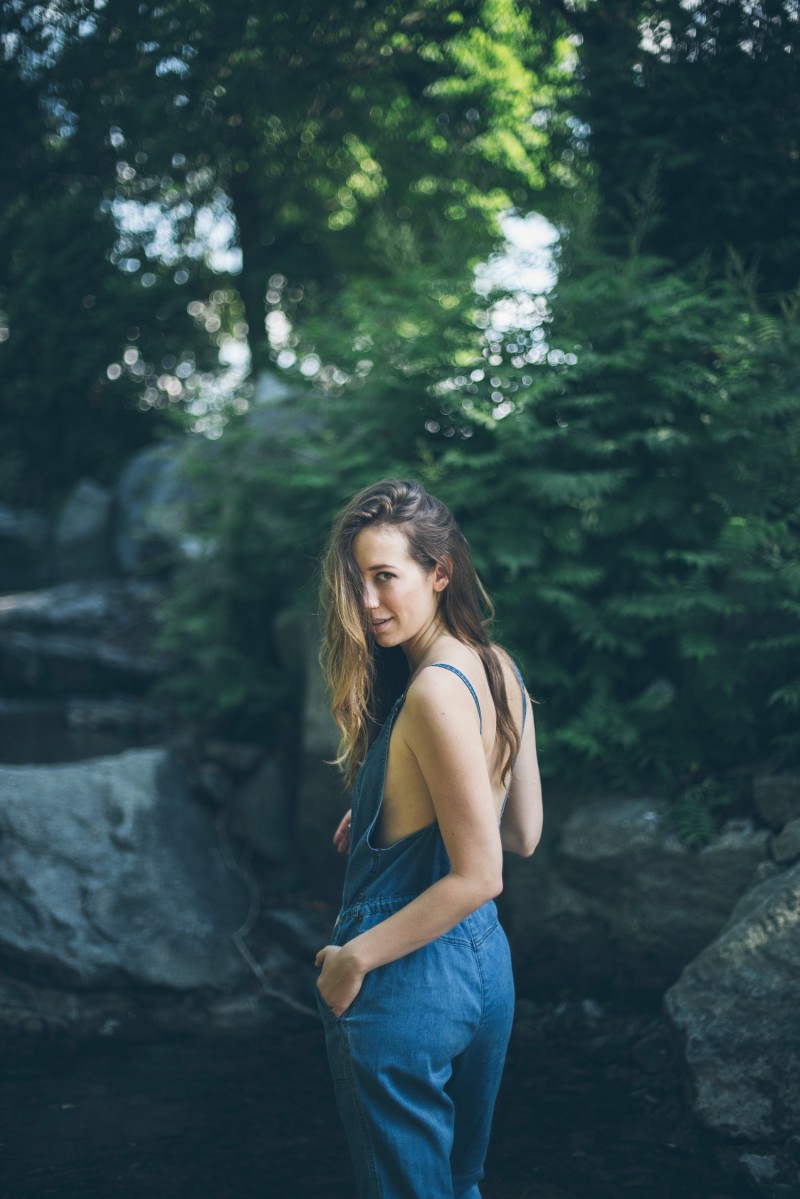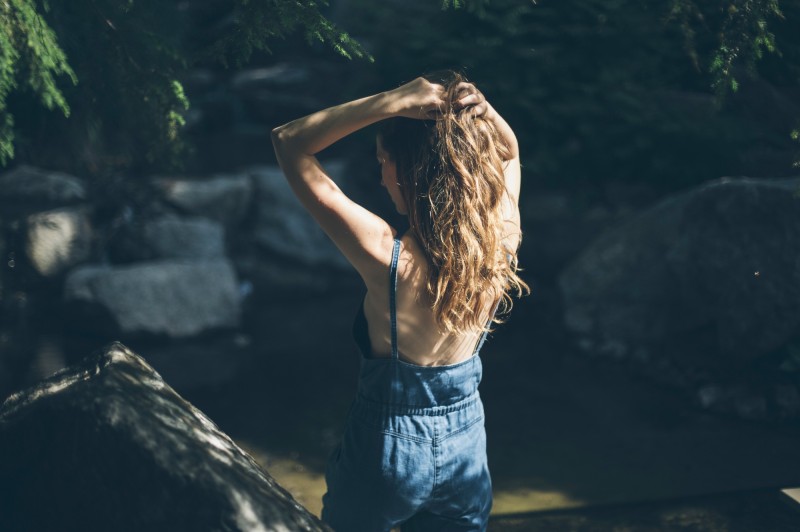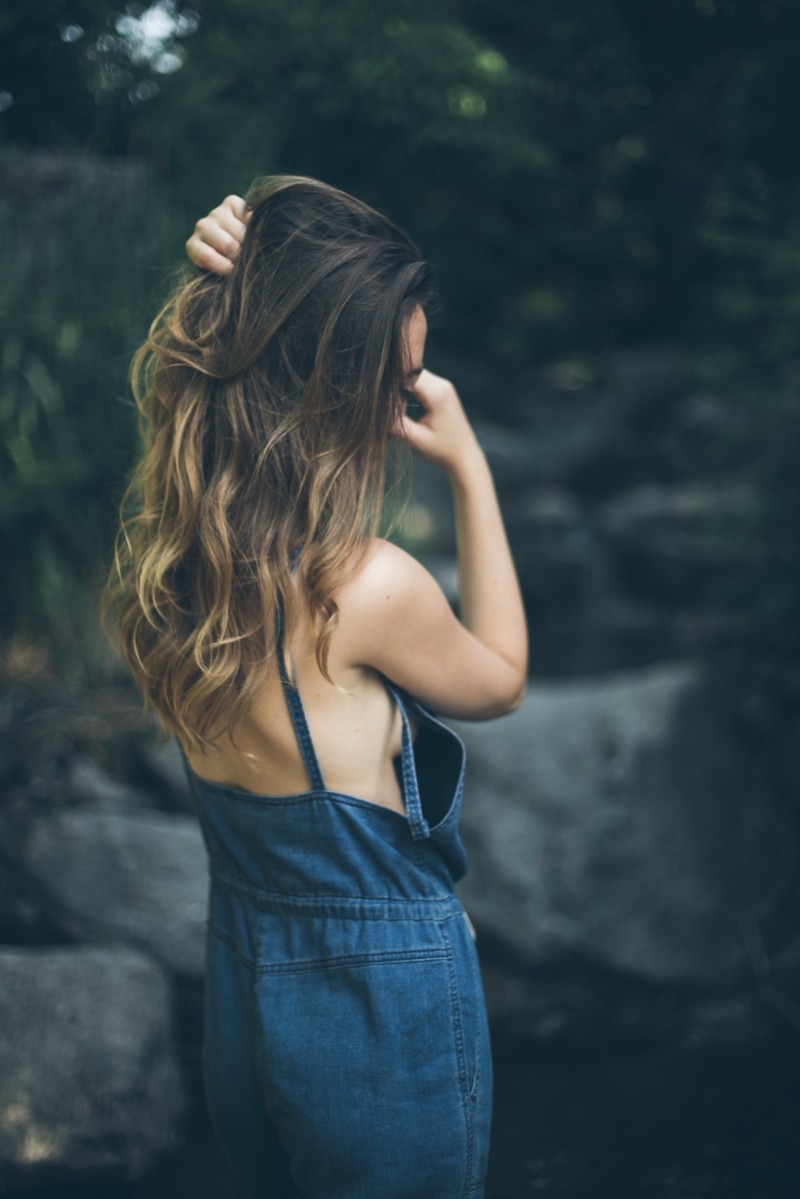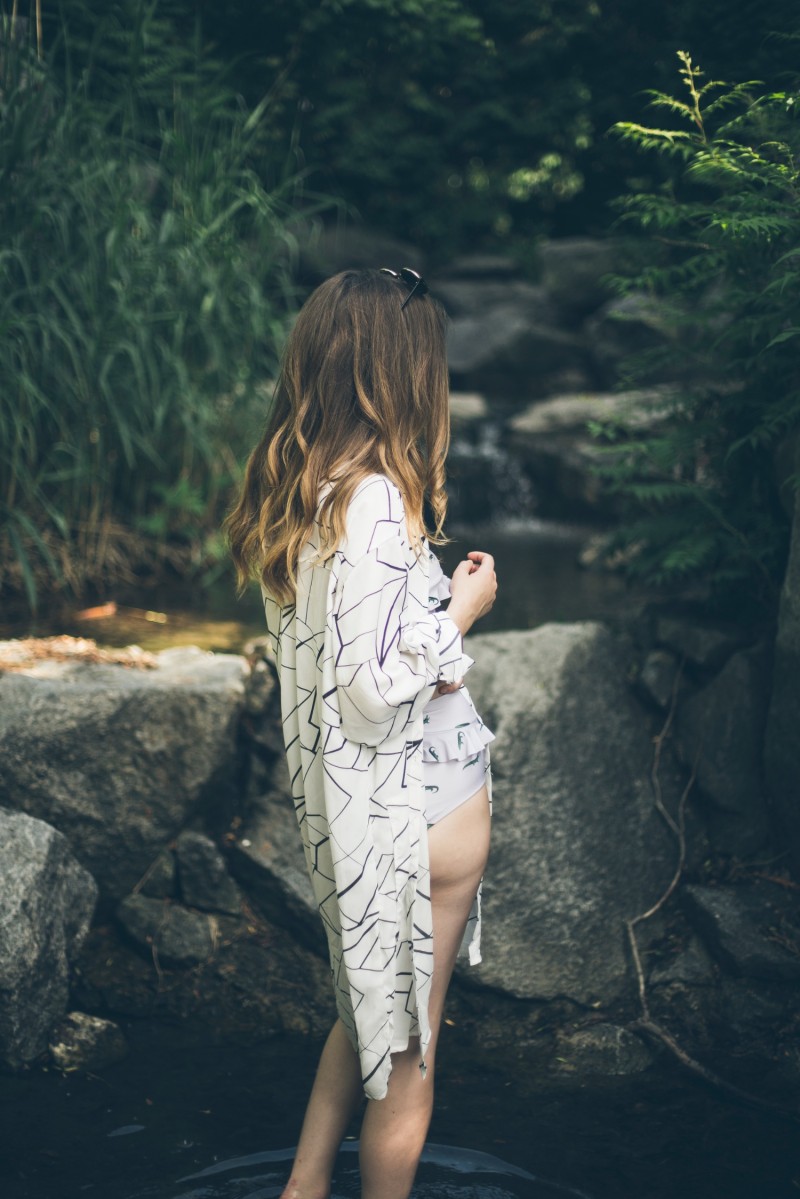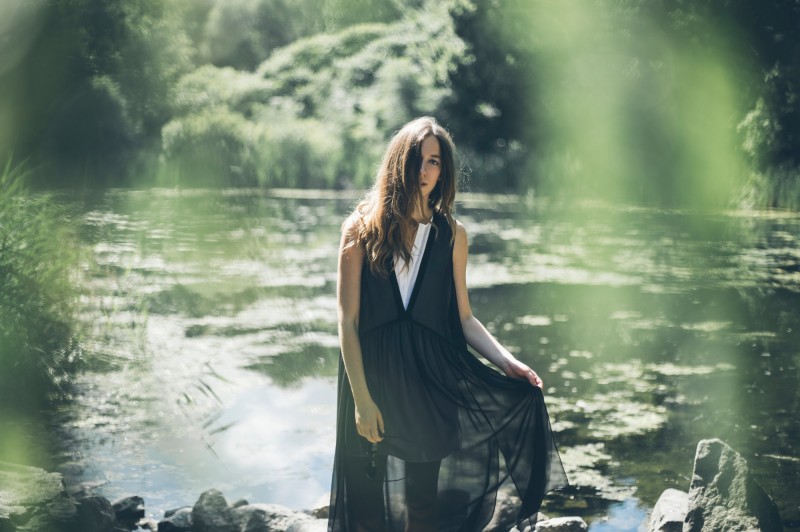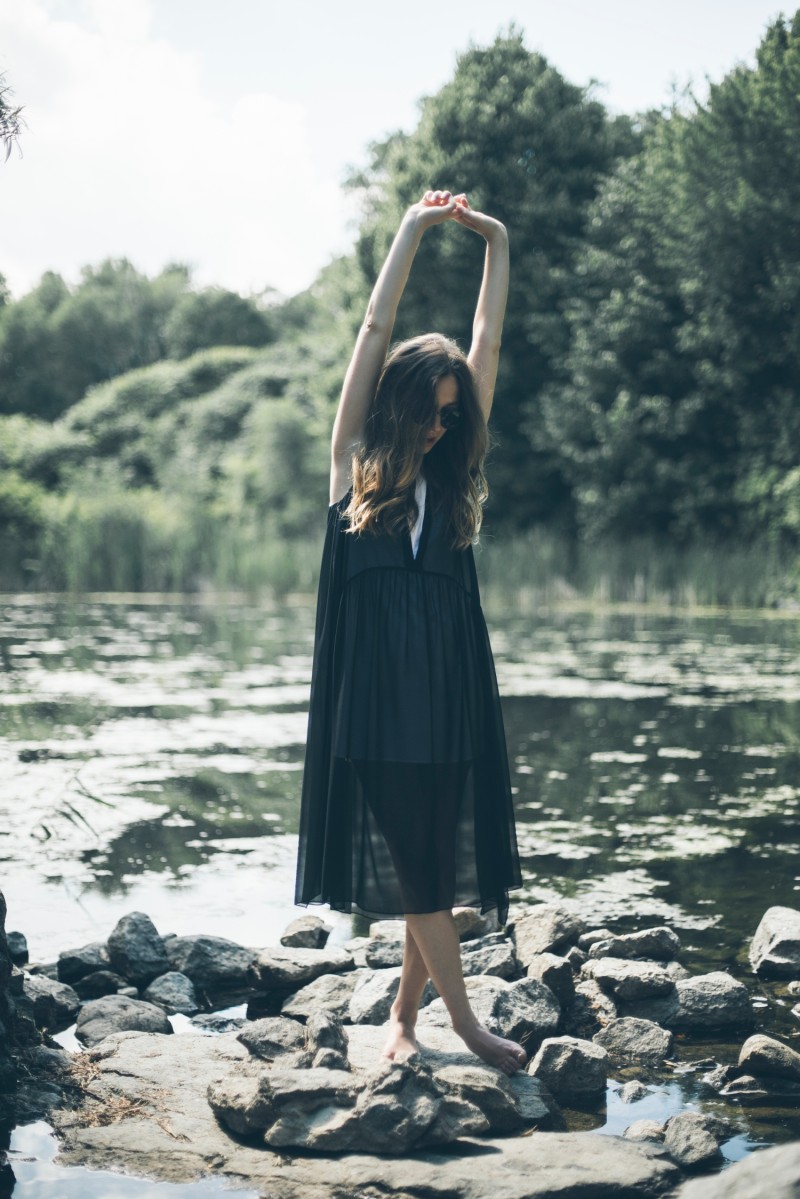 You know what I like about summer? Everything. The weather, the vibe, the casual clothing, the belly showing (rhyming here, see?).
To celebrate my favorite time of the year (and my birthday!), Bianca Des Jardins and I decided to create a summer editorial for the website. We  found this cute place at parc Jean-Drapeau and we spent the day laughing and shooting. We wanted to create a bohemian, free spirit story to inspire your next friend outing/summer date/lake escape. This summer, it's all about removing that extra layer and jumping in the water.
Like it? Pin it or share it and we promise to do more of these, we swear!
What I am wearing:
Outfit 1: Paige denim Jeans. Aritzia kimono. Vitstyle crop top.
Outfit 2: Blanket from photographer (she forgot where it was from). Mimi Hammer bikini bottom.
Outfit 3: Aritzia denim jumper.
Outfit 4: Vitstyle marble shirt. Mimi Hammer swimsuit. ZeroUV sunglasses.
Outfit 5: Sandro dress. ZeroUV sunglasses.
Photos: Bianca Des Jardins