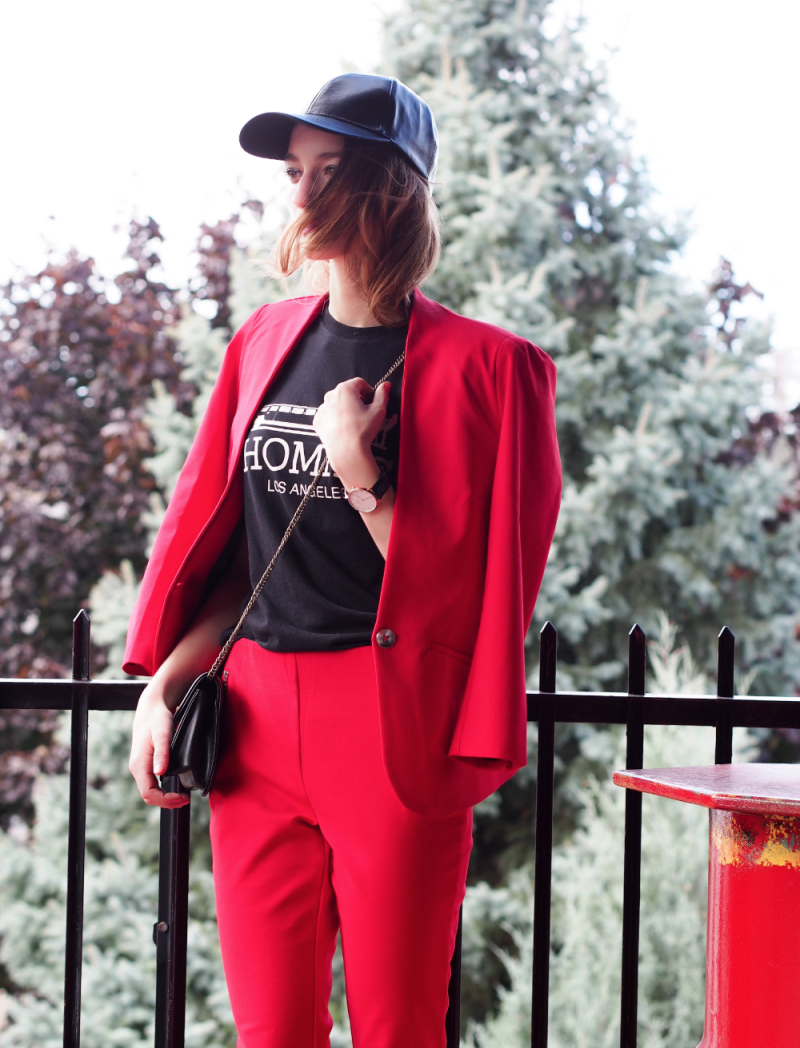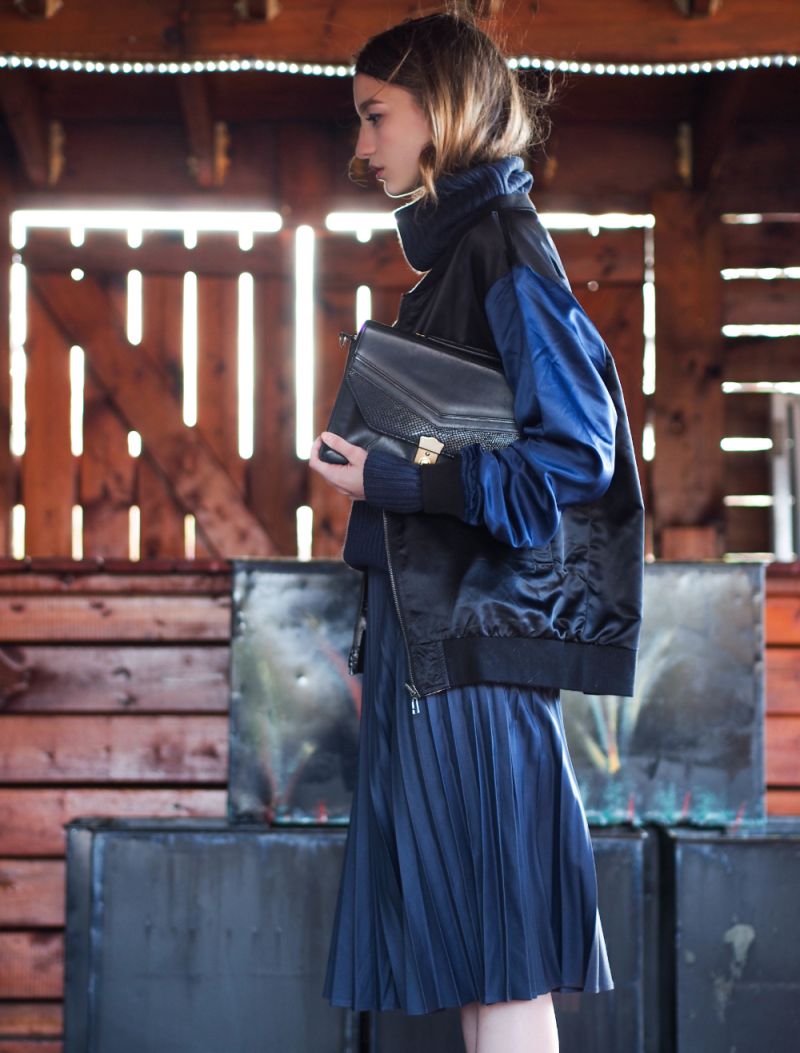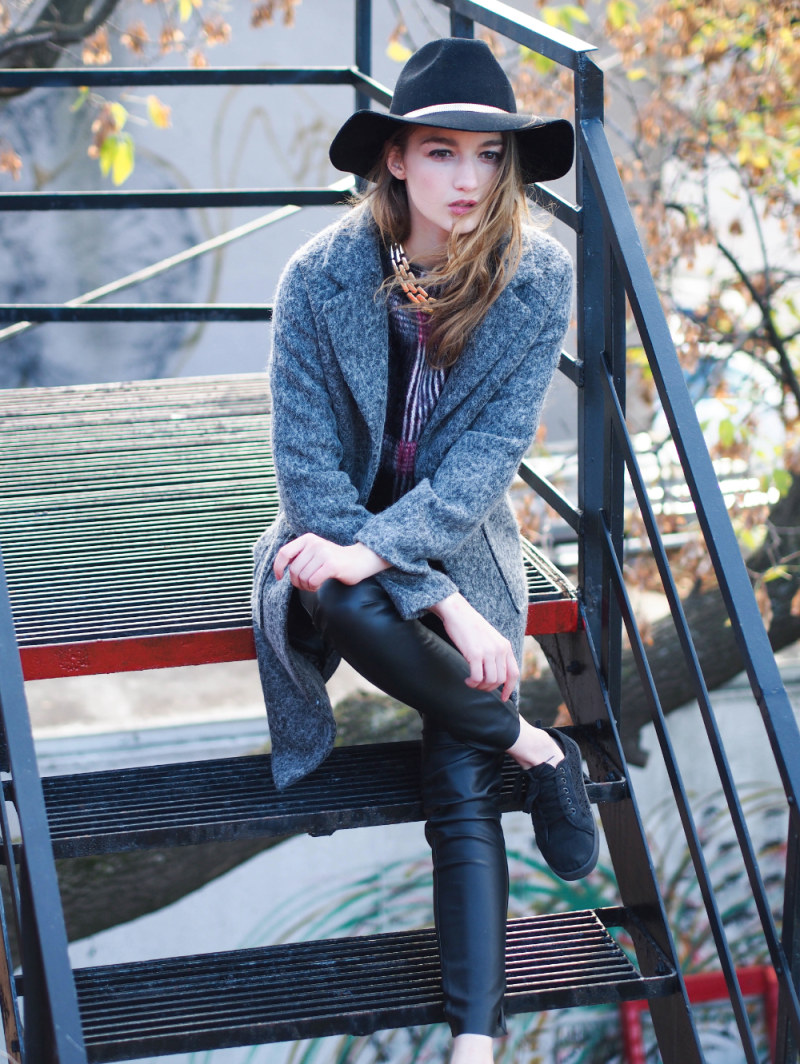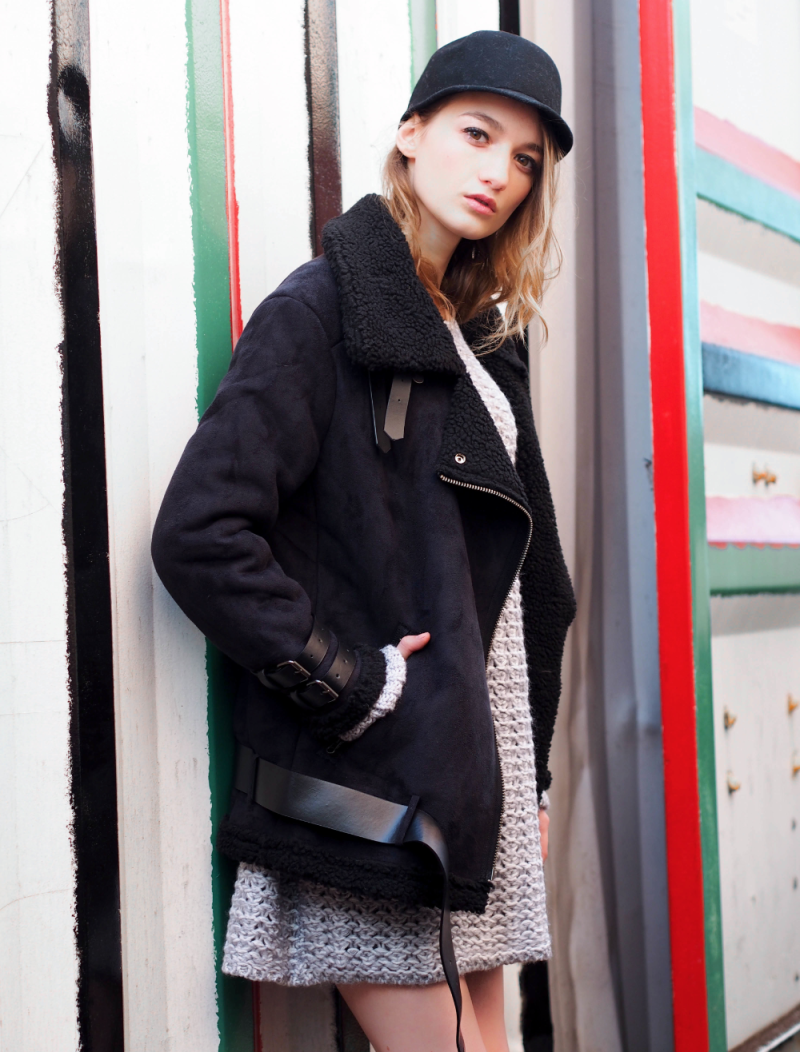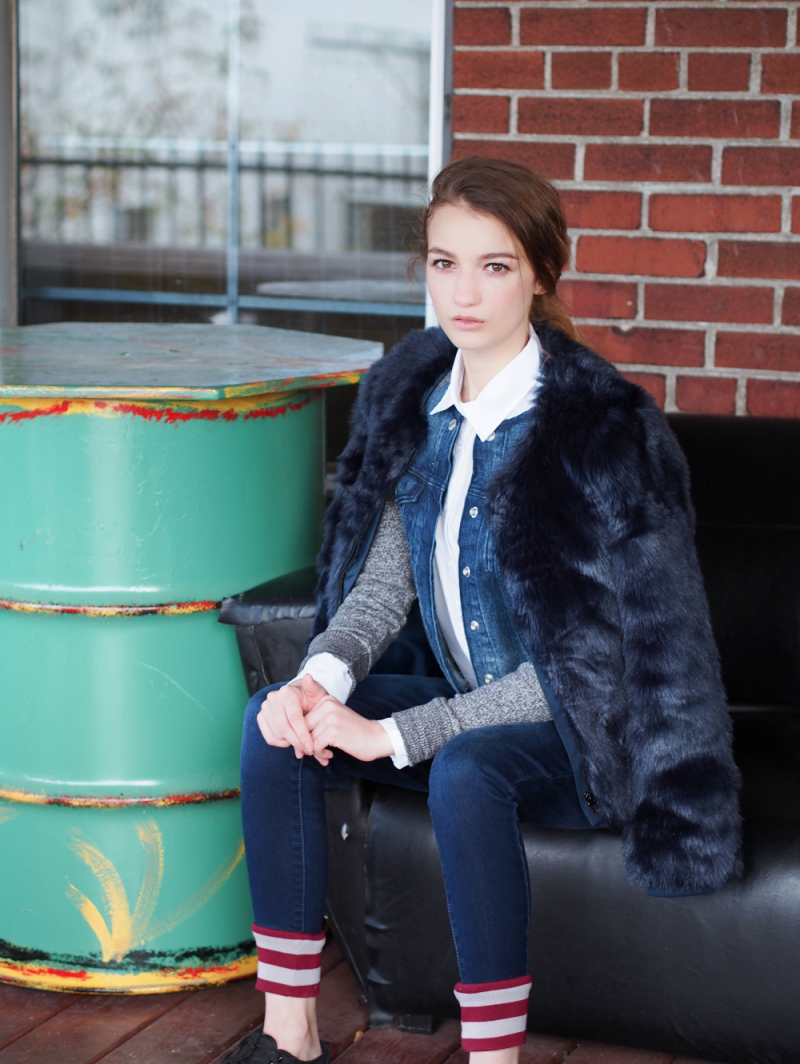 Welcome to Dentelle+Fleurs Fall editorial, in which I am sharing my vision of this season trends. I am beyond excited to share with you guys these images and the wonderful Eden from Dulcedo models. We shot these pictures at my BF's studio, where he plays music every week. You can imagine all the musicians there trying to understand what was happening on their balcony.
This time, the editorial is presented by Simons, which means that most of the clothing is from the boutique itself. I am happy that Simons and I were able to collaborate, because I think that it is important that we support each other as local business. Simons is a very cool place where you can find every kind of clothing, they basically have everything you could wish for: Quebecois designers, International designers, their own lines, skate/surf brands- name it. Don't worry, none of these pieces were forced on me, I went to the store and picked what I wanted and styled it the way I wanted to.
Love this? Then, don't be shy and share it on your favorite social media (see below). I already can't wait to shoot the next one this winter!
Outfit details (all pieces are from Simons, unless stated):
1. Hat: Simons. Red vest and pants: Icône. T-shirt: Twik. Watch: Daniel Wellington (from here). Bag: Shopthefreeisland (from here).
2. Turtleneck: Twik. Vest: Press. Skirt: Icône. Bag: Vintage.
3. Coat: Glamourous. Hat: Deluxe. Top and pants: Vero Moda. Necklace: 424 Fifth (from here).
4. Hat: Minimum. Coat: Joa. Oversized knit: Panacher.
5. Jeans: Celebrity Pink. Fur vest: Only. Jean jacket: Levis. Shirt: Icône
Styling, photography, hair and makeup: Gabrielle Lacasse
Model: Eden (Dulcedo).