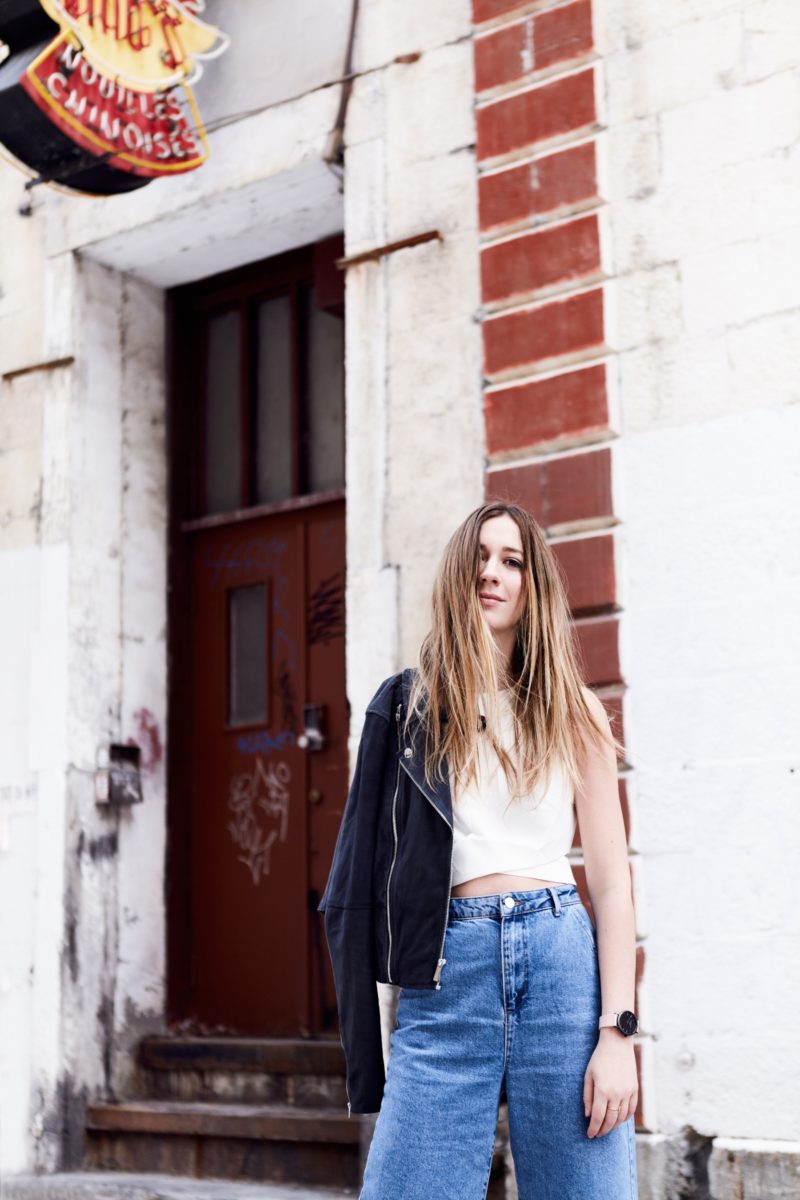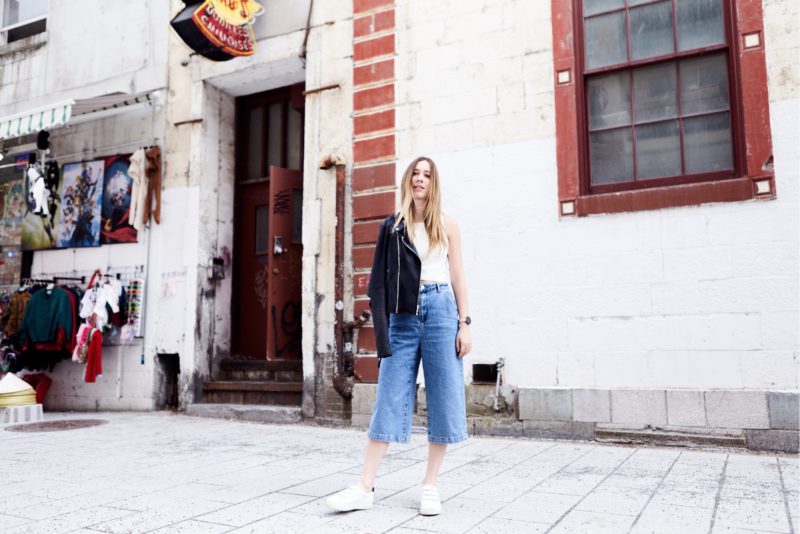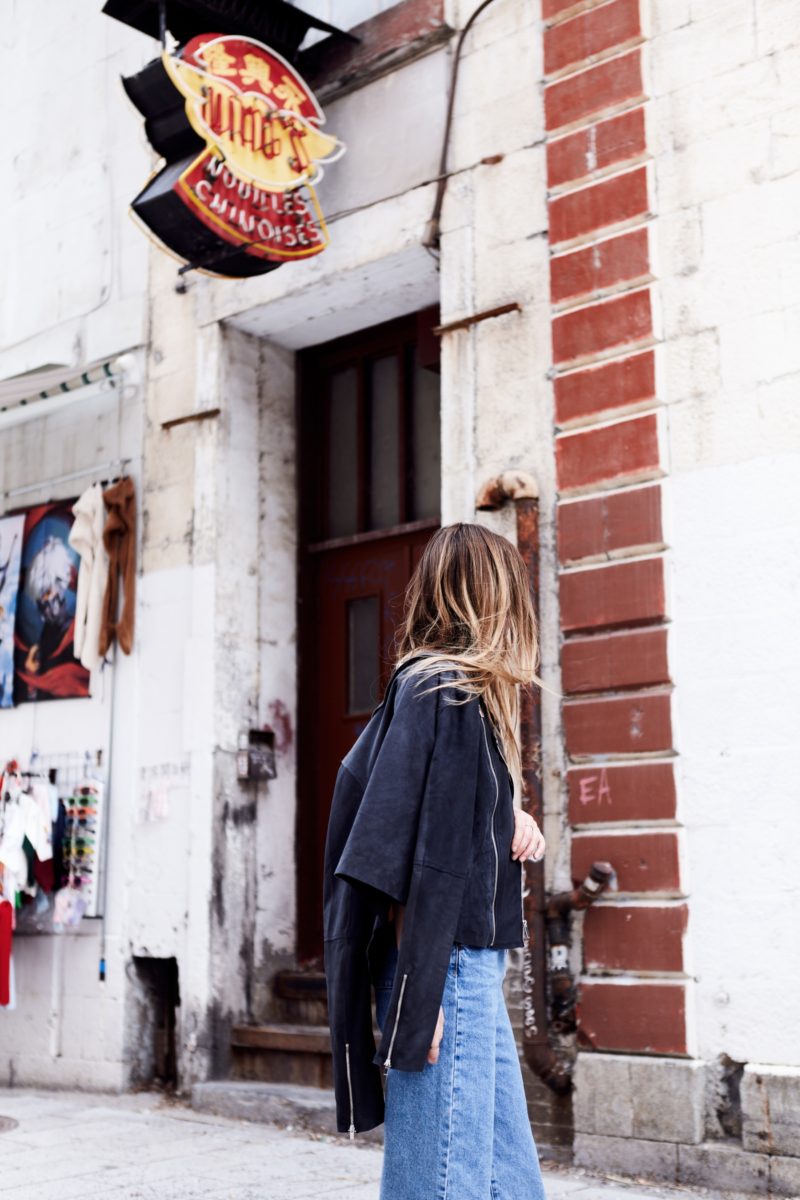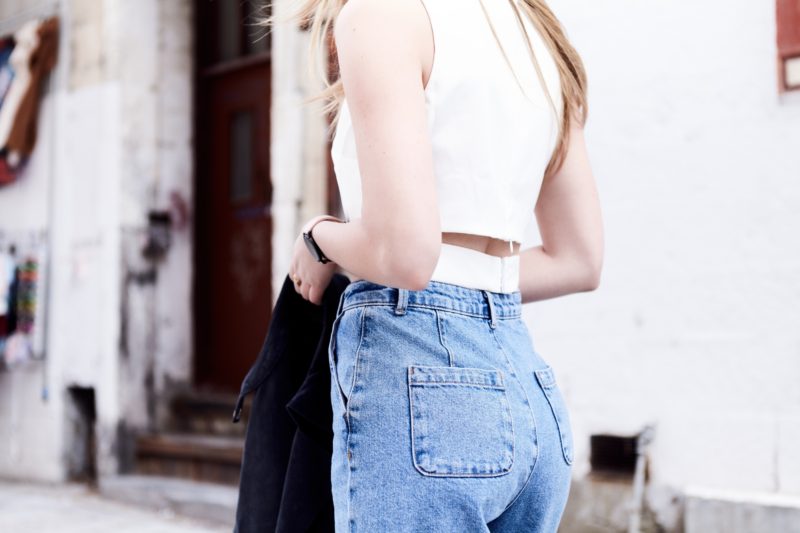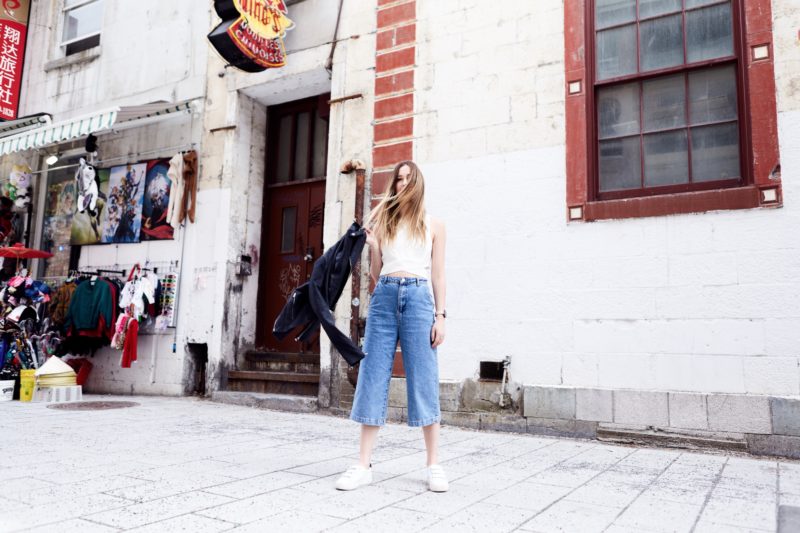 I've been MIA these past couple of days (even on Instagram and Snapchat). My beloved cat Prince- also working from home partner- passed away last week and I had a hard time getting over it. I still am. I decided to take a little break from everything and take time for myself, because sometimes it is the only way to get back on track.
An another note, we shot a couple of cool outfits in Chinatown a few days ago. I never thought of going there to shoot but thanks to Pinterest, I had a flash. After these photos, we explored a little and found dessert in Panda/Hello Kitty shapes. Yep, quite impressive.
Outfit details: Revolve top. Paige denim jacket. Topshop denim culottes. Sandro shoes. Rosefield watch.
Photos: Gabrielle Robert