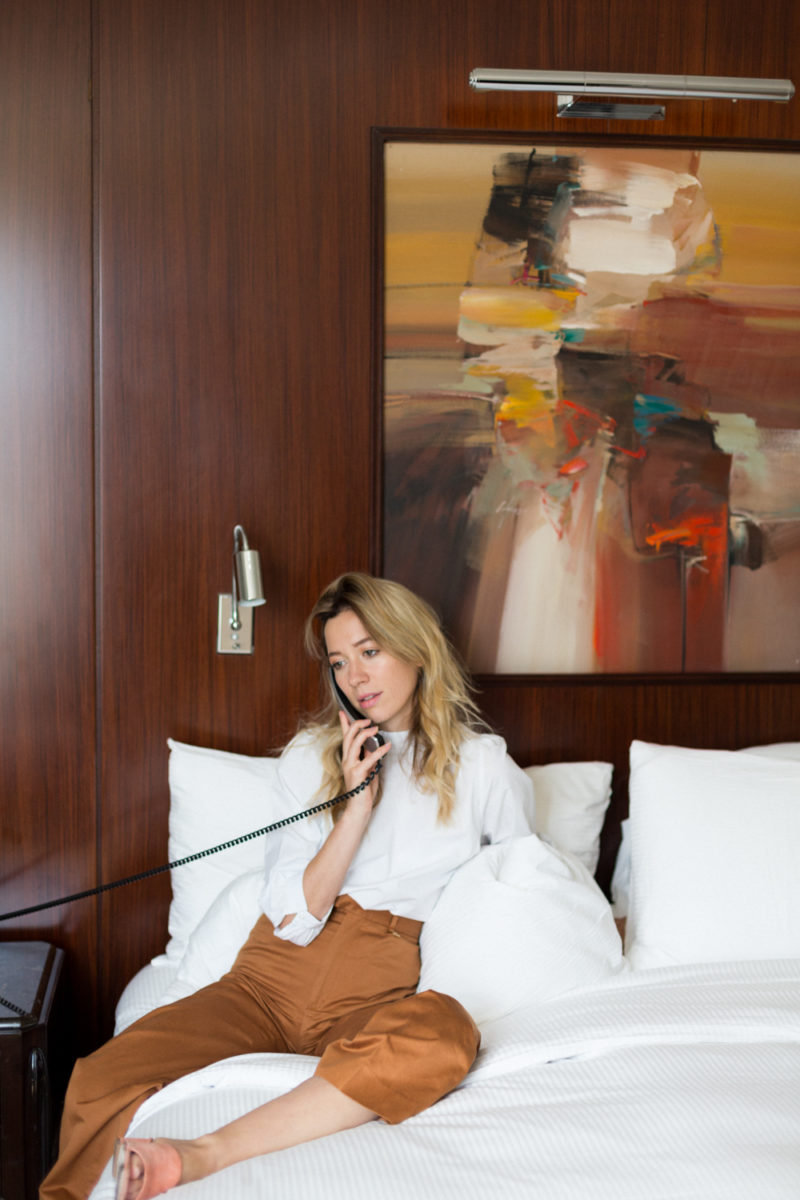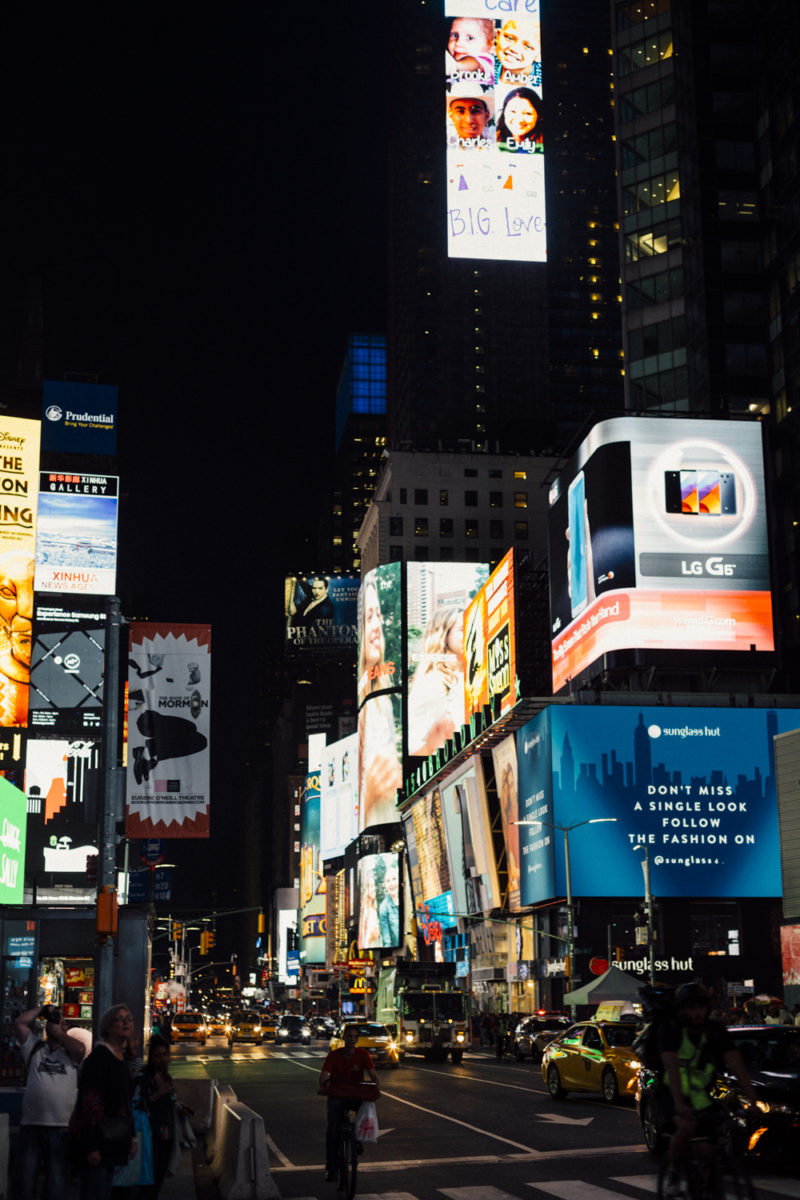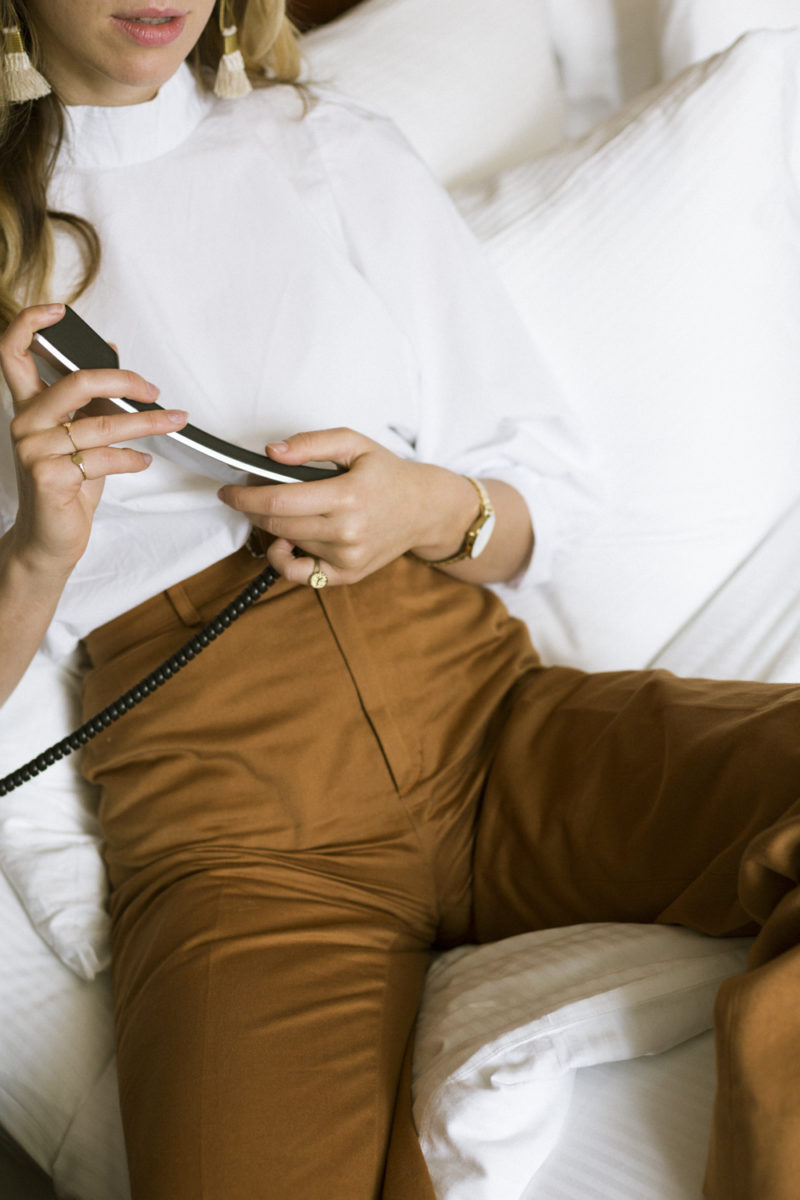 My love for New York City can never be tamed. I went back a few weeks ago for New York Fashion week, as I always do every 6 months. It is always a pleasure to be back in the big Apple, especially when you have a place you can call home away from home.
I decided to go back to the Sofitel New York (I was there a year ago), because it is the type of establishment you never get tired of. The staff is friendly, the breakfast food is unbelievable and the bathroom products are Hermès (need I say more?).
The design of this hotel is oh-so-stunning, green marble everywhere and uber chic rooms. French people do it best in terms of architecture, I must admit. The Sofitel is also super well located. A block away from 5th avenue where you can ruin yourself by buying all the shoes and bags, and another bloc away from Broadway and Times Square, if you feel like being a little touristy. 
Fashion Week can be super exhausting, so coming back to a room you feel comfortable in and can sleep an few extra hours in is a must. I was also charmed by the size of the bathtub- a cancer girl dream.
I would definitely go back again and again and again. Thank you Sofitel for having me. 
Here are a few photos of my fashion week as a recap and some fun clichés of the hotel. All photographed by the lovely Ariane Poulin.