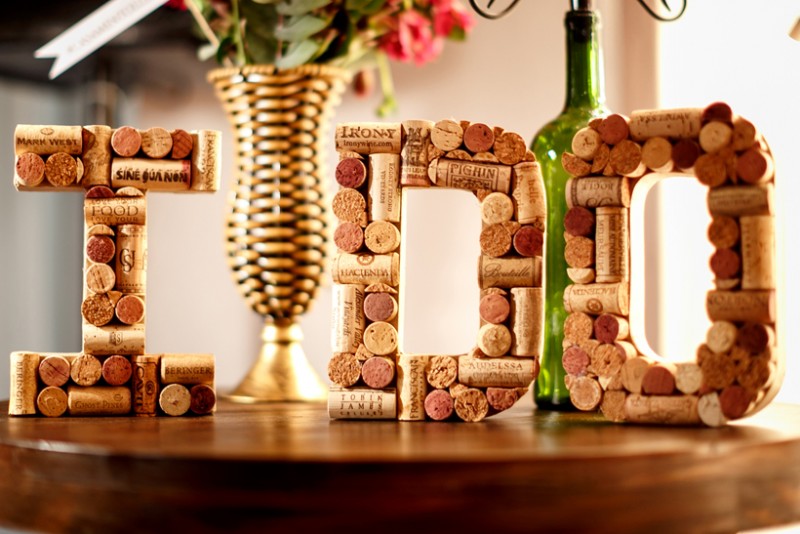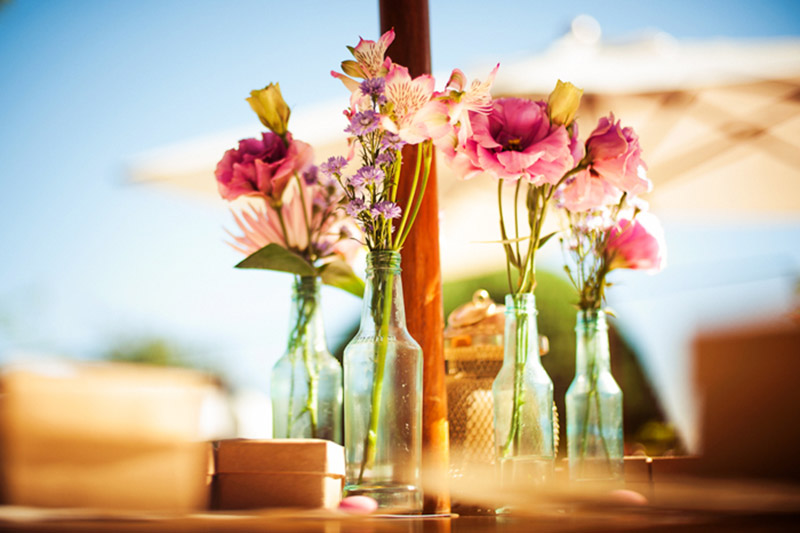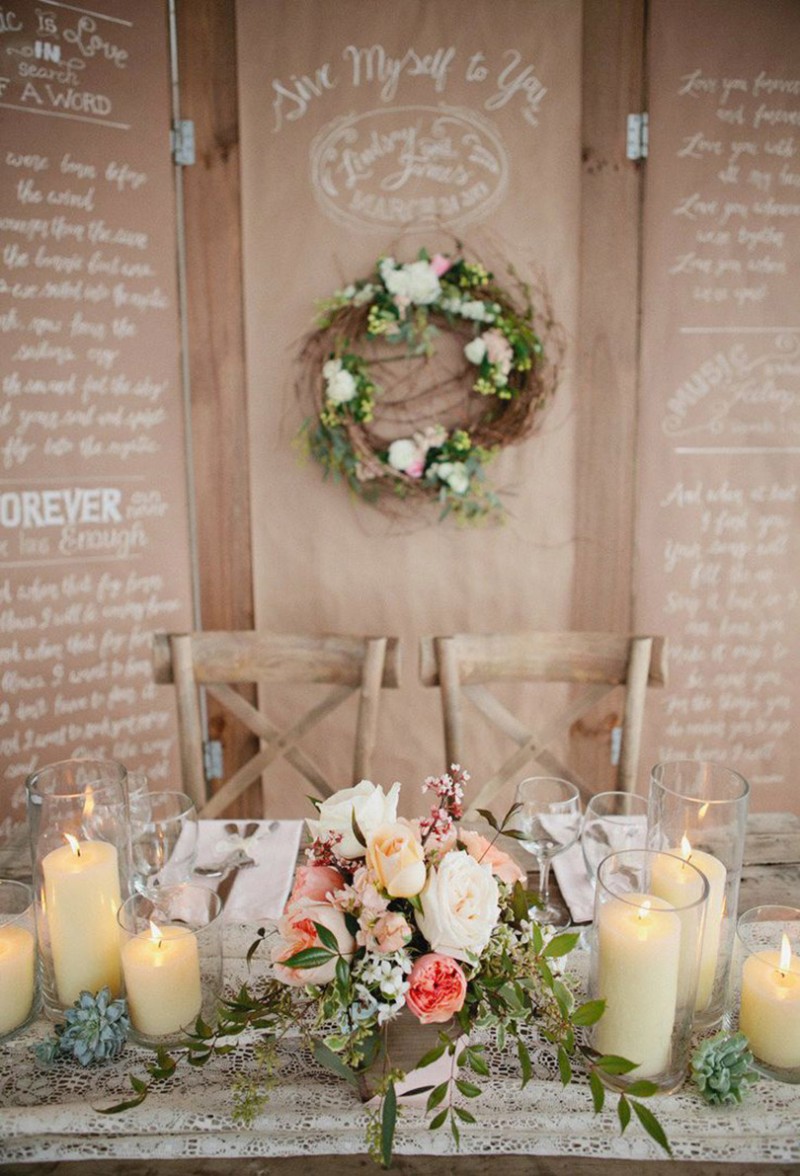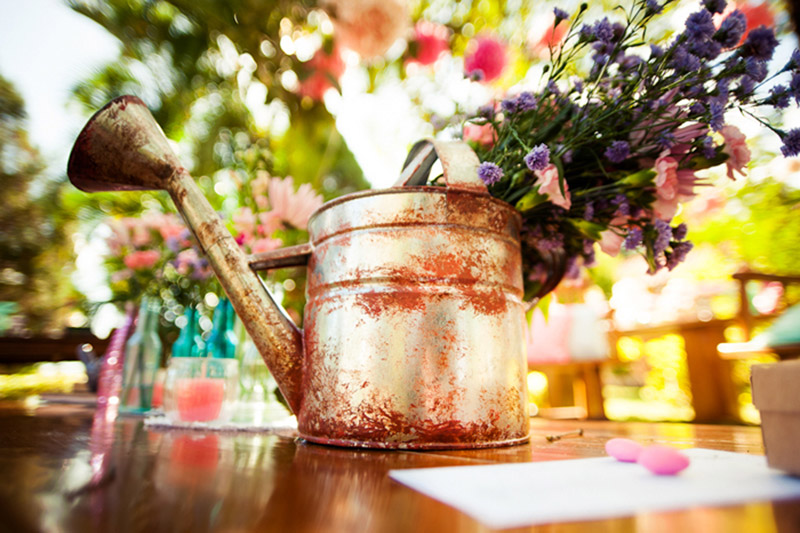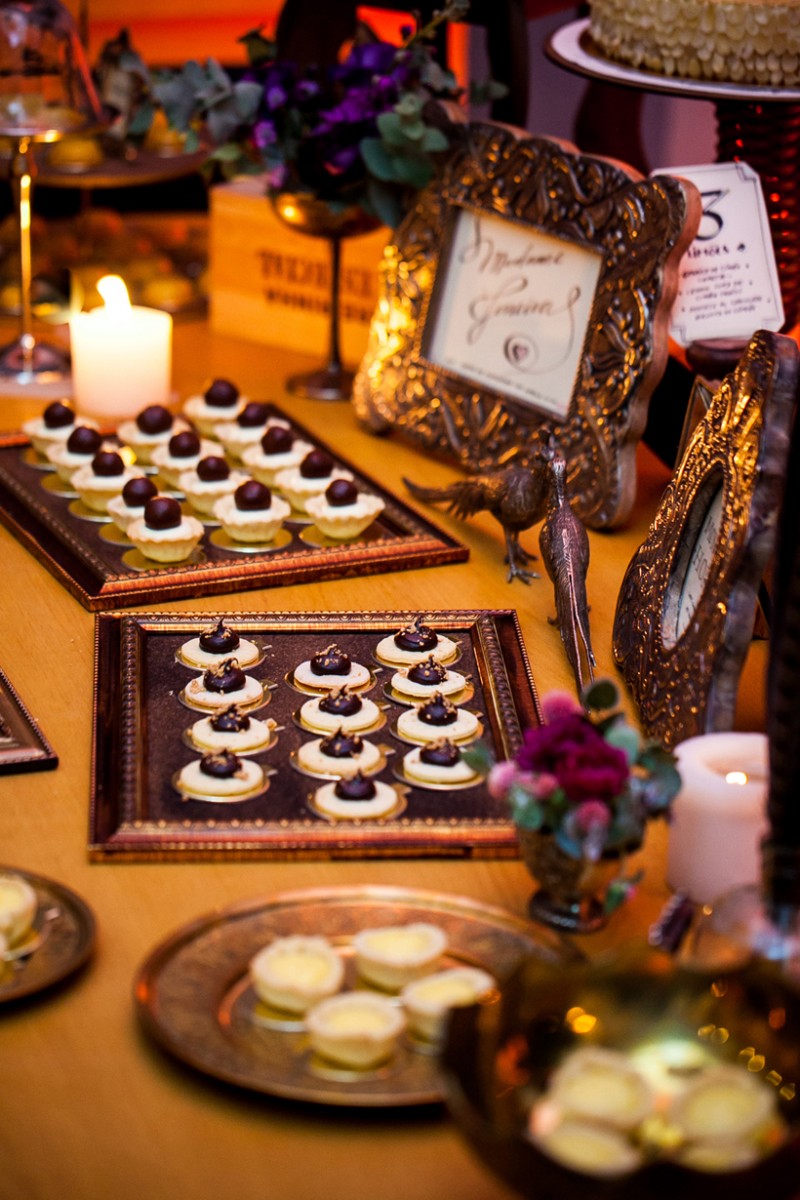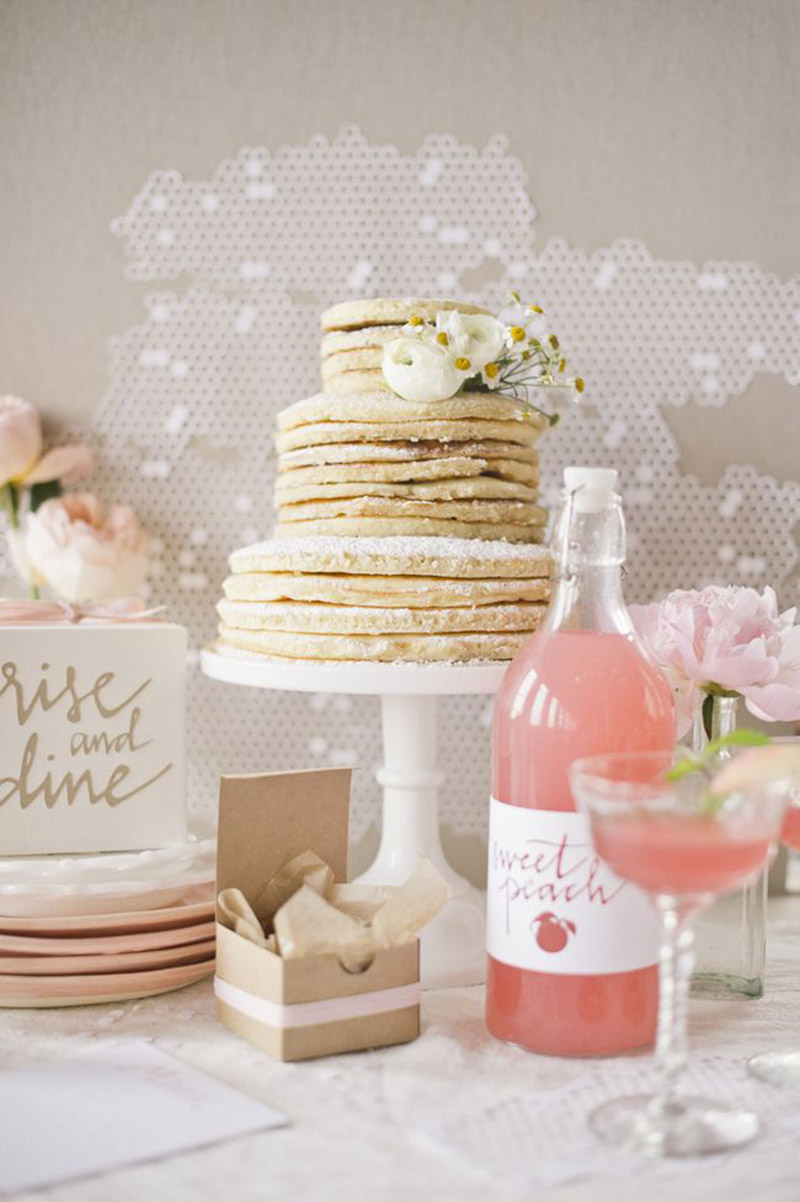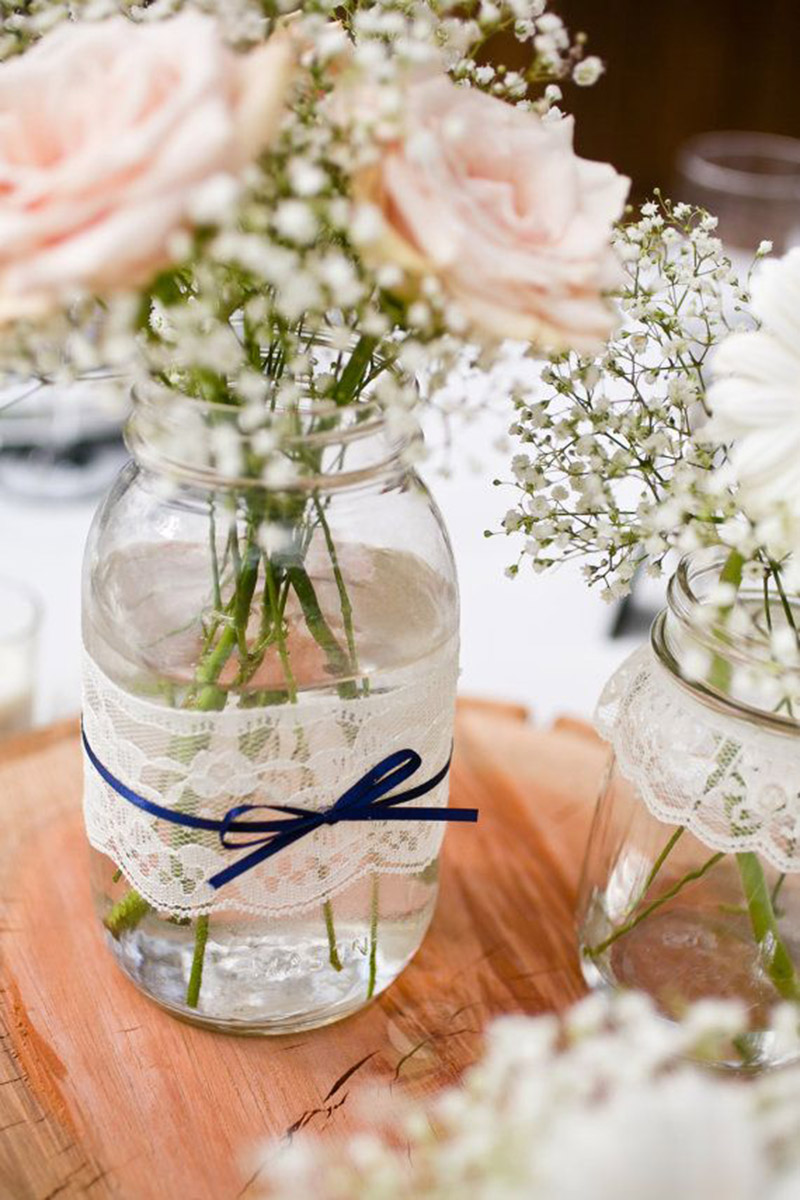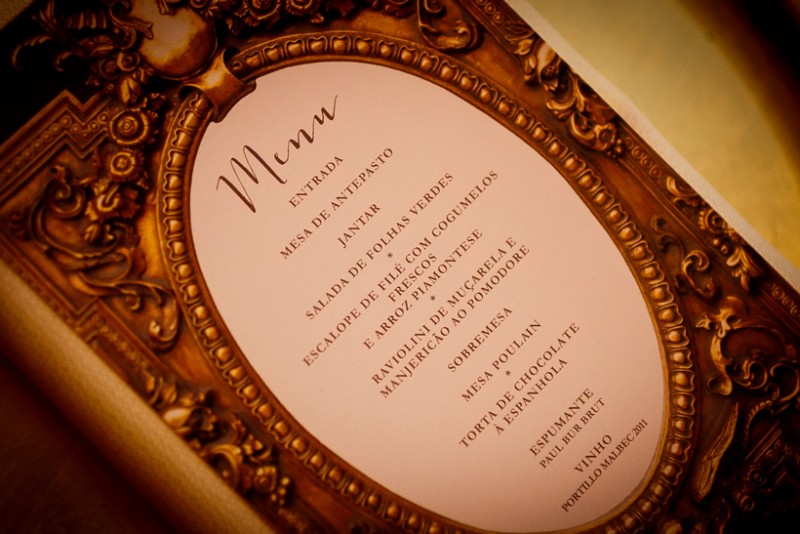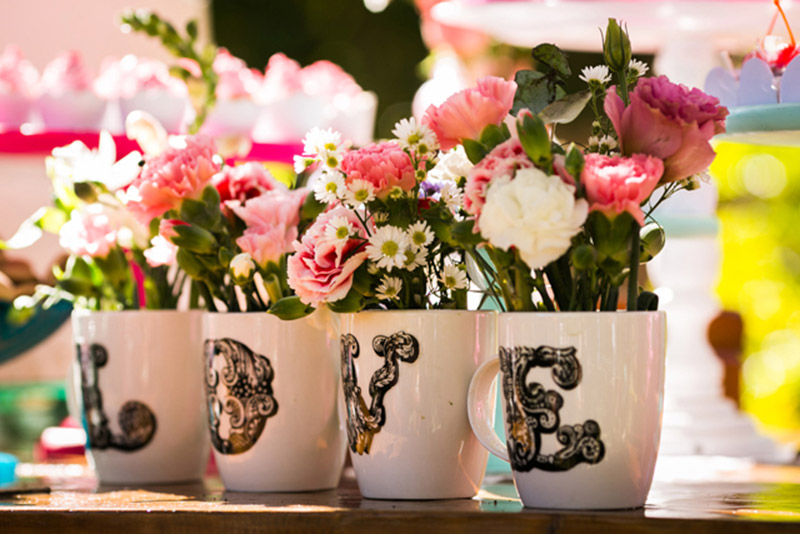 Weddings are wonderful and romantic and most brides desire a beautifully decorated one. If you have little money to put towards your wedding, these tips will help to have an inexpensive one:
You can fill your tables with personal mementos, photos of your life together, or even your family's life with wedding photos from multiple generations.
Invest in a stylish vintage wedding. You can find vintage objects at your grandparent's, they always have a lot of beautiful objects that can fit your modern wedding.
Use glass bottle jars, vases, and cups to put the flowers and candles on the table. By the way, flowers can be everywhere in the decoration – even on the chairs for the ceremony or in suspended vases!
The menu on the table is also part of the decoration. Let your theme inspire you.
Use old photo frames as trays to display the pastries on the dessert table. For the cake, there are plenty of beautiful cakes at affordable prices, like "naked cakes".
Don't forget to make a place for beautiful photos and souvenirs. You can create a photobooth made with branches, flowers and books.
Less is more. We are sure you still want to have some money left for the honeymoon, right? ;)