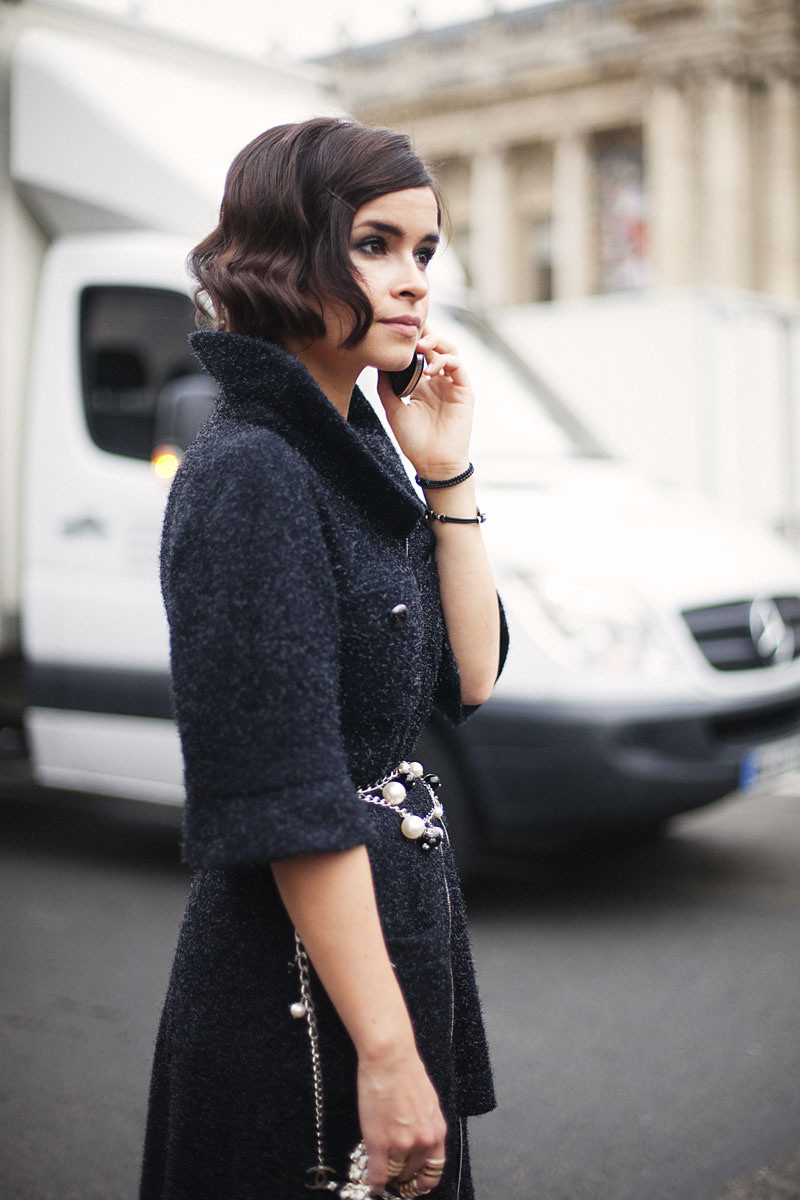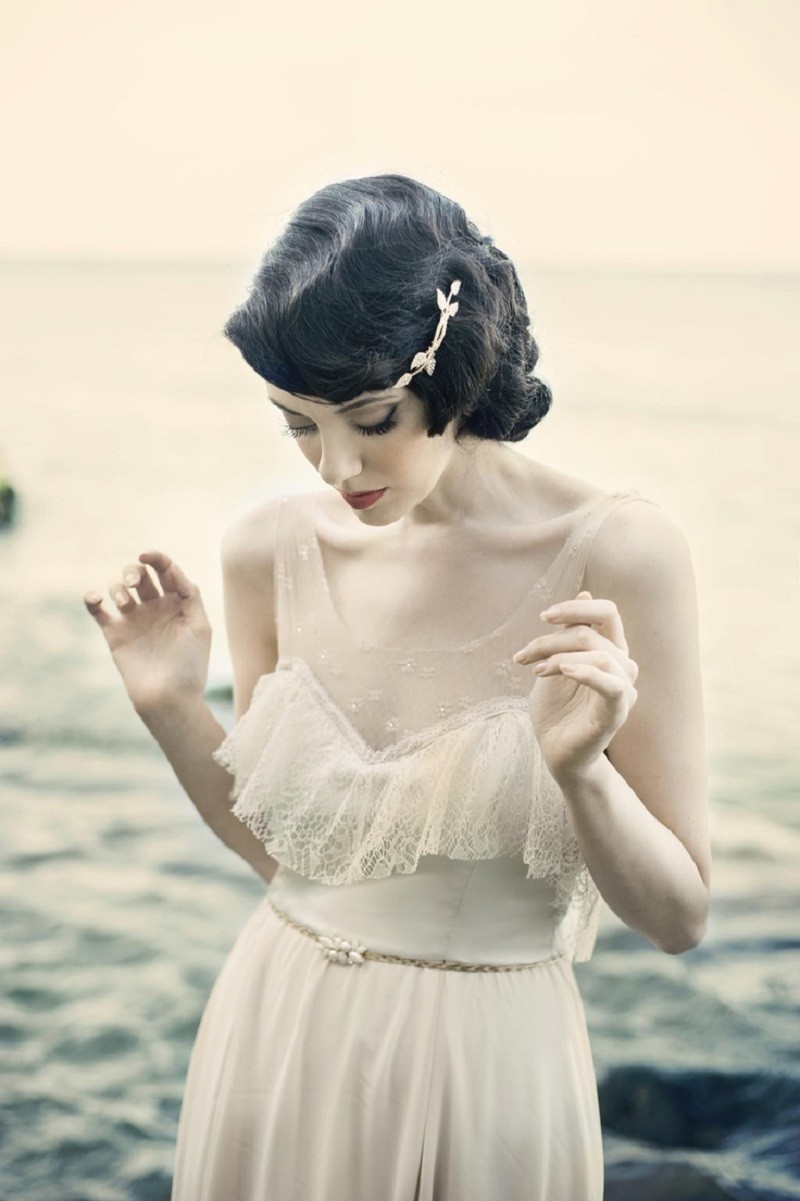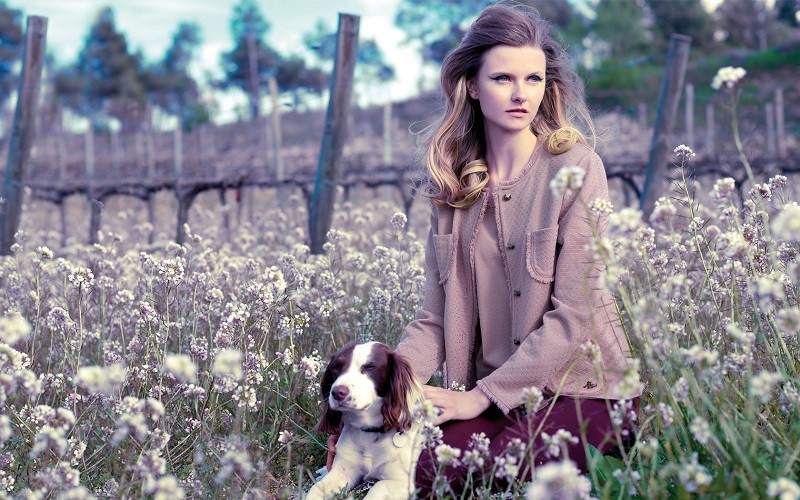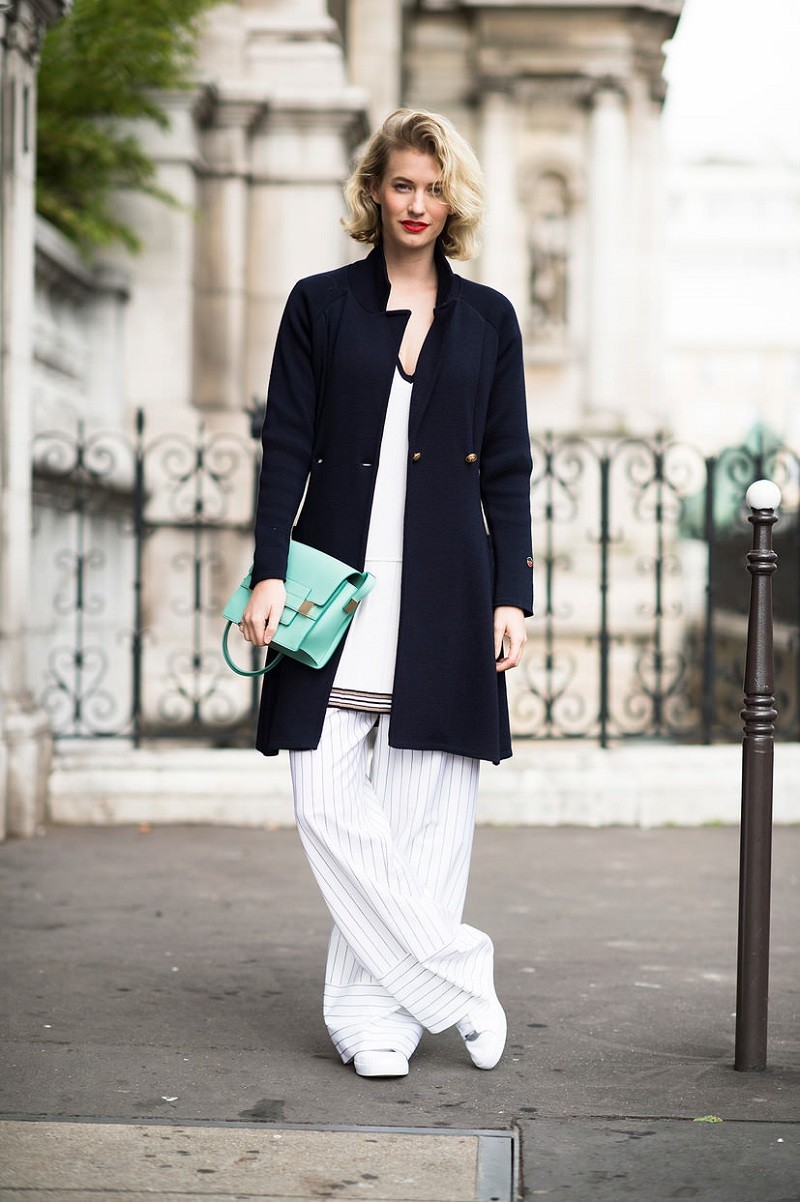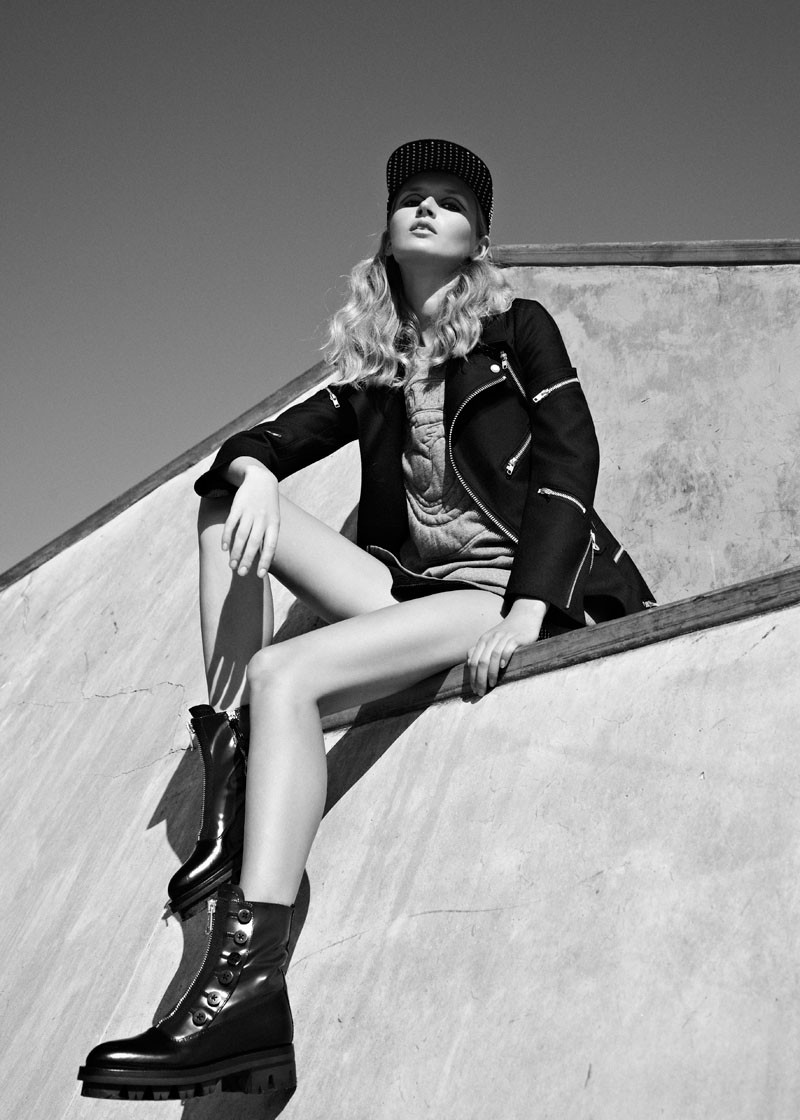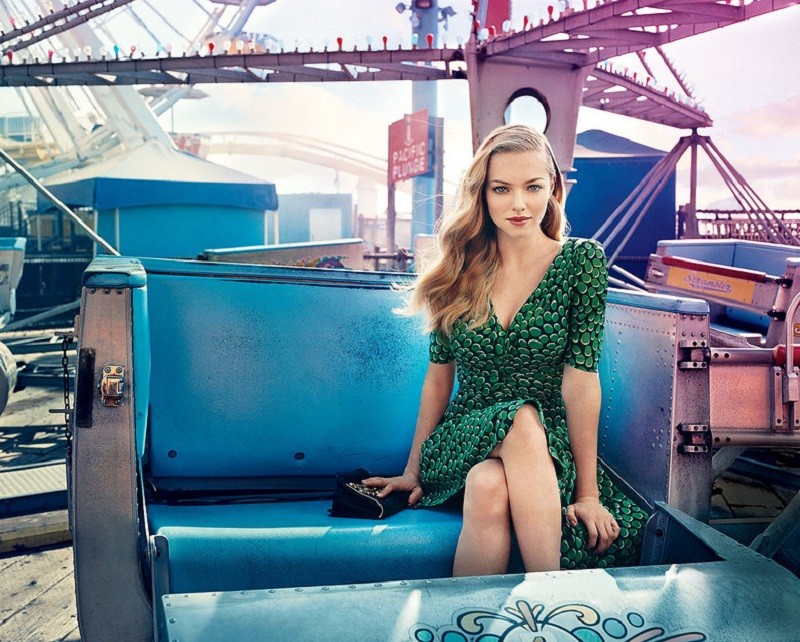 Pincurls. They describe an era of Hollywood glam and were the trademark of forever famous beauties such as Marilyn Monroe. So how do you achieve this look? It actually isn't all that complicated.
*do this after a shower when your hair isn't fully naturally dry yet
Divide your hair into sections like if you were to use a blow dryer or a regular curling iron
Loop strands of your hair up to your scalp and pin in place using bobby pins
Go ahead and tie a chic silk scarf over your head for sleeping
When you wake up, take out the bobby pins and either run your hands or a brush through to break up the curls
Voilà. The perfect retro look.