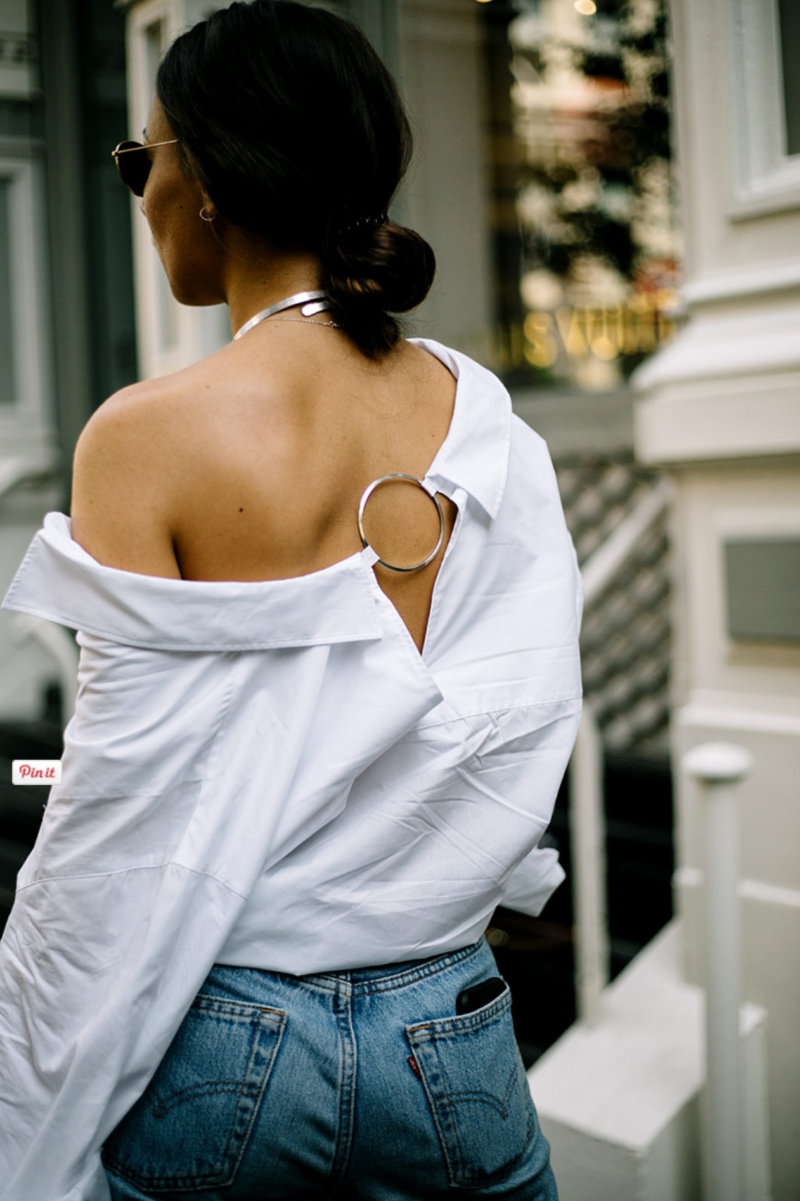 If you're last minute and haven't had time to shop the perfect New Years Eve outfit, don't worry because you can still pull off a killer #ootn with items you already own. The trick is to use basic pieces you have in your wardrobe and simply add a festive twist. To help you out, here is our inspiration.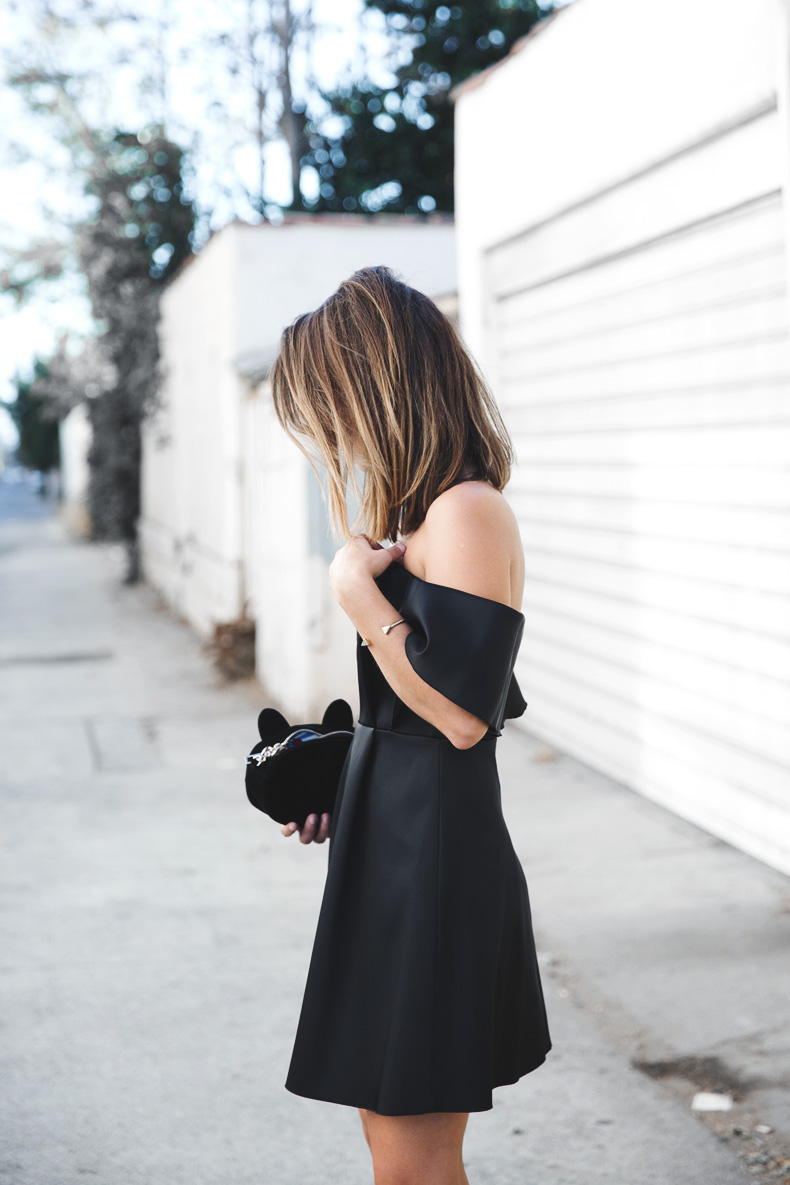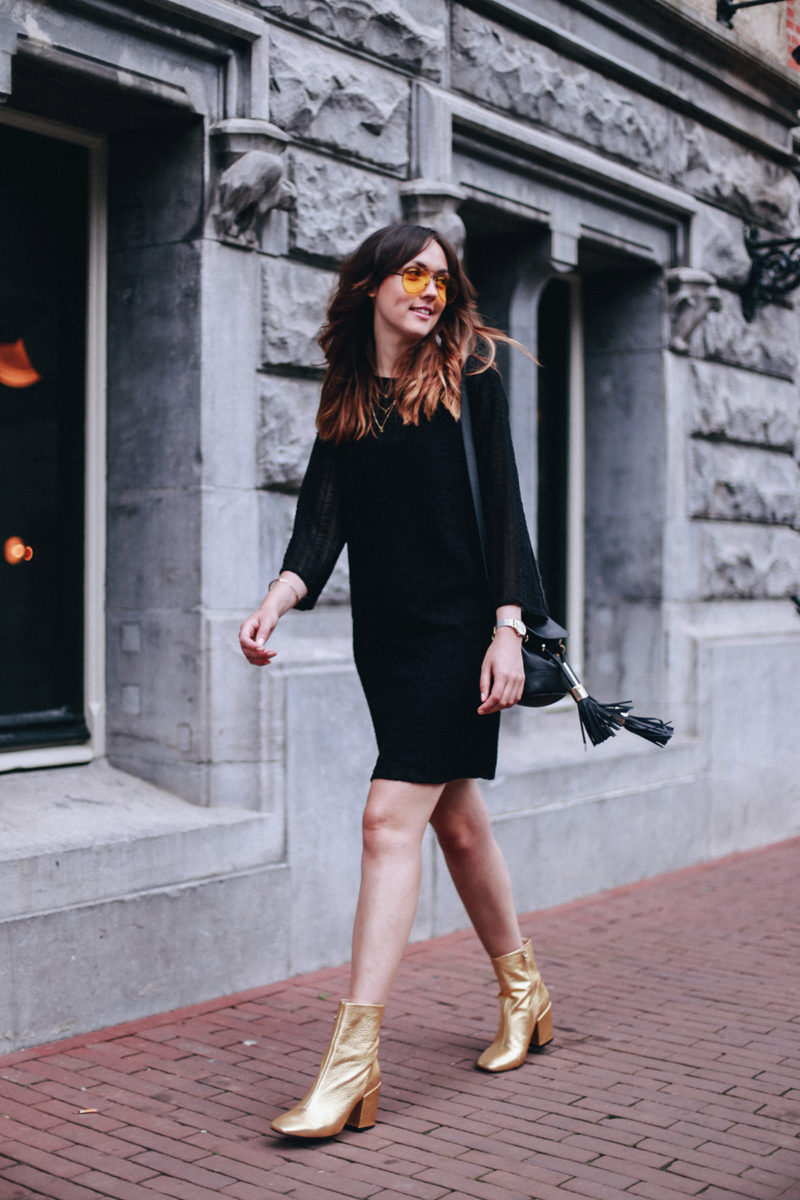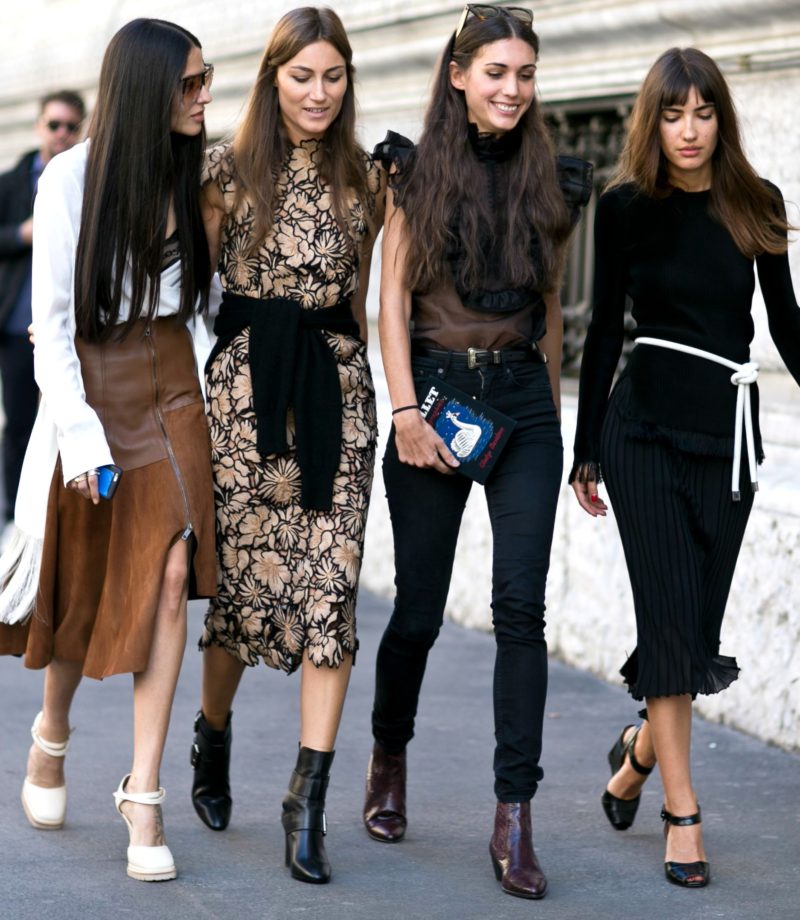 LBD: We are sure you have one (or many) little black dress in your closet. Little black dresses are timeless, classic and perfect for every occasion. Pick your favorite one and to make it NYE appropriate accessorize with sparkling jewellery.
Skinny jeans: Another basic piece we are certain you already have is the classic skinny jeans. Pair your favorite skinny jeans with a stand out top to make it festive. For example, a sheer top, a lace top, a bodysuit, a top with a plunging neckline, etc.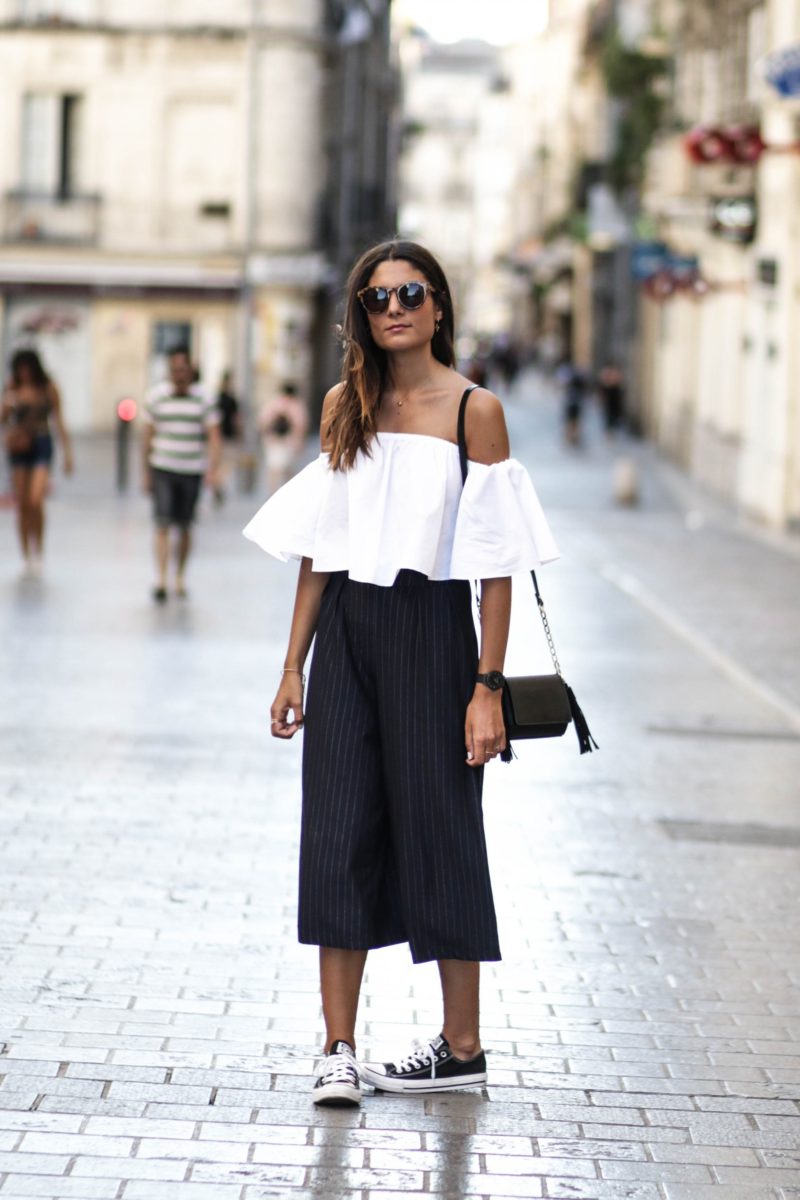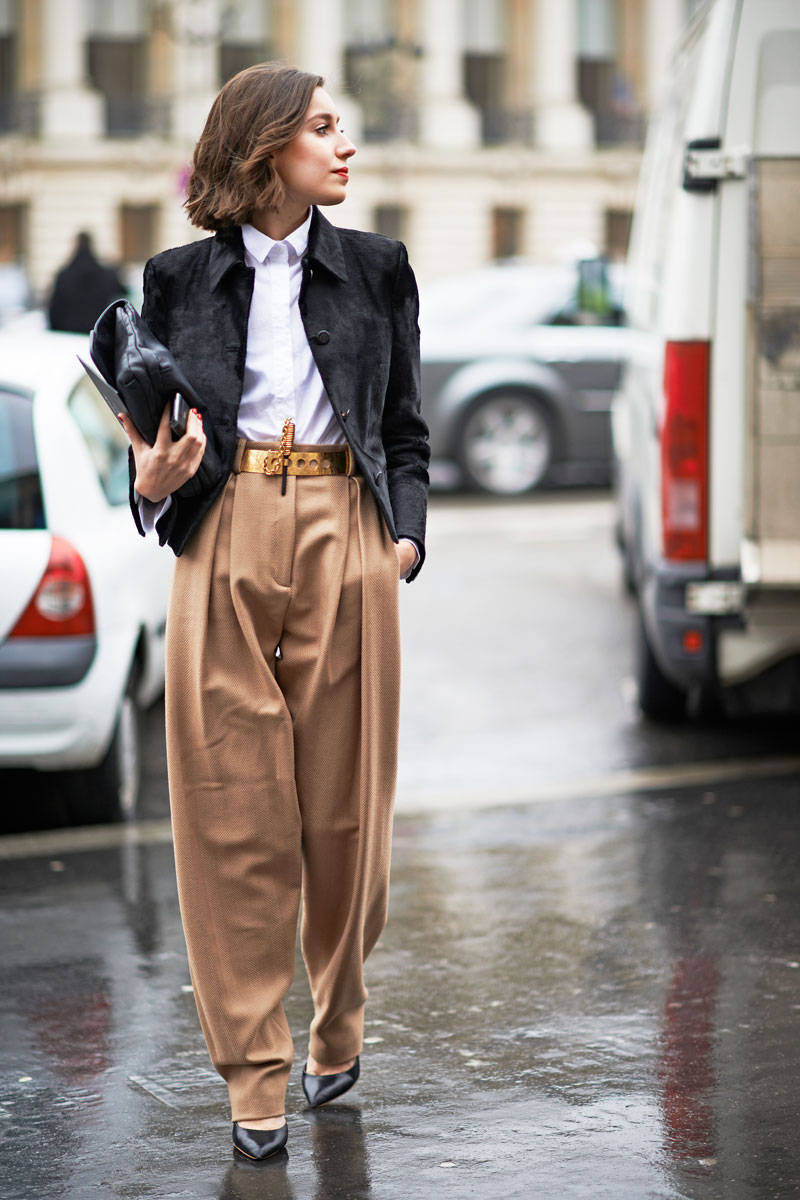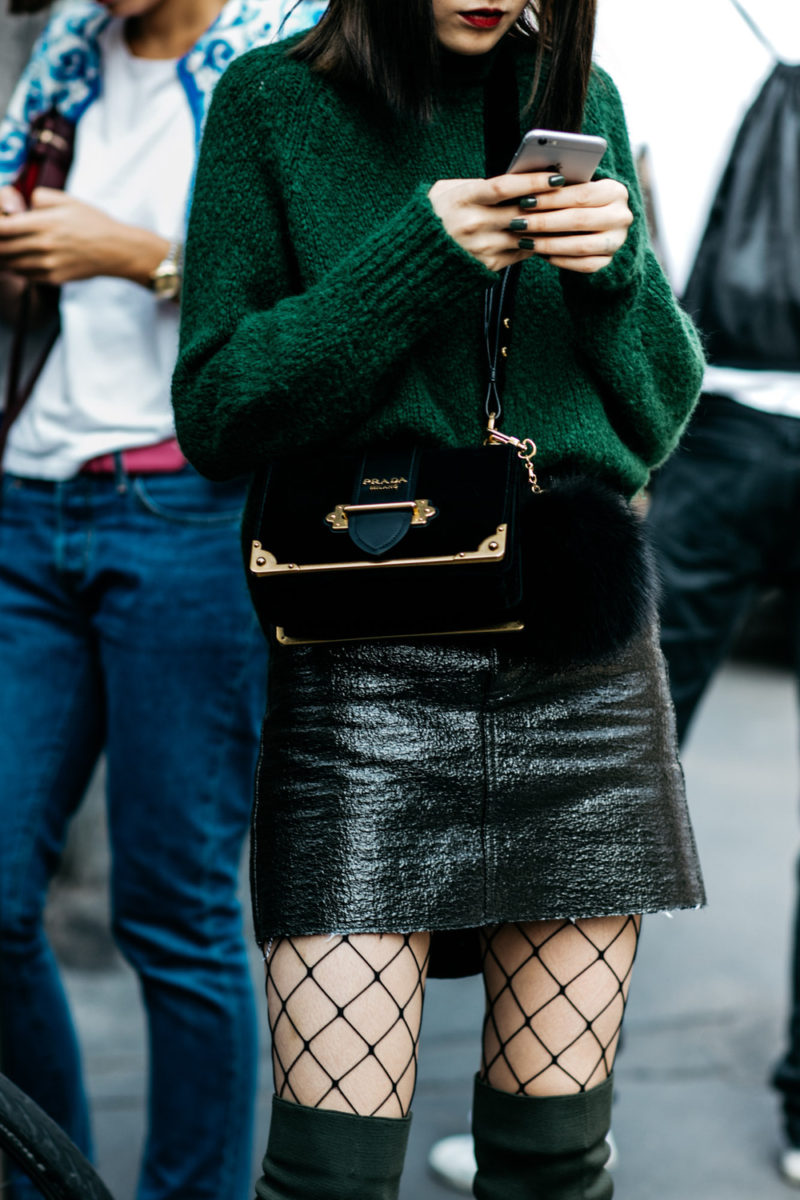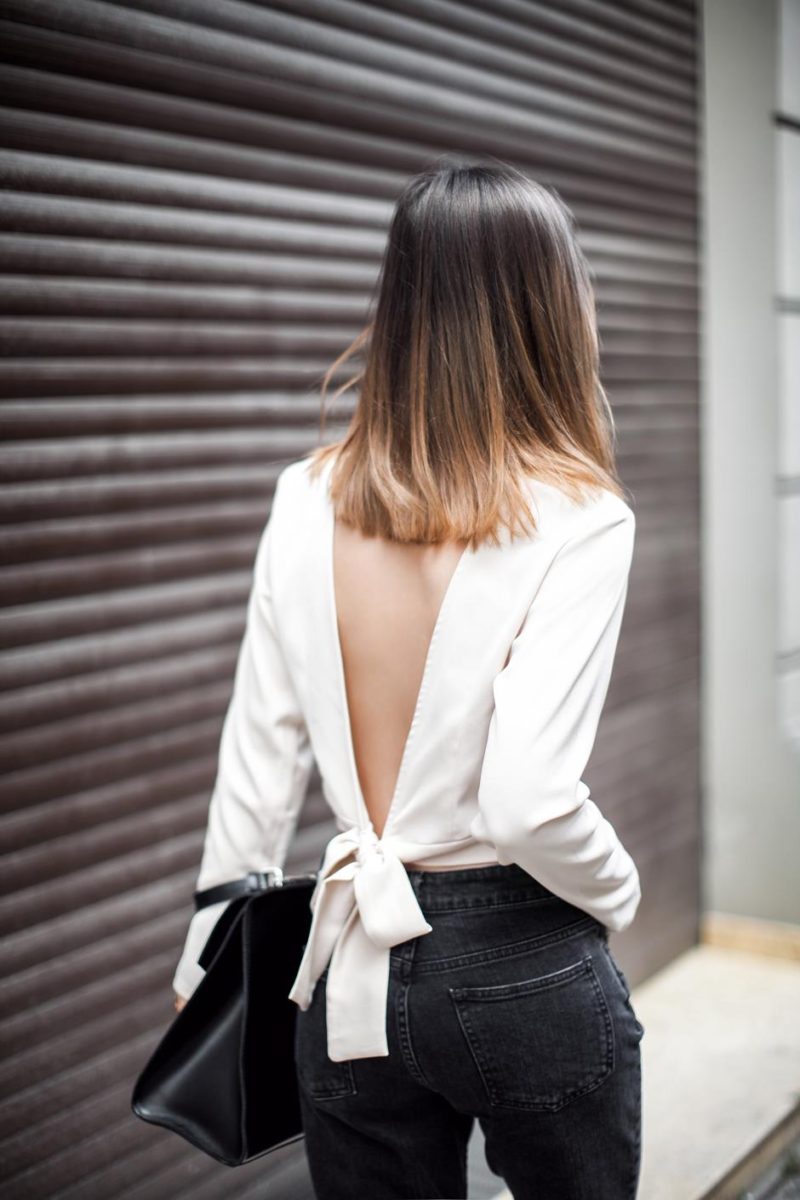 3. Off the shoulder top: We saw this trendy piece everywhere this season, so chances are there might be one hanging in your closet. Ideal for an elegant party look, pair it with a simple skirt or with jeans.
4. Basic pieces: Mix and match your basic pieces and accessorize them for a party look. Heels, shiny jewellery, tights with original details (glitters, fishnets, patterns), handbag etc. Don't be afraid to be creative with your look, new year eve is the perfect excuse to dress up and try something bold.
Cheers and happy new year!
Photos via Adashofash, Stylishwife, Jaimetoutcheztoi, JuneSixtyFive & Vogue