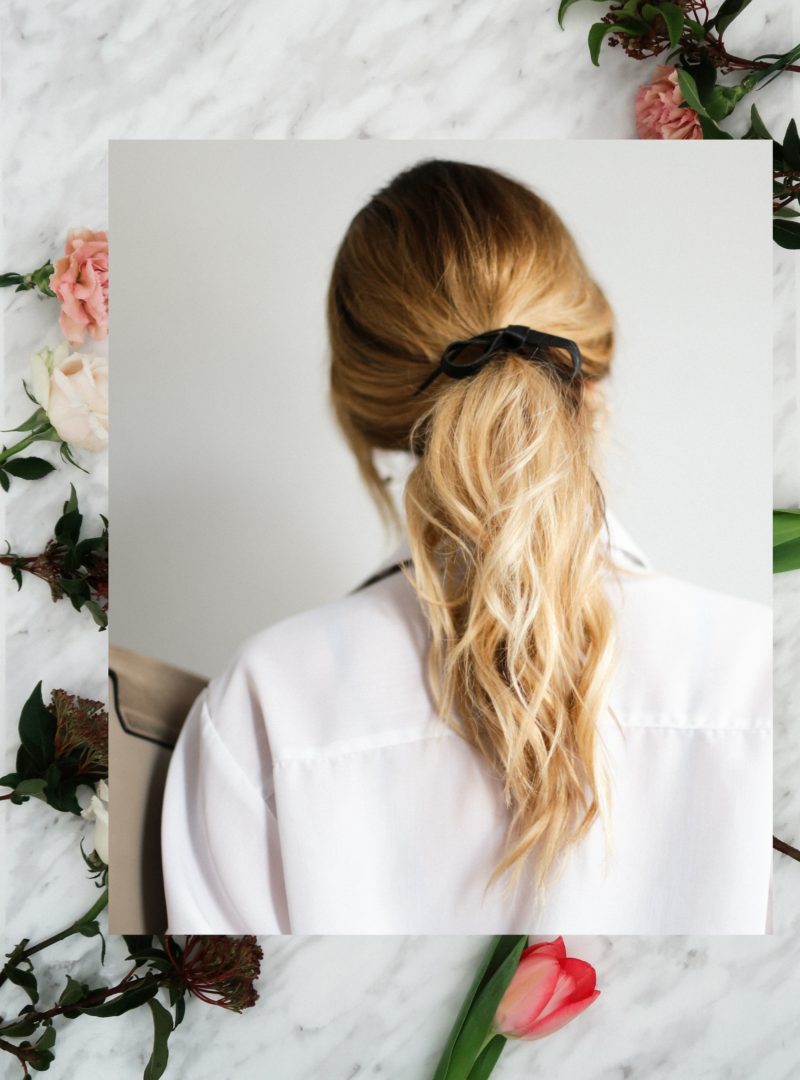 Ah, l'amour. Ah, date night. First dates are always a bit exciting and 100th dates are still pretty awesome. Apply some lipstick, wear a nice dress/skirt, put your favourite shoes on and hit the town with your new or old flame.
Since getting ready for a date can be quite a journey, I decided to team up with the John Frieda brand to show you guys how I get ready for a night out with my boyfriend.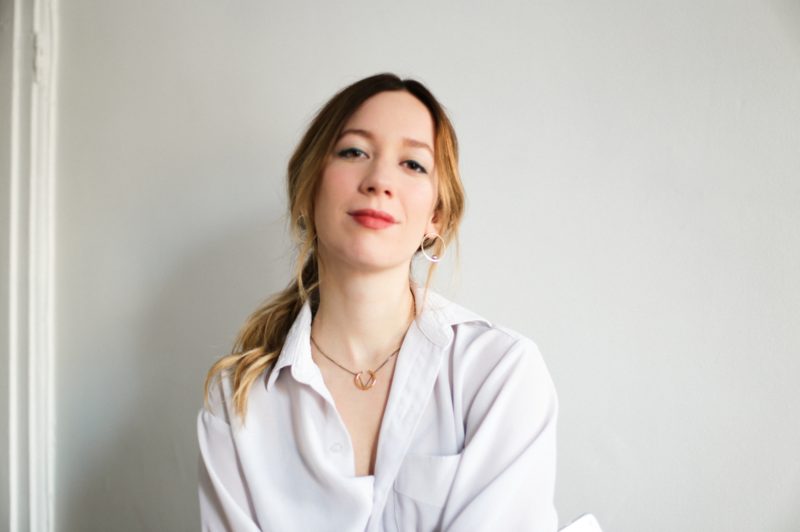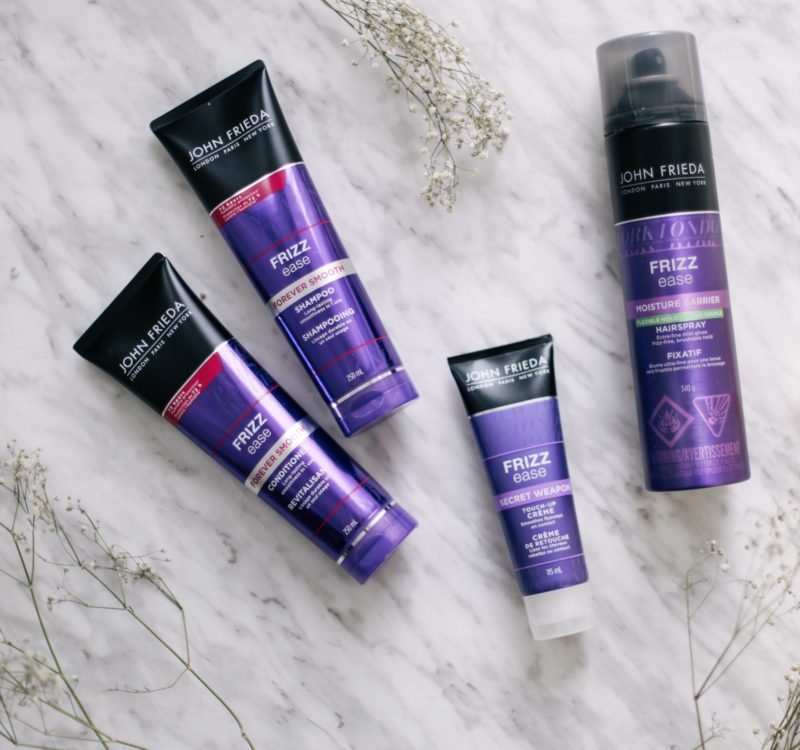 The most important section of my « getting ready » session is definitely the hair part. Why? Because it the one that takes up the more time, but also adds the sexiest touch to my outfit. These days, I like to wear a feminine, curly ponytail to switch it up from my usual but a bit overused curly loose locks. I like to use a leather bow elastic ban I've had for a long time, to make my pony stand out. No one wants a boring ponytail on a romantic night, right?
I start prepping by washing my hair with the right products (Frizz Ease Forever Smooth Shampoo and Conditioner) and I curl all of it with a flat iron. The Forever Smooth collection is formulated with Frizz Immunity Complex and the oh-so-loved coconut oil. It penetrates the hair fibre, fighting frizz at the source. You hair gets 2X smoother just after the first use, yep. Then, I create a loose ponytail and I make sure I'm leaving a few strands next to my face so that it doesn't look too formal.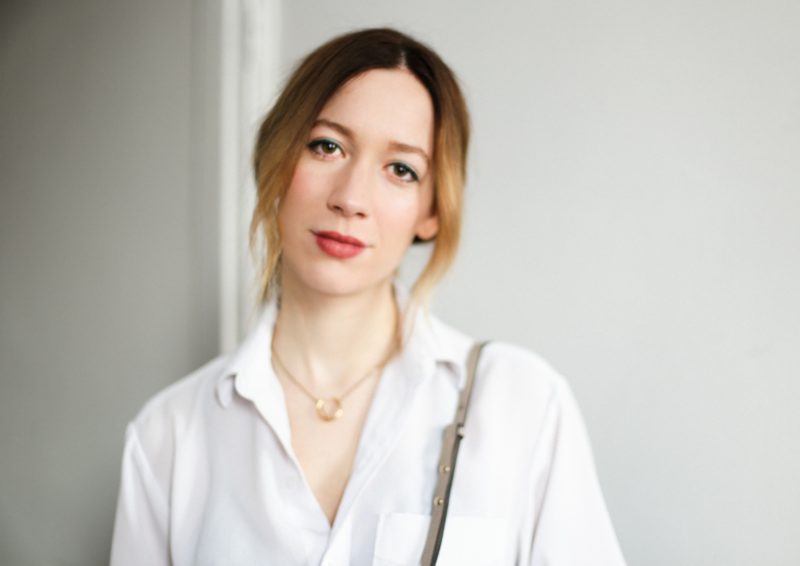 Once my ponytail is secured, I use the Frizz Ease Touch-Up Crème and apply it on my ends, to make sure my ponytail is super defined. I, of course, add some hairspray and I am good to go.
With continued use, the collection will help build up your hair's natural defense against frizz, which is good, because who wants frizz?
If you want to see the whole getting ready process, just watch this video I created with John Frieda Frizz Ease products. Bonus: there is French music :)
How do you guys get ready for date night?