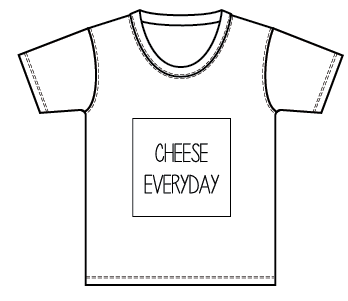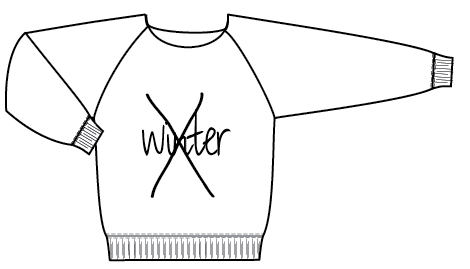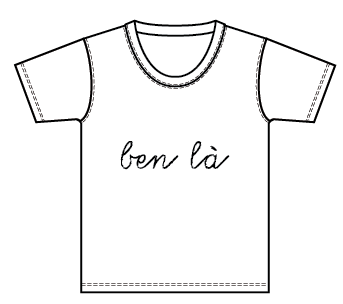 I can finally tell the world (by the world, I mean you guys): I teamed up with Eluxe to design a special connected collection. They choose seven canadian bloggers to create some t-shirt/sweater designs, just like they did with previous bloggers such as Song of Style or Lust for life. It is an honour to be a part of this adventure and I can't wait to show you guys the real t-shirts. In the meantime, here are the sketches that I created with their team and some of my inspirations:
Cheese Everyday: I CAN'T live a day without cheese. I practically went to France only to eat cheese and drink red wine (and fashion, obvi). I also know that I am not the only one in this situation, aren't we all cheese addicts?
Against Winter: No Mo Winter! I am so tired of having to wear Sorel boots while everyone's in Paris only wearing a light coat. I say yes to winter, but only for a couple of days. I also know that I will be wearing this sweater during every snow storm, just because. This sweater is for all of my canadian fashionistas.
Ben là: This is a french expression (french from Canada) that most of my friends use way too much. If you say it, wear it!
All of my designs are available on pre-sale HERE! If you like them, don't be shy and share them on Facebook and Twitter (see below)!
 You can also tag along on Instagram and follow my next 2 days in Toronto. I am there for the official launch and to shoot the t-shirts in studio with the other girls!