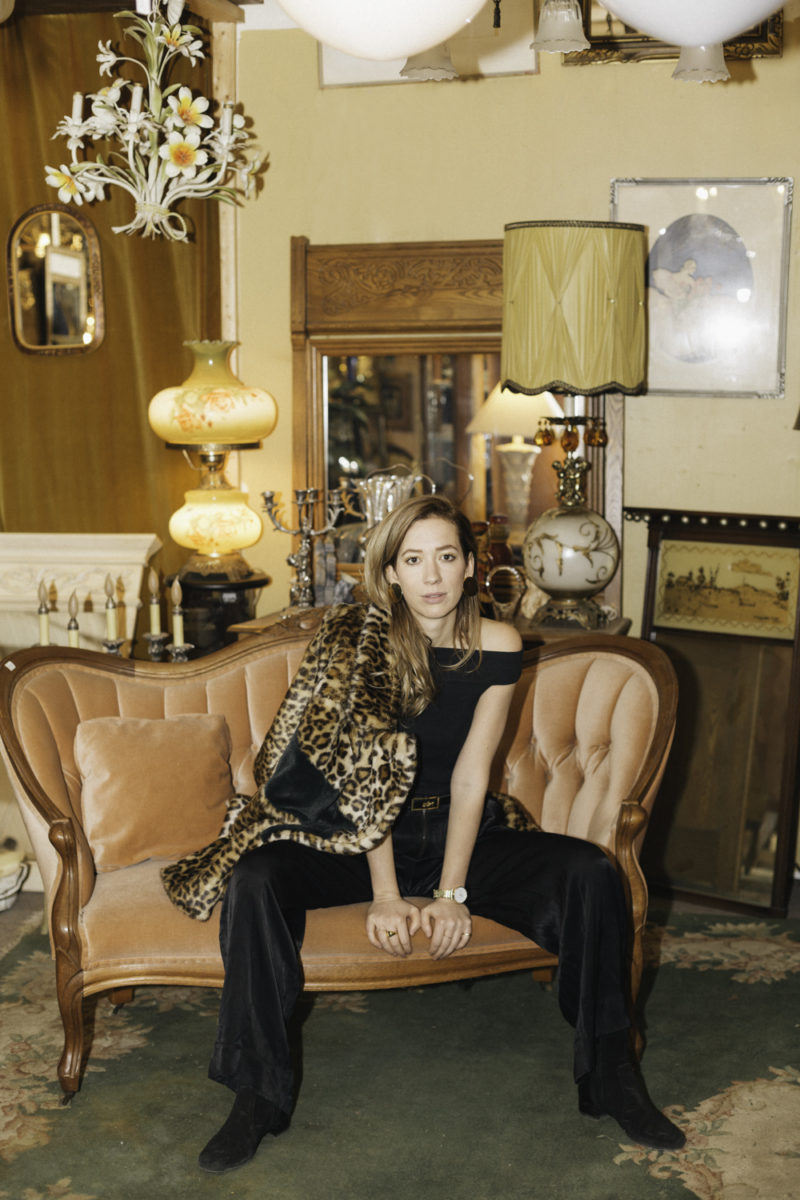 I haven't created a full editorial in a while and I felt it was time to produce something fun for the blog. 2017 has been a year of experimentation in a sorts of shapes, like love, self-care, self-discovery, pushing limits, learning my own boundaries and experiencing with technology. I feel like this year has taught me so much. I am excited to move forward with a new project of mine and also learn new skills as I go. I started this year with absolutely noooo idea on how I wanted this platform to evolve and zero skills in video editing whatsoever. I am still learning and creating a plan to move forward, but wanted to celebrate this bittersweet year with a fun, full blown editorial, one that I wish I could produce every week for the rest of my blogging life.
Now back to New Years Eve. There is always so much pressure on what to wear to welcome a new year. You don't want to look like you tried to hard (the french motto), but also don't want to show up in jeans and a white tee. The key? Accessories properly, be comfortable and own what you wear. Below are 4 outfit ideas to get inspired from, or even for you to go buy right now, since all pieces are available right now at Winners. Yep, not kidding!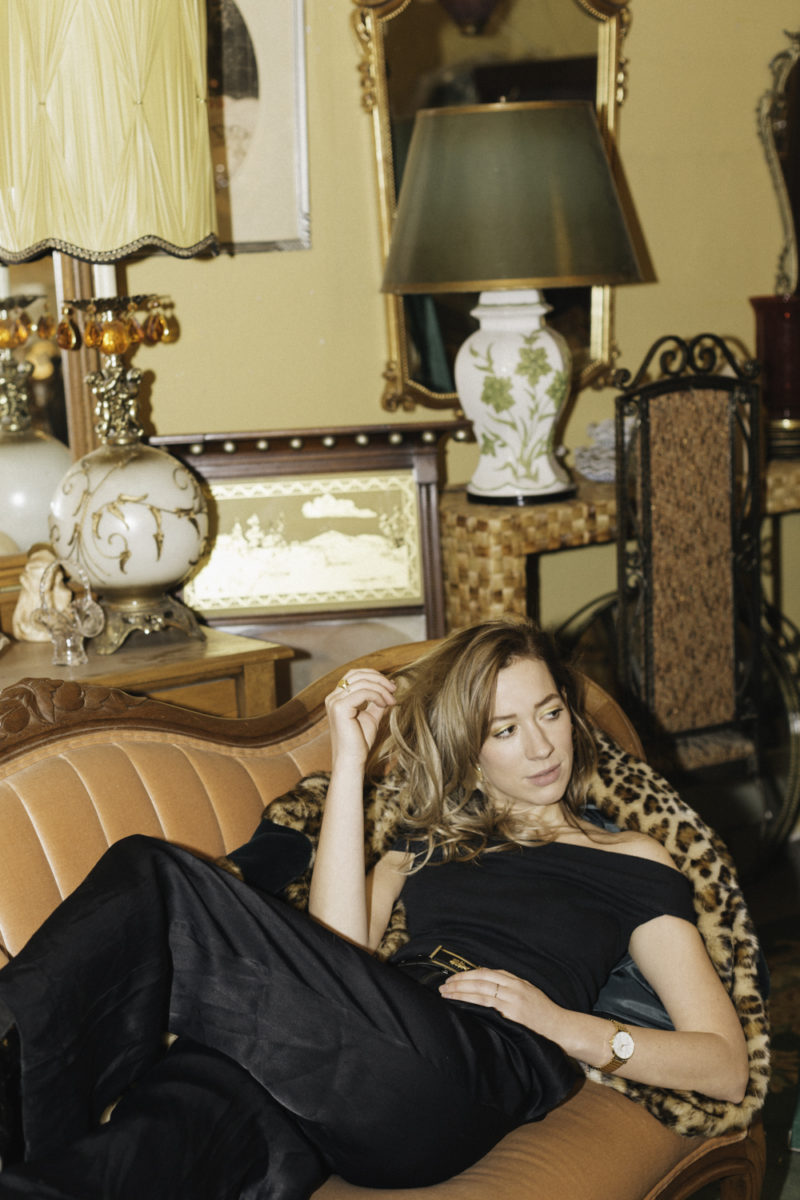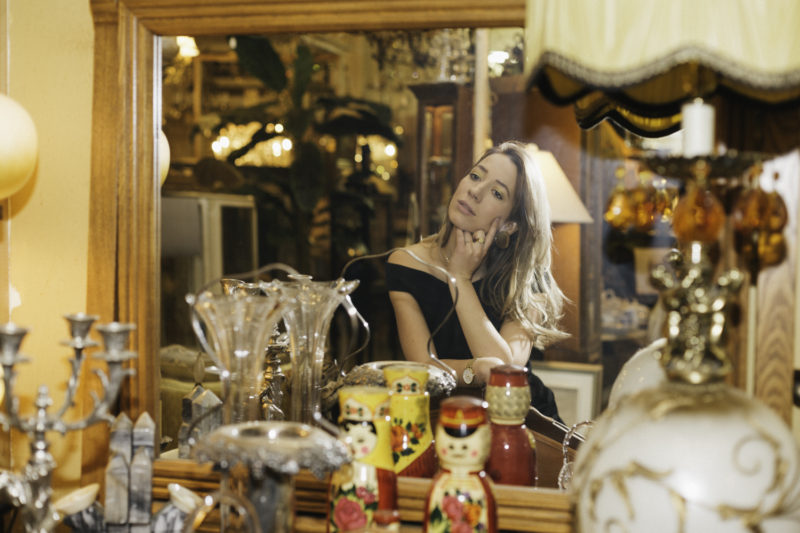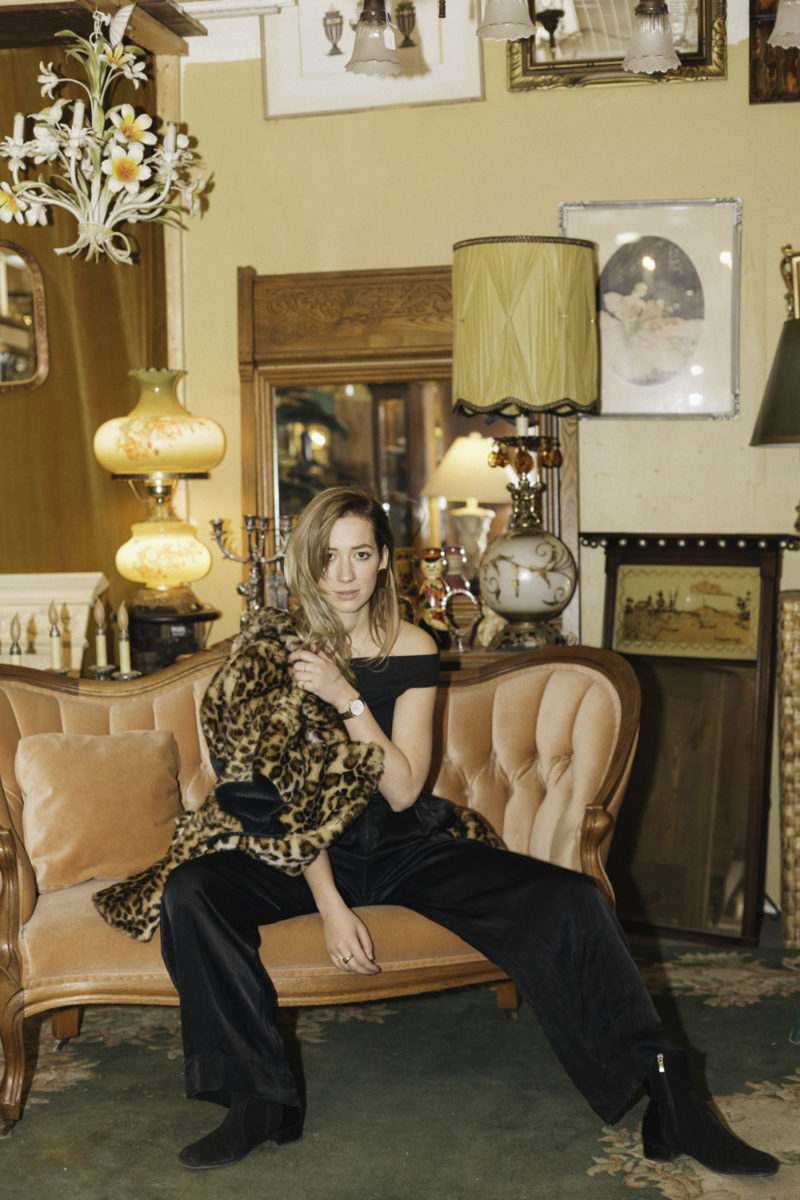 The statement piece
I love Winners since it is a mix of both of my favorite shopping habits: digging for treasure like when I am hunting for Vintage, but also finding some amazing designer pieces for less. What you can do is get a designer leopard coat like this one (I was inspired by Sheryl Crow in her video if it makes you happy) and mix it with more casual pieces. I also love the idea of the wide, silk trousers. More festive than normal trousers and a little more flattering than low rise jeans.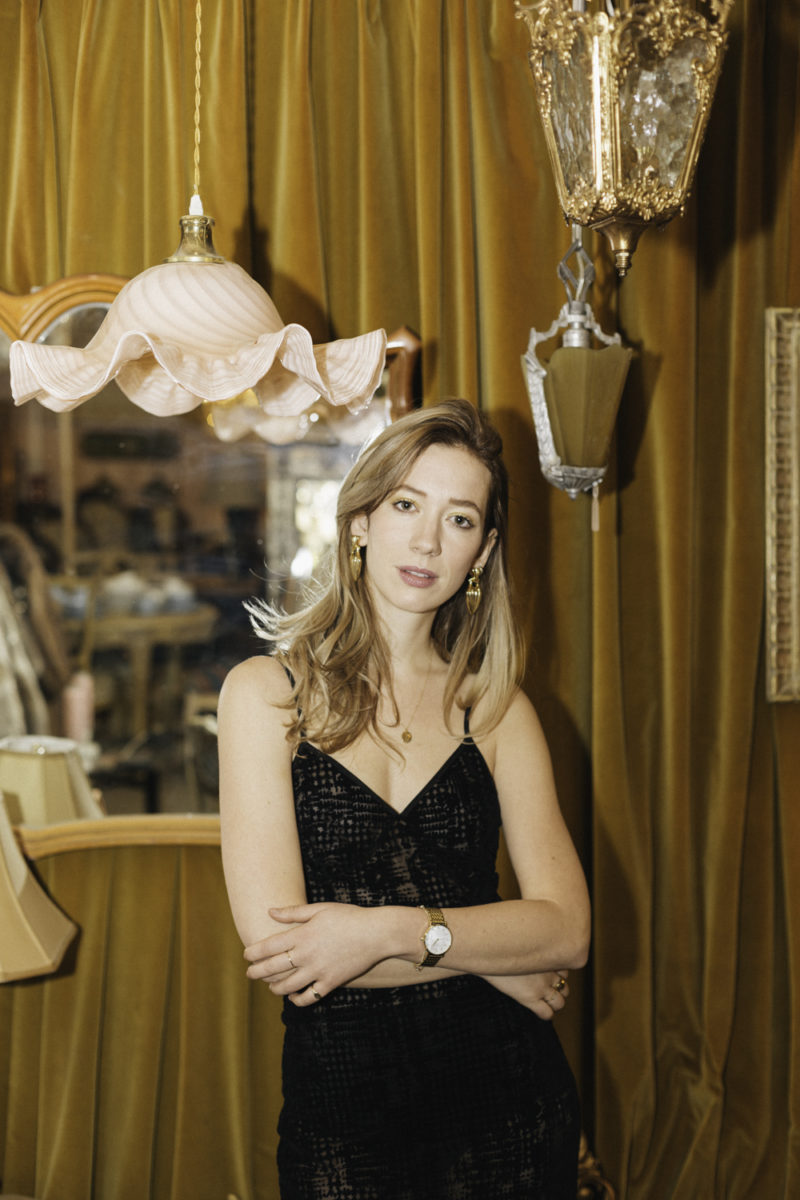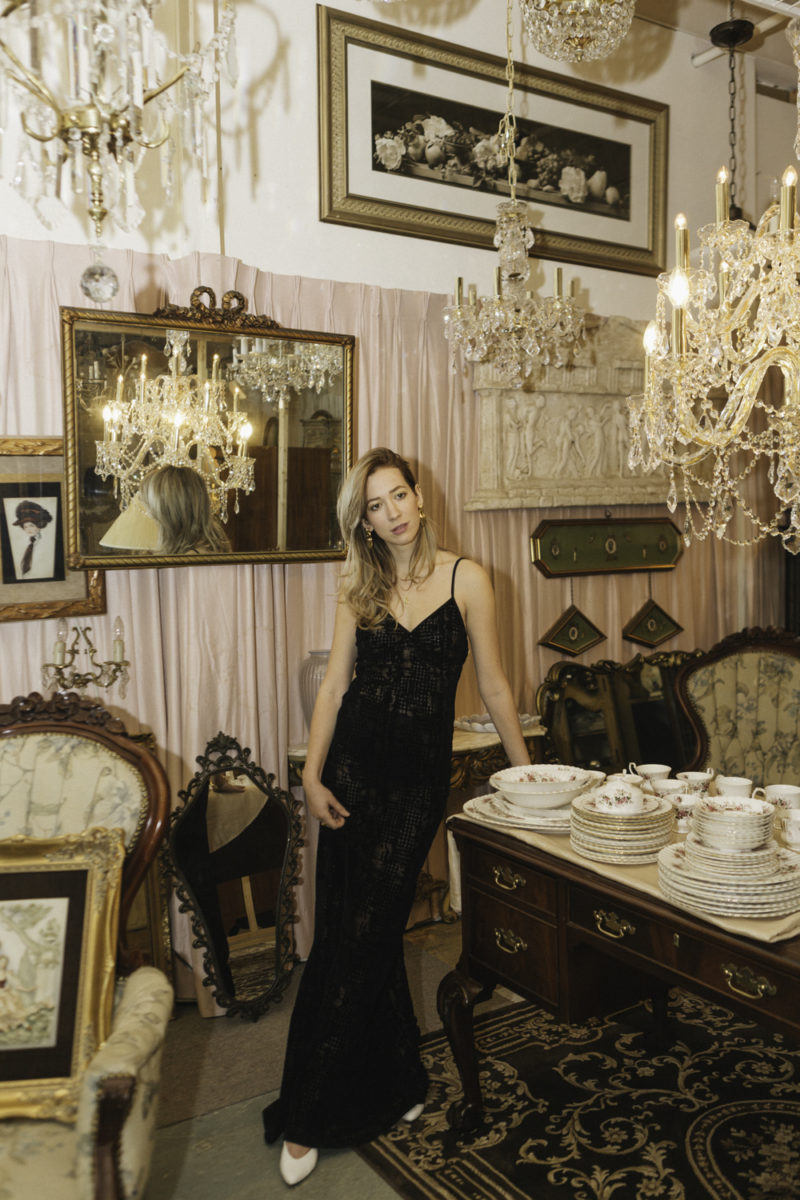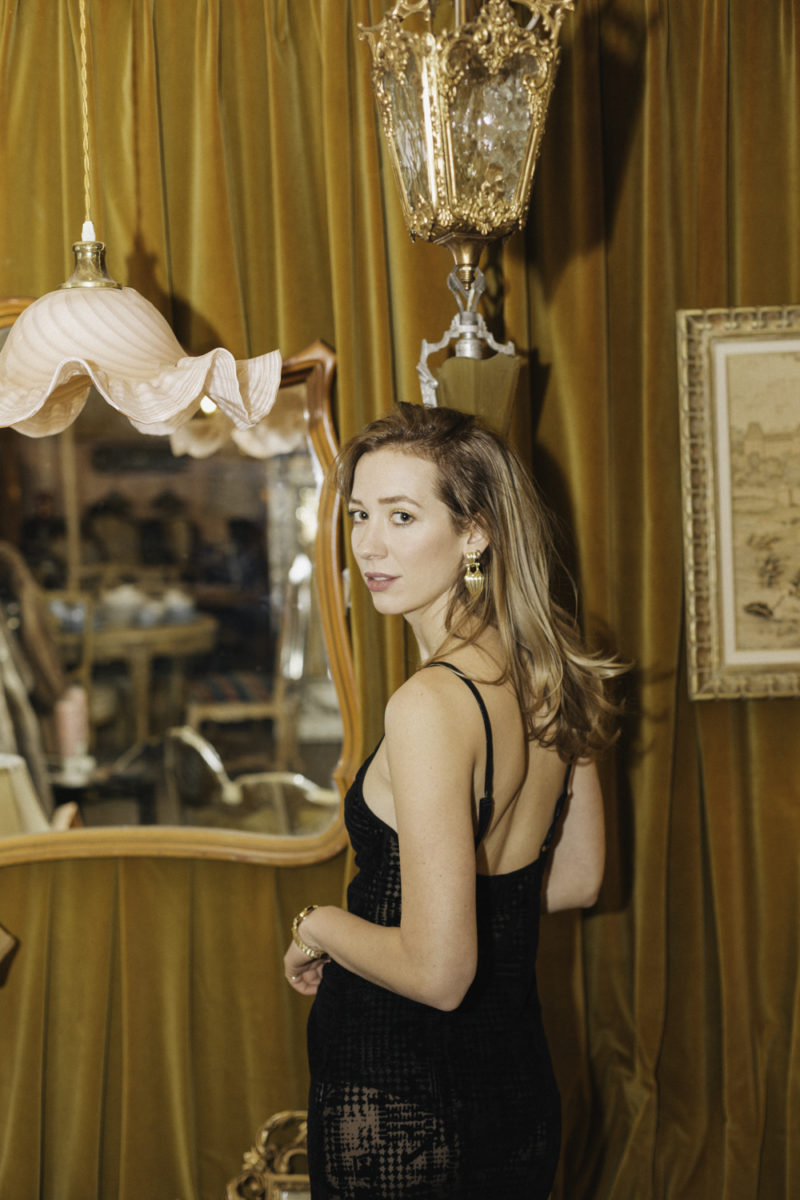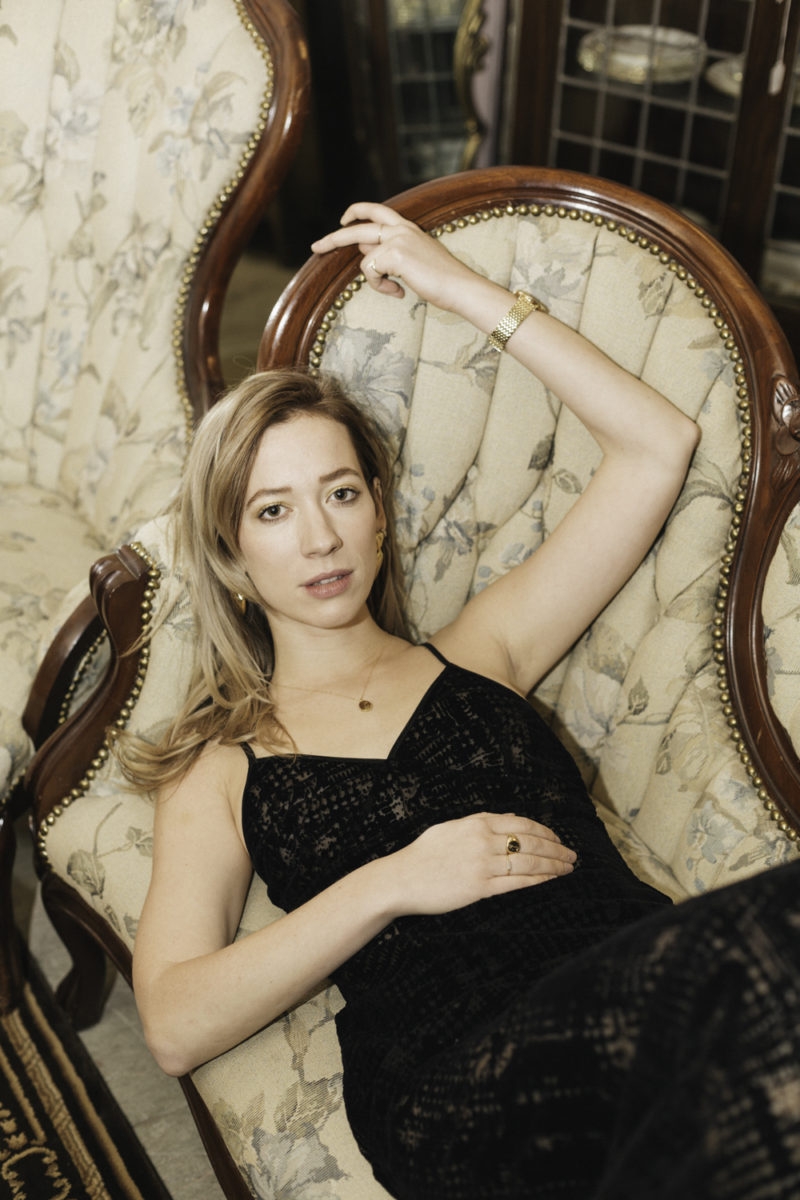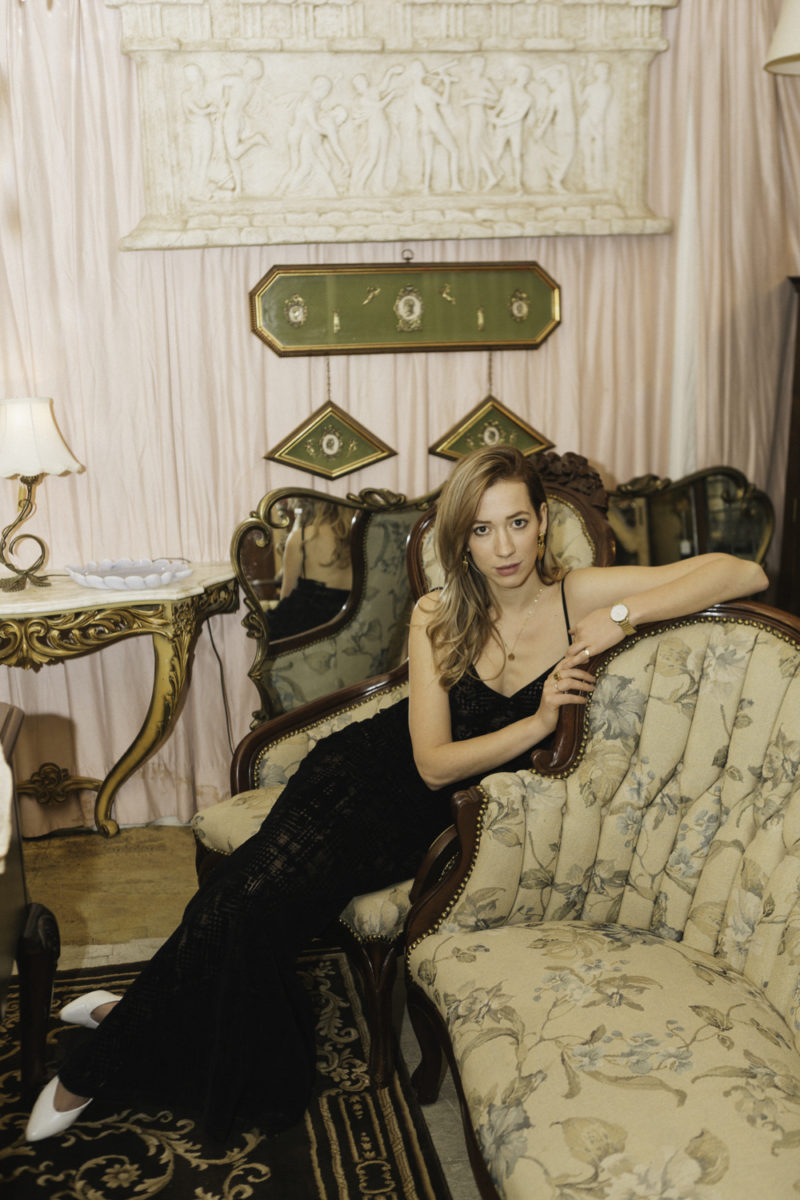 The Naked dress
If you have a over-the-top party or a dress-to-impress soirée, you might want to consider the naked dress as an option. Just make sure you don't overdo the rest of the outfit (no fuss, no feathers) and that you wear nice underwear since everyone will be seeing them. I opted for some high waisted one for a more vintage-y vibe. You might want to throw in a bra as well if you plan on visiting your grand-mother for tea before the party.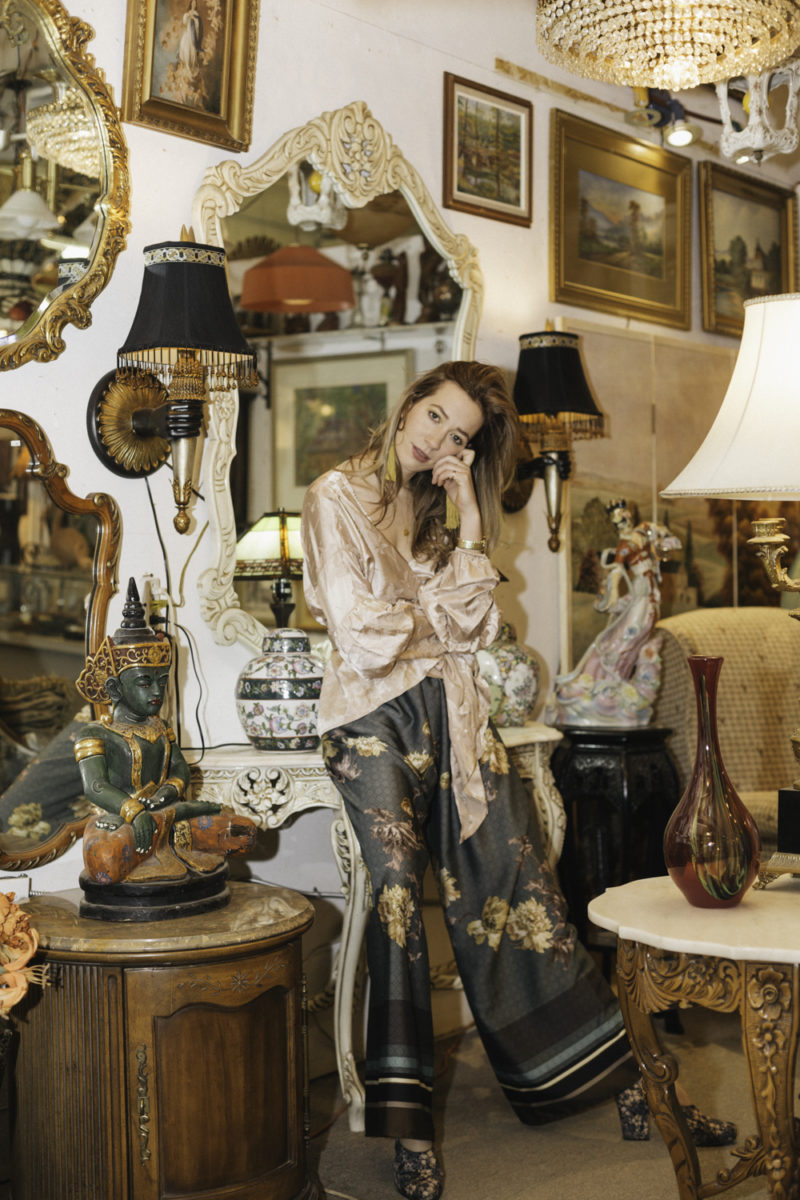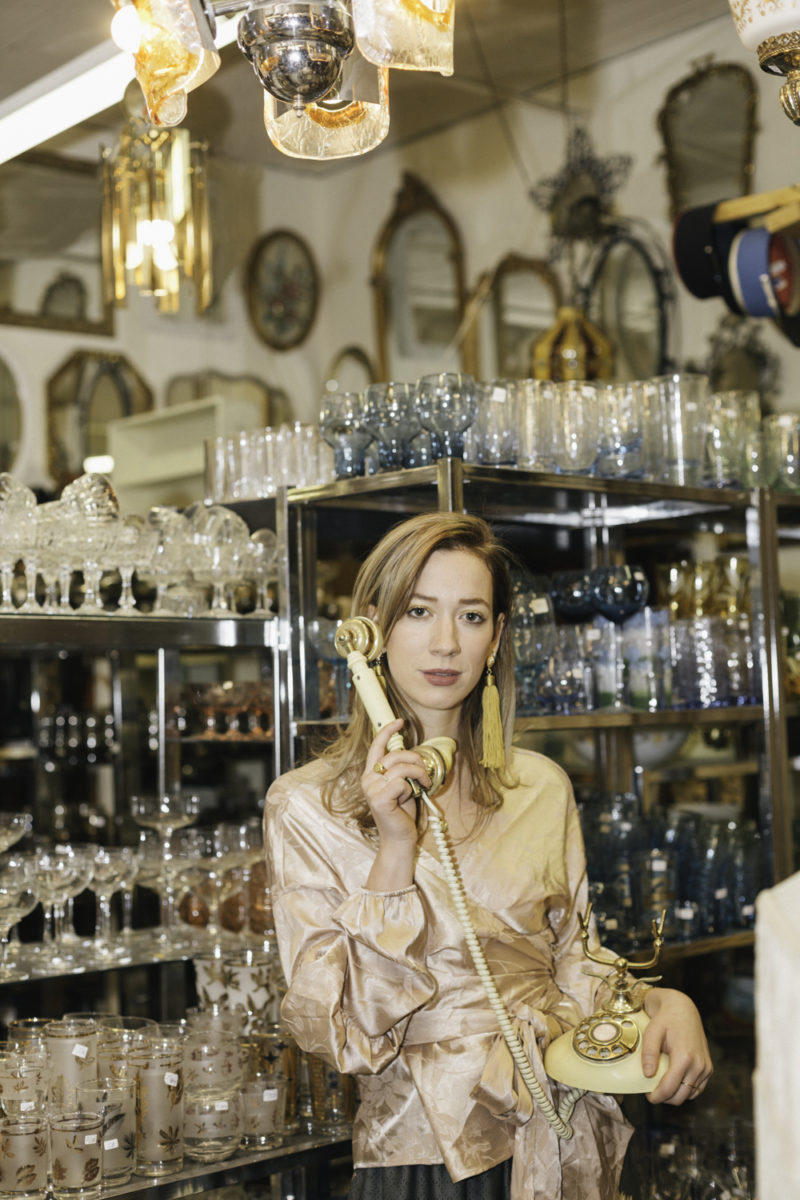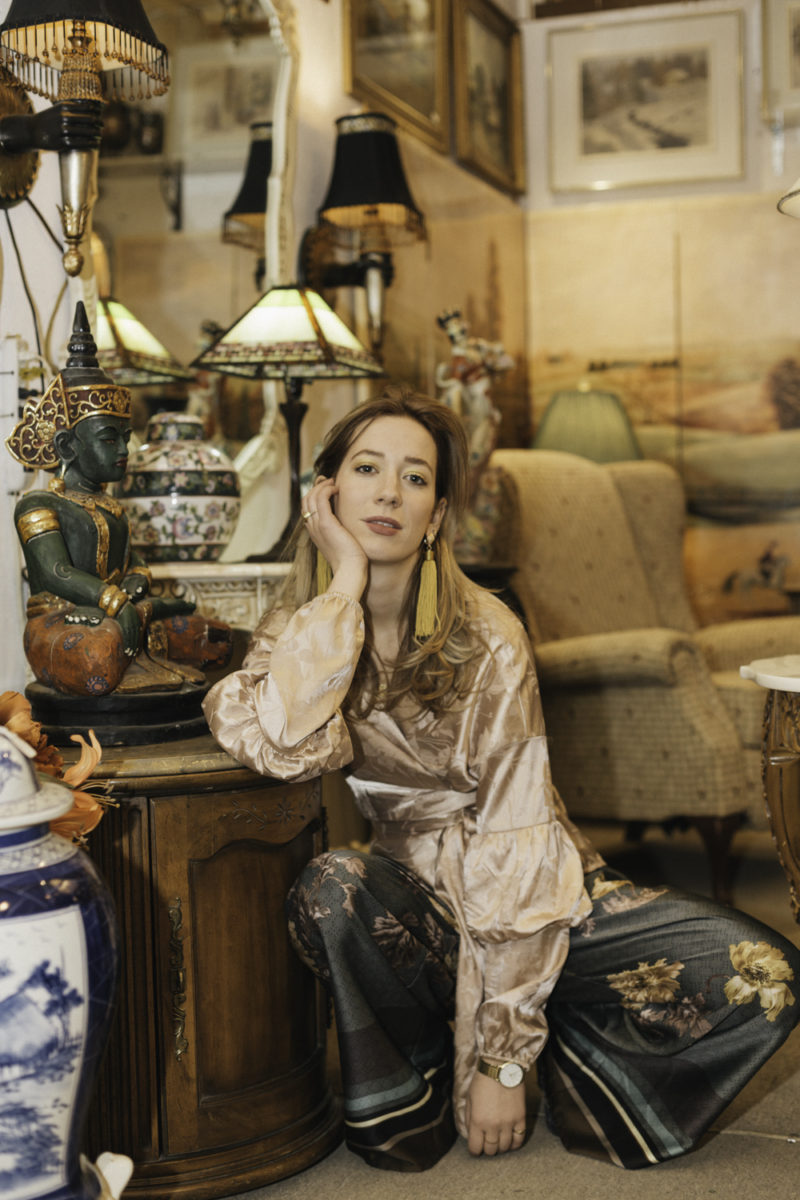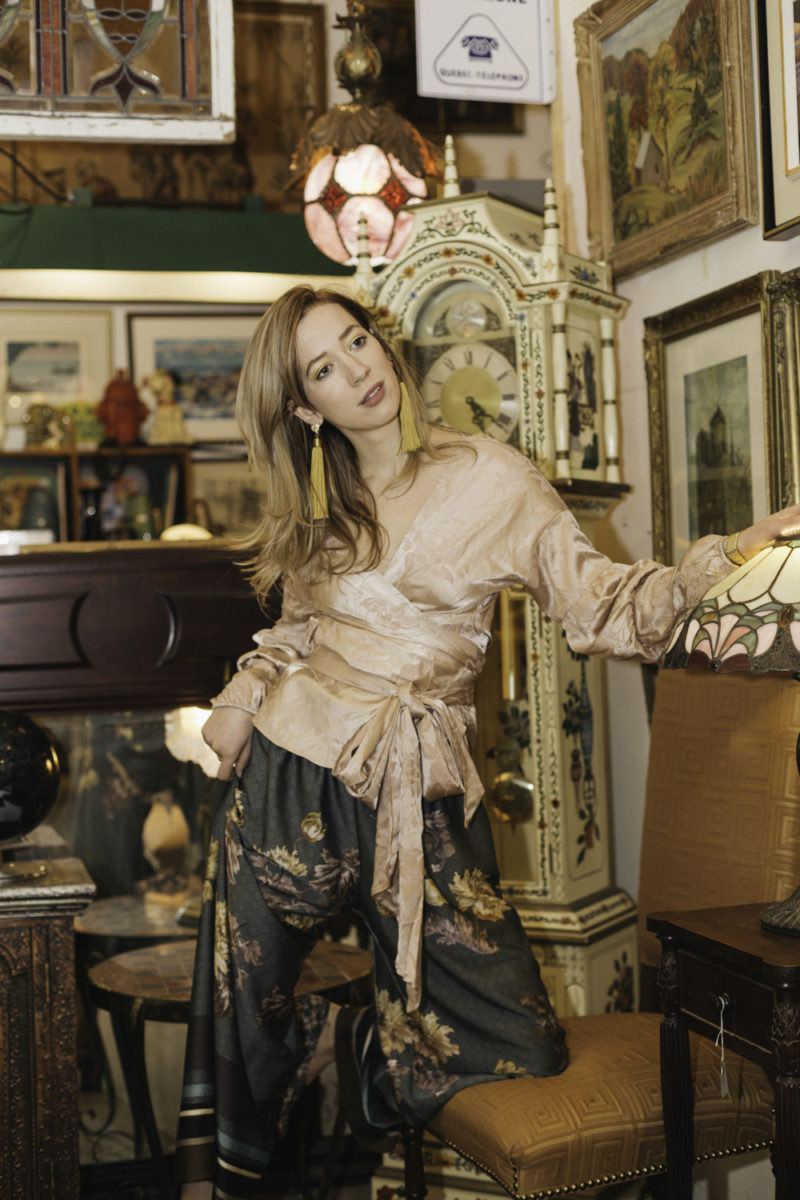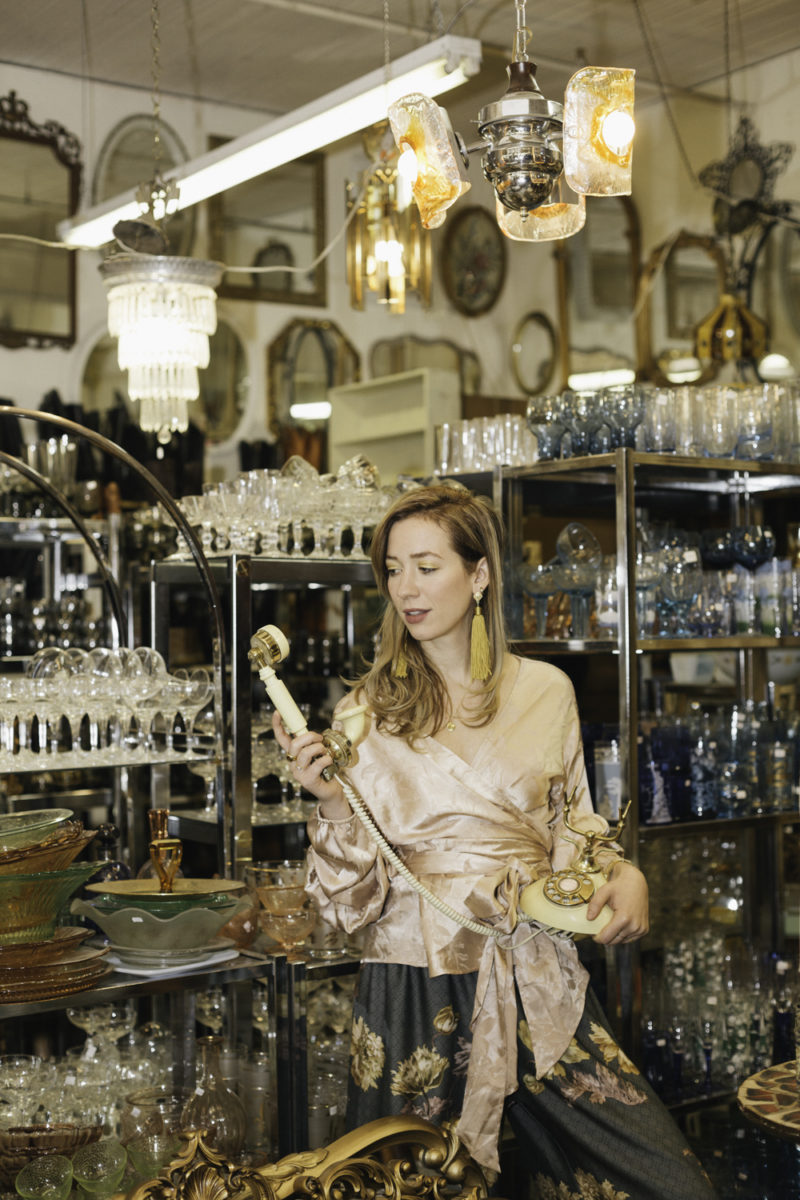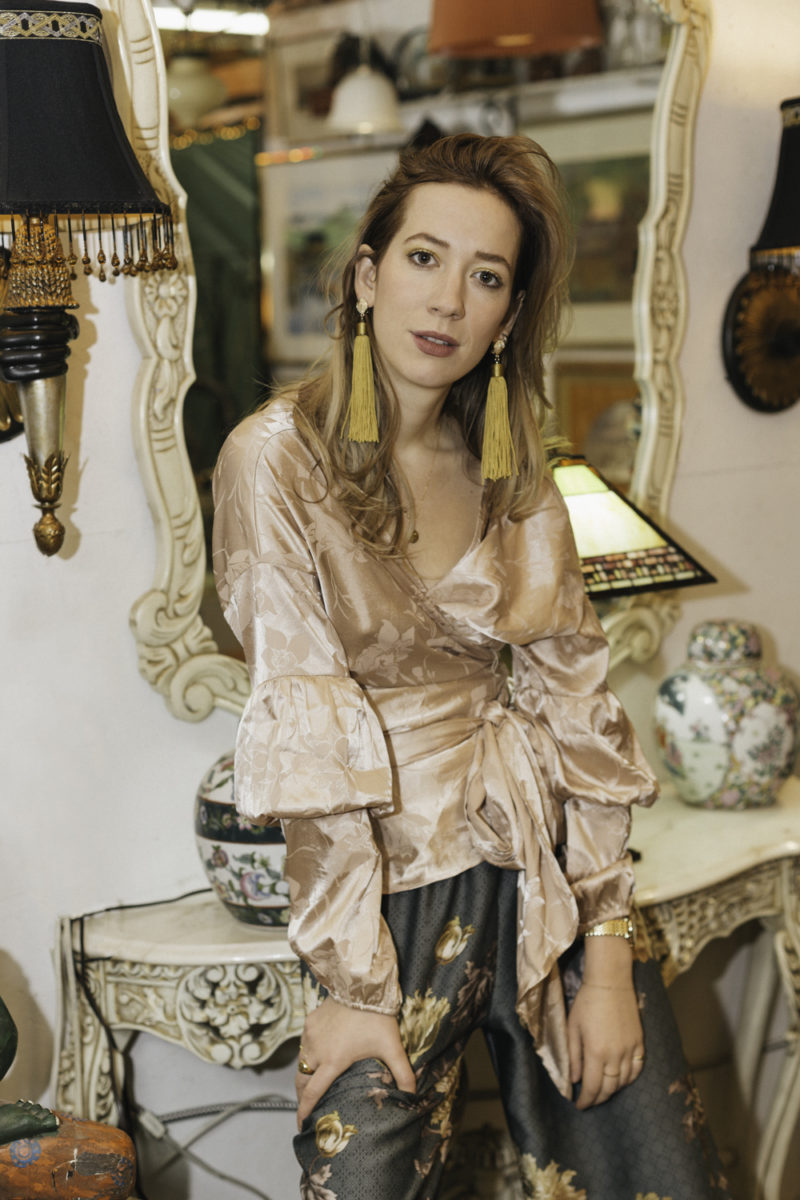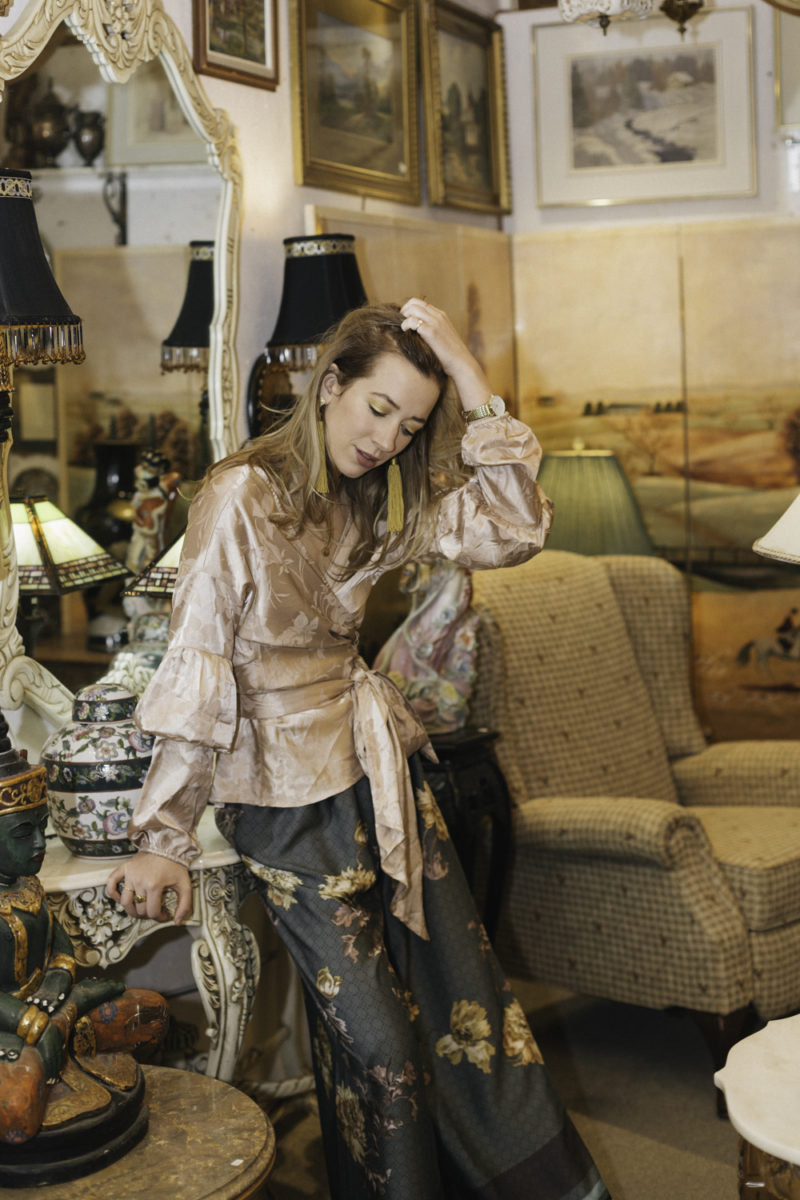 The comfy one
I love the idea of wearing something suppperrrr comfortable, almost like a pjay, for New Years Eve. Anyways, you know that you will be running everywhere, maybe be a little tipsy, dance, so might as well do it in comfort. Just make sure you add a little texture and play with dimensions. This silk top and those pants, that were not meant to be put together by the way, are the perfect mix of cozy and chic.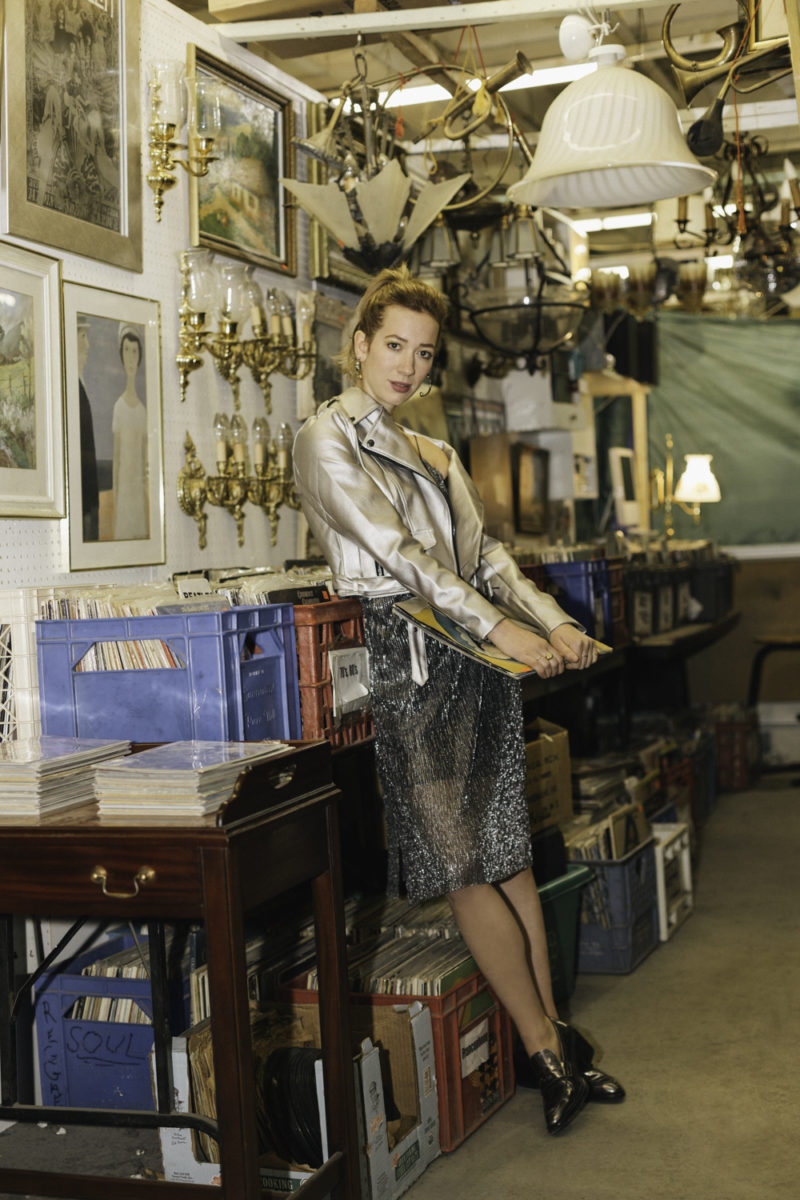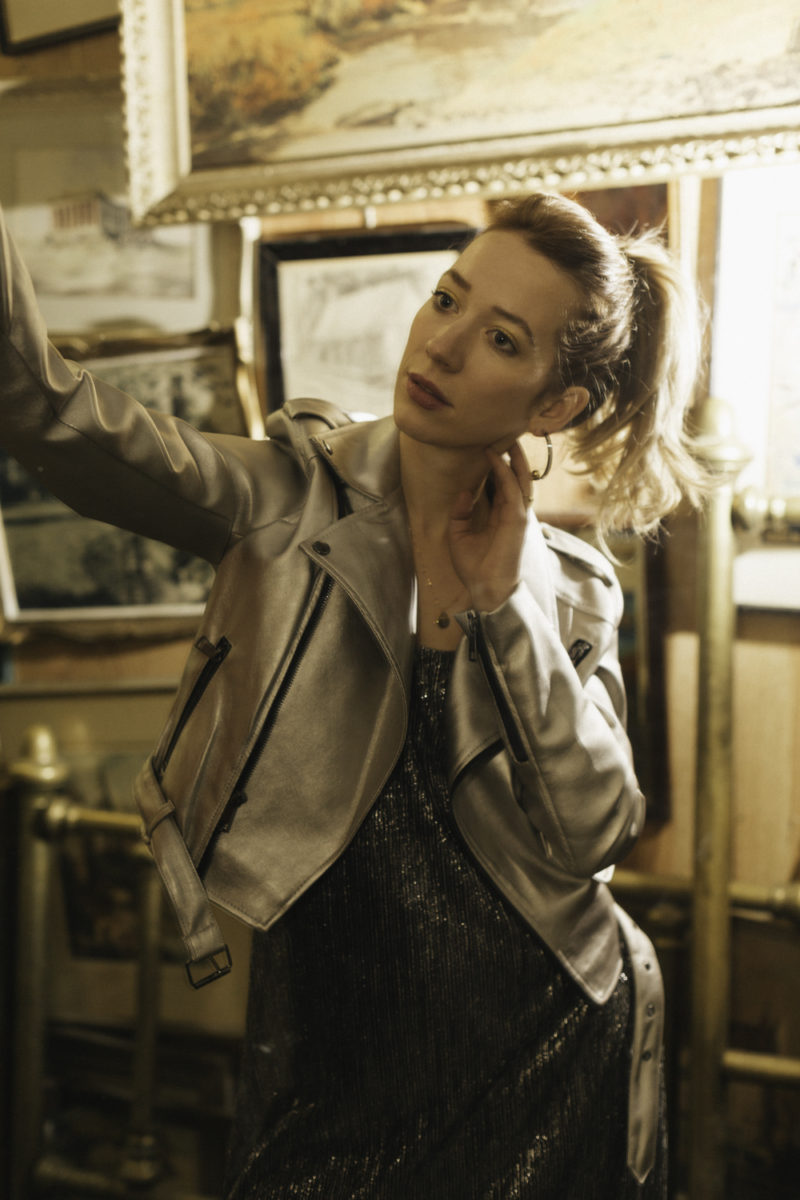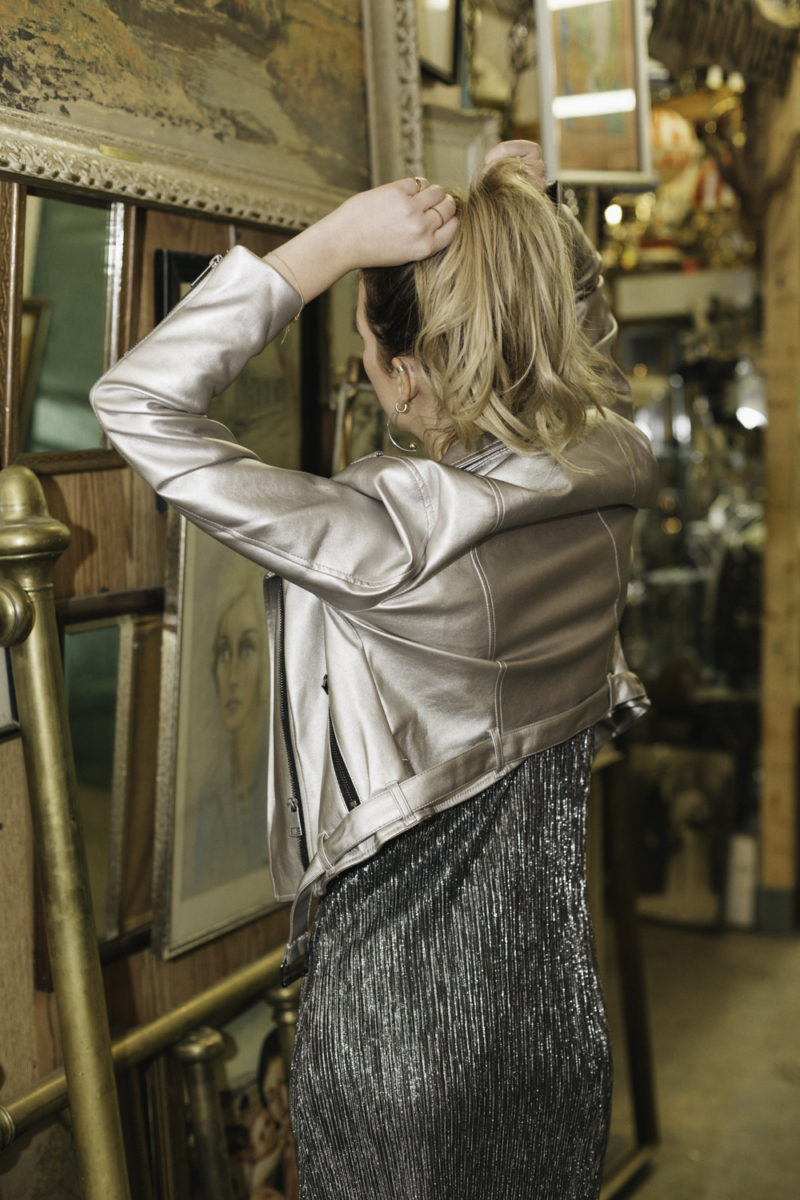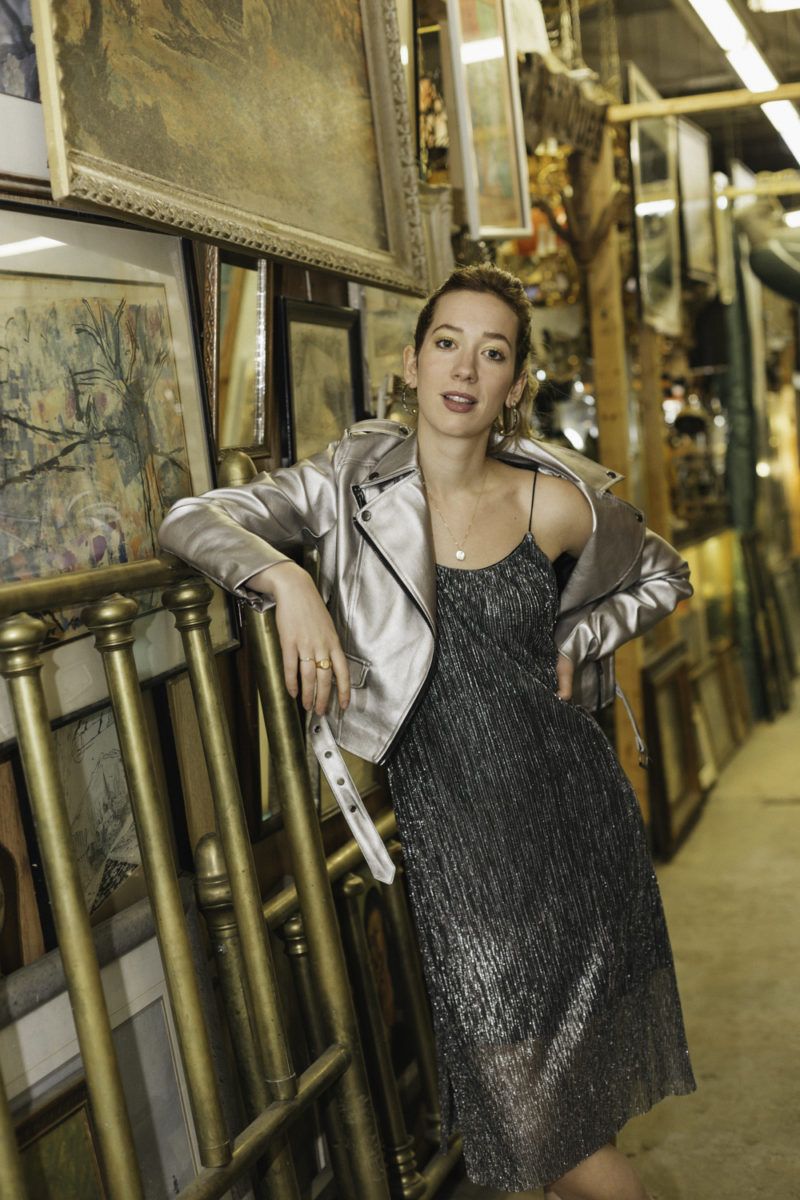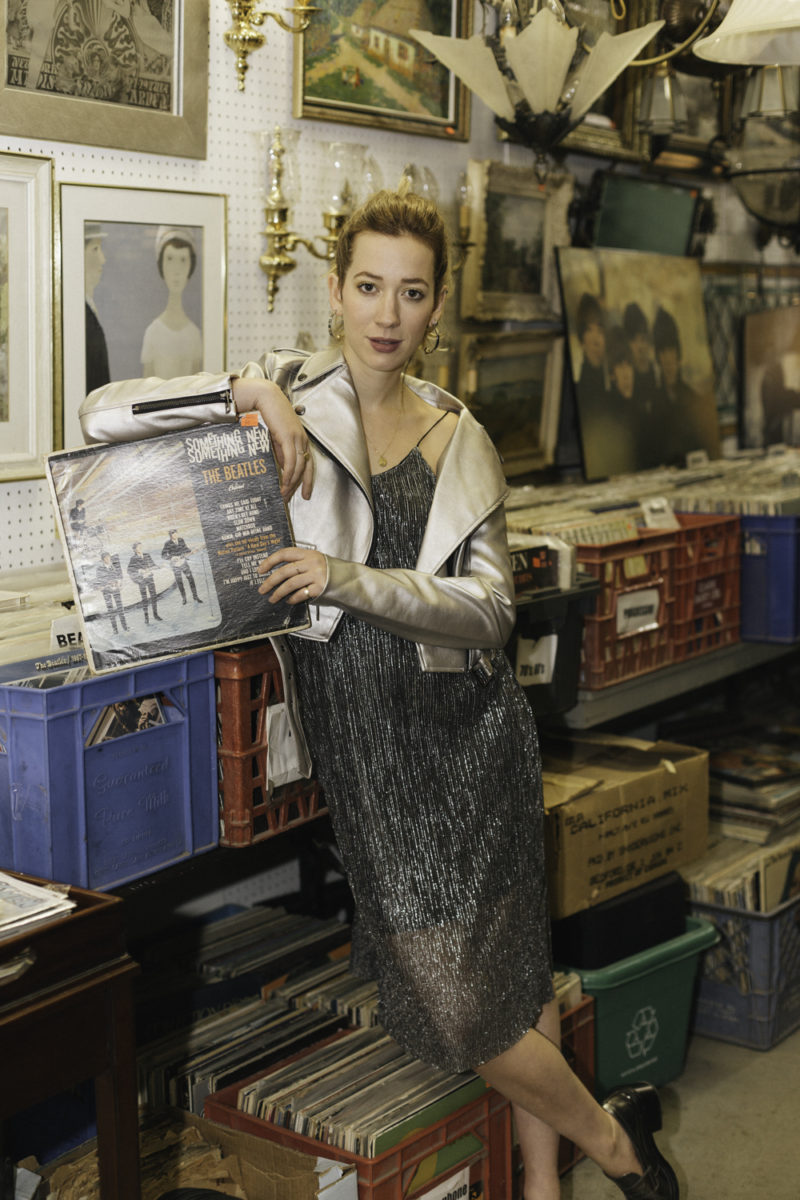 The obvious with a twist
Oh, a sparkly dress for NYE, ground breaking. In all seriousness, you can still pull off that look by owning it to the max, in my very own opinion. If you want to sparkle, then let the rest of your outfit completely match with the mood. Silver coat, silver dress, silver shoes, let's go all out. That way, people won't be saying you are not dedicated when it comes to fashion. Or life.
All these items are available at Winners. Go get them now, you still have time before the big day!
Photos: Ariane Poulin
Winners also sponsored this post, but all opinions and ideas are mine.