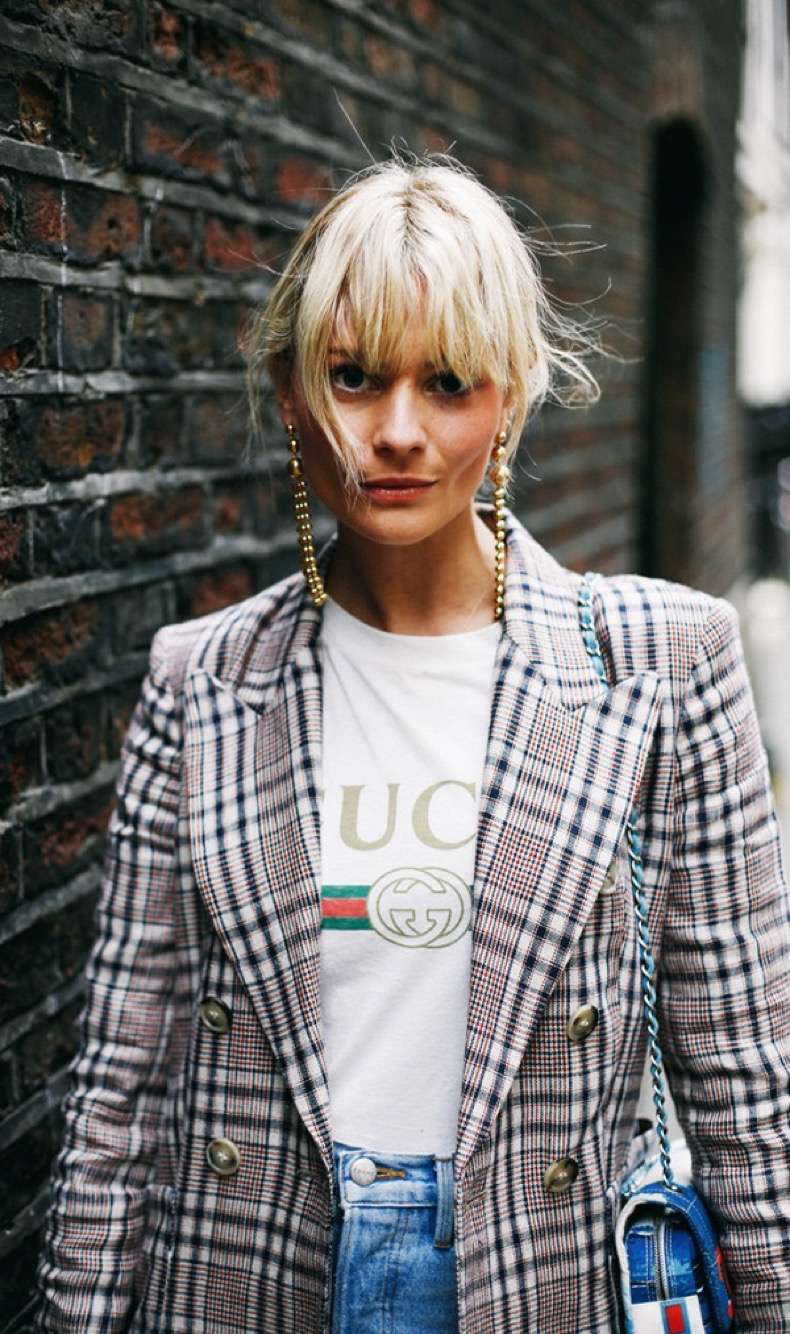 Wondering what this New Year has in store fashion wise? Our 2017 style guide will give you a forecast of what to expect. To start the year the right way, here is our complete 2017 style guide.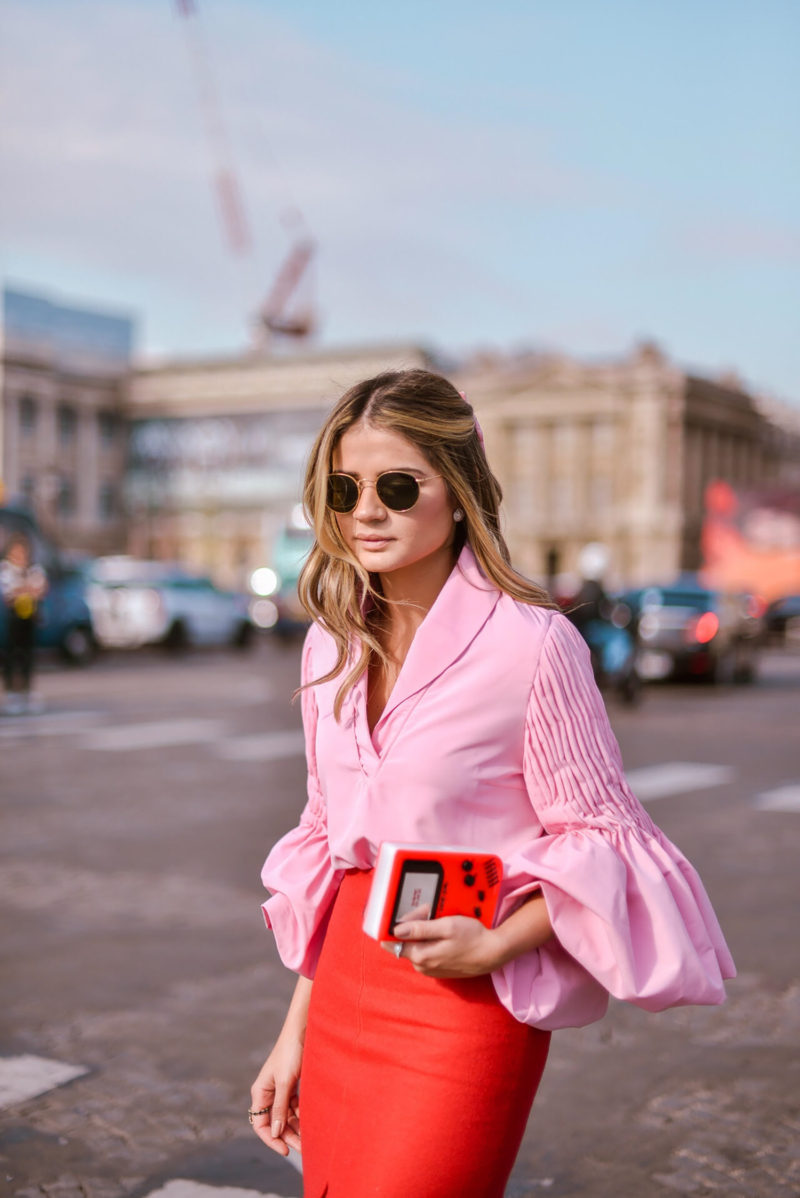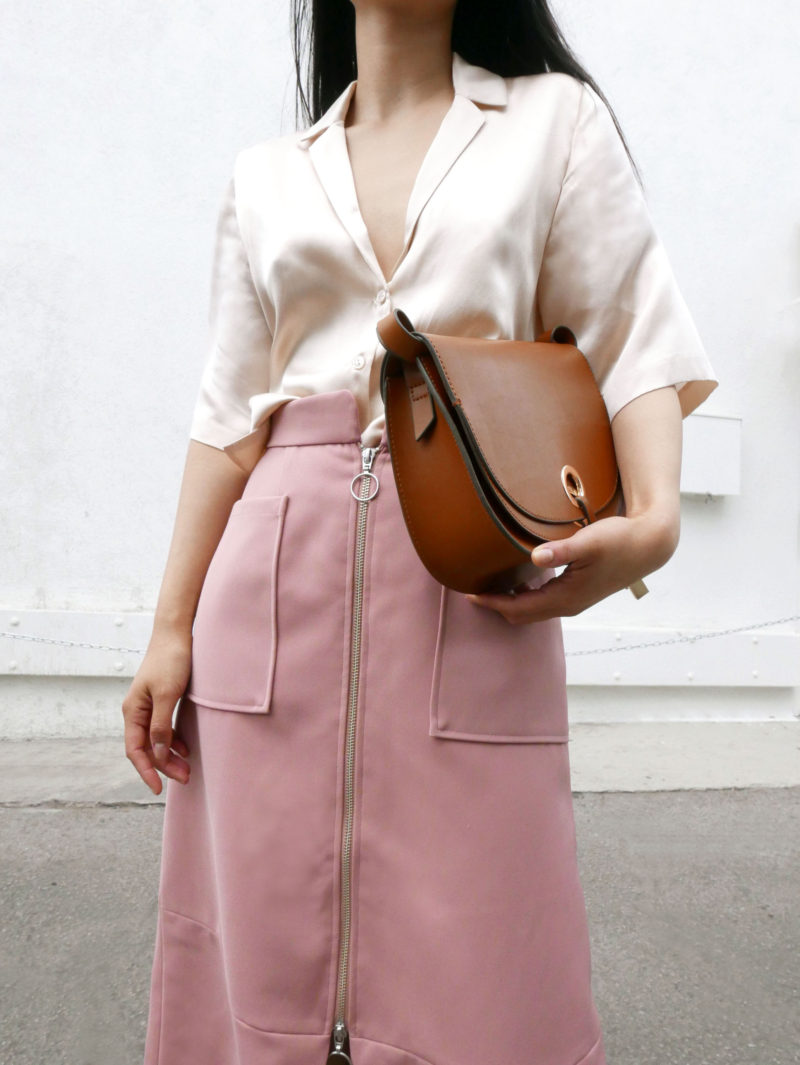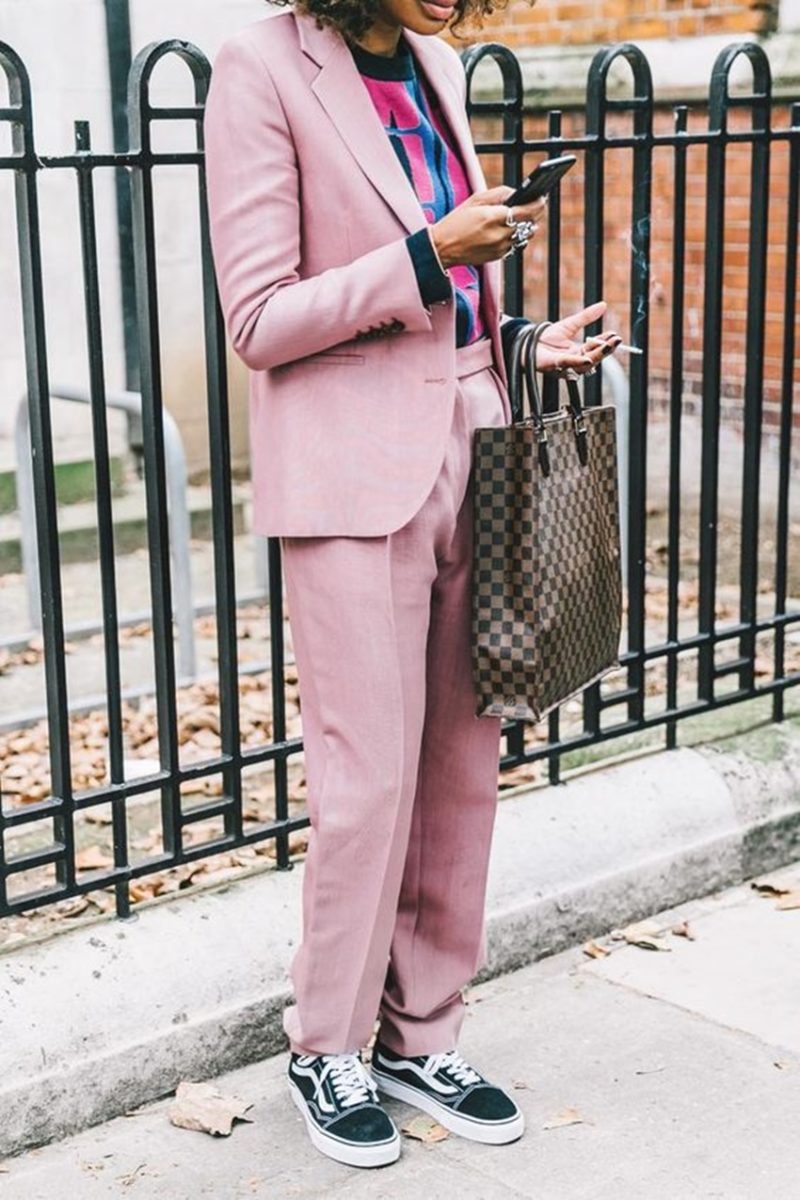 La vie en rose: If you want to add a little color to your wardrobe, we suggest you go with all shades of pink. This beautiful hue will rise this year, so be prepared to see it a lot more than usual.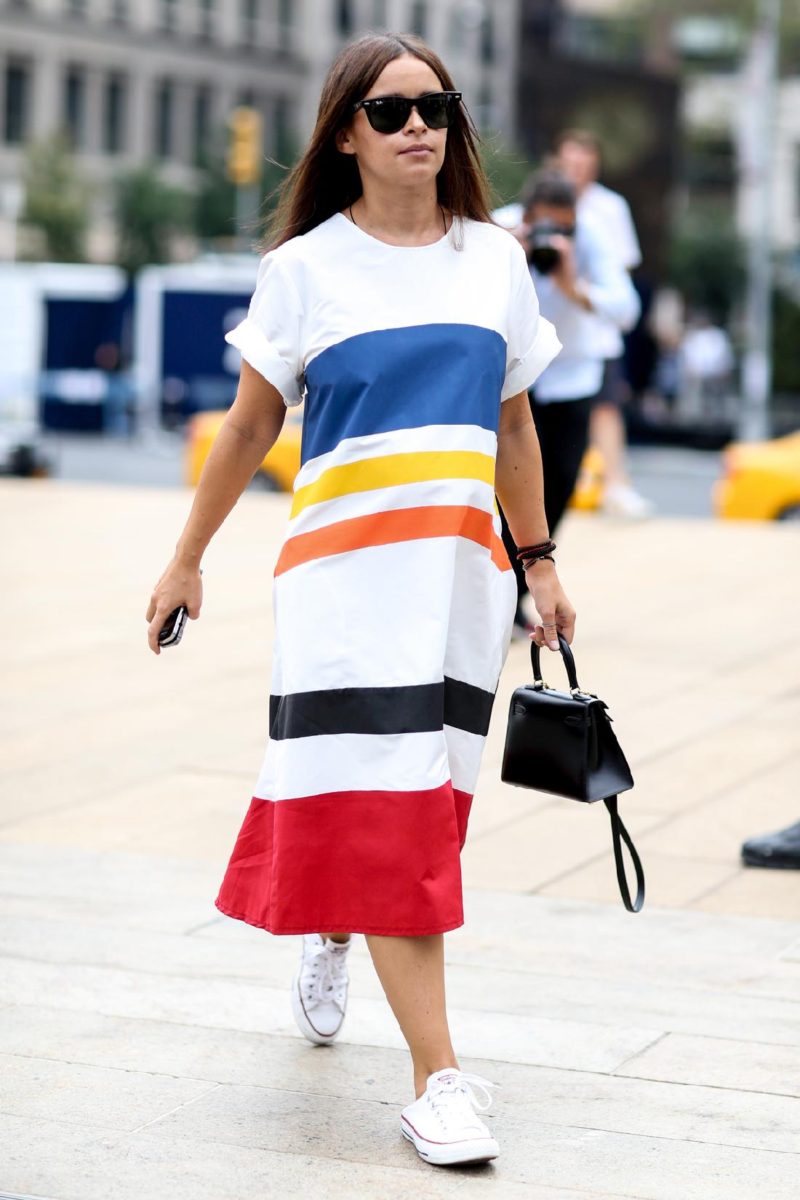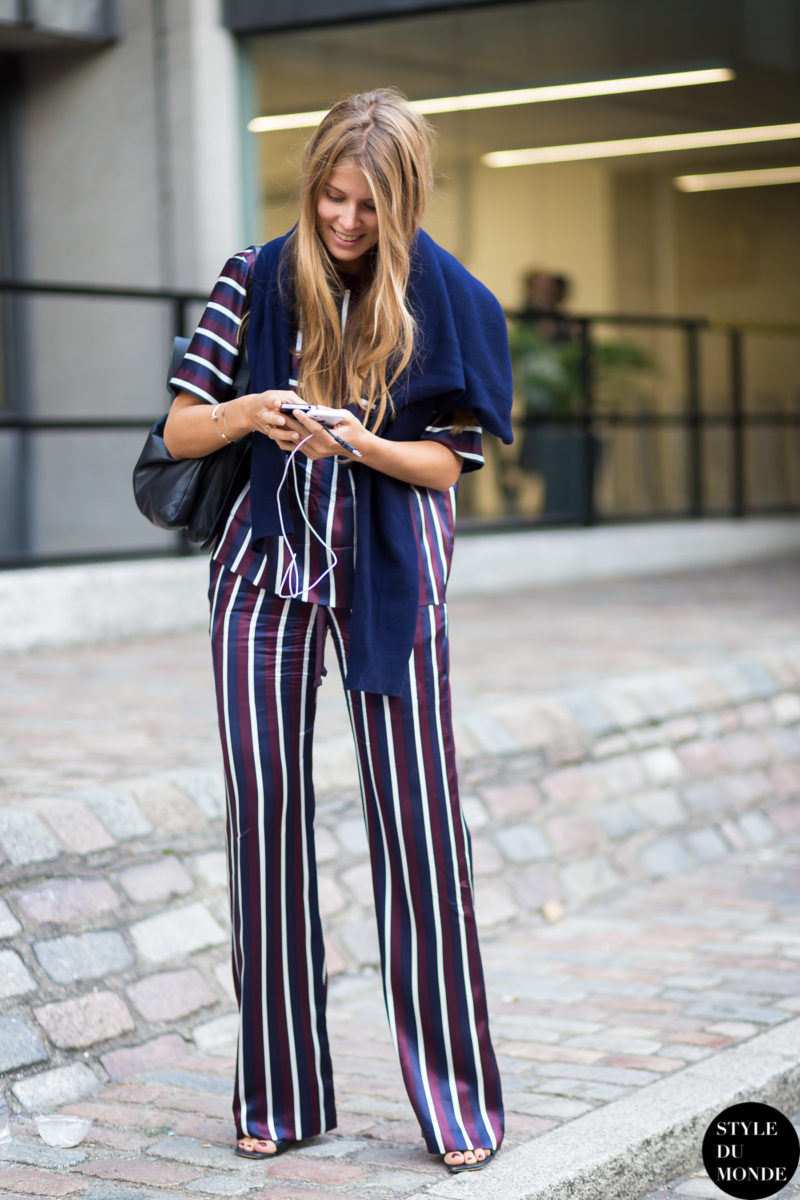 Bold stripes: In every color, shape and size you should expect to see outfits with a lot of stripes.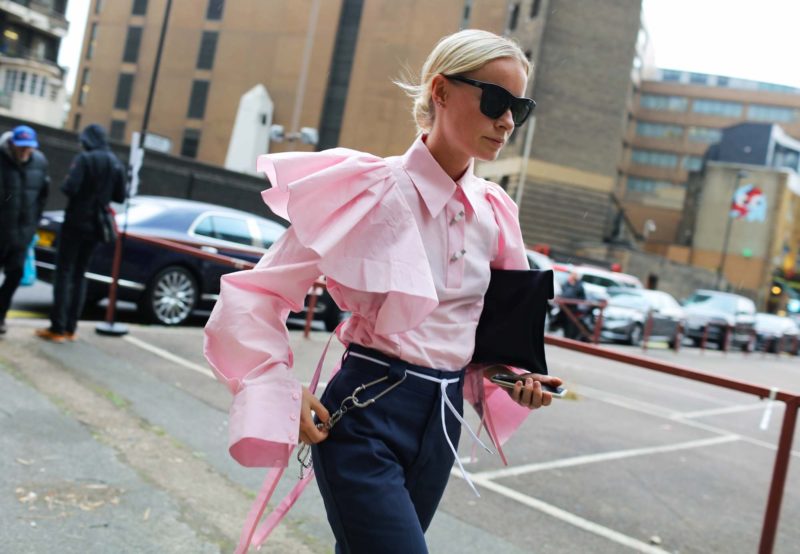 Strong shoulder: Last year, it was clear that the off the shoulder trend dominated our wardrobe. For 2017, exaggerated shoulders will be the new trendy silhouette. Inspired by the '80s and seen on the runway of many designers, like Balenciaga, voluminous sleeves and architectural shoulder pads create an original oversized silhouette.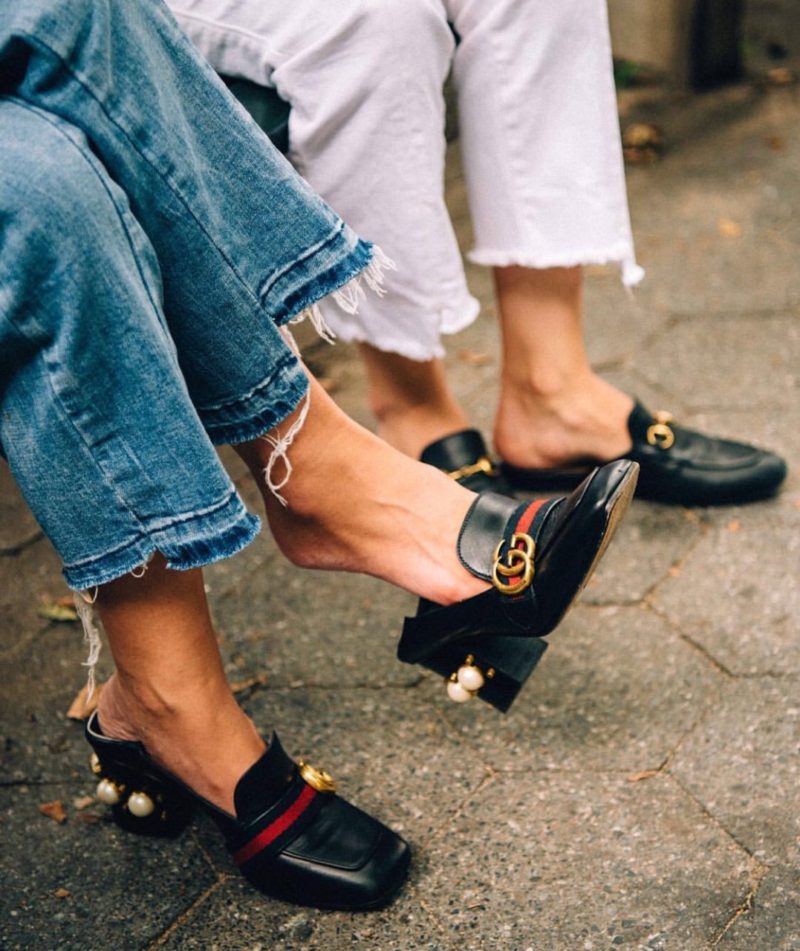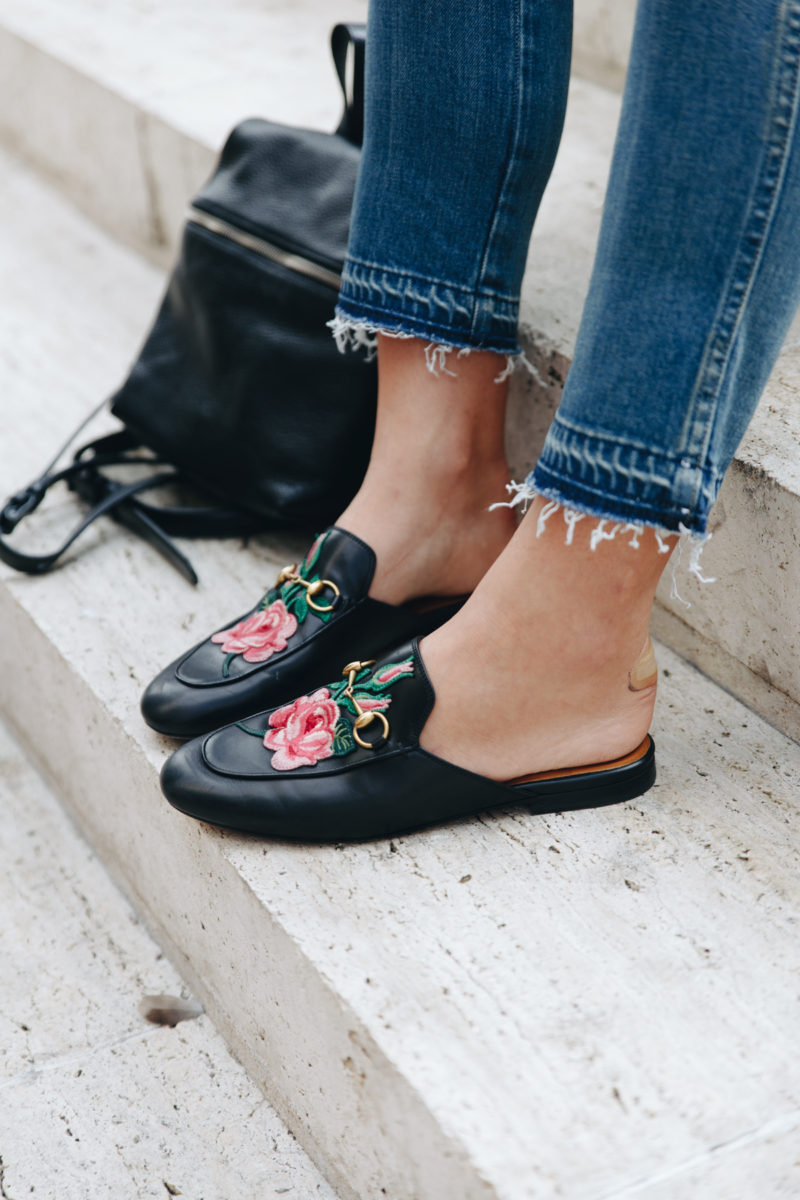 Shoes alert: If you're a shoe addict you will definitely want to try a couple new styles this year. We suggest mules, embroidered slippers and platforms.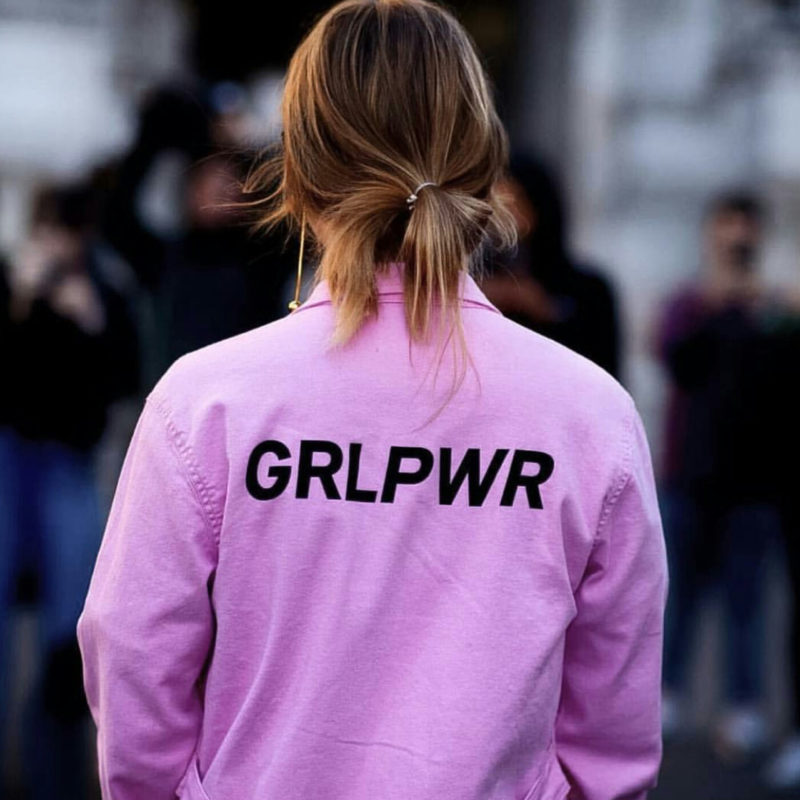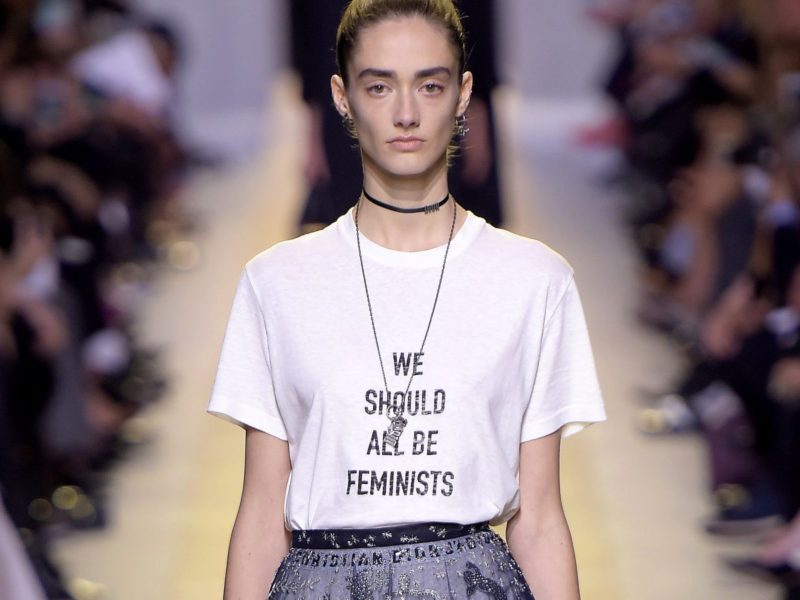 Activist chic: This year, let your outfit speak for yourself with statement and empowering slogans t-shirt. Also, show your love to your favorite brands with logo tees, since these are making a big come back.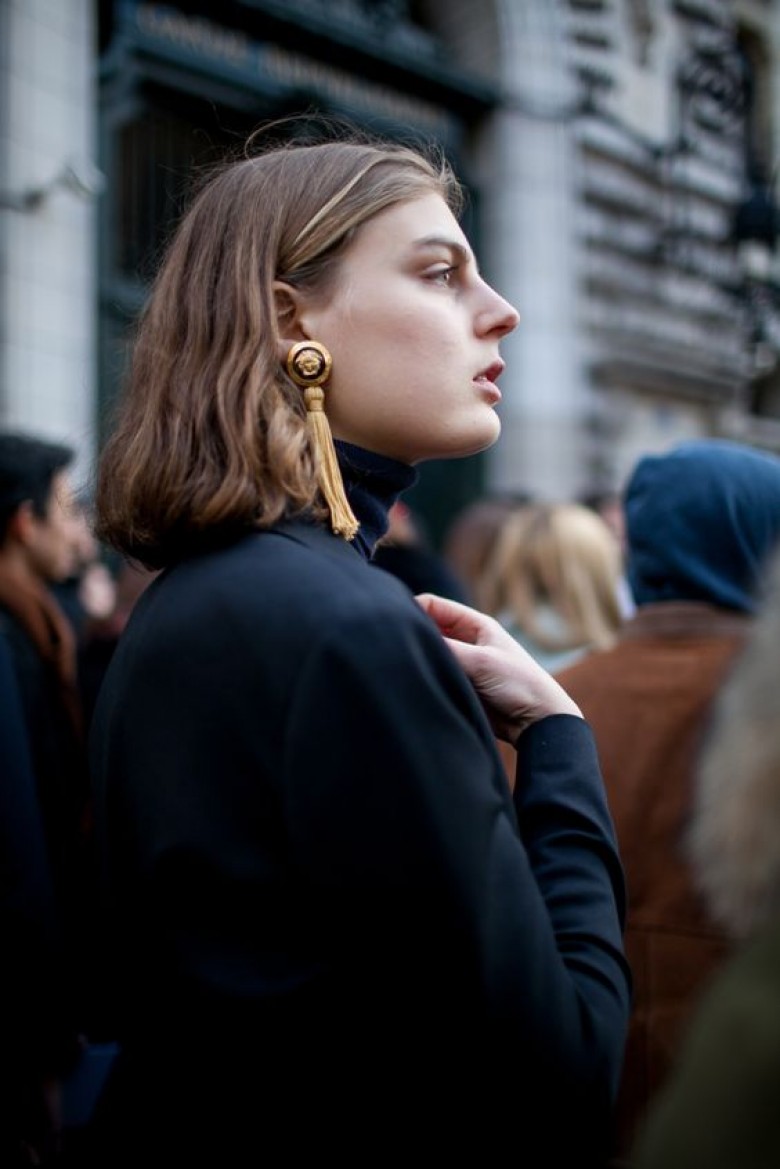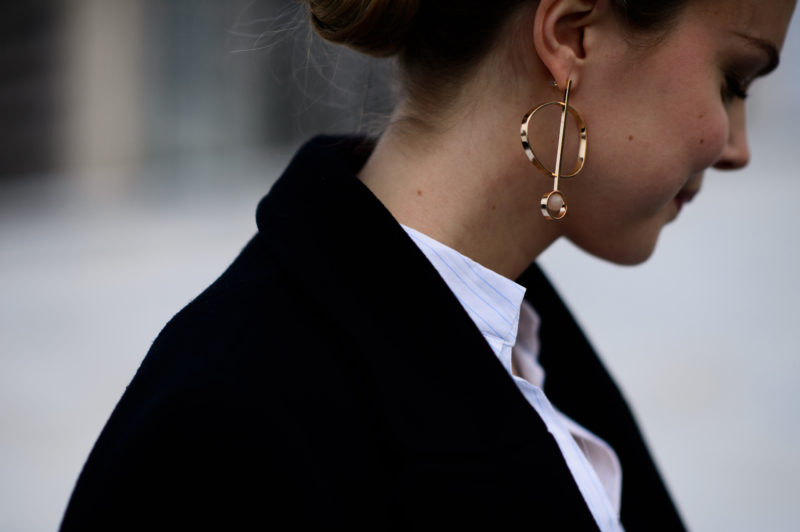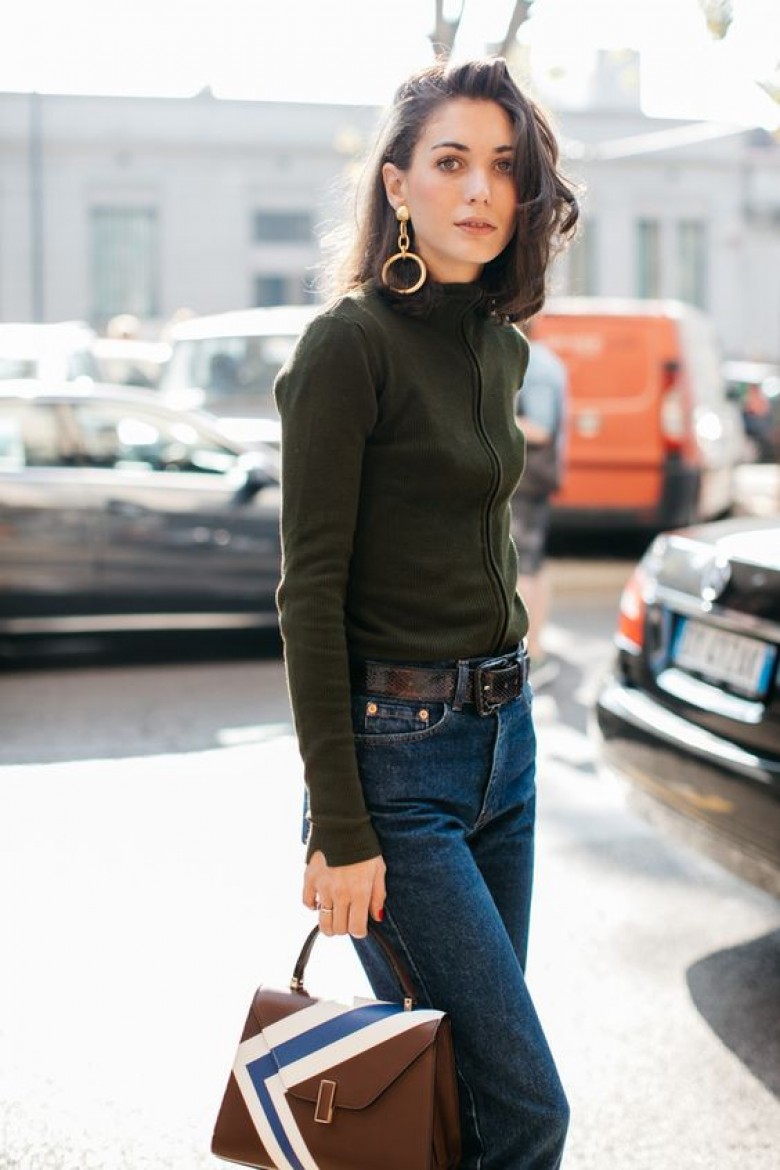 Oversized jewellery: When it comes to accessories, this year you should try oversized jewellery, especially earrings. Eye-catching and definitely Instagram worthy, this trend is ideal to complete your outfits.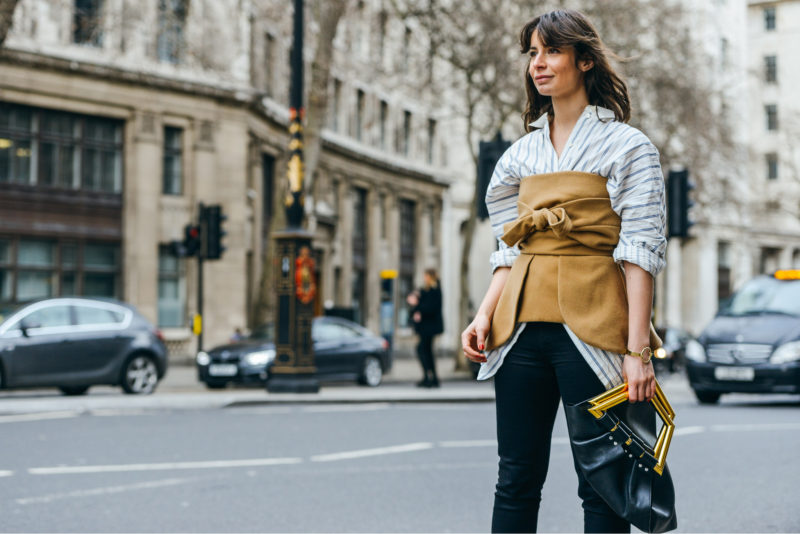 Bustier/corset: You might have already seen this daring trend on a few insiders and this year it's your turn to give it a try. How to style it? Simply layer it over a t-shirt or button-down.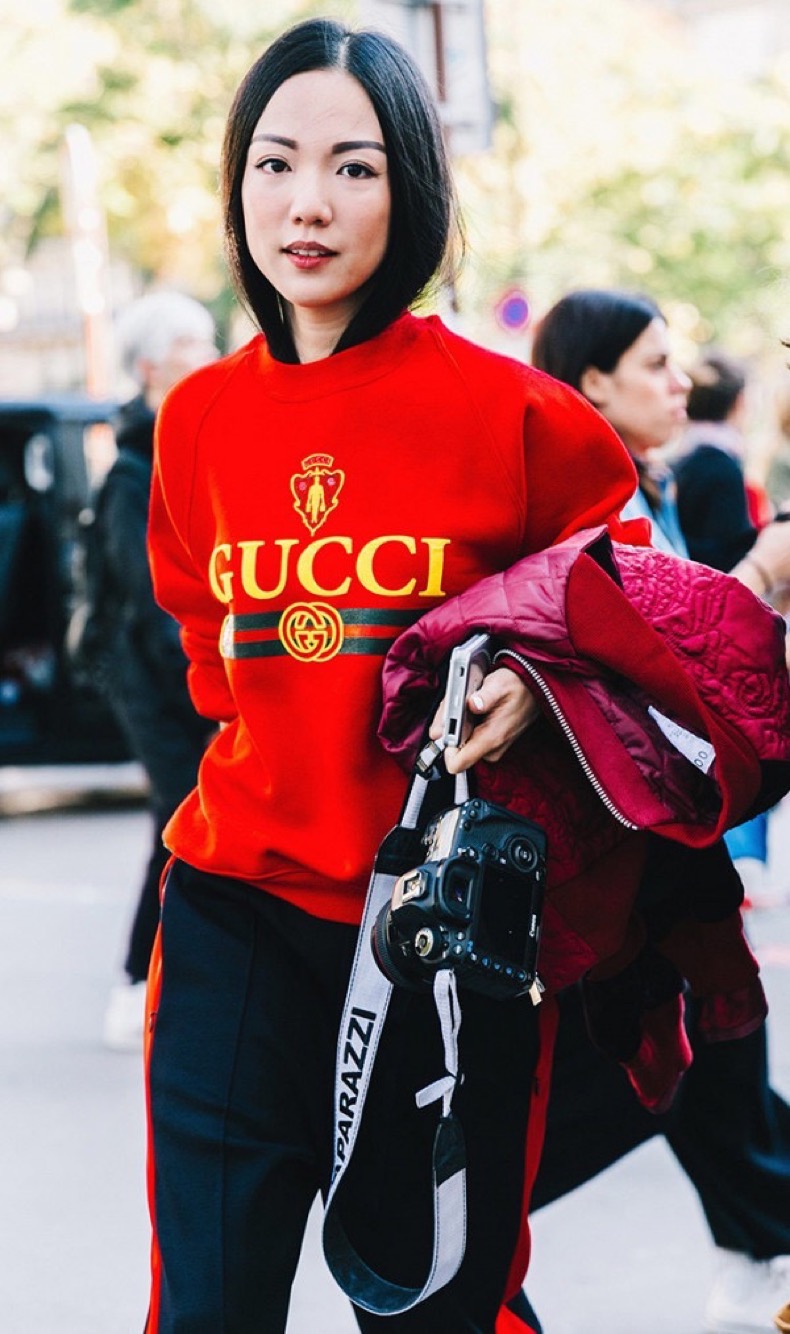 Athletic chic: Athletic inspired pieces will be very trendy, so keep your workout gear close it might be very handy to create your next outfit.
Which 2017 trend is your fave? Which one are you going to sport?
Images: The Single-S, Amandoblogs,Queen of Jetlags, Style du Monde, Who What Wear, CutiePaste, Take Aim, Vogue & Les eclaireuses.