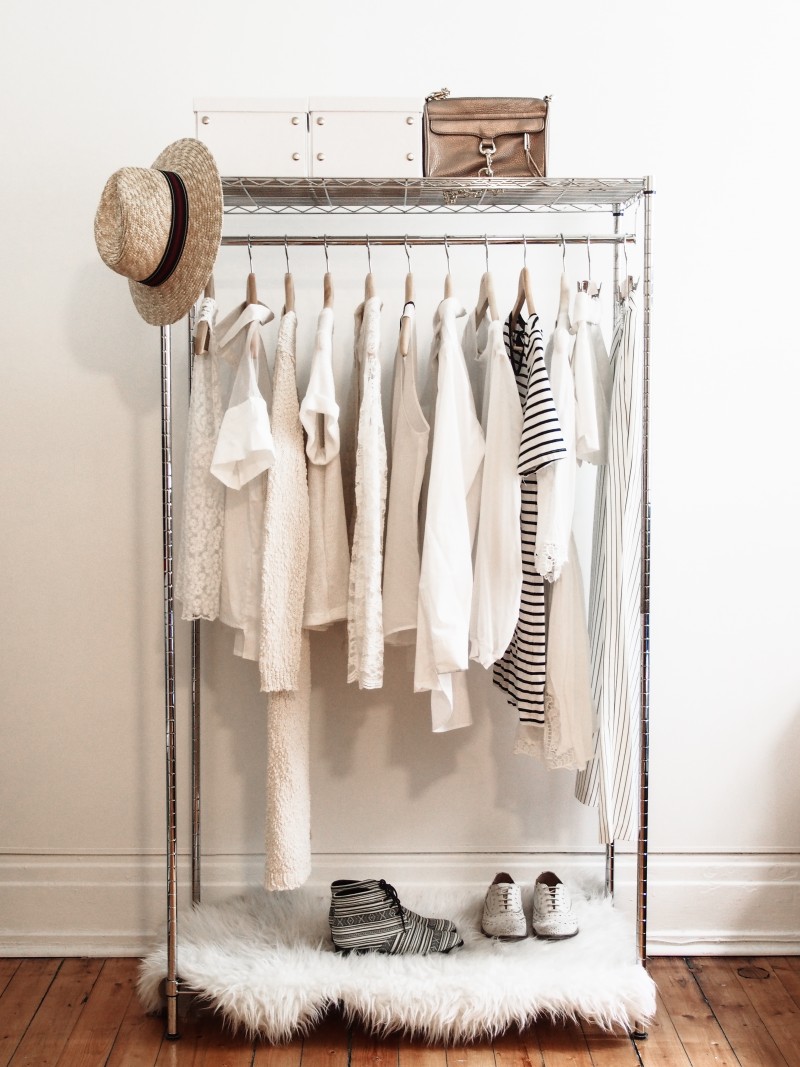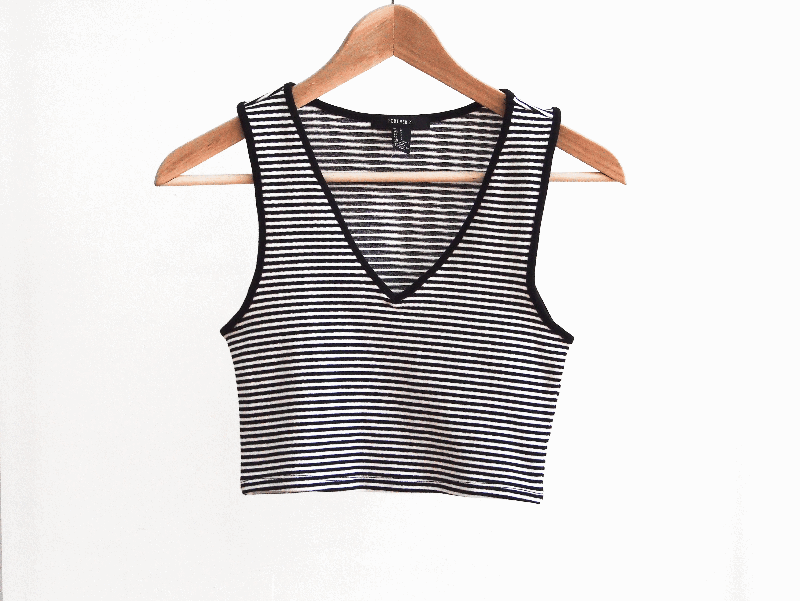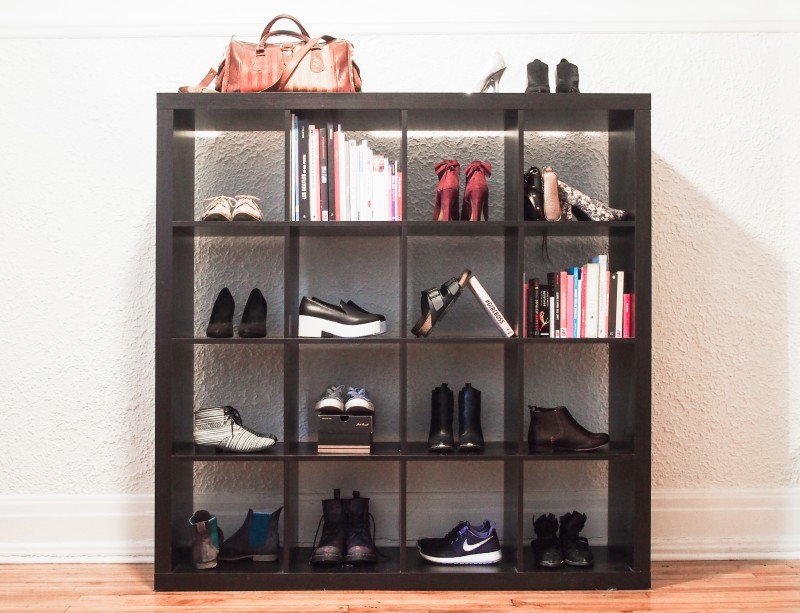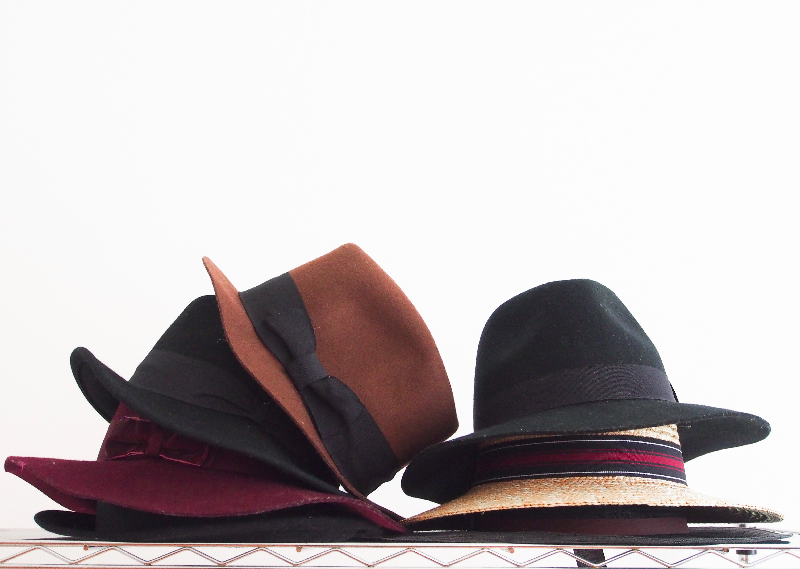 Welcome to my closet! Well, not really, because my closet is small, boring and not fun to photograph. Still, I took what is fun from it and changed my own house into my closet for the day. I turned my living room completely upside down for this post and I kinda wish it would have stayed like this for the rest of the week.
I teamed up with Forever 21 to present you a small glimpse of my closet. Don't be shy, read below:
Photo 1: This is my extra rack, where I put every good looking pieces on it. I love matching them so it kinda looks like a element of deco. This time, I went for an all white look (most pieces are from F21).
Photo 2: Those are my favorite F21 pieces of the moment in a GIF! Yay!
Photo 3: Shoes as deco? Yes! Those are my fave of the moment, from my Nike to my Shelly's London. I'm obsessed with shoes.
Photo 4: Am I addicted to hats? Yes. I need help. Please.
Do you sometimes wish your whole house was your closet too? Tell me I am not alone!
Pssst. All F21 items showed are available in store or online!