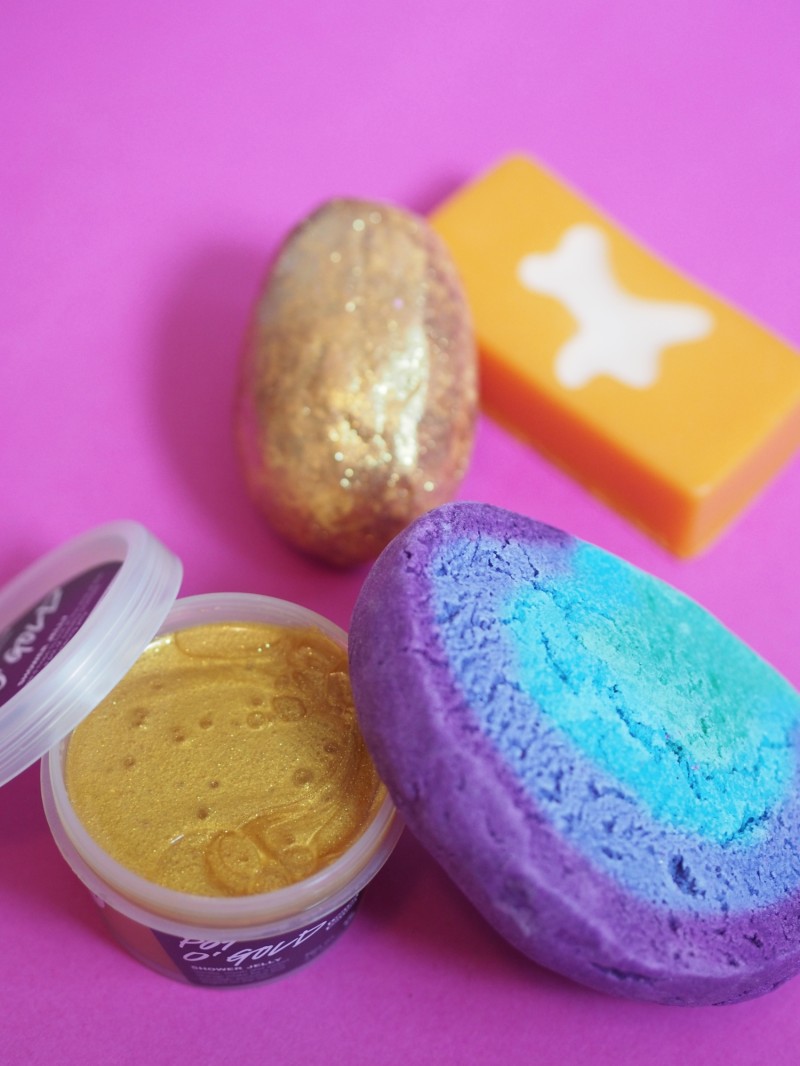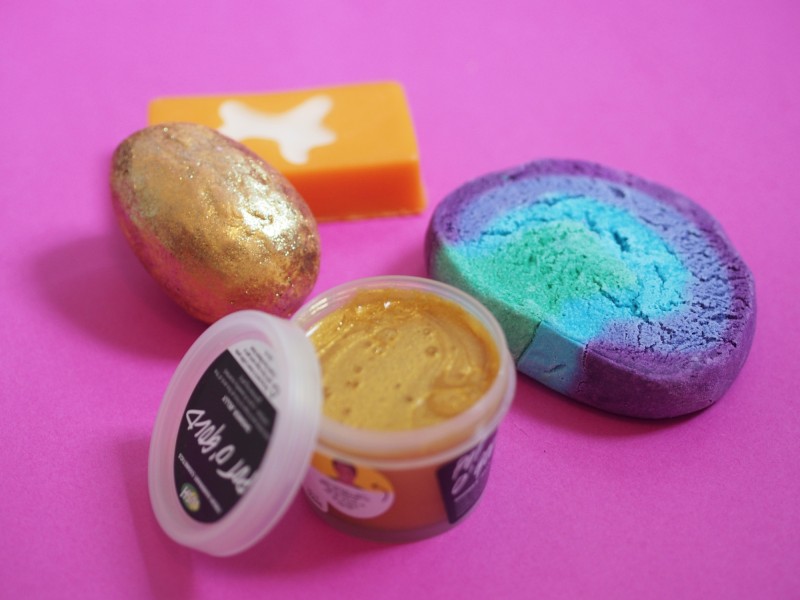 Easter does not have to be all about eggs and chocolate. Well, yes, it can be, but there is also another fun way to celebrate this holiday: with Lush products. Less visits to the dentist afterwards and much more relaxing than running around to find eggs.
Here are my 4 personal faves of the Lush Easter collection:
What are your faves from the Lush easter collection?