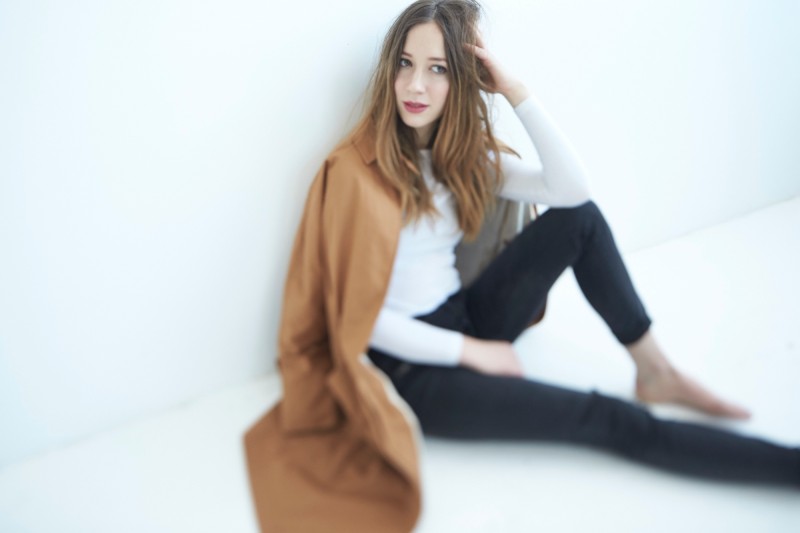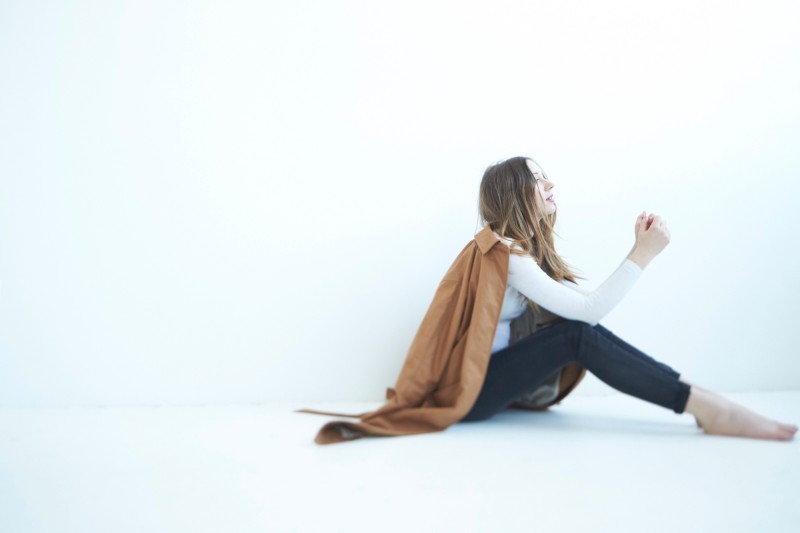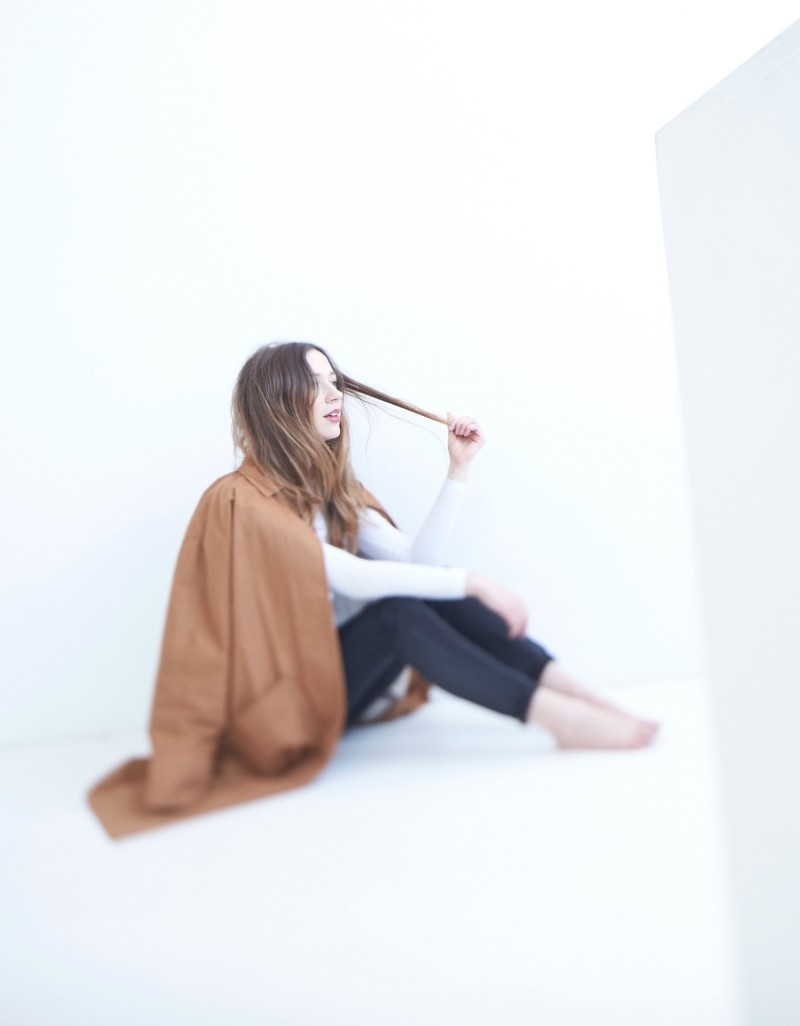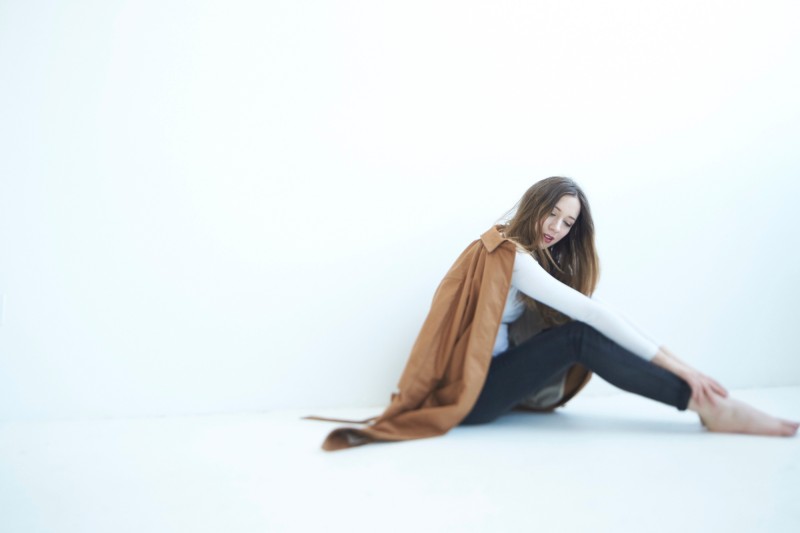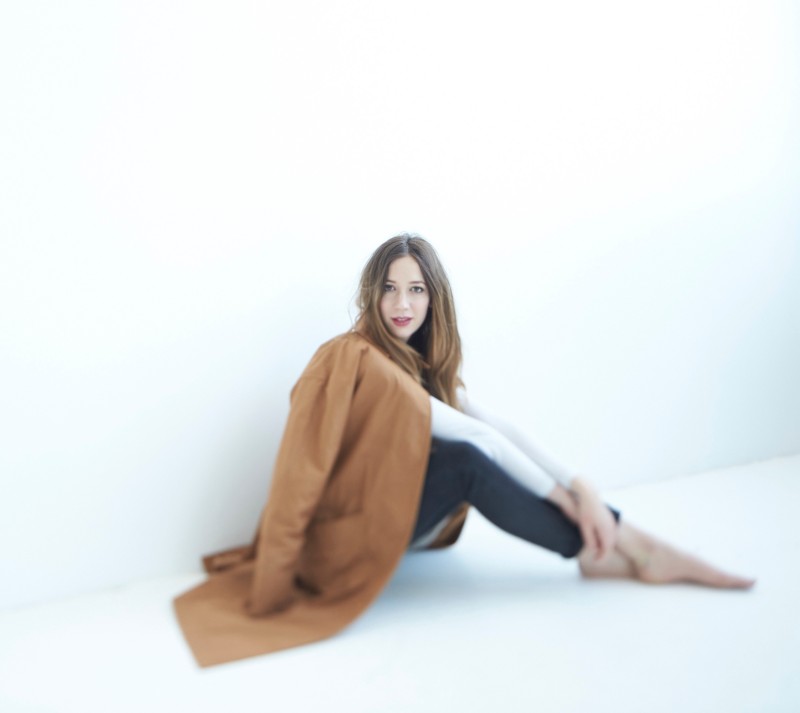 Remember the shoot I did with Jimmy Hamelin and Constance for Aritzia? Well, this is exactly what I was wearing on this day. I came to the studio and realized the place was too-perfect, so we decided to shoot my real-life-outfit too.
This is basically what I look like "off-duty", I am super casual and I never really style my hair (lazy me). I am all about a long coat and a good pair of jeans.
Outfit details: Aritzia coat. 424 fifth top. Smart Set jeans.
Photos: Jimmy Hamelin. Makeup: Constance Léa