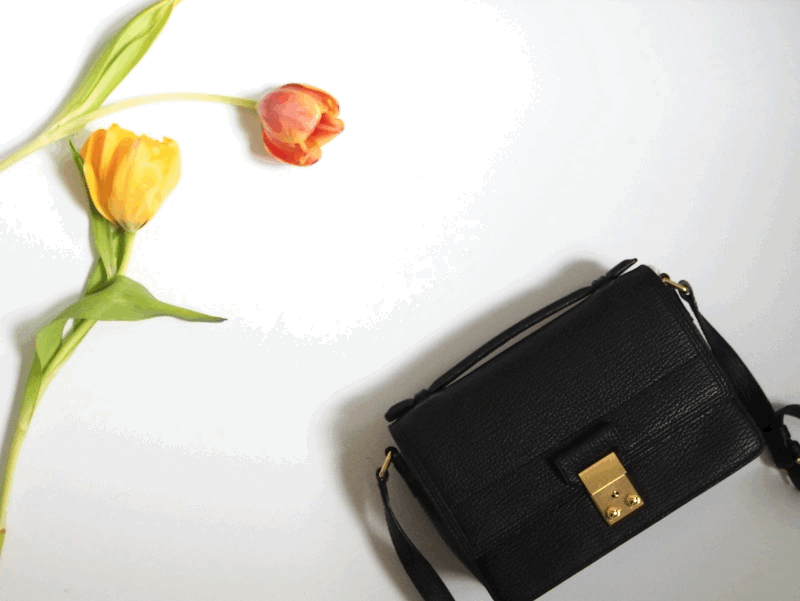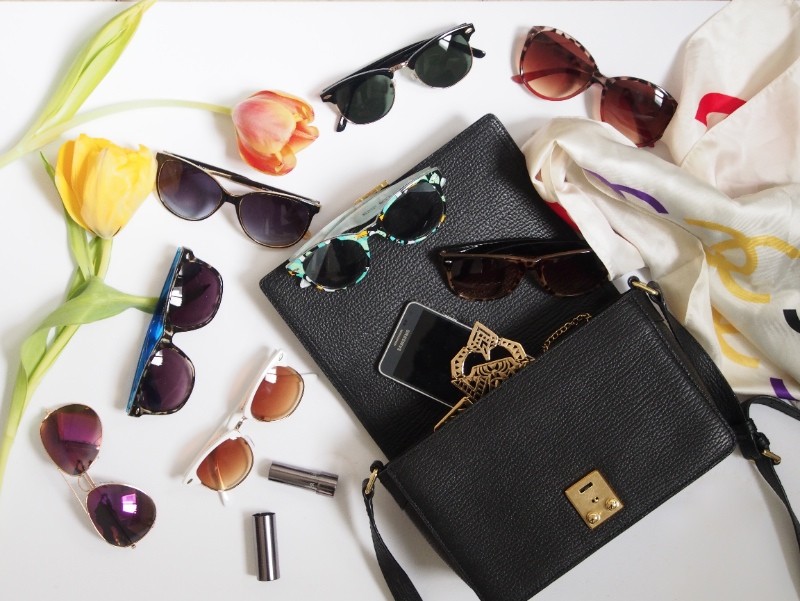 Sunglasses, we all wear 'em, we all need 'em, we all love 'em. Bizou is releasing a whole bunch of new specs for Spring and I thought I would share my faves, with the help of an animated GIF (I know you missed those).
Some of them are perfect for the beach, others are great for a lunch on a terrasse (god, I miss that). They hide any hangover, they help with bags under the eyes and they had style to your everyday outfits. These are my 8 personal favourites, but they have around 100 different pairs in stores.
Go and see them for yourself, I am pretty sure you will find some you like (at very low prices). The necklace is also from Bizou, if you were wondering!
* Post sponsored by Bizou but all opinions are mine (and I created this Gif myself).