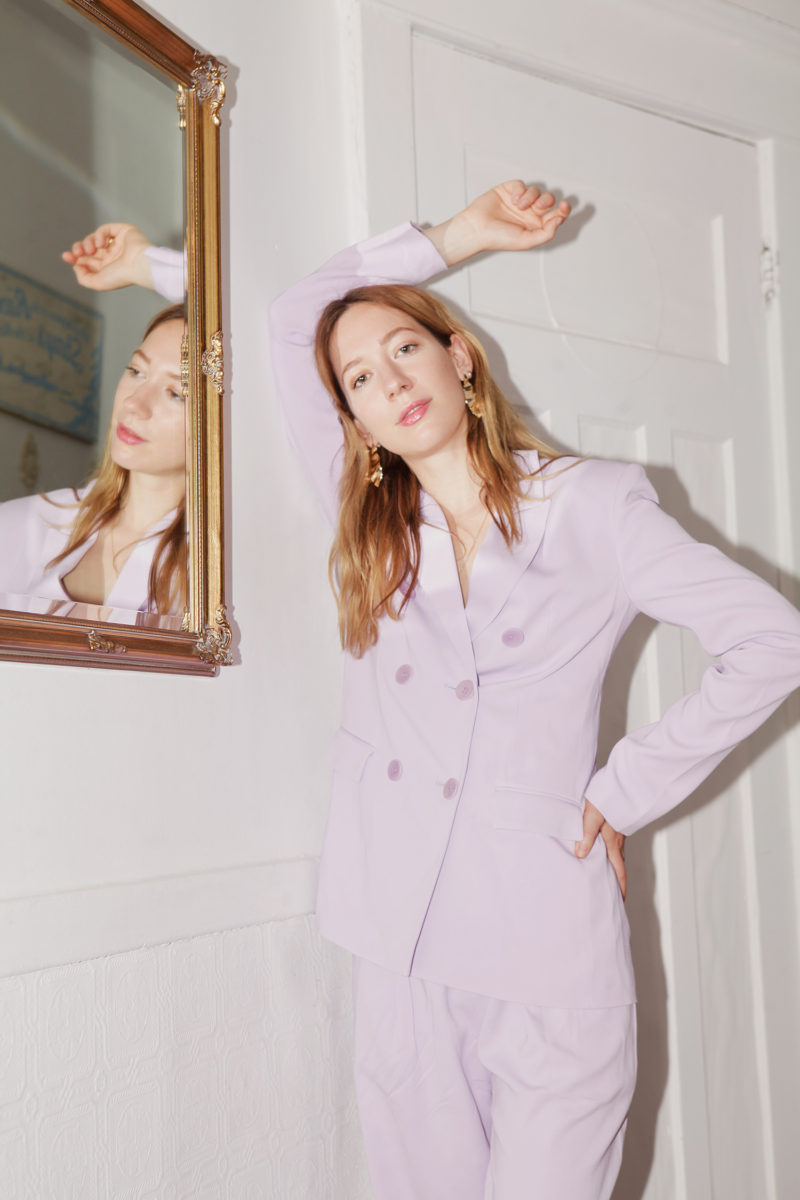 It's my birthday in about a month and this year, I am planning a fun soirée with lots of friends to celebrate because, ugh, I'm turning 30. I do not want to talk about it too much in this post yet, since I am planning to do a whole separate one about my feelings, expectations and what not, but I wanted to share what I will be wearing because, believe it or not, I am planning on turning 30 the right way. My party obviously has a theme, which is birthday suit. I want everyone, boys and girls, to wear their best suit to come dance with me on 00's rap and r&b music.
Of course, I could have worn a piece I already own, like my Topshop emerald green two piece suit or my Frank and Oak pinstripe one, but I wanted to shine bright and wear something brand new. Fortunately, Nordstrom had quite THE sale and I managed to snap this lilac Tibi suit for almost half the price. I always wanted to own a Tibi suit, not even kidding, and thought it was a miracle my size was still available on the website during the sale. I was in shock (but a good one).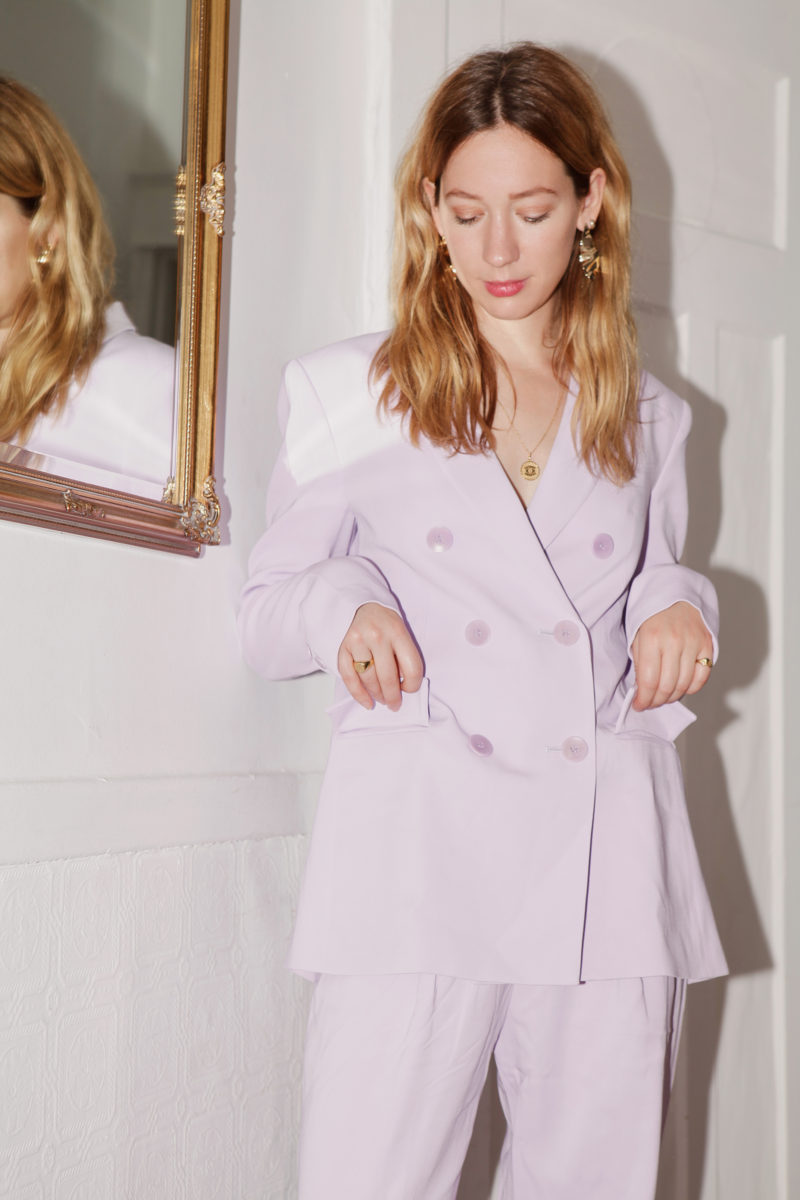 I am planning on wearing this pastel piece with nothing underneath and big gold earrings just like I am in the photos. Turning 30 means feeling sexier, more confident and not caring about what people think, which is a true blessing. As Harry Winston said, people are going to stare, so make it worth their while.
After getting my hand on my double breasted dream suit, I continued the shopping journey I was on and found some too-good-to-be-true 3.1 Philip Lim boots. After seeing a few models wearing combat boots on Instagram, I was on a quest to find a pair that would hopefully be designer (so they would last a very long time). I gasped over the Louis Vuitton ones on social media but completely fell in love with the ones I bought on Nordstrom. They were on sale, so I clicked "add to cart" and it was done.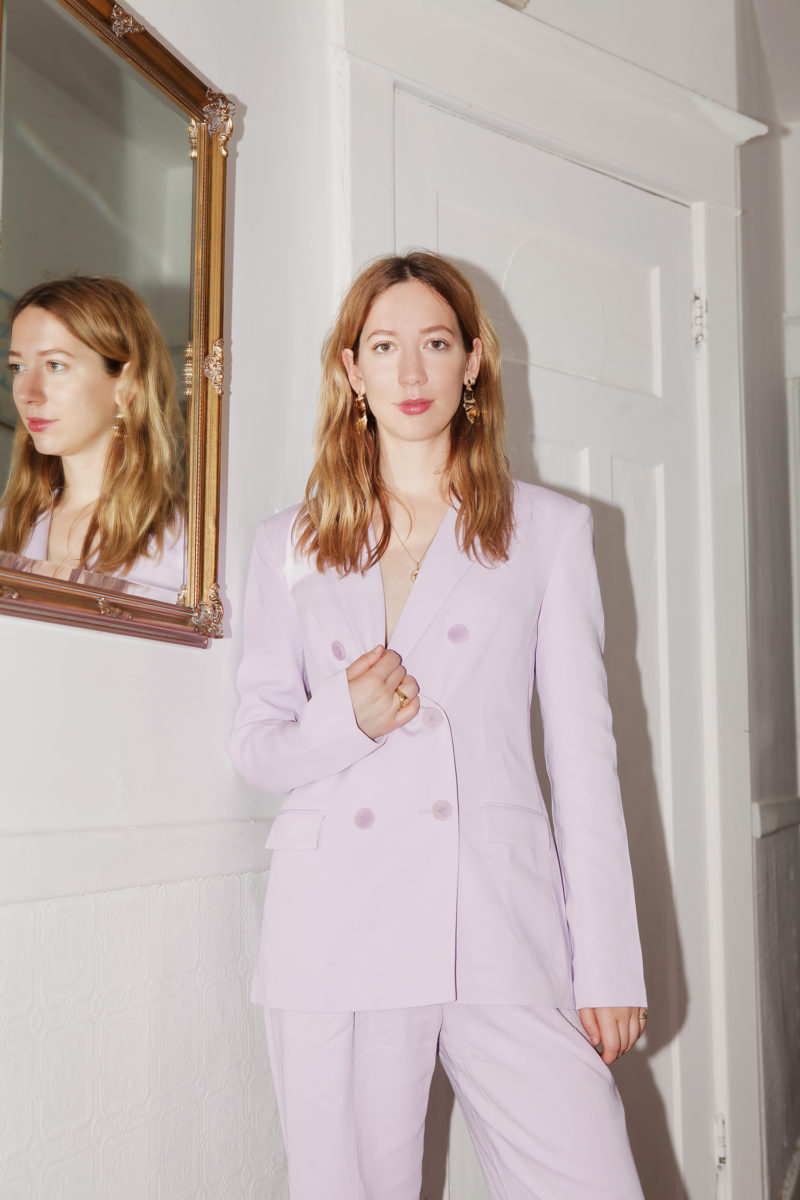 If you are not a fan of online shopping, or want to experience shopping at Nordstrom, you can always find the nearest store and try everything on while you are there. I personally enjoy the one on Yorkdale in Toronto. They have great customer service, free tailoring (great for suits), and everything I found online is still available in store. Bonus point: you can feel the texture of what you are buying, which you can't do online.
If you are looking for a great suit, an amazing pair of combat boots or simply just the right piece that is going to complete your Summer wardrobe, head over to Nordstrom website. If you don't feel like browsing the site or if you value my opinion (which I appreciate), I handed picked for you a selection of both suits and boots, because why not. All these items are also available on location.
Suits
Combat boots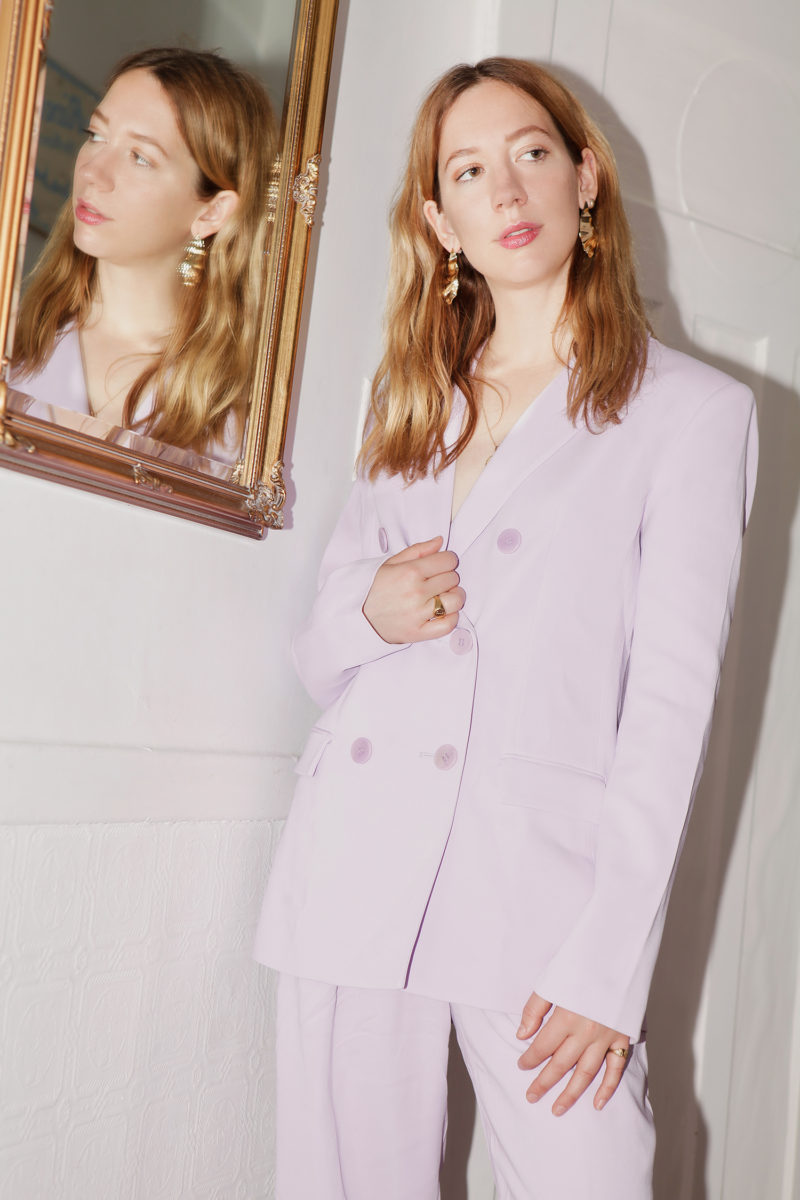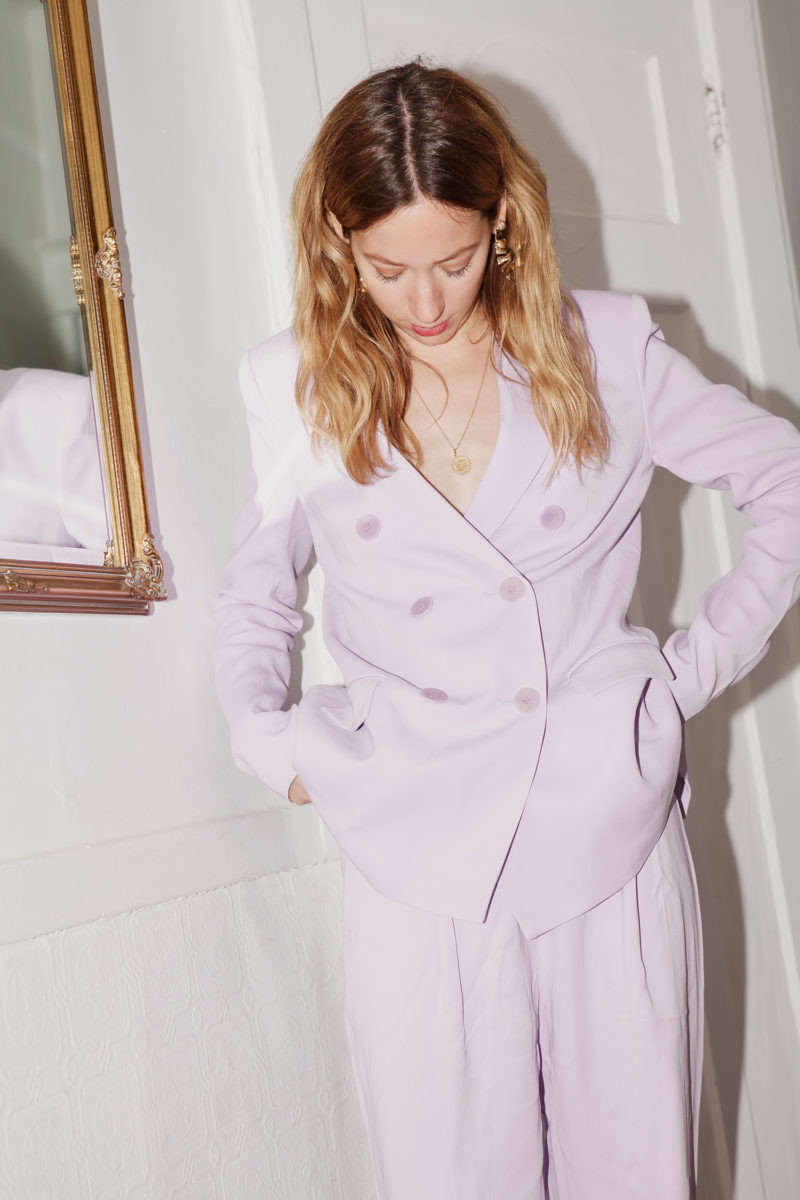 *This post was sponsored by Shopstyle and Nordstrom but all opinions are mine.