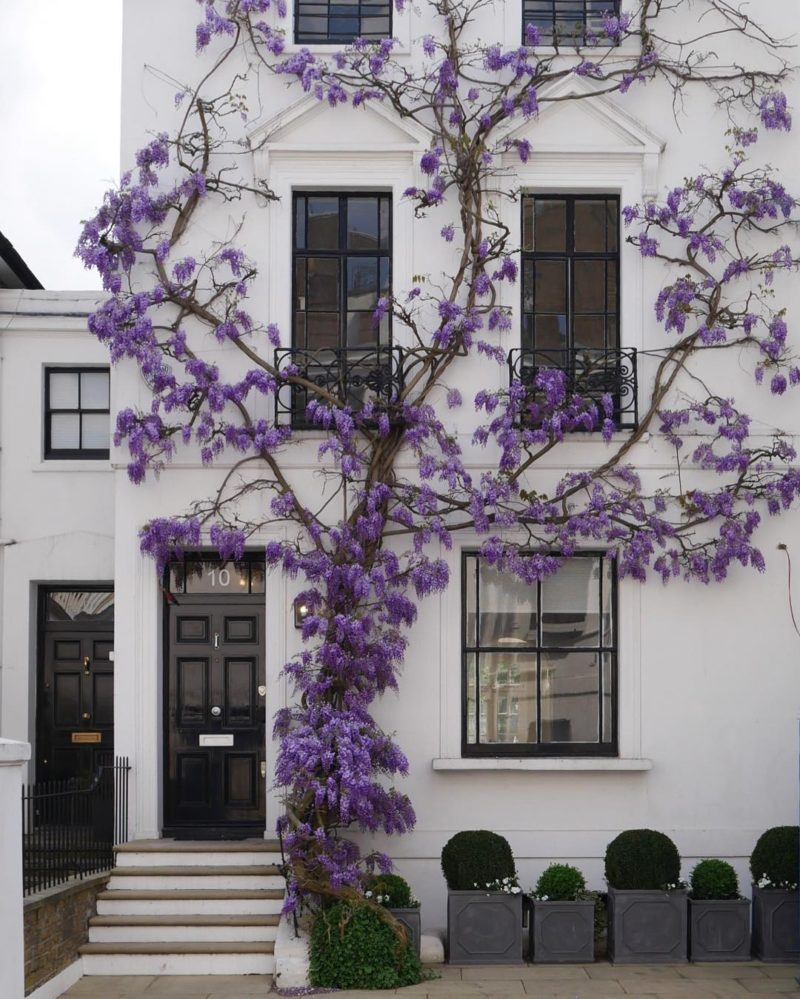 Moving season is approaching quickly and it's important to be ready for the big day if you will be moving on the first of July. Whether it will be your first apartment, a new house or even a change of room mates, here are our best tips to help you out.
1. Start packing early
With about one month to go before moving, it's the perfect time to start packing your belongings.  Pack smartly and make sure you label each box with key words. It will make the unboxing way easier. Pro tip: write on each box what it contains and in which room it should be placed. For examples: summer clothes + bedroom.
2. Start fresh
Even though you probably are very excited and will want to start unboxing your things and decorating your new place, you should start fresh first and clean the place. The first day should be dedicated to deep cleaning and painting if necessary. Make sure you have the basic cleaning tools ready to make your new place shine bright!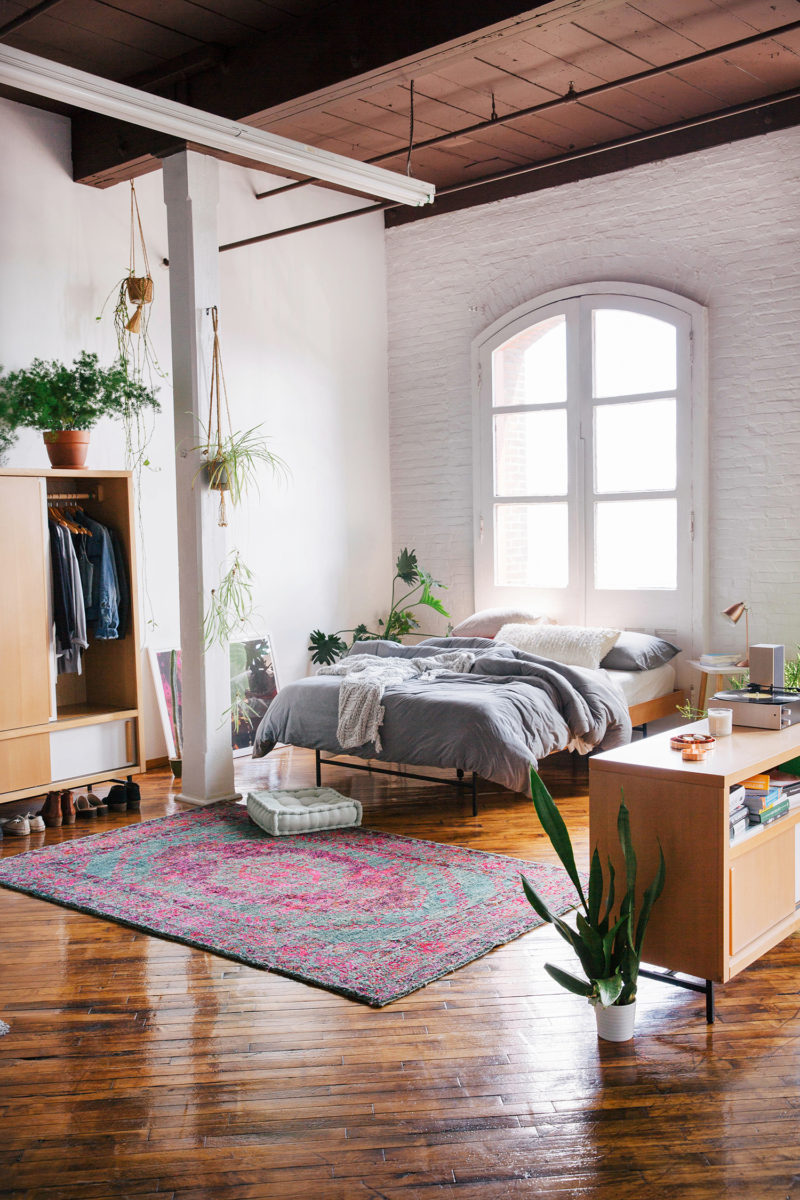 3. Ask friends
Ask your friends and family for help it will make the whole moving process faster and easier. As soon as you know your moving date tell your friends so they can be ready to help you. Pro tip: after a long day of getting your new place ready, an easy way to thank your friend is with pizza and alcohol!
4. The essentials box
Pack a box with all the essentials you will need for the first night you will sleep in your new place. This way, after a long day, you won't have to start unboxing plenty of boxes to find what you need. Include the basics: shower essentials, toothbrush, pajama, sheets for the bed, outfit for the next day, etc.
Have a good move!
Images via Urban Outfitters & ThePeakofChic