---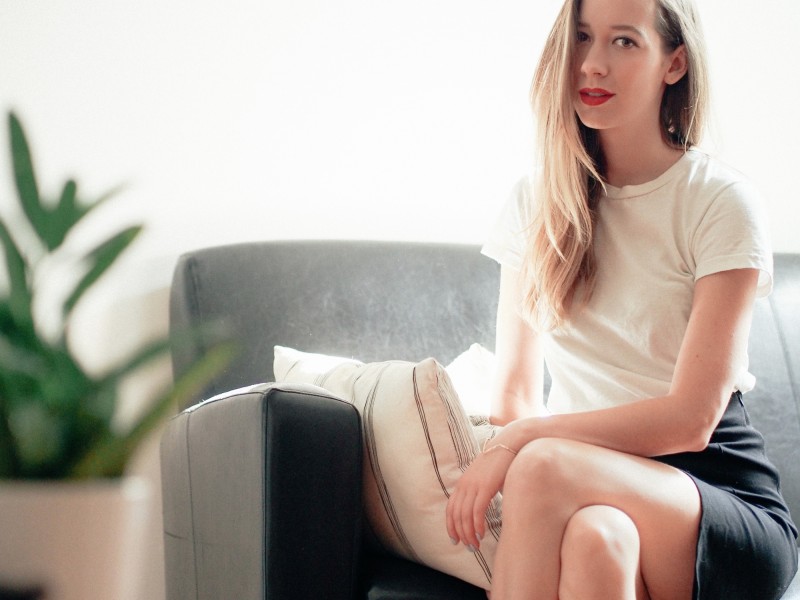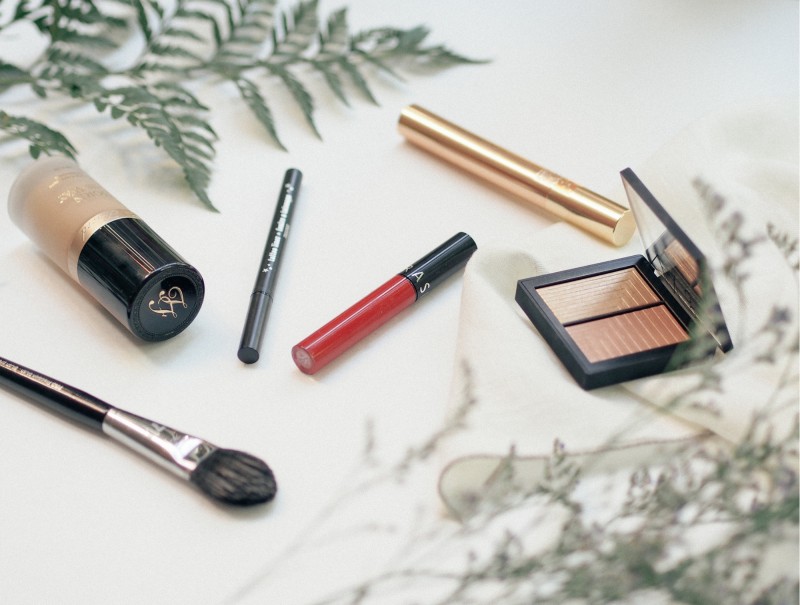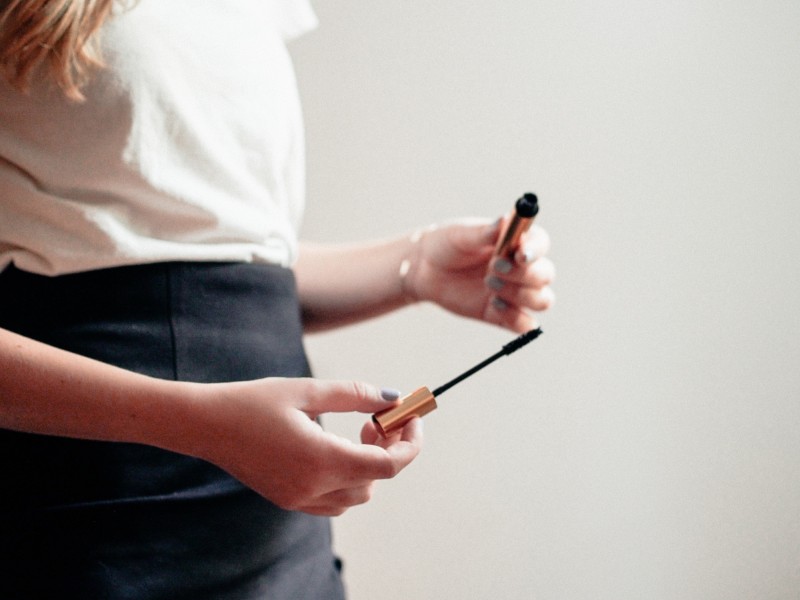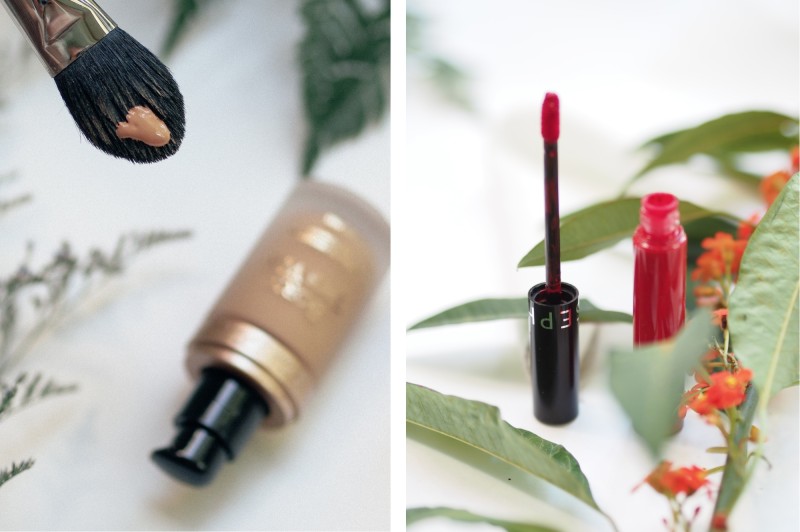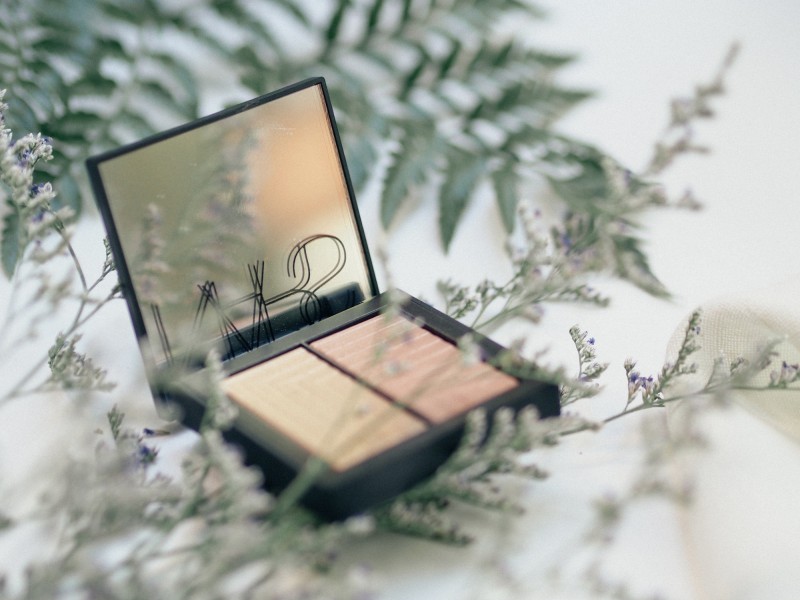 I've always been the girl that doesn't wear a lot of makeup, but loves it (yep, always in a little self contradiction). I love trying a new mascara and finding the perfect blush tint for my skin colour of the moment (it changes with seasons, the sun you know). To me, beauty is more than makeup, beauty is confidence, charm, nice legs if you say so, but that being said, it never hurts to play with colour from time to time. When I have a night out, a ball or a charity event, I love to try a bolder look and play with my favourite products. What I like the most? Trying a new lip colour. Bright lips never fails to impress and has that vintage vibe I absolutely like. Also, it fits my face, I don't know why but it just does.
Sephora created this new #colourfulwisdom campaign, based on the insight that each of us has ideas of who we hope to be in the future. They open the dialogue with questions like: what would you tell your 30, 40, 50 year old self? Those are some hard, yet powerful questions that we all need to ask ourselves at some point. Projecting yourself in the future makes you more confident and sheds light on things we might somehow forget. I would just tell my older self to embrace the moment, whether it is a sad or happy moment. Want to eat this whole chocolate cake? Do it. Want to cry in front of an old movie? Do it. Want to go hiking for 3 days, but you feel like you don't have the time and the energy to do it? Still go for it. I would, of course, try to be the happiest I can, even in 10, 20 or 30 years.
Since every girl is different and is aiming for unique things, you can choose the look that suits you best on Sephora's website. I obviously went for the Bold lips one, since I adore a great lipstick colour and that I wear eyeliner almost every time I am meeting up with friends or have a meeting. The bold lips look can be created with all the products pictured above. I tried them on, since I recreated the look for the photos, and I completely fell in love with the red cream lip stain. The texture is rich, it glides on the lips and then transforms into a silk-textured, long lasting stain. I applied it at 2 in the afternoon and the colour was still 100% there until I went to bed at 11. I only had to re-apply once and I drank wine and ate pizza that night. I also recreated the whole look for a night out and got massive compliments on the way the eyeliner, the smooth skin and the bold lips were all so flattering. I wore it with an all black and white outfit (same skirt as in the picture), with simple accessories and a very big smile on my face.
Make sure you check out the #colourfulwisdom being shared on Sephora Canada's brand new Facebook page and learn what girls want for their own future selves and to discover the four looks that you can recreate. Head over to @sephoracanada Insta to look at the videos and find the one that suits you best!