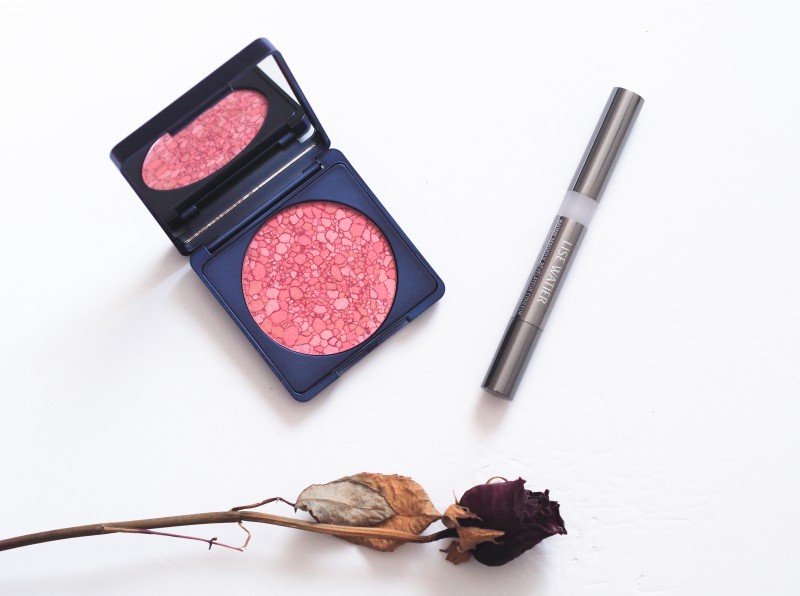 Lise Watier Imagine blush and lip colour enhancer
I have been a fan of Lise Watier blushes since forever (proof here and here) and this one from the new Imagine collection just confirmed my love. The pigmentation is so perfect that only a swipe is needed to make you look super healhty. Just on time to give you the right spring complexion. I also wanted to introduce you to their new balm that enhance the natural colour of lips depending on the skin's ph. I tried it here and I absolutely loved it, it gives you an instant glow that still looks natural.
Those are my 2 must-try for their latest collection. Anything else you like from the brand?