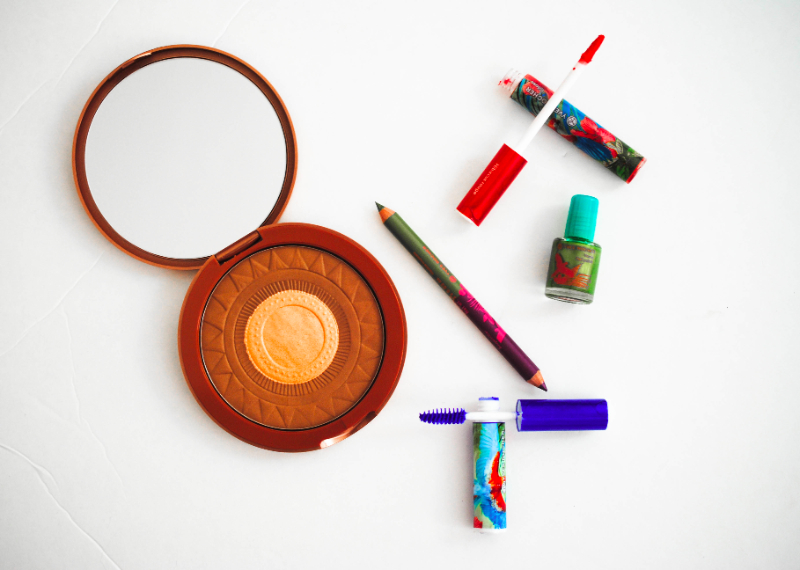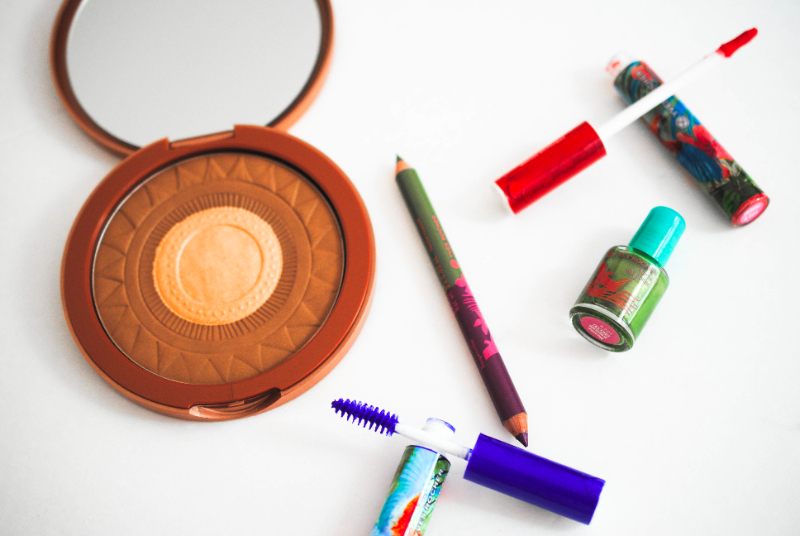 Lise Watier bronzer. Others are from Yves Rocher.
Sometimes, beauty products are like trends, they come and they go, without any specific reasons. You throw away you finest neon sweater and four years later, neon is back. Well, here are 5 beauty products that deserve a second chance, because nobody's perfect and neither is makeup.
1. The bronzer. I have been avoiding it since, well, I was born, and I started to use some at the beginning of this summer. Result: I love it. Mix it with your actual blush and you'll have that healthy look you are aiming for.  2. Red gloss. I have never been a fan of any gloss but I learned that using just a bit of it on my lips makes them look fresh and natural, like I am not wearing anything on them (but I am!) 3. Green nail polish. It always sounded weird to wear some, but it actually looks good.  4. Eyeliner other than black. Black is a classic, but running away from your usual path is good. Find a color that matches your eyes and skin tone and I bet you'll get loads of compliments. 5. Blue mascara. I know! I was wearing some in high school! Wear it with nothing else except a smooth skin and it will makes you look like a sweet sweet mermaid.