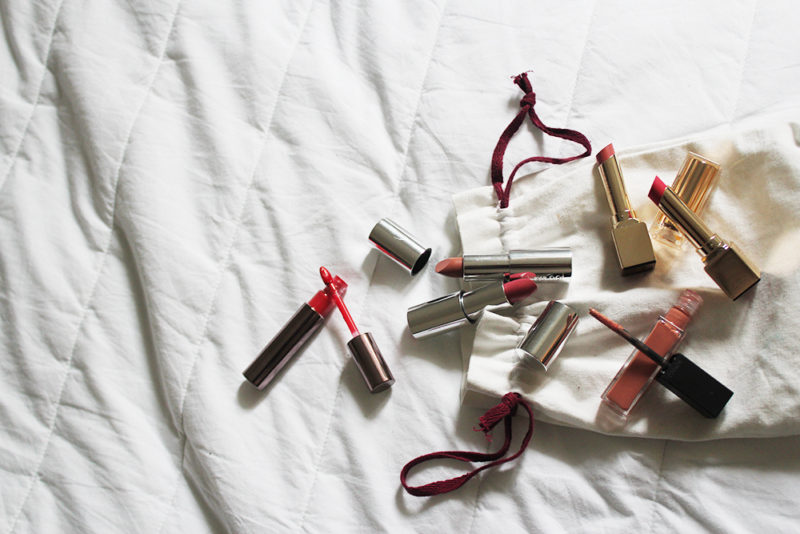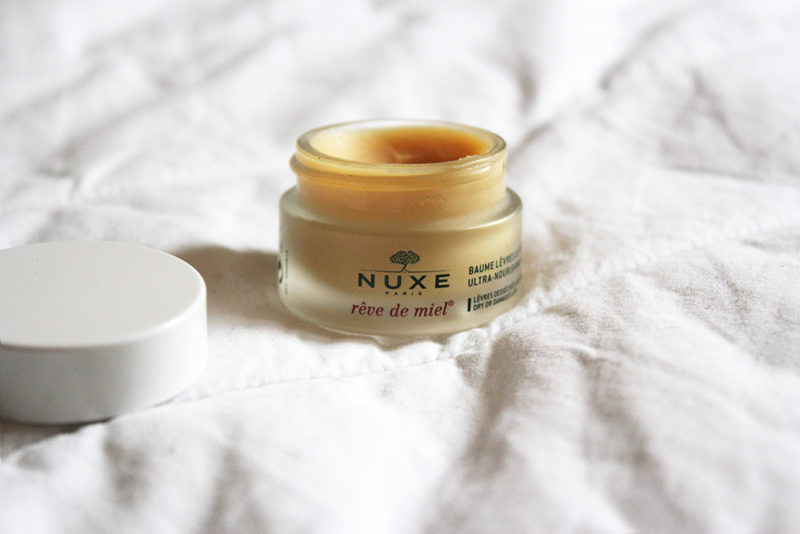 Everything seems to be about minimalism for Spring 2016. From clothing to natural beach waves, makeup is fading out to reveal fresh skin and rosy cheeks. Here are 6 nude lipsticks shades for spring that will make your lips relive!
Rely on your skintone to find your perfect nude shade :
Fair : pink and peachy undertones
Beige : rose and tan colors
Golden : warm and beige shades
Dark : bronzes, browns, caramel
We suggest you moisturize your lips before applying any lipstick. We fell in love with Nuxe's Rêve de miel ultra nourishing lip balm for dry or damaged lips.
We couldn't resist adding a little intruder to the group because we still love bright colors… And if you haven't try Lise Watier Baiser Satin in Tango Kiss, you're really missing out on something!
From left to right:
Lise Watier Baiser Satin in Tango Kiss
Jouviance Perfection in Unique and Tendre
Clinique Rouge Éclat in Rose Praline and Pink Cherry
Maybelline Velvet Matte Liquid in Nude Thrill