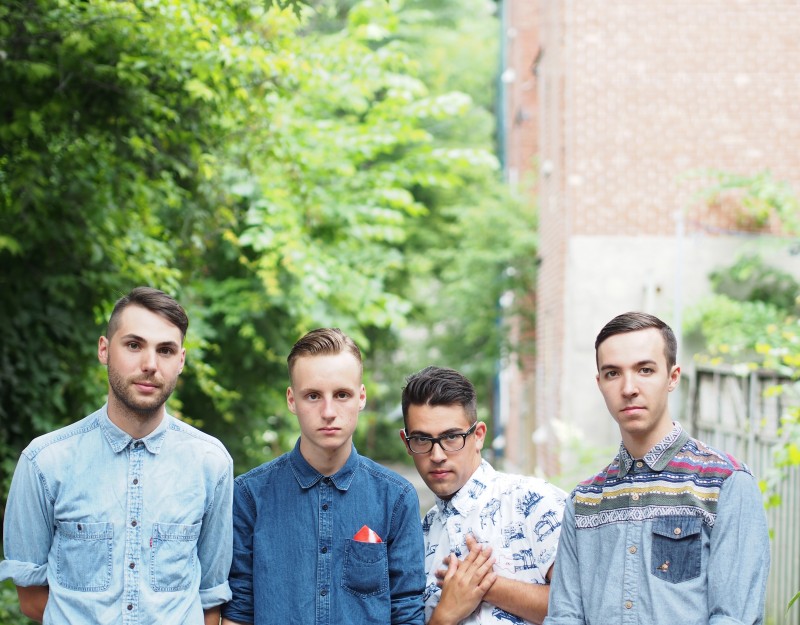 This may come as a surprise, but FMD is not only fashion oriented. Each year, it showcases great bands and DJs in between shows. This year, it takes place at Place des Festivals, which is an absolute great location to come and enjoy live and FREE music (you know, like when you do at Jazz Fest!). Since I am a music lover, I decided to share with you my top picks from the Festival.
Foreign Diplomats (August 20 at 7 pm): Okay, some of you might say that "this is not fair", since my boyfriend is the drummer of the band, but I am very honest when I say that this group is amazing on stage. Their catchy vibes and the voice of the singer are a no-miss. Plus, yes, they are all super cute and fun and ok ok maybe I am not too partial but COME SEE THEM.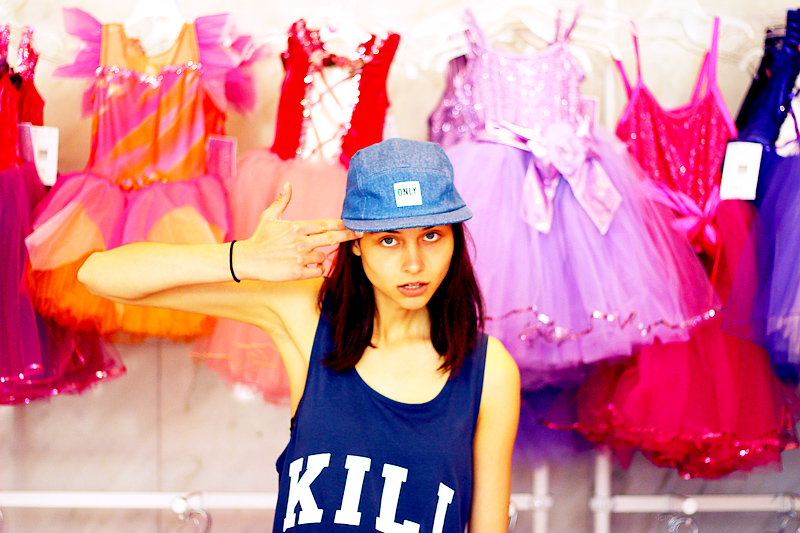 Dj Ryan Playground (August 21 at 7 pm): She is a model and a dj at the same time, what a perfect fit for Festival Mode & Design! Plus, she learned from scratch and that, we love.
Fashion on the rocks with DJ Vosper (August 22 at 10 pm): A told you a little more about this event last week, but Fashion on the rocks is a fashion show + a musical event at the same time. It will present all the latest trends while DJ Vosper will be playing.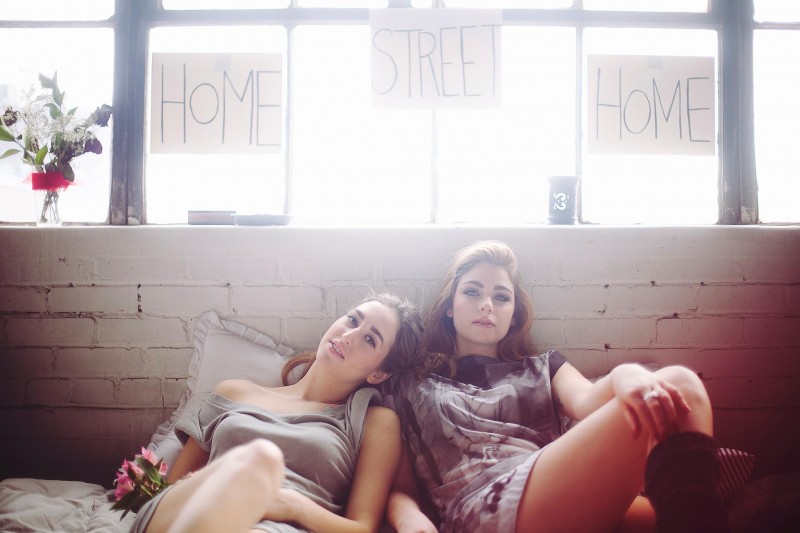 Heart Streets (August 23 at 7 pm): The two very fashionable girls from Heart Streets mix soul with rap and it sounds so good. Their music is new and refreshing.
I don't want to repeat myself, but I will: most fashion shows and music performances are FREE during FMD so don't miss out. So, let's get ready for a full on week of fashion and music!