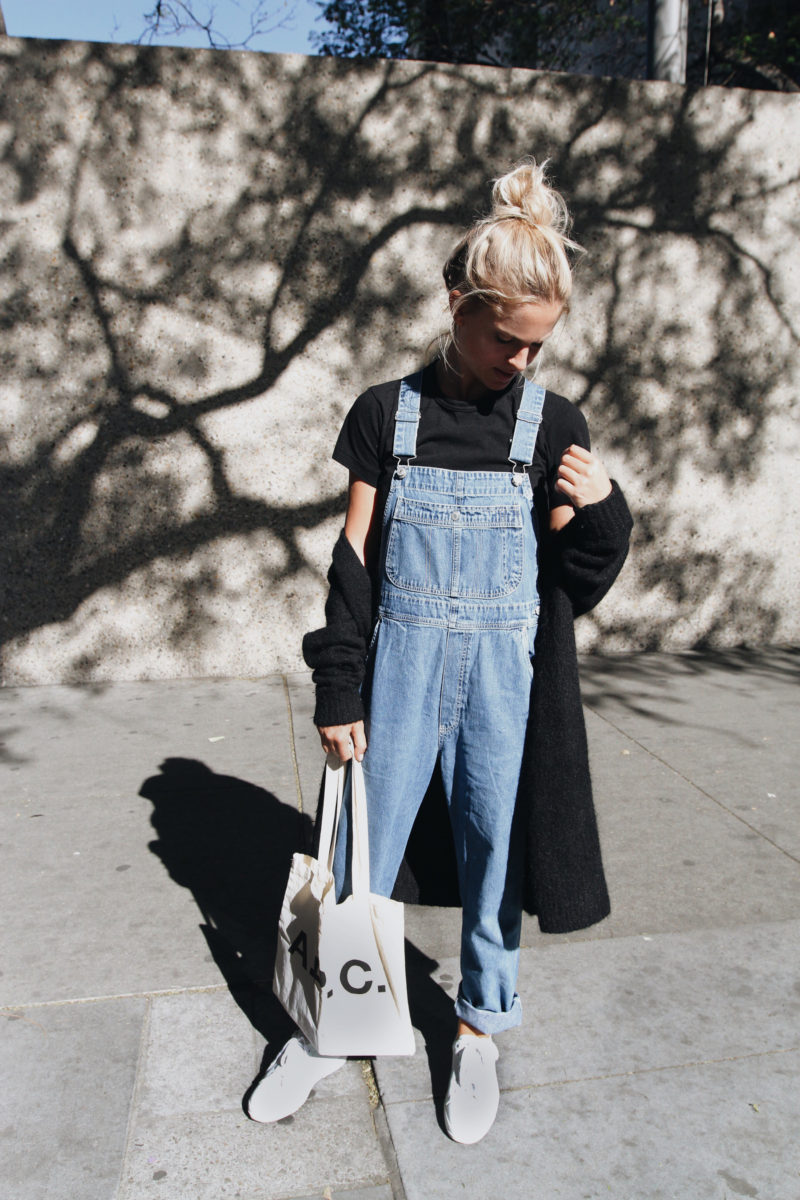 Summer has gone by way too quickly and it's already back to school for a lot of us. Back to school season means new classes, teachers, friends and of course, new outfits! Here is our inspiration to kick off the school year with some great ensembles.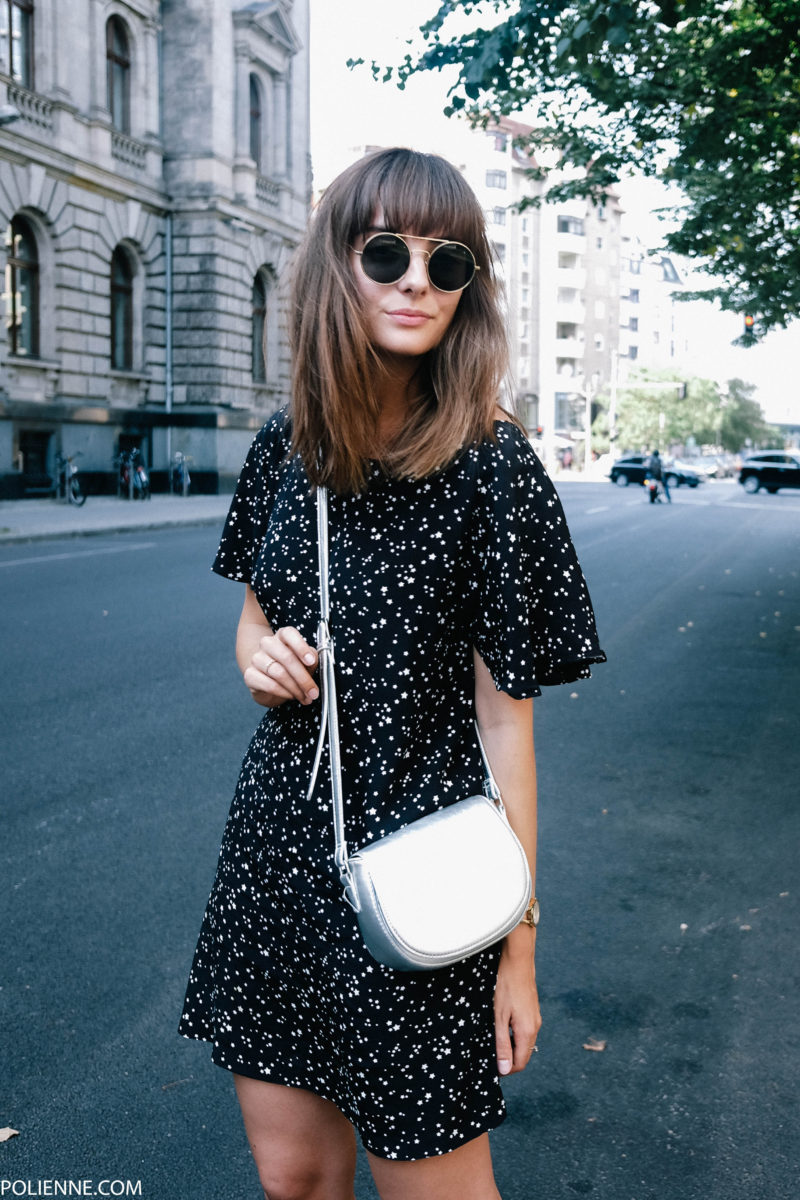 Summer staples
With fall on the way, it's the last time to wear your favorite summer pieces before it's too cold outside. It's the perfect time to wear your cute summer dresses, skirts and t-shirts.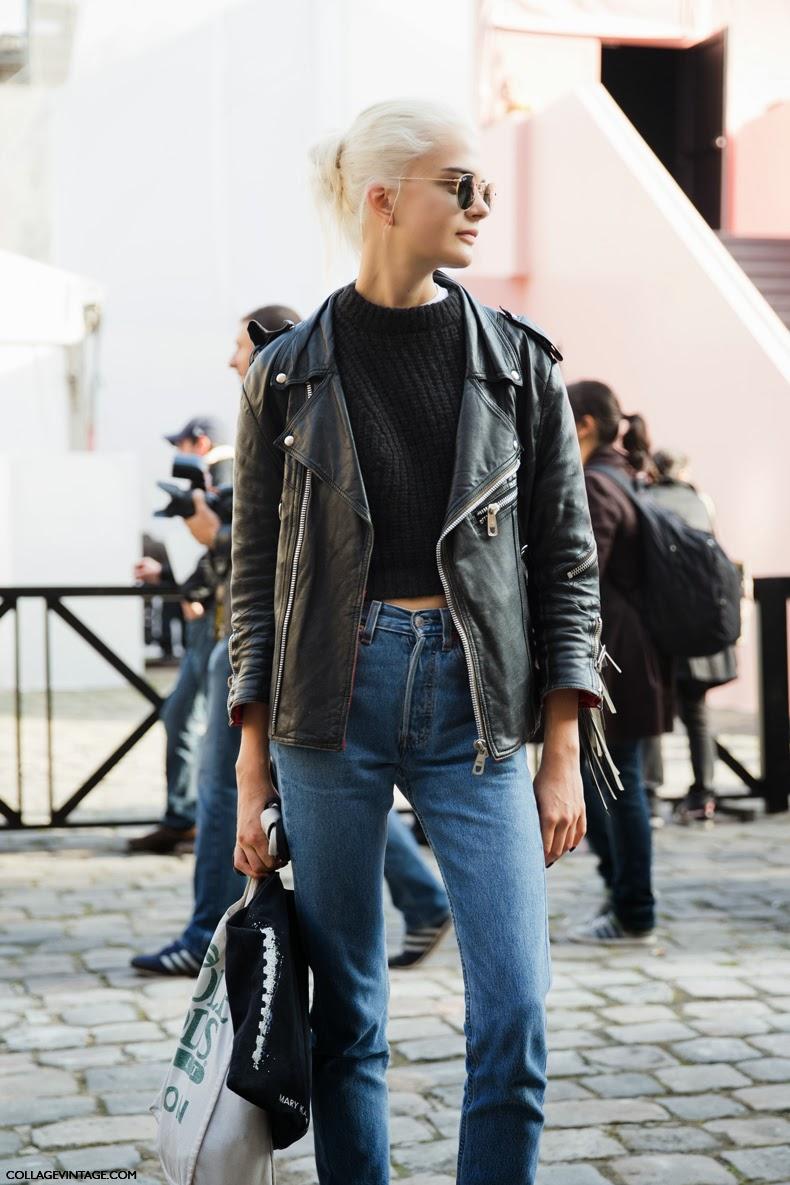 The classic
Back to school also means waking up way too early to get to that morning class in time. So if you're in a rush and want to opt for something easy and comfy, we suggest the classic t-shirt and leather perfecto.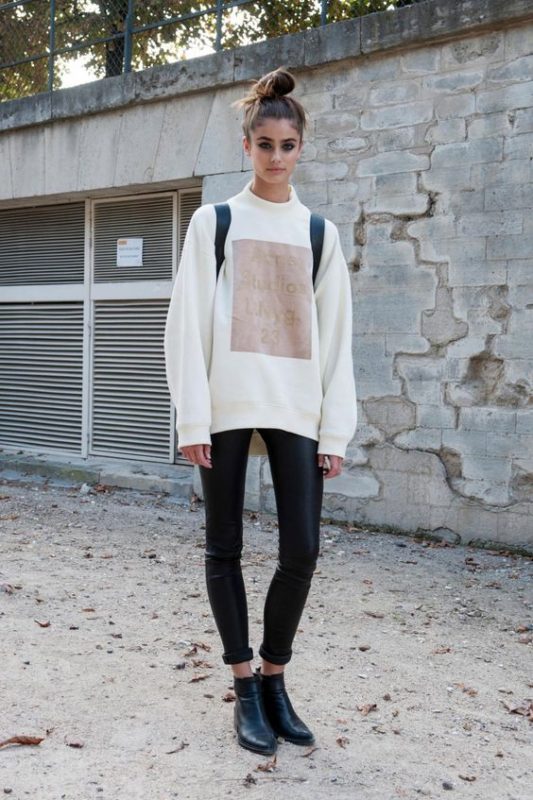 Oversized everything
If you want to be super comfortable in class, opt for oversized pieces. For example, an oversized shirt with your favorite sneakers and you're ready to go.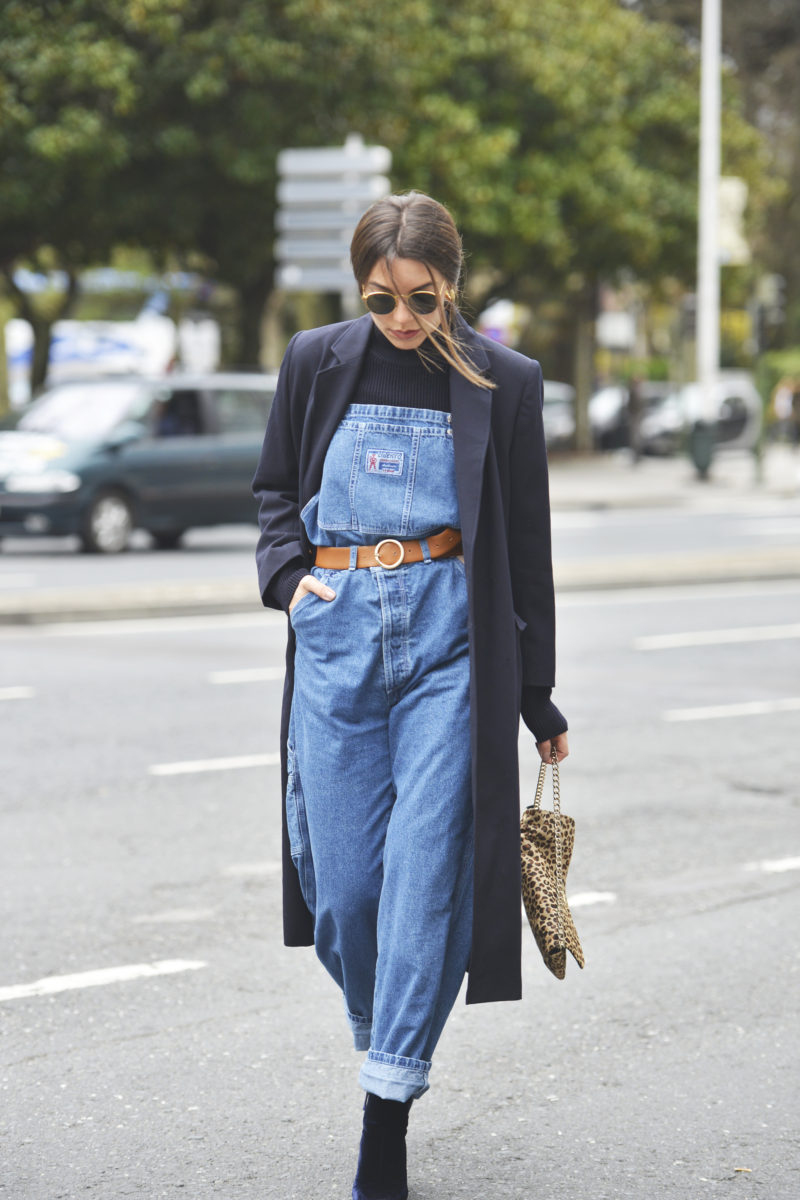 Overalls
If you're looking for a fun piece to try, we suggest overalls. You can pair it with a simple t-shirt or a sweater when it's colder.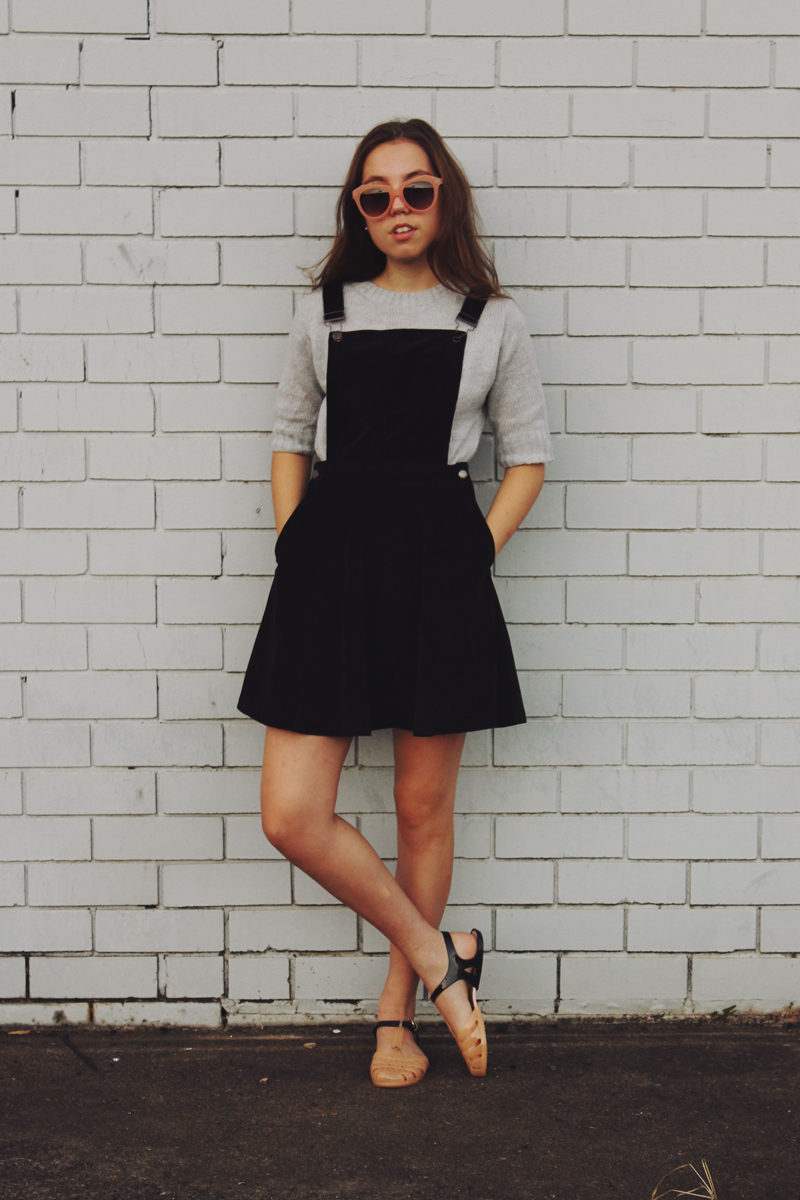 Accessories
School is the perfect time to experiment and have fun with your style. Don't be afraid to try something bold and add fun accessories to your look.
Hope you guys have an amazing (and not too overwhelming) back to school.
Photos via Collage Vintage, Mija mija, Polienne & Cutypaste