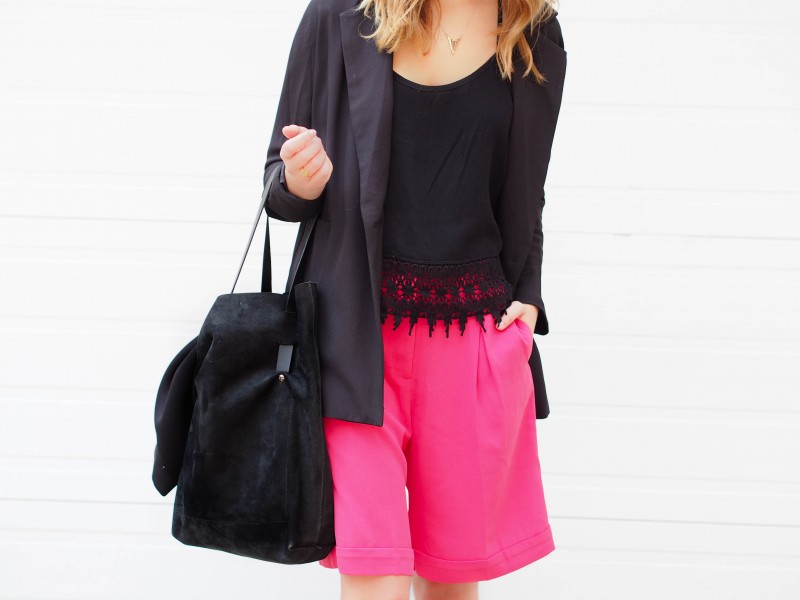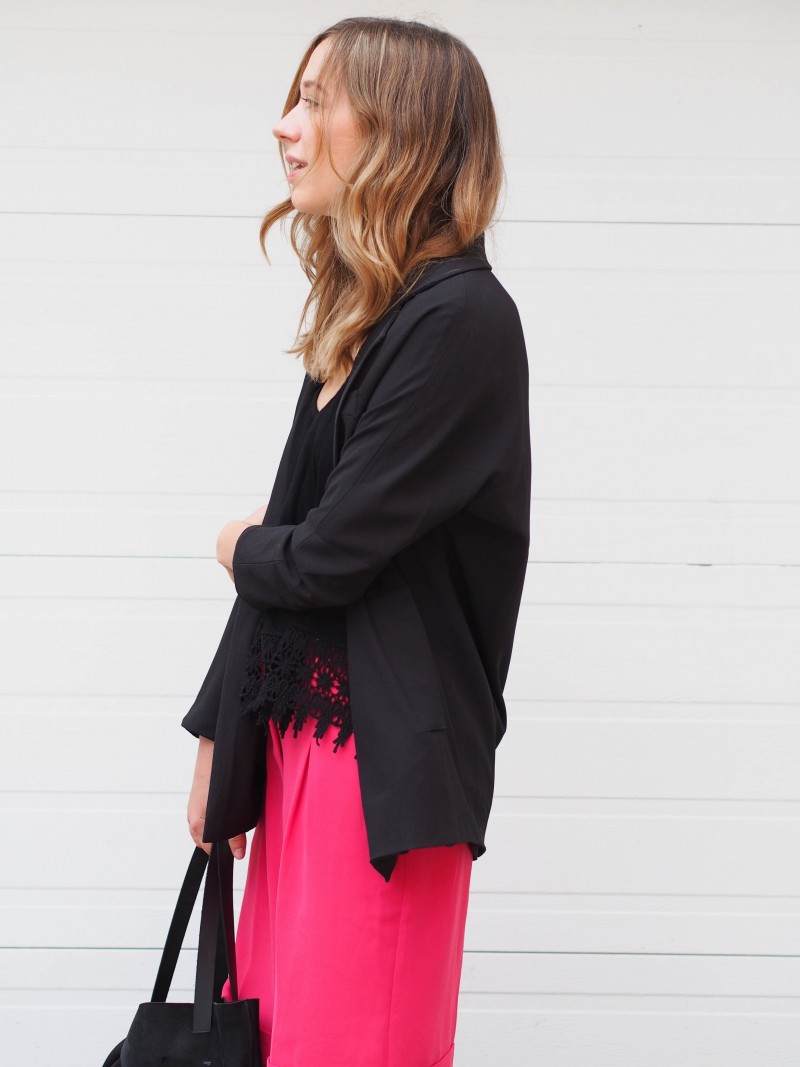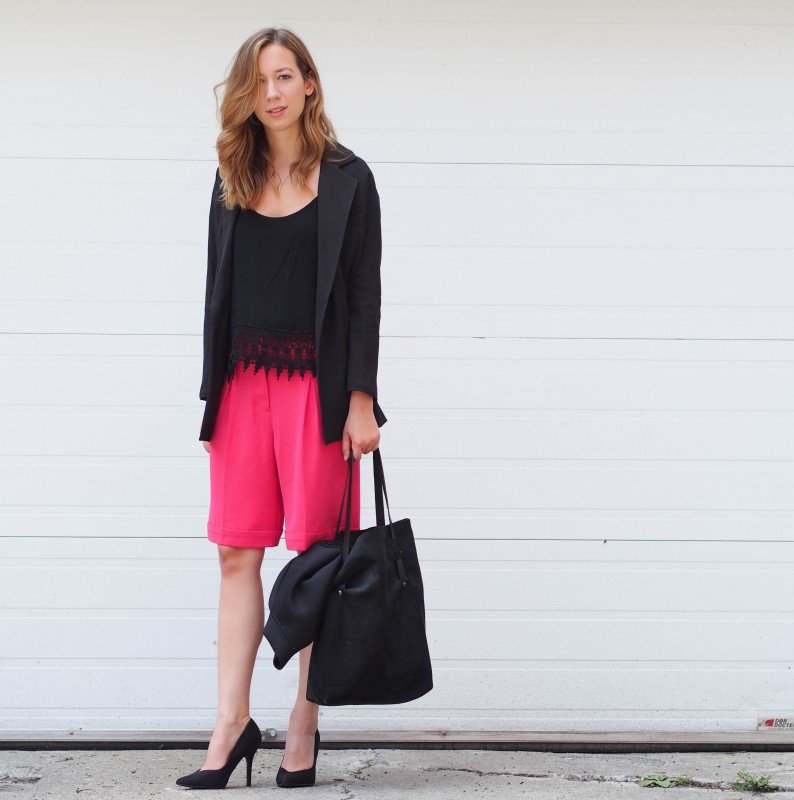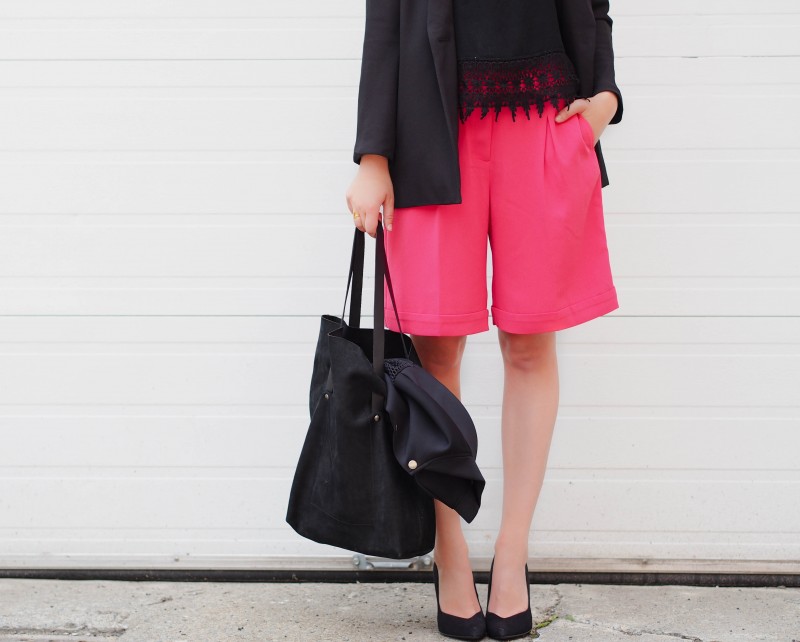 Yes, back to school, already. I remember when I was going to high school and absolutely loved back to school only because I knew I was going to have new pens and books. Such a geek, I know. Anyhow, I totally understand if you do not like back to school, because it is kind of a stress. You're a parent? Ugh, so many expenses. You're still going to school? Ugh, what the heck shall you wear.
Well, this year, I would have worn this kind of outfit for back to school. It is my first year of not going back to school, since I was a teacher before being a full time blogger/freelance writer. OMG YES, I forgot to tell you that I was a high school teacher. Yes, yes, yes, french teacher. Anyhow, I might go back this year to be a substitute teacher here and there, because I might miss the cool vibes of the teenagers. They are just way too funny. ANYHOW, I know what you are thinking: How the hell can I get this F21 gift card? It's below. But first, outfit deets:
Outfits details: Forever 21 shorts, cami and necklace. Martin Dhust bag. Call it Spring heels. Infiniteen blazer.
Since back to school can be such a stressful time, Forever 21 is offering you the chance to win a 100$ gift card to spend online or in their store. That way, you'll look so fresh and so clean clean for your first day at school.
Enter the giveaway below and remember, you have 7 days to register (ends august 13th). Come back here to know the name of the winner on that day (after 5 pm). You also MUST leave a comment in the comment section, mentioning which item from their back to school collection is your fave (see it HERE). GOOD LUCK: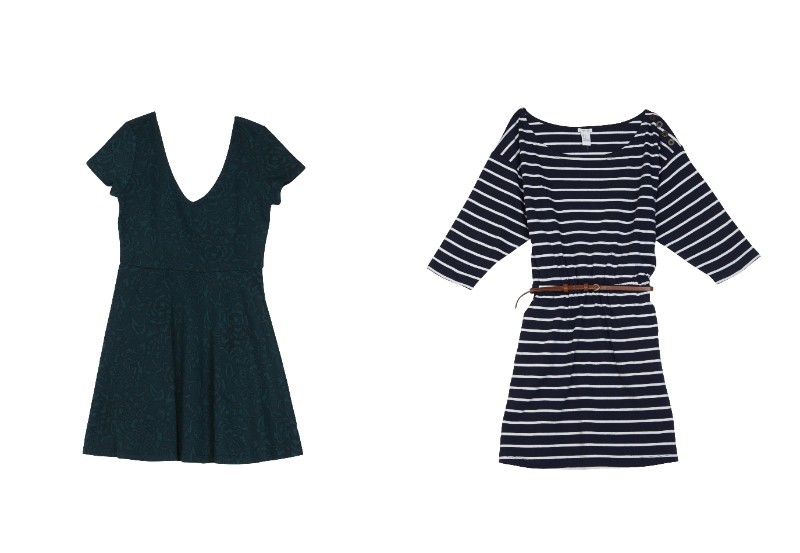 Win this or this or something else! :D
Psstt, if you head over HERE, Forever21 can make you win a 10,000$ scholarship, shuutt!