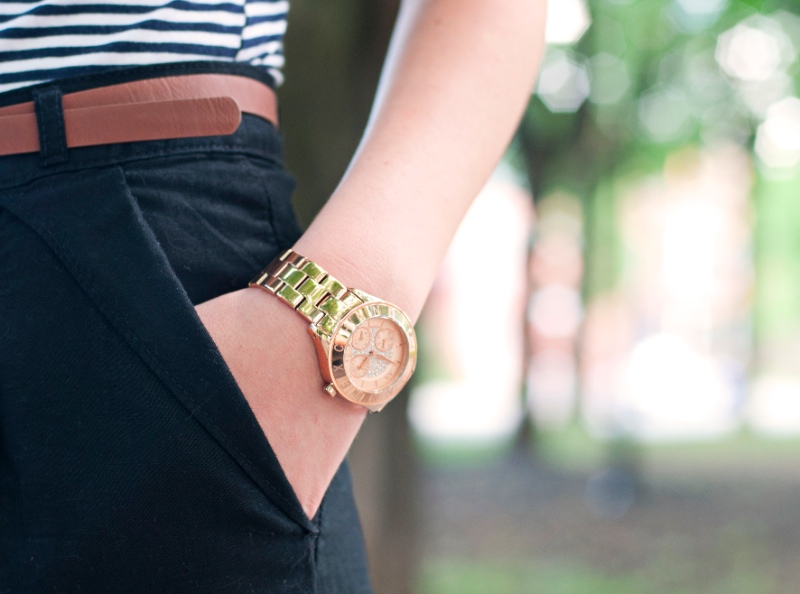 Armani Exchange watch
Montreal has now the chance to have his own Armani Exchange on St-Catherine's street. Last tuesday, there was a super opening and I got myself this not-so-little watch. I feel in love with its shape and color and though of it has an early birthday present (has it is today!).
Armani Exchange is now open, go check it out.