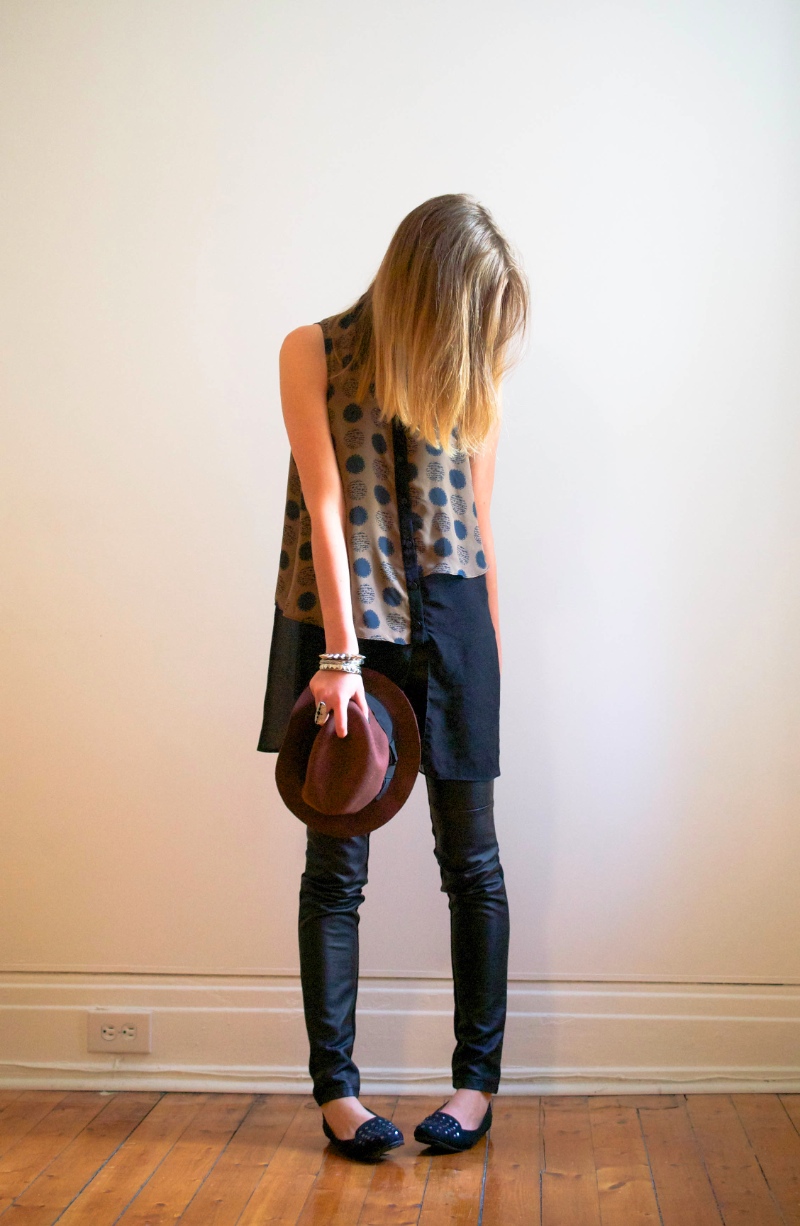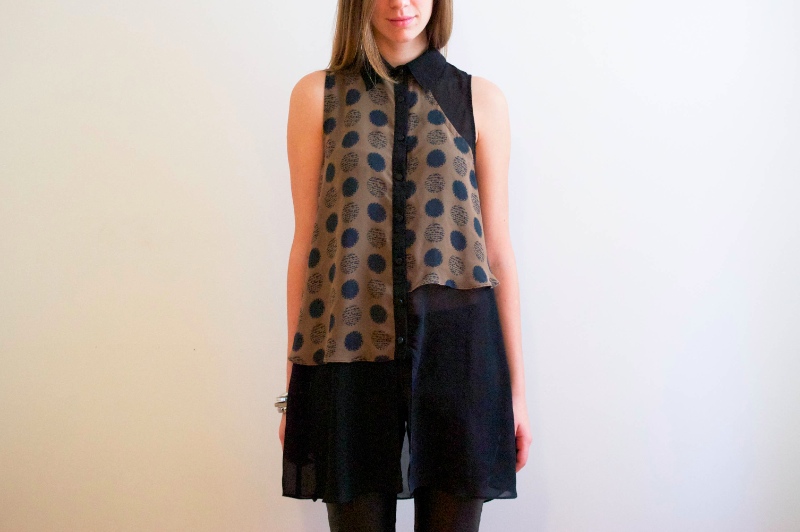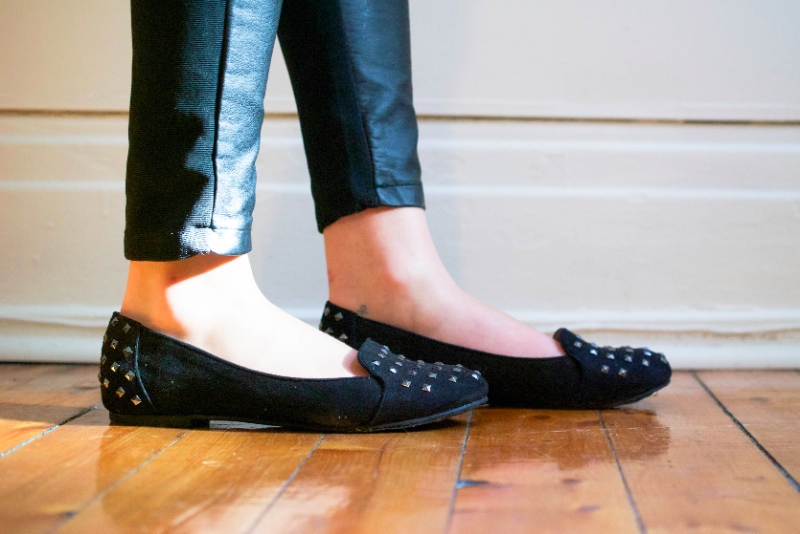 Sugarlips top. Goodnight Macaroon spike bracelet. Call it Spring studded shoes. H&M leather pants and hat.
I was so happy when I received this top from Sugarlips apparel, I mean, it's the perfect asymmetrical transparent blouse I've ever seen. Also, new studded shoes! They're black so they pretty much go with everything, very practical.
Hope you guys had a nice 3 days week-end.