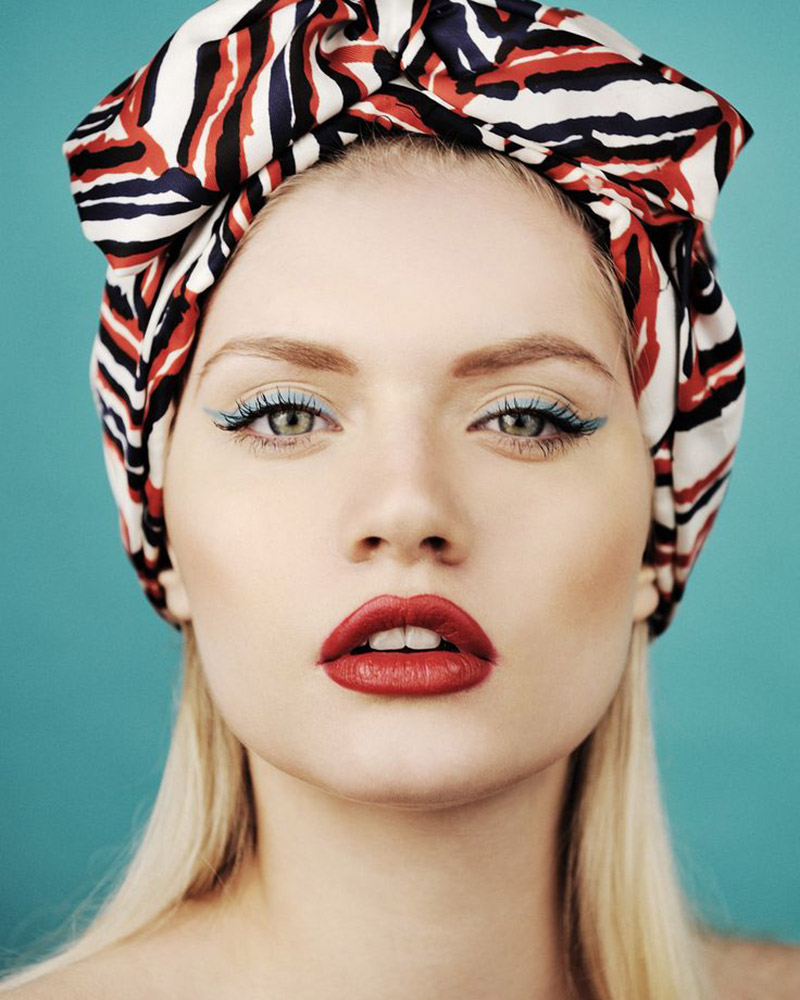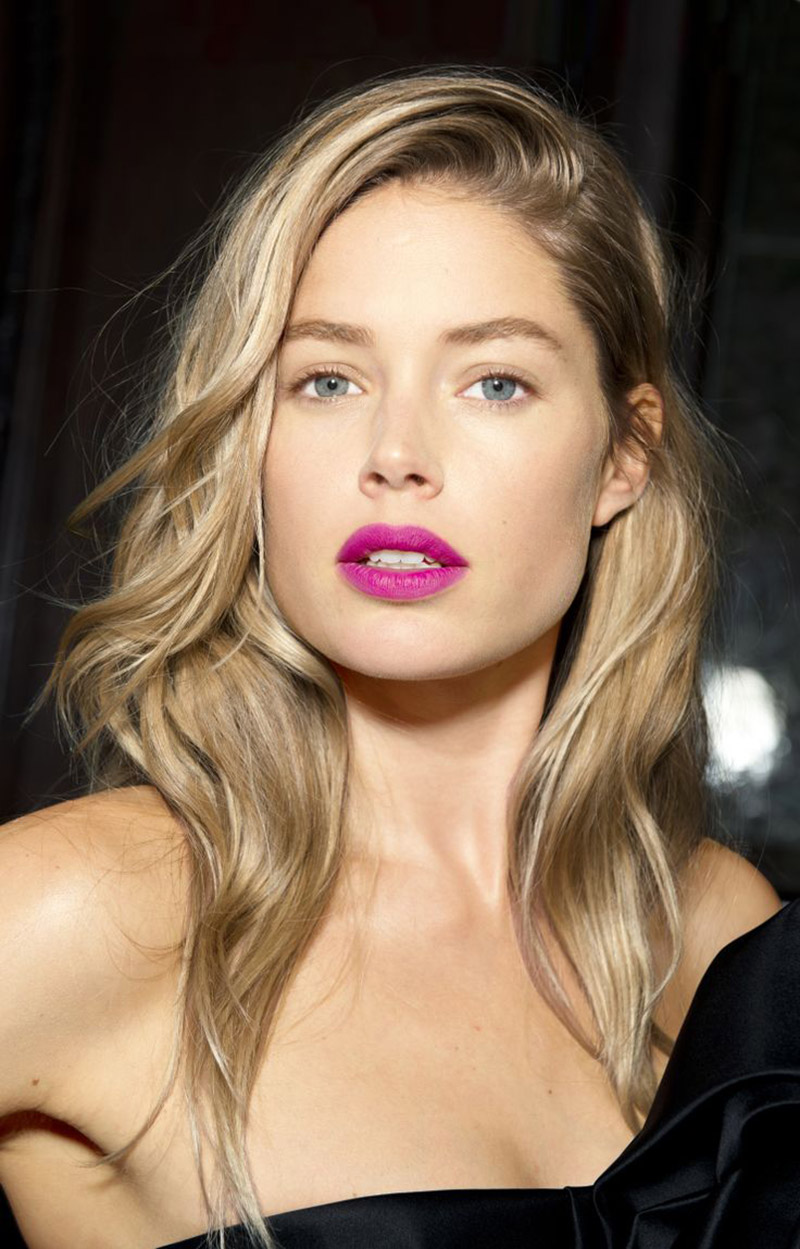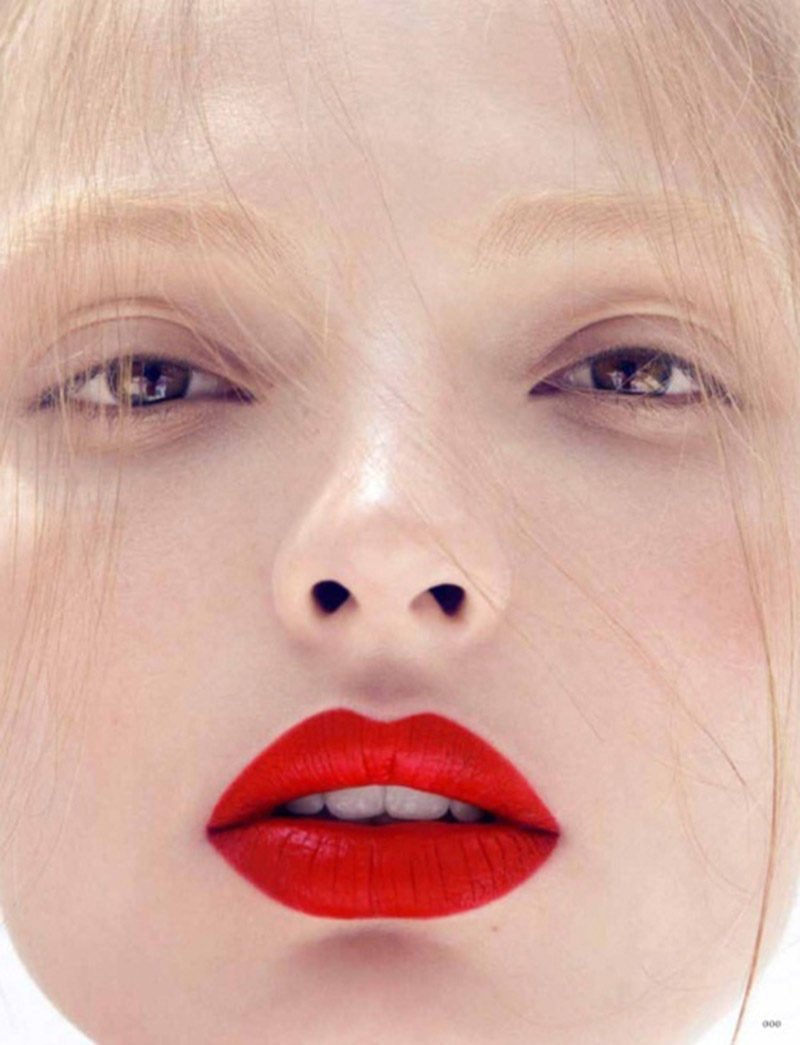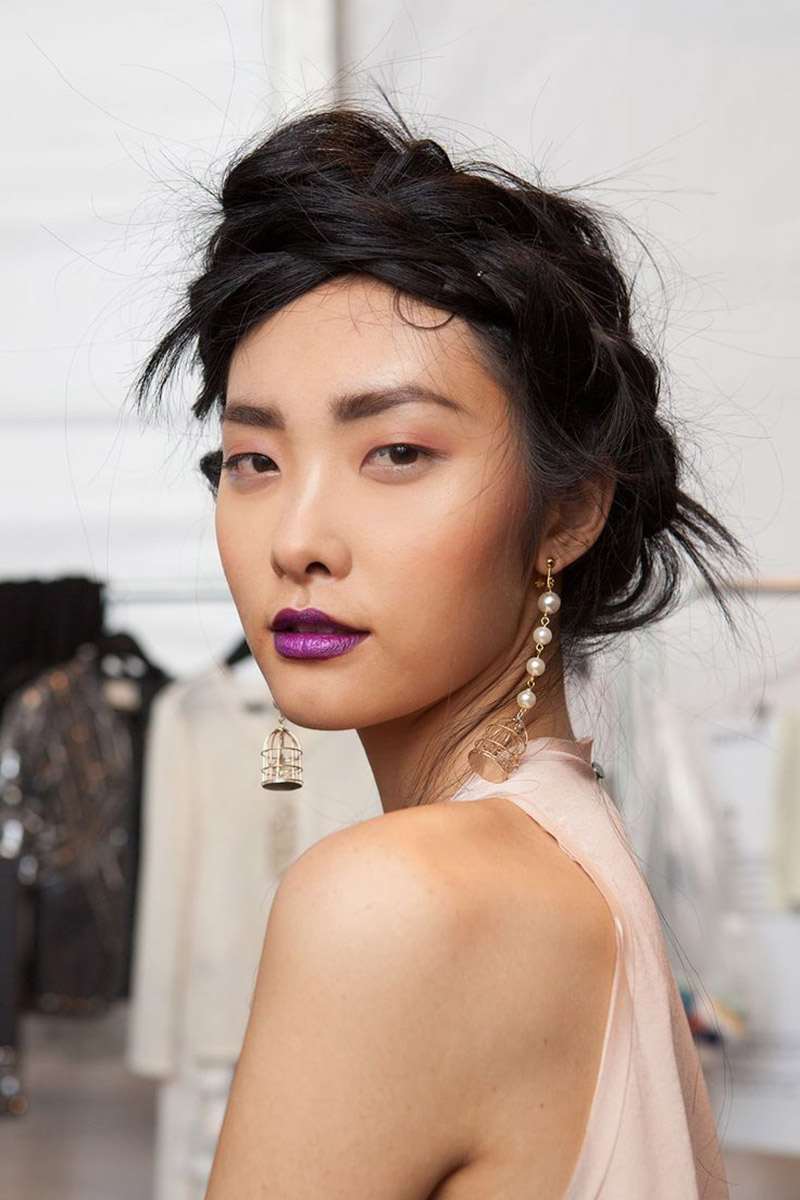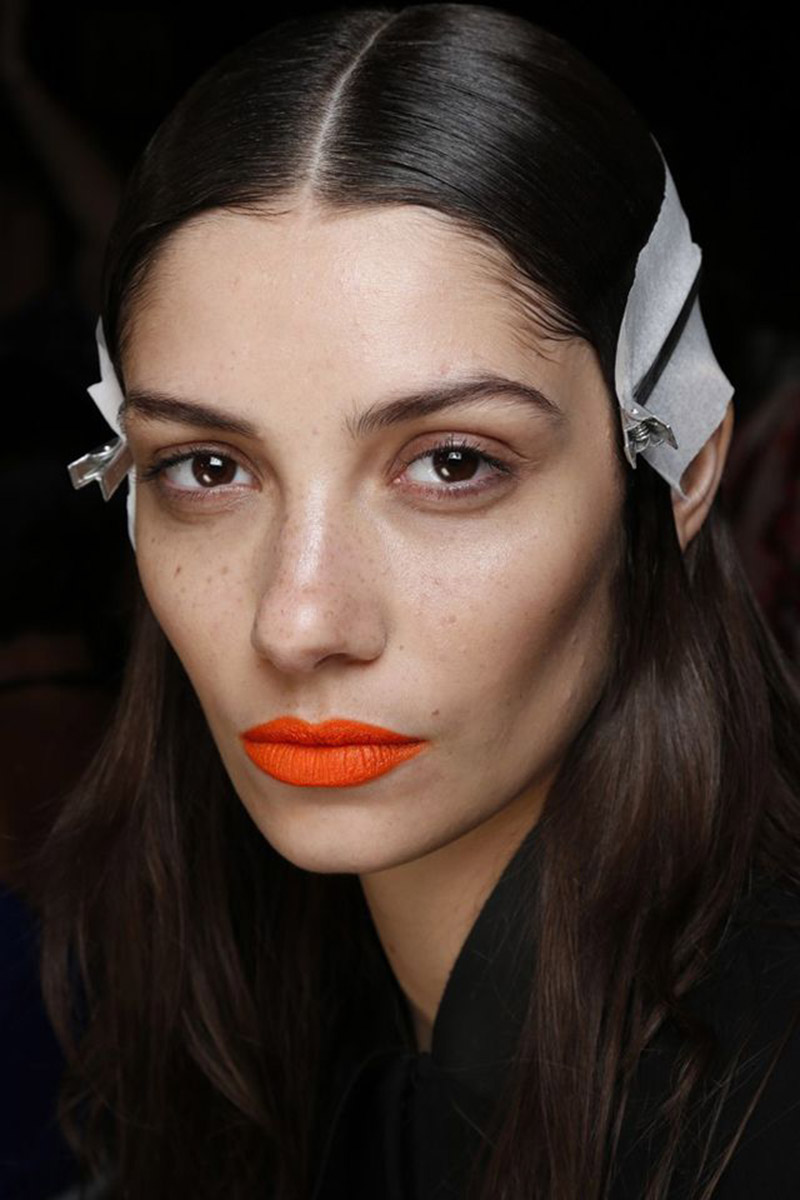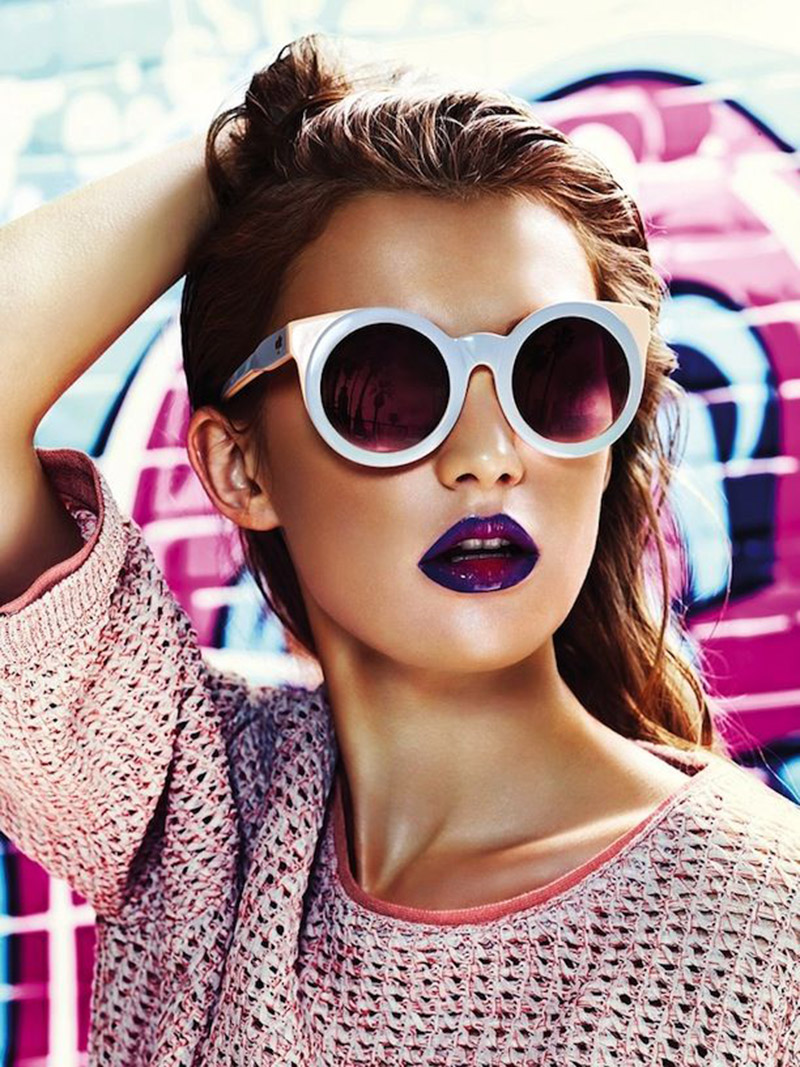 Applying lipstick can be quite a challenge sometimes, that is why we put together some rules for you to have the perfect lips each time.
 Bold colors are a recurring trend. If you want your lipstick color to last longer, try to apply a primer or a lipbalm first.
You must begin by defining the lip contour with a pencil of the same color as your lipstick or you can apply a little concealer around the border of your mouth to prevent it from running around your mouth.
Thin lips can look even smaller with bold colours. To avoid this, apply a touch of gloss in the center of your lips after putting on your lipstick.
Bold lipsticks should go with lighter makeup. Let your lips get all the attention. Take it easy with your eye makeup and blush. Otherwise, it may become too heavy and it might make you look older.
Don't be shy, rock those bold lips of yours!
Lips from WhoWhatWear, Indulgy, Honestly Wtf, My Fashionique and Pinterest