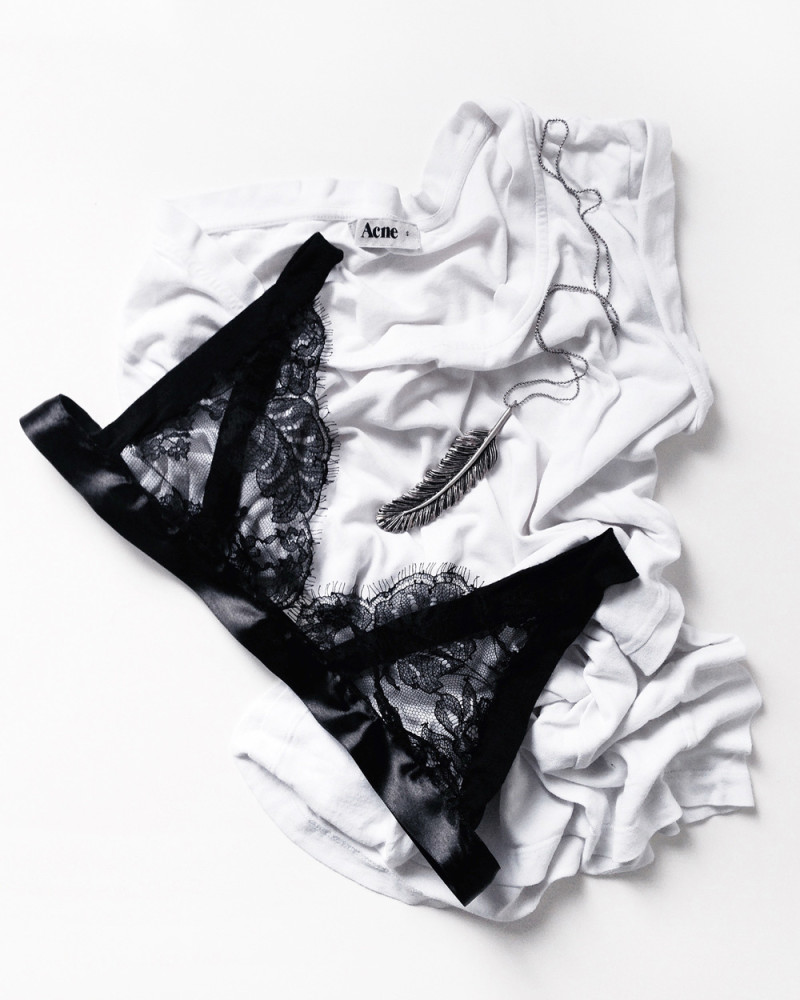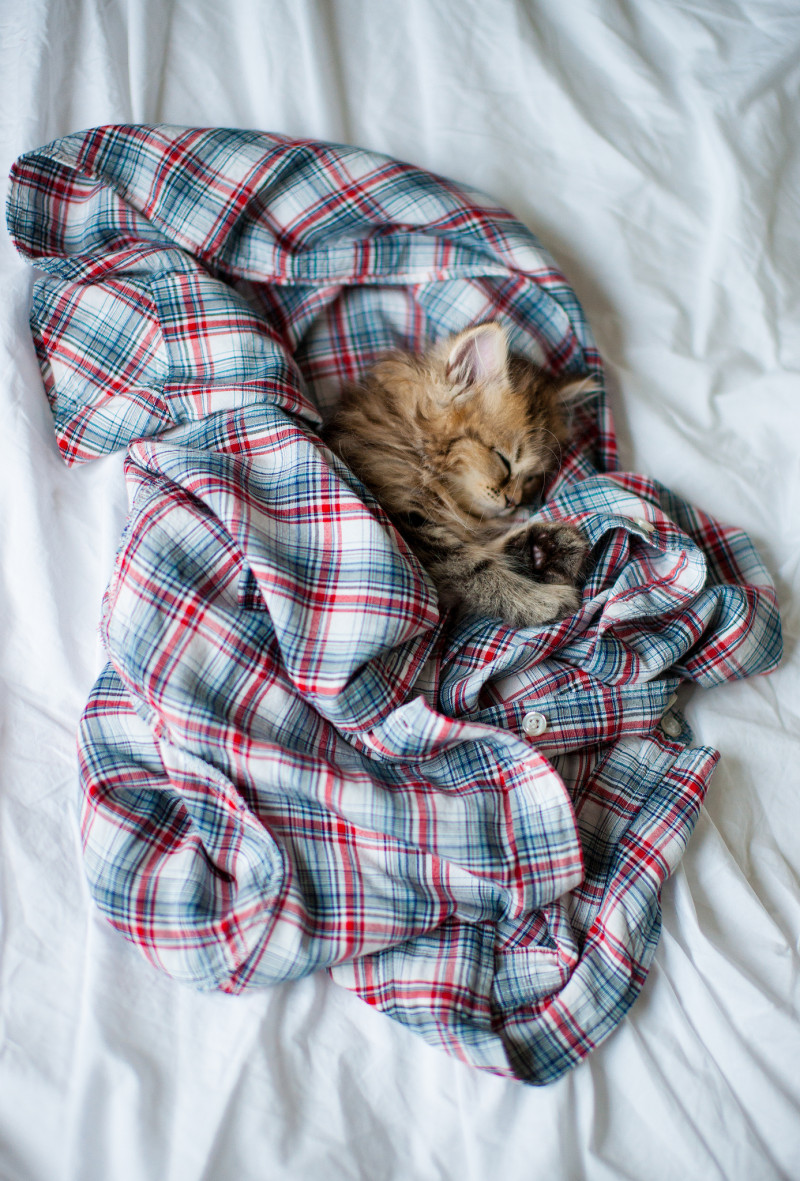 If you're single, Valentine's day is basically just a big reminder that you're alone. Don't worry, you don't need to be in a relationship to celebrate, there's plenty of things you can do by yourself of with your bff.
Girls night out/in
Forget all about Valentine's Day and have a girls night with your bff. Go out or stay in if you're in a cocooning mood.
Treat yourself
You don't need someone else to make the day special and have fun. Treat yourself and do something that you like, just for you.
Enjoy the advantages
It might not look like it at first sight, but being single on Valentine's Day has plenty of advantages. For example, it's the perfect time to get all the lingerie you've been dreaming about, since there is usually some super sales right after Valentine's Day. Plus, if you have a sweet tooth you'll definitely enjoy all the candies and chocolates on sale the next day.
Cats
Having a cat or any animal is probably the most comforting thing ever if you're feeling lonely or sad. So why not take time to pet and hang out with your furry friends, we promise you'll feel instantly better.
Plus, let's be honest, being in love is overrated and cats are basically everything you need.
Photos via The Black Feather & Some Pets