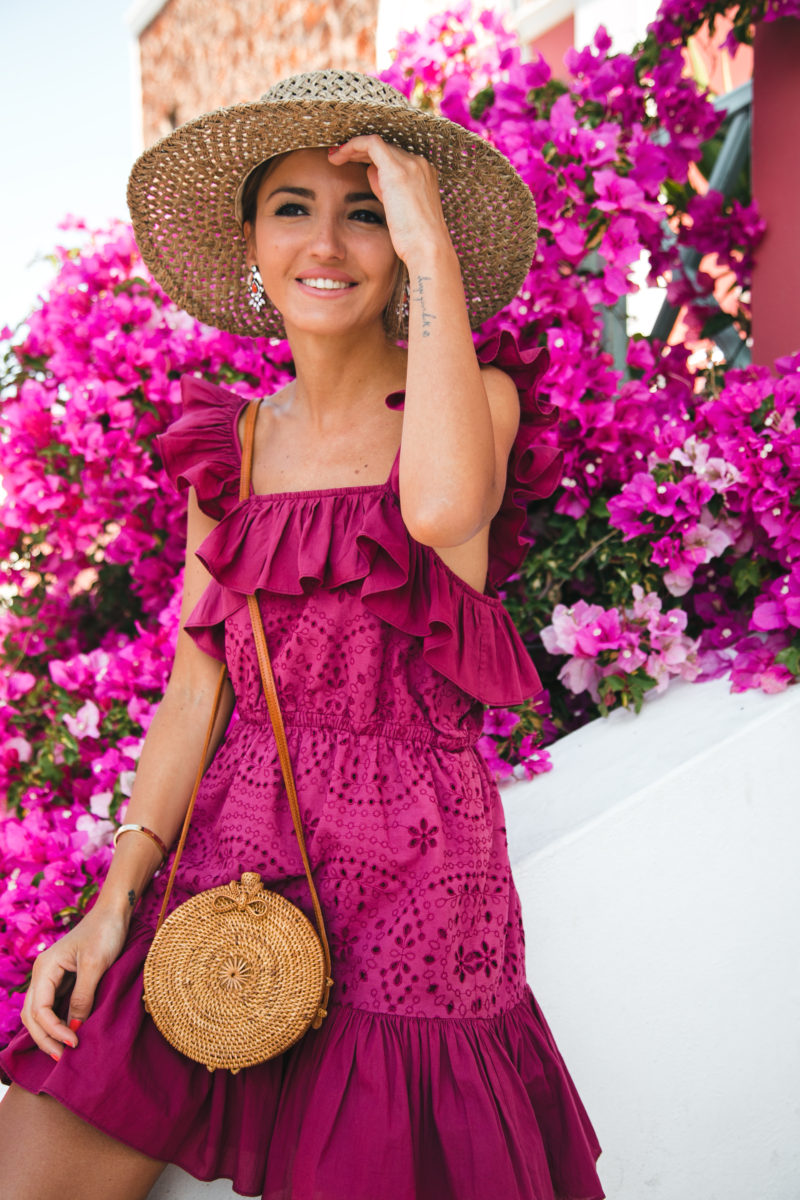 During summer, who doesn't like a glowing sun kissed look? Achieving the perfect tan is not an easy task since the sun can also cause wrinkles, hyperpigmentation, skin cancer and many other problems. Don't worry, here are our best tips to achieve the tan of your dream without compromising your skin.
Protect your skin
The first step for having a beautiful sun kissed look is to protect your skin from the sun with sunscreen. If you apply make up, try to use product with an integrated sunscreen like a BB or a CC cream.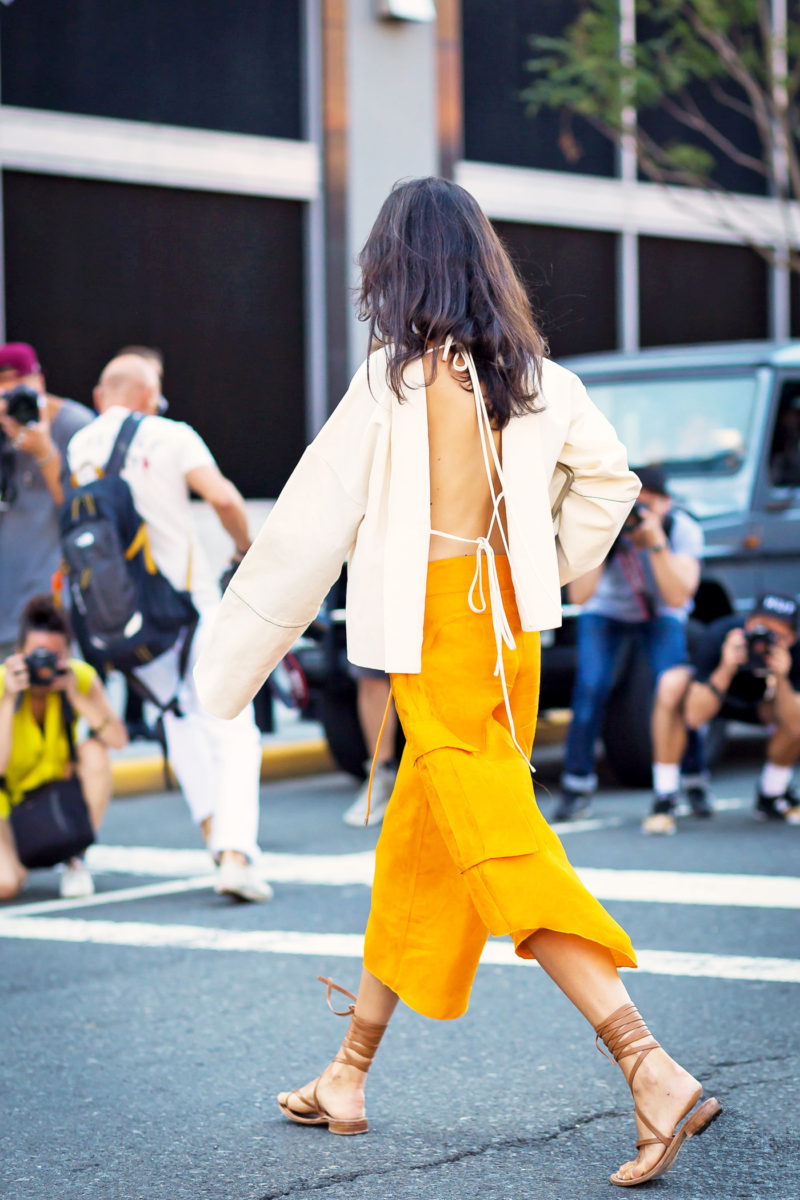 Opt for self tanners / tinted lotions
Many self tanners and tinted lotions are available to help you achieve your sun kissed dream look. Our favorite is the one that works gradually for a more natural look and less chance of messing up. We suggest trying out the Jergens natural glow for gradually creating a flawless natural looking color to your skin.
Wear bright colors 
A great way to show off your tan is by wearing colors that will naturally enhance it. We suggest bright colors such as yellow, orange, turquoise and pink. Also, to create a beautiful contrast with your tan and make your skin appear darker, white is the perfect color to wear.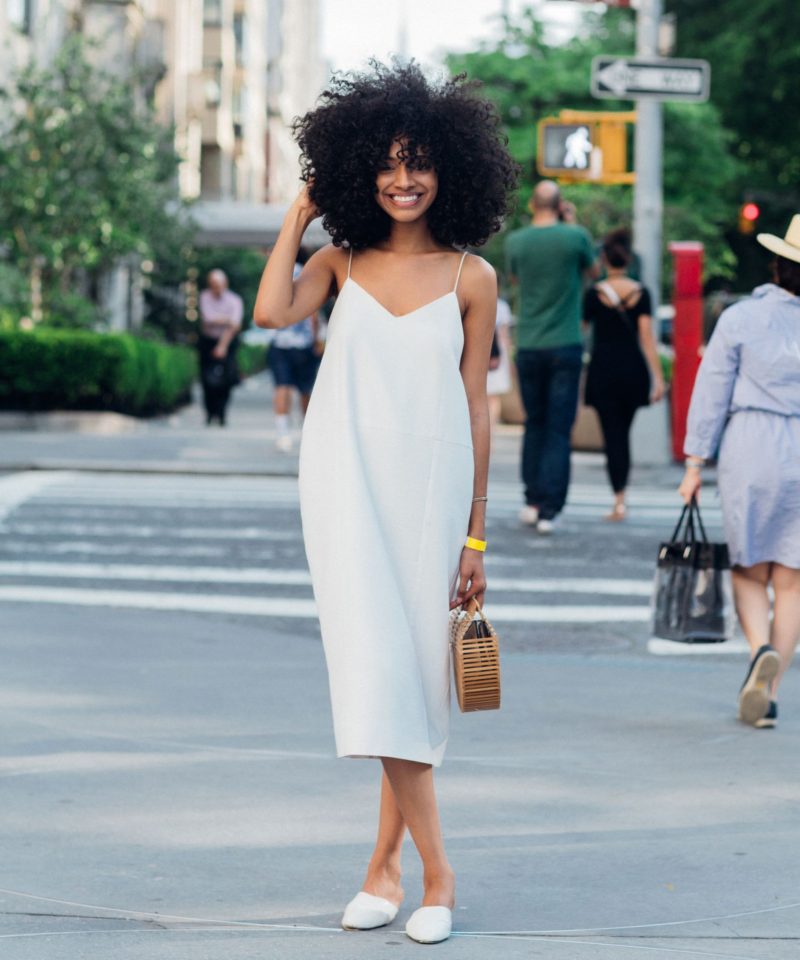 Play with make up
Play with shadows by using bronzer and contouring to sculpt your face and add warmth. Don't forget to use highlighter to shine bright. Pro tip : use it on your body for a little extra shine.
Photos via Lovely Pepa, Refinery 29 & WWW